We have repeated the phrase about the start of the upcoming racing season so many times that it ought to start already.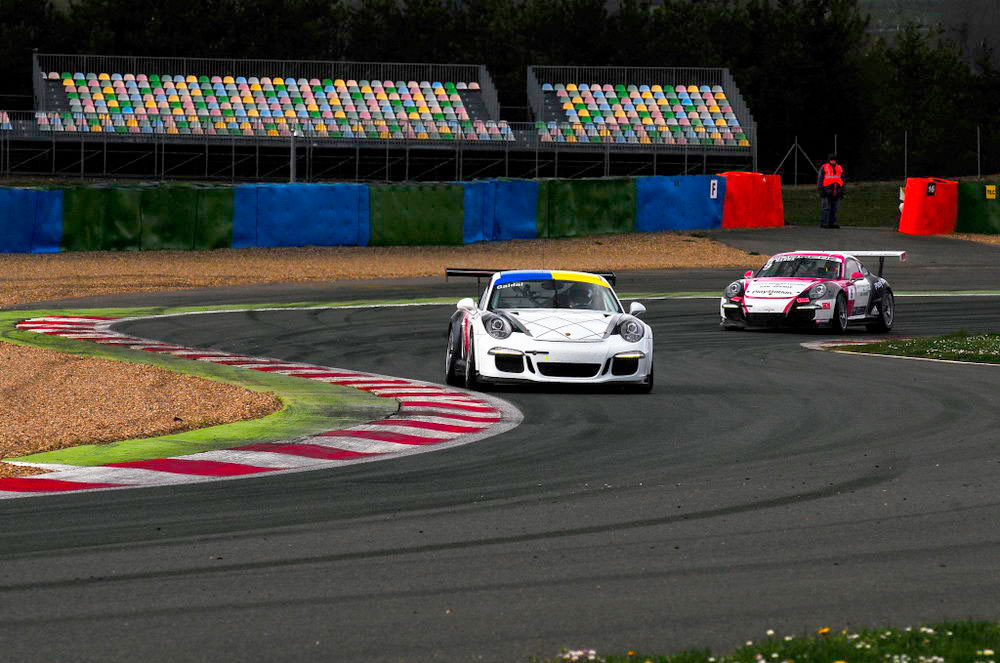 Although there are two weeks left to the first race, we already had the possibility to meet with our future Porsche Carrera Cup France competitors on the track. Official PCCF tests took place on April, 1st in Magny-Cours. And when all the other inhabitants of the planet were thinking how to outshine each other in jokes, 15 participants of Porsche Carrera Cup were very serious in outrunning each other.

O. Gaidai: "It was rather a successful day, but not a simple one. Everything was going well in the first part of the tests, and then we changed the wheels and had the strange feeling like I was driving on oil – the sense of sliding and discomfort. Nevertheless, the day was rather fructuous and eventful. It was a good driving.".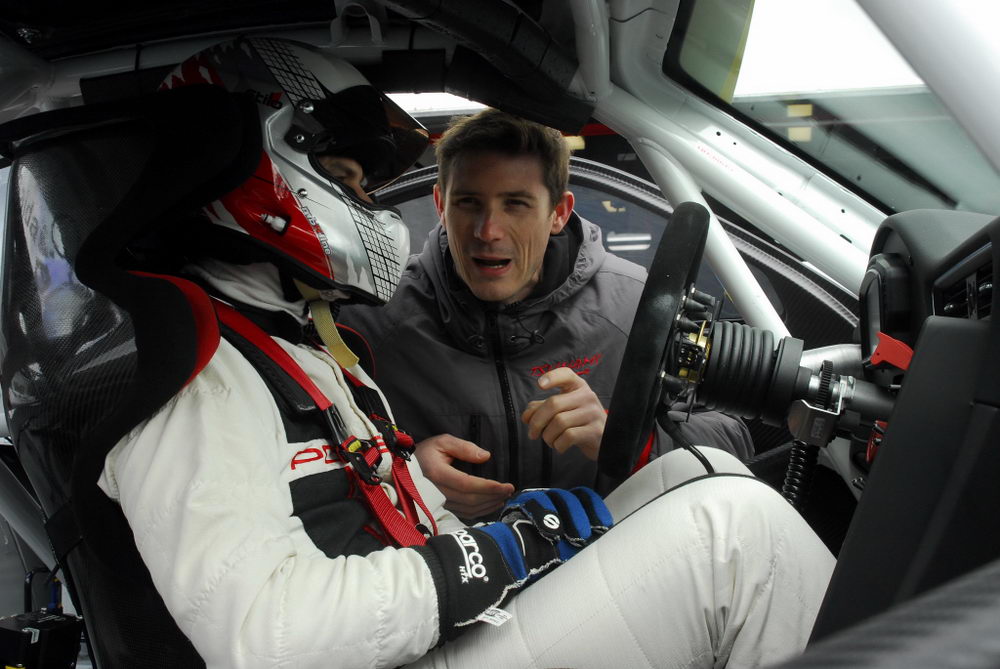 Yes, it was: Gaidai finished the day with the first result in Division B and was demonstrating the sixth result in the absolute classification before wheels replacement. Of course, we shouldn't forget that only the part of the company came in Magny-Cours, and it will be complete on the starting grid in Ledenon in two weeks.
Jules Gounon demonstrated the best time for the professional pilots (According to the inside information from our observer, Pavlo Skoblenko, Jules hasn't many titles yet, but he has a good genealogy – his father, Jean-Marc, participated in Formula 1, and his grandfather, Jean-Louis, won of about 180 various races at his time. As we can see, the guy had no choice as for his career, even if he's been dreaming of playing harp for his whole life).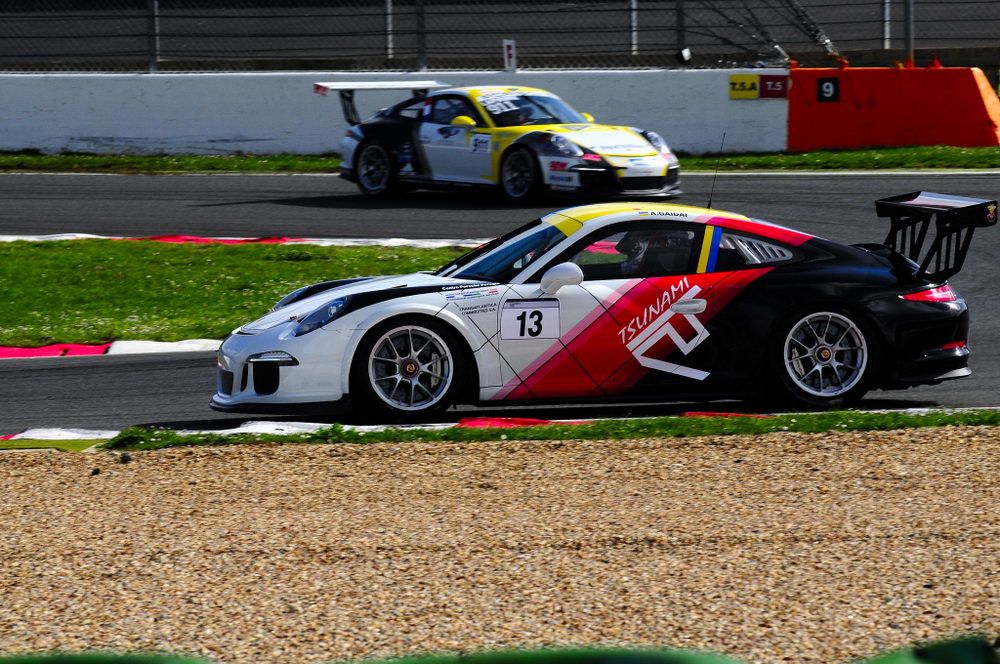 The nearest pursuer of Oleksandr Gaidai among the gentlemen drivers was Edigio Perfetti. This driver with the Italian surname represents Norway and lives in Singapore. We felt some kind of consanguinity with him, because, as you remember, we are a Ukrainian team with the base in San-Marino.

O. Gaidai: "Now I'm going to have a two-week rest before the race. We had an intense March. I have to miss my car, and it has to miss me. In that case we'll have an excellent race."