Racing team is a group in which sometimes one has to take a colleague's duties: just to make it work! That's why the Tsunami RT team director Irina Kolomeitseva tried herself as an interviewer. She addressed her questions to our observer, Irina Boyarskaya.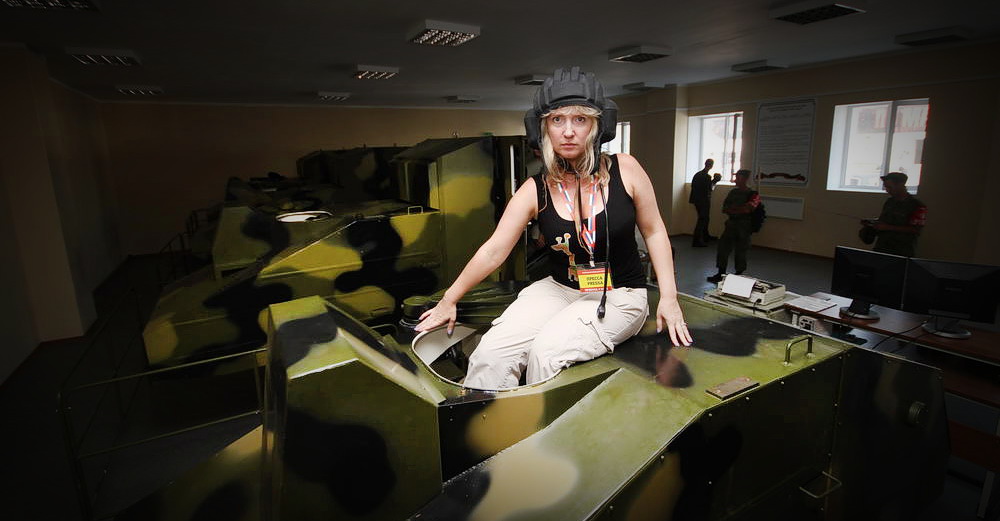 1. How do you feel when you are being interviewed?

I.B: Terrible! You know, I've got used that it's me to ask questions! That's why I was awake all the night and invented clever answers on the questions you probably ask. Anyway, I will edit the text, so I can rewrite it then.

2. Why have you chosen the automotive journalism?

I. B.: It's rather standard way for many colleagues: I participated in rally first and then I started to write about it. Now the others participate in rally, and I keep writing. But I can write not only about the motor sports, but cover various topics. Except for politics.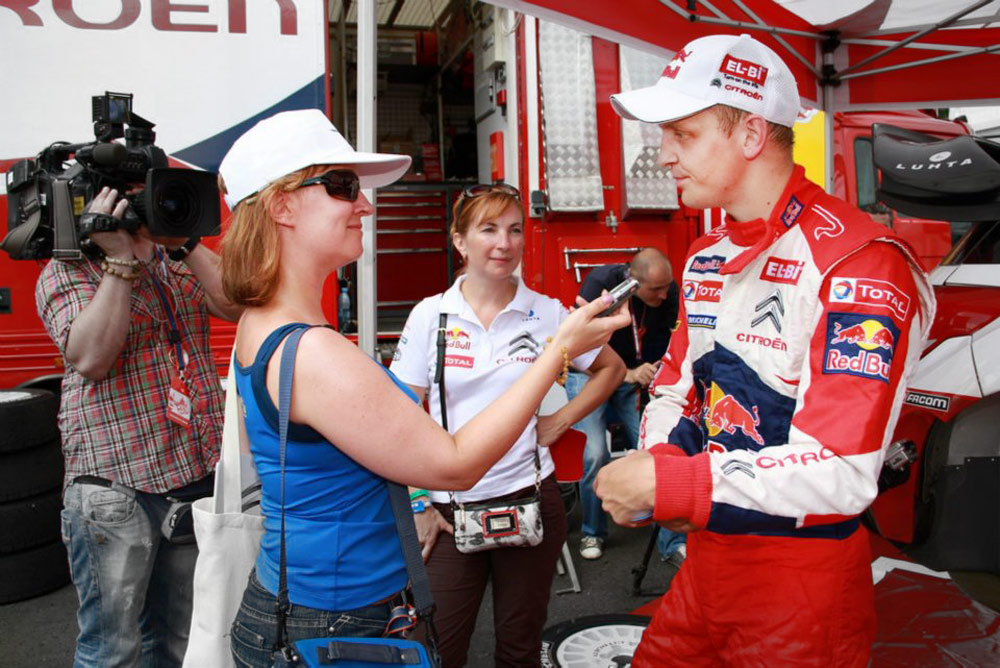 3. Which motorsport discipline is the most interesting for you?

I.B.: If we talk about watching – these are trophy raids, because these are stunningly beautiful – bogs and off-roaders inside! And if we mean writing about races, any discipline is interesting when you understand. It doesn't matter for me if some people I know participate in a race. It may be even Turkish Offroad Trial Championship, but it becomes interesting to me if I know the rules. When I understand what happens there, what these people want, and why the crew will get 10 penalization seconds now, and if these seconds will change the balance of power, it becomes very exciting.

4. What's your difference from your journalist colleagues?

I.B.: I won't specify obvious things – my unique style, facile pen, perfect background... And I must confess: it's more difficult for me than for others to invent titles. I hate this!

5. Do you watch Formula 1?

I.B.: No. Races take a lot of time when I work. If I begin to watch them attentively for pleasure from start to finish, I won't have any free time at all. Moreover, there is also WRC I am not indifferent to. That's why Alexander Lesnikov watches Formula 1 and writes reviews for Tsunami, and I read them later. So, I am in the swim and save my Sunday time!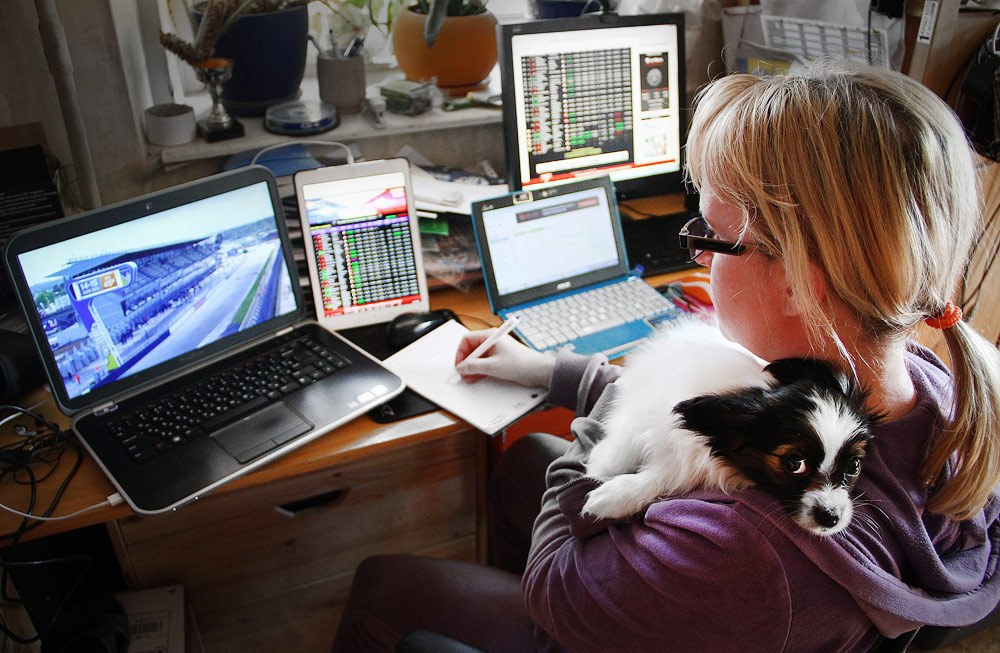 6. What's your creed?

I. B.: Life is short, so it's better to eat dessert first.

7. PCCI or PCCF?

I. B.: Italy. It's very interesting to watch this year.

8. Which human weaknesses are you ready to forgive?

I. B.: Any, if they don't disturb me. If they do disturb, it's more difficult: I will certainly forgive, but postmortem.

9. How do you think, what Tsunami RT needs to become better?

I. B.: Change of PCCI direction's attitude to foreign participants. Do you mind me telling this?

10. What's the difference between your work in Tsunami RT and your other projects?

I. B.: That's the first team I entered the circuit races with. And there is such an atmosphere that I don't live from one event to another, I am inside the team all the time. If I must identify myself, I would always tell that I am a woman, a mom, a journalist... And now I will tell not simply a 'journalist' but the 'Tsunami observer'. And I am proud of it.