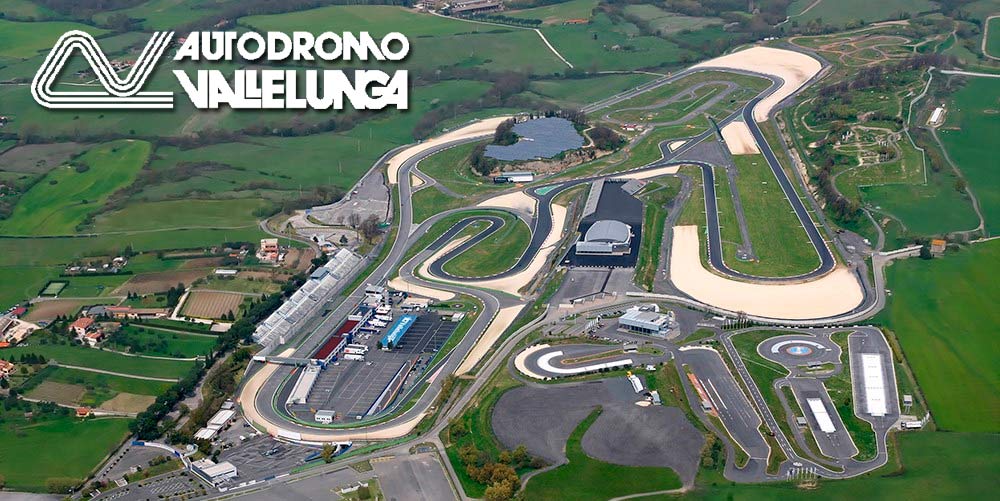 A new blockbuster of the Porsche Carrera Cup Italia makers and the acknowledged master of the racing plot, the Tsunami RT, will be presented this weekend already!

So, Tsunami RT presents:

The 5th Porsche Carrera Cup Italia round in Vallelunga
Starring: drivers – Côme Ledogar and Oleksandr Gaidai

Directed by: team boss Irina Kolomeitseva

Screenwriter: observer Irina Boyarskaya

Director of photography: photographer Akis Temperidis

Special effects supervisor: team engineer Anja Gölz

Stunt coordinators: team mechanics Agostino Pedron and Vitaly Timanovsky

Grips: mechanics Stephane Casadei, Gianni Cau, Nicola Moscatelli, Salvatore Genovese

Production manager: team manager Natalia Galkina

Film editor: observer Pavel Skoblenko

Production designer: PR manager Alexander Lesnikov

First assistant director: team manager Stelios Fakalis

Guest star: "Motorsport can be funny" contest winner Sabina Akterina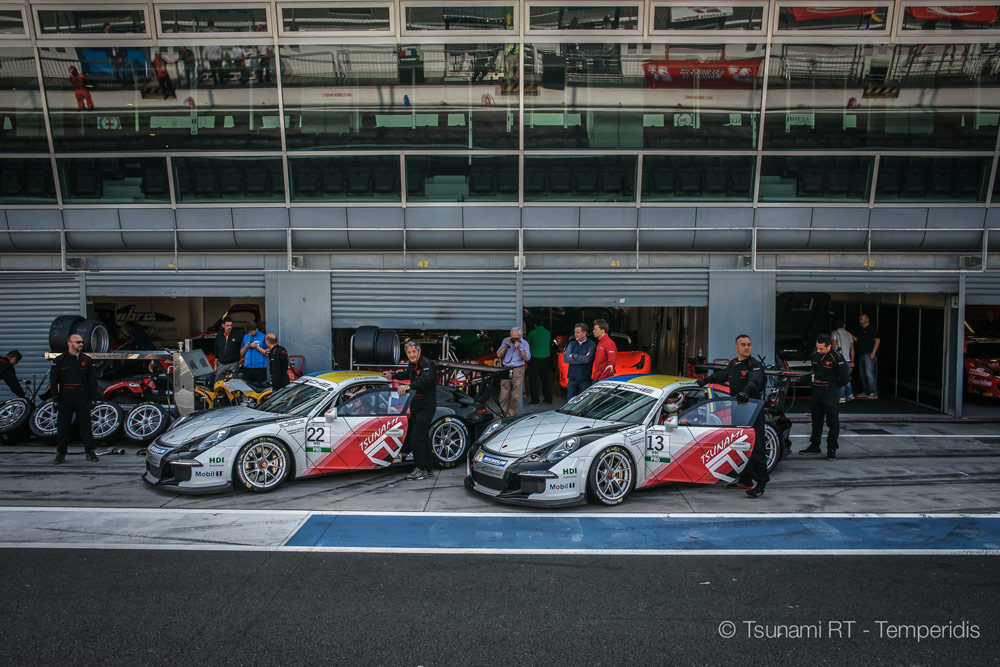 The scene is laid 32 kilometers from the Eternal City, where the main intrigue of the film is developing on the well-elaborated scenery of the racing track. The main characters accompanied by their loyal Porsches are to overcome a lot of obstacles on their way to finish. The symbol of the finish in the film is the checkered flag that will appear on the screen in the most tensional and dramatic moments.

The plot canvas is well known to a viewer since his or her school years – it's an opposition of the strong men in the attempt to get things straight who is the fastest. The main story line is complemented with the love story of the team boss and her Ukrainian driver.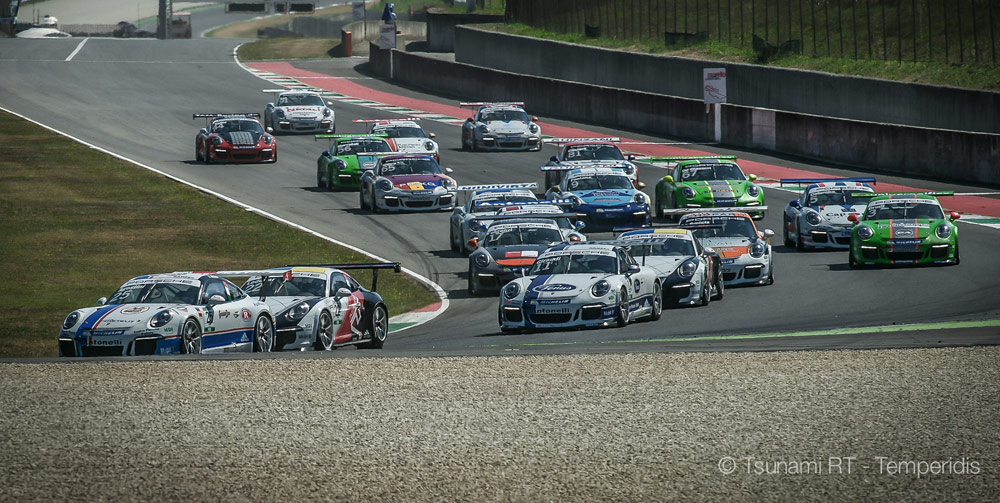 The best sportsmen of Italy and other countries are invited to play supporting roles. Dynamic scenes of pursuit with 460-HP Porsche will keep the viewers on tenterhooks till the conclusion.

The induction of the film with the drivers freely practicing on the track is scheduled for Friday, 9:50 a.m. and 1:25 p.m. (Rome time).

The set-up that means qualification will be presented for us on Saturday, September 12, at 10:30 a.m. and 11:00 a.m.


Two episodes of the film will start on Saturday, at 4:55 p.m., and on Sunday, at 11:10 a.m.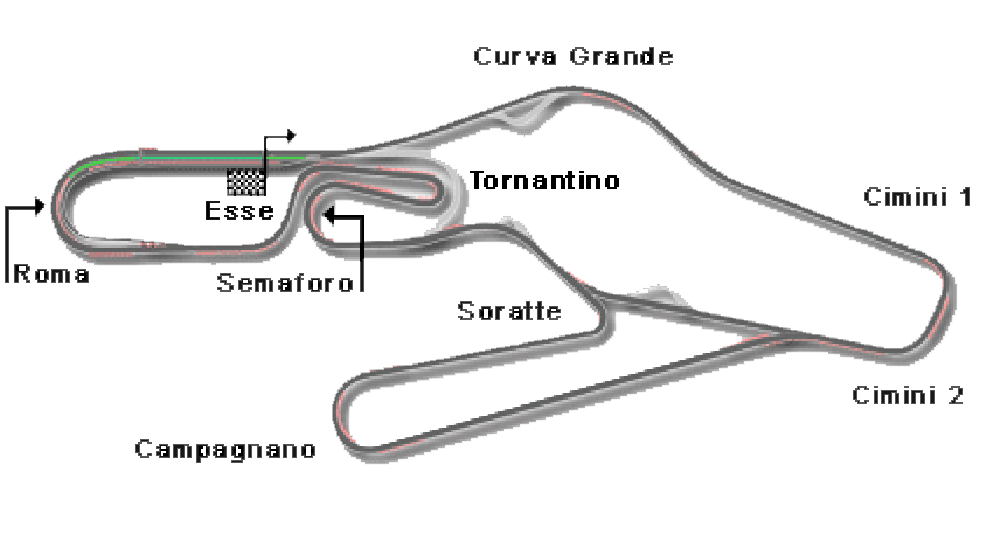 Autodromo Vallelunga Piero Taruffi
Designed: 1959
Last rebuild: 2004
Lap length: 4.085 km
Direction: clockwise
Turns: 10
Best lap time: 1:12.80 (Anthony Davidson, Honda RA 106-02 F1, 2006)

You can watch it on all the monitors of your country at www.carreracupitalia.it - the 5th round of PCCI in Vallelunga!