In total, 30 GT3R cars were produced by Porsche company for the racing teams. Tsunami RT is glad to announce that it is in the list of thirty luckies that will be able to apply to the new GT3R the colors of its team! And our driver Oleksandr Gaidai already tested the novelty on Portimão track in Portugal.
O. Gaidai: "This car differs fundamentally from the GT3 cup vehicle. The main difference is that GT3R holds much better in the turn. It is not the word, it just sticks to the asphalt in a turn.

This car is wider than the cup one, it has perforations in the hood and in the front wings for additional aerodynamic effect because the car has rather light nose. GT3R has wider wheels and bigger spoiler.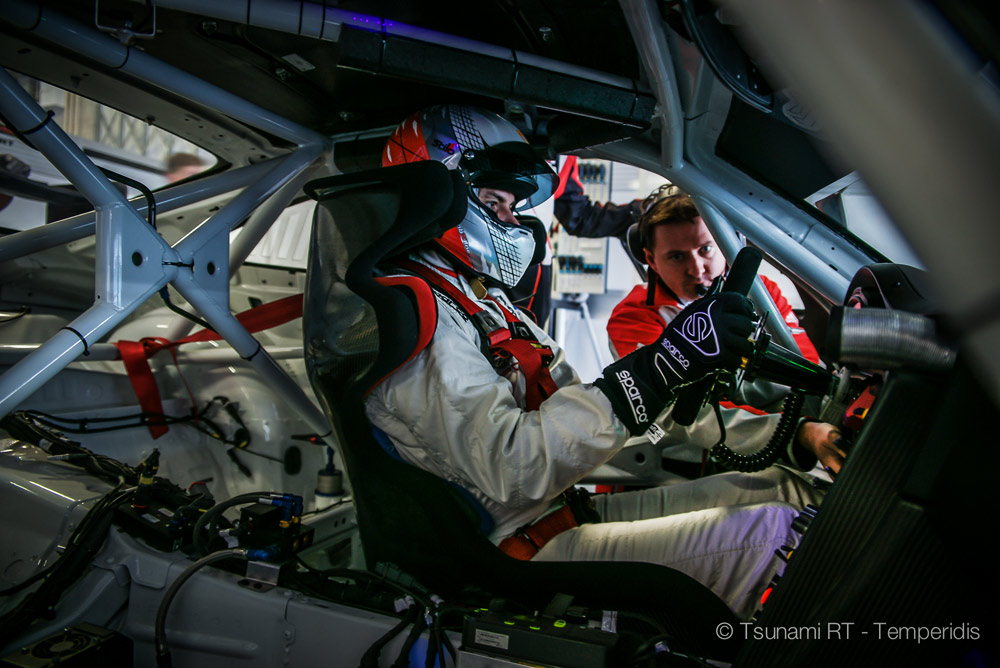 The racing ABS system is installed on it. It's a car for long races. It is very close to GT2 in its philosophy. GT3R has much tougher wheel that the cup car, maybe due to the stronger lateral acceleration force. It's not more difficult to drive, but requires more efforts from the physics' point of view. But the car does everything for itself and a little bit for the racer. There is no need to worry, to concern, to control. You need only to understand the car's aerodynamics and find the speed limitations for the going into turn. The feelings are strange: it seems that it's very fast already, but the car holds on the track. You have to decelerate a little with another car, but you may go into turn at full throttle."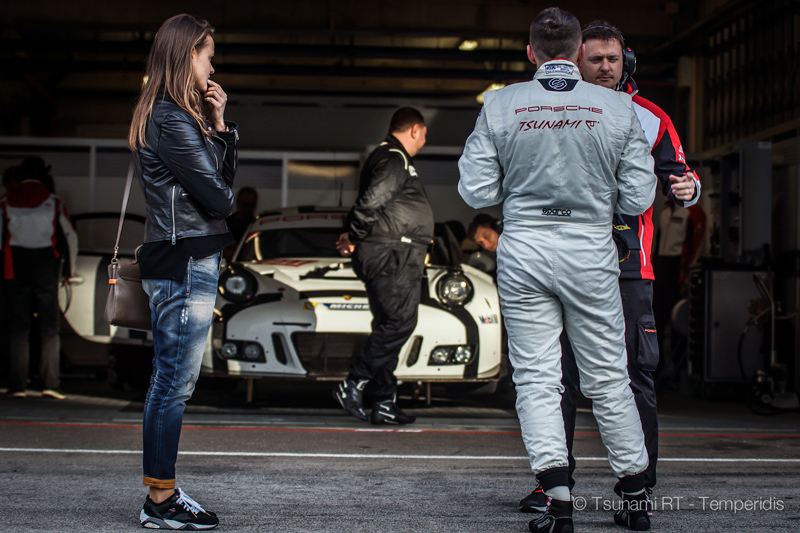 We'll certainly tell you about the places where Porsche GT3R in Tsunami RT colors will compete... but later on. There is enough time to the new season to make plans!