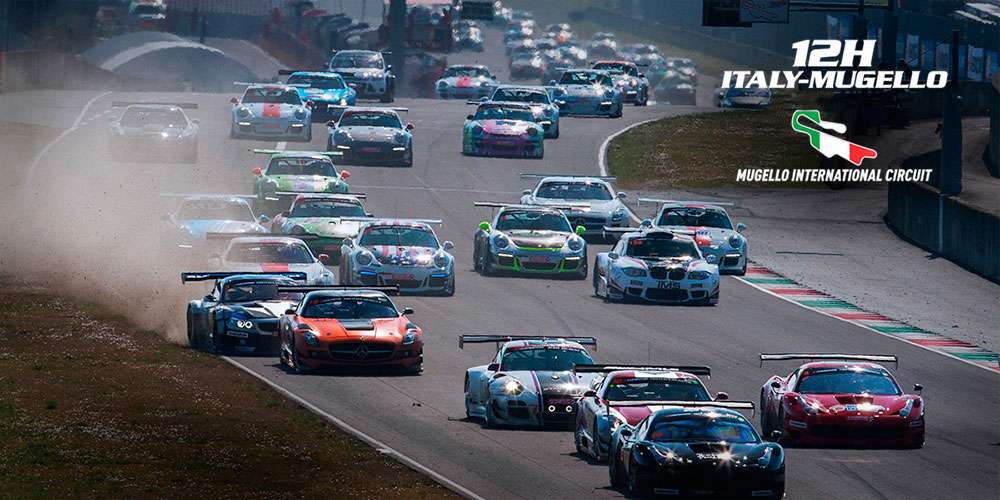 Something is not allowed - one has a great wish - then it is allowed! And if it is not possible to open Porsche Carrera Cup just because it's too early, there is a possibility to participate in a long race and have as much driving as you wish. 12 hours in the "battle" formation is a great choice, isn't it? Tsunami RT sets off to HANKOOK 12H ITALY-MUGELLO 2016 which takes place on March 18–19... guess where?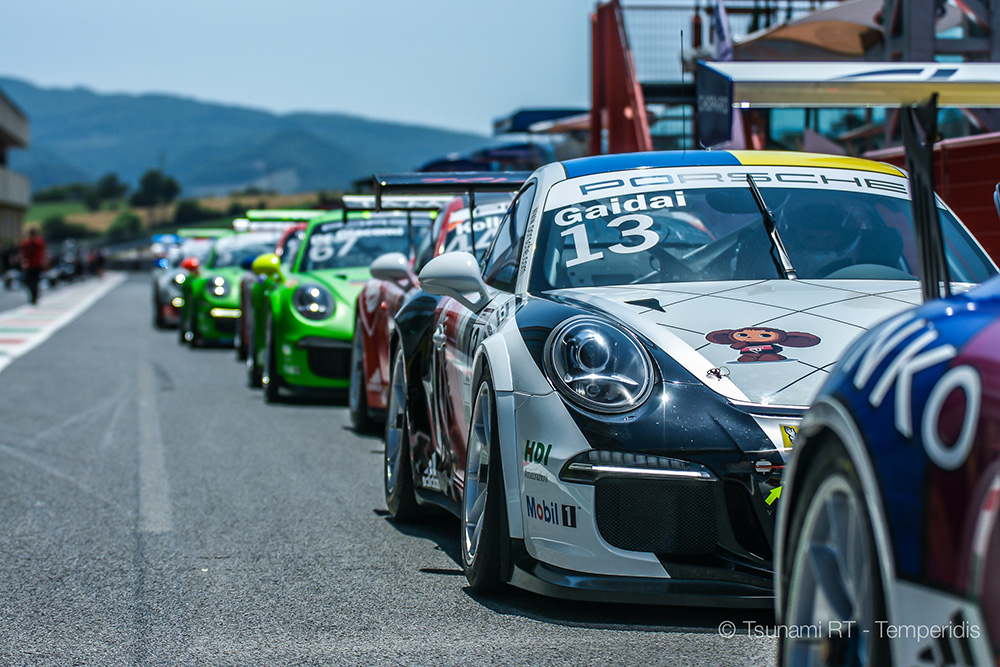 Irina Kolomeitseva, team director: "A long race like this is a good start for season, team, and drivers. In future we are planning to work out the area of endurance races, and 12H Mugello will become a useful check for our ability to work on long races. We have our first start in endurance races with such a team squad. We will be able to make conclusions in the result of the race on how good we are at it, whether each team member is located properly.

Of course, motorsports is a team sport regardless of the discipline. But sprint is more a race for drivers. Endurance is a complicated and beautiful craft. It will be very telling for me, and I will be able to make long term decisions."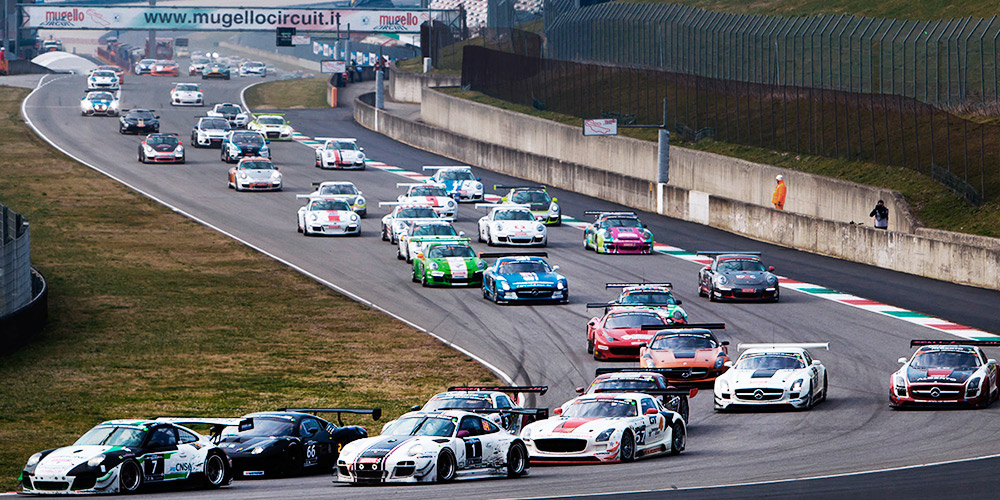 Thus, the Porsche with the Ukrainian flag on the roof under the number of 86 will be on the start of the 12-hour race in Mugello on March 18–19. The two drivers, well-known by our fans, will represent the team: Oleksandr Gaidai and Come Ledogar. Take your seats in front of the monitors, make yourself comfortable. 12 hours of adrenaline is a pleasure that is a sin to miss!