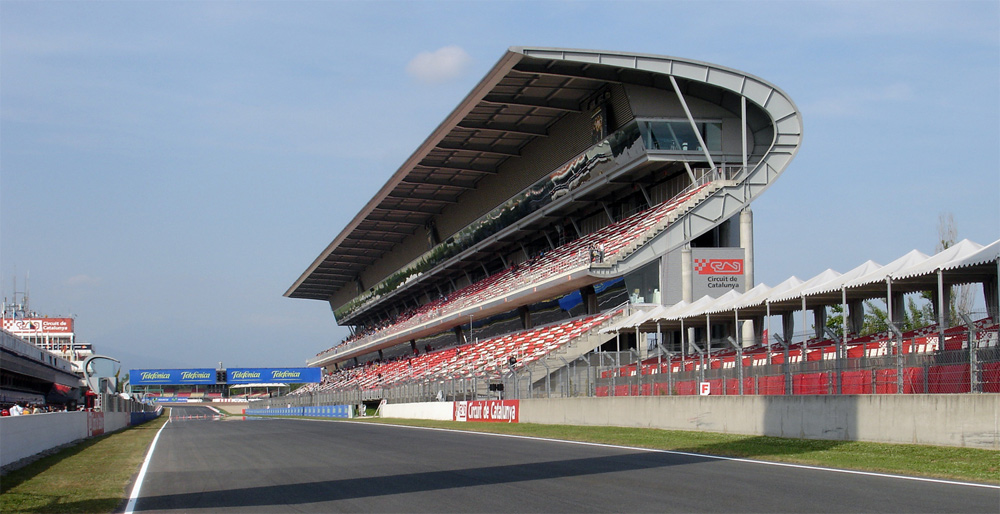 Oh, Barcelona, unforgettable city, Gaudi works – lacelike and monumental at the same time... But now we are of course much more interested in another building named Circuit de Barcelona-Catalunya, and the start of Porsche Carrera Cup France season which takes place here in the upcoming weekend.
We are prepared, we have been waiting for this round for so long, and finally Tsunami RT Centro Porsche Padova sets off to Barcelona, for the first PCCF round.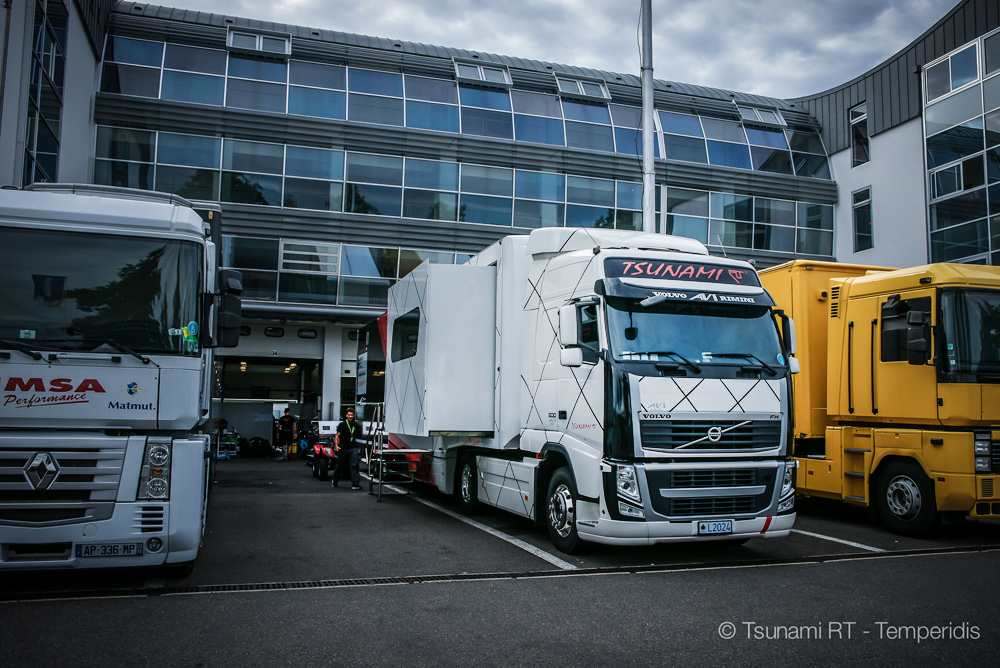 Oleksandr Gaidai: "Circuit de Barcelona-Catalunya is rather simple track from the logical point of view. There are no specific, inimitable peculiarities as, for example, Eau Rouge in Spa or Acque Minerale in Imola have. However, it is simple to understand and to feel it.

It resembles Le Mans a lot in certain turns and has something in common with Navarre. As for the speed, it is in the middle: not fast and not slow. It is a track for the 3rd and the 4th gears, in most cases".

Of course, the Catalan track is not so famous as Monza, but it is the very track where the story of Michael Schumaher's victories in Ferrari began. It means that Circuit de Barcelona-Catalunya is also a motorsport legend!

So, we are going to Catalonia. Two vehicles with Tsunami colors will compete for the victory in PCCF during the season: of course, there will be Oleksandr Gaidai's car in the classification of gentleman-drivers and Alexandre Jouannem whom we call Alex Jr. – the 21-year-old driver who participated in Eurocup of Formula-4 and in Peugeot RCZ in the circuit monocup, will be driving the second one.

Two series of free practices are scheduled for Friday. Qualification rounds start on Saturday, at 11:10 a.m. (local time), and the event we all have been waiting for – the first half-an-hour race – starts at 2:30 p.m. The second race of the weekend starts on Sunday, at 10:30 a.m.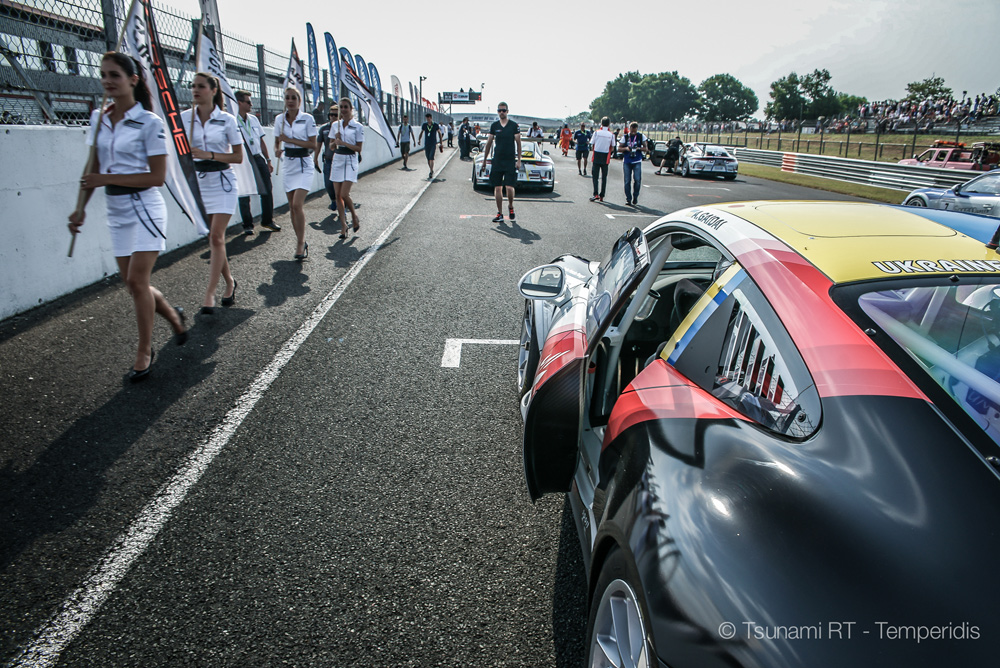 Before the first round starts, we propose you to study out the PCCF rules. It is not necessary to read the series Regulations in French with a dictionary, but it would be enough to look through our traditional article "What? Where? When?"

As usual, news, photos and direct speeches of our drivers will be waiting for you on our Facebook page. See you in Barcelona! Do not miss it!