How much life, full of fervour, emotion and thought, there is in those statistical tables! (Ilf and Petrov)

If it were not for the statistics, we wouldn't even imagine how good is our work! (A.Novoseltsev)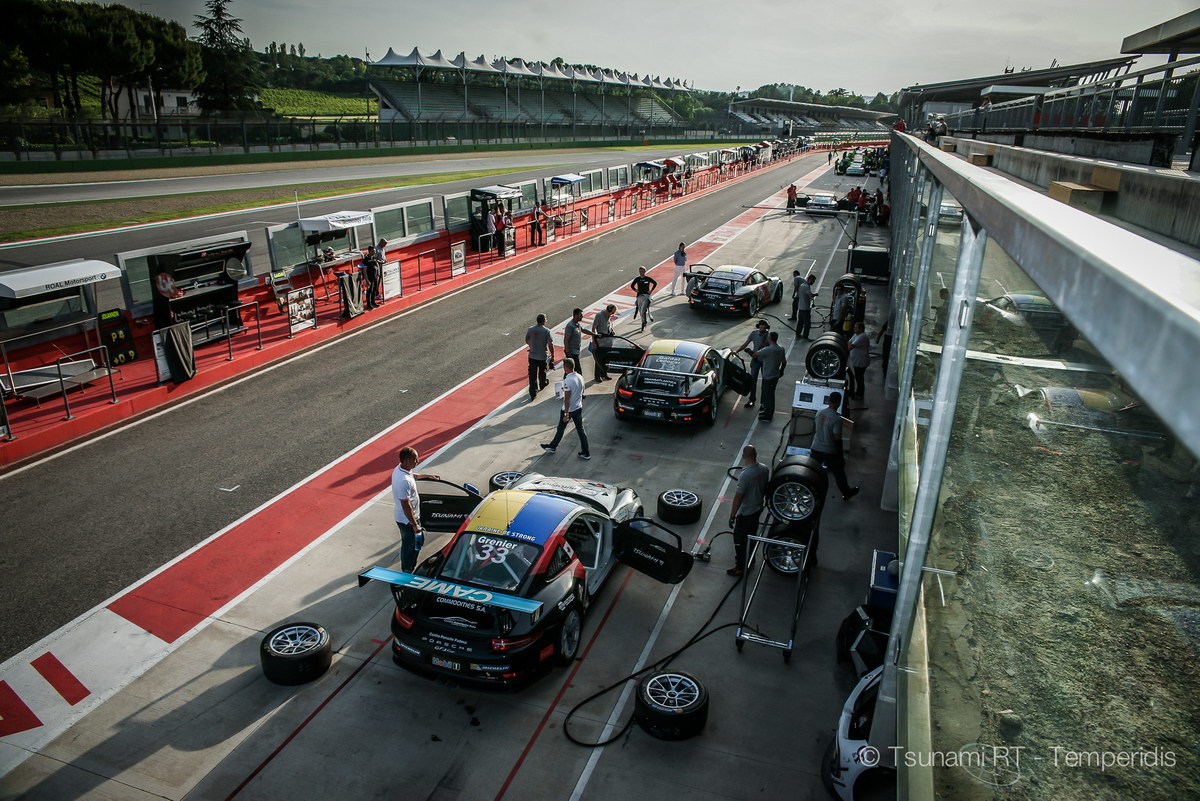 Our statistics bureau presents: Porsche Carrera Cup Italia 2016 season. We have told you how it had been. Now we are ready to tell "how much" was that.

The fastest race - Imola (6th PCCI round). Maximum speed – 271.1 kph (Côme Ledogar, race 3).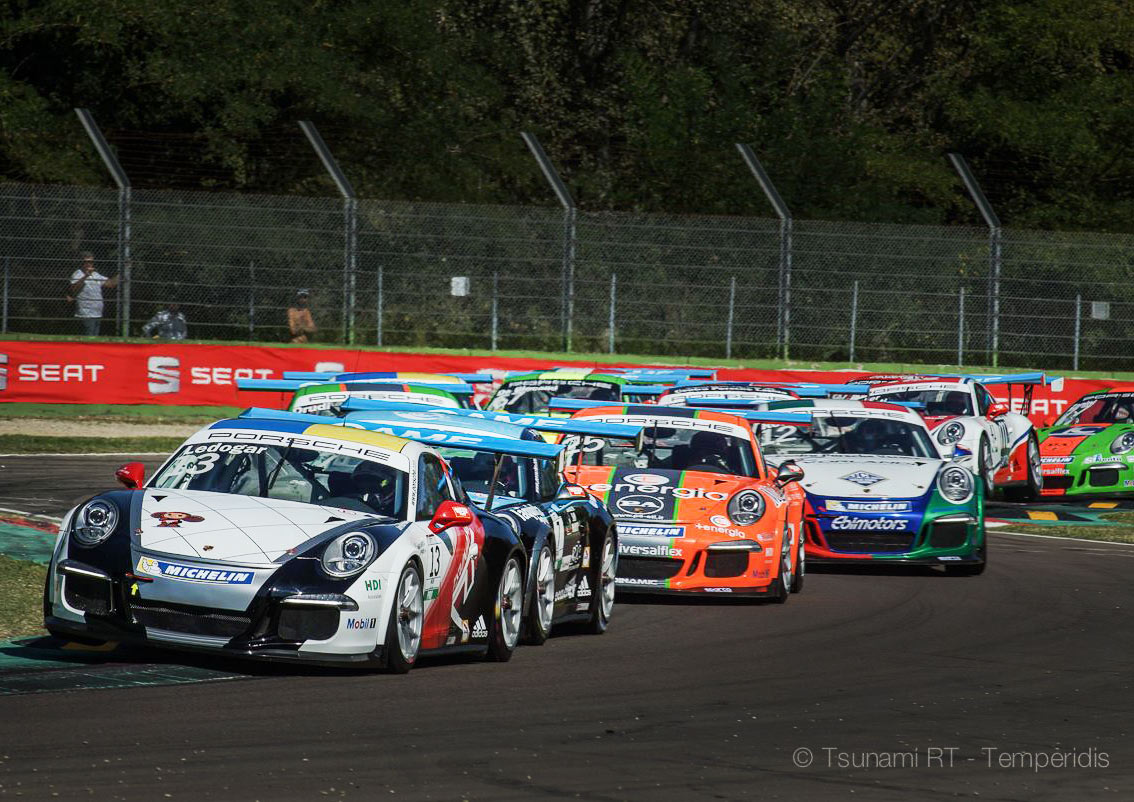 The slowest race – Misano. Oleksandr Gaidai was the fastest among our drivers there but even he managed to reach only 216 kph (it's so easy to say "only" sitting in a comfortable armchair in front of the screen, isn't it?).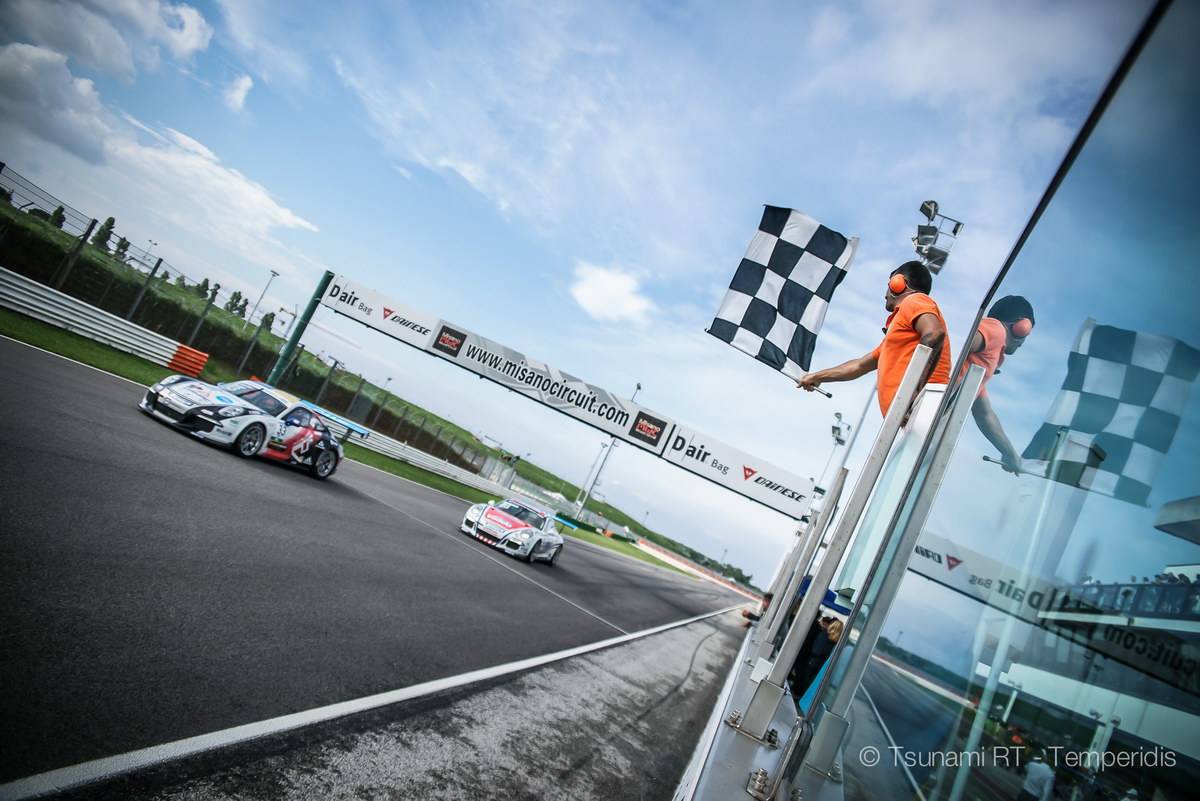 The average top speed of our drivers in 2016:
Côme Ledogar: 250.51 kph
Mikael Grenier: 249.54 kph
Oleksandr Gaidai: 247.08 kph
Matteo Torta: 233.45 kph.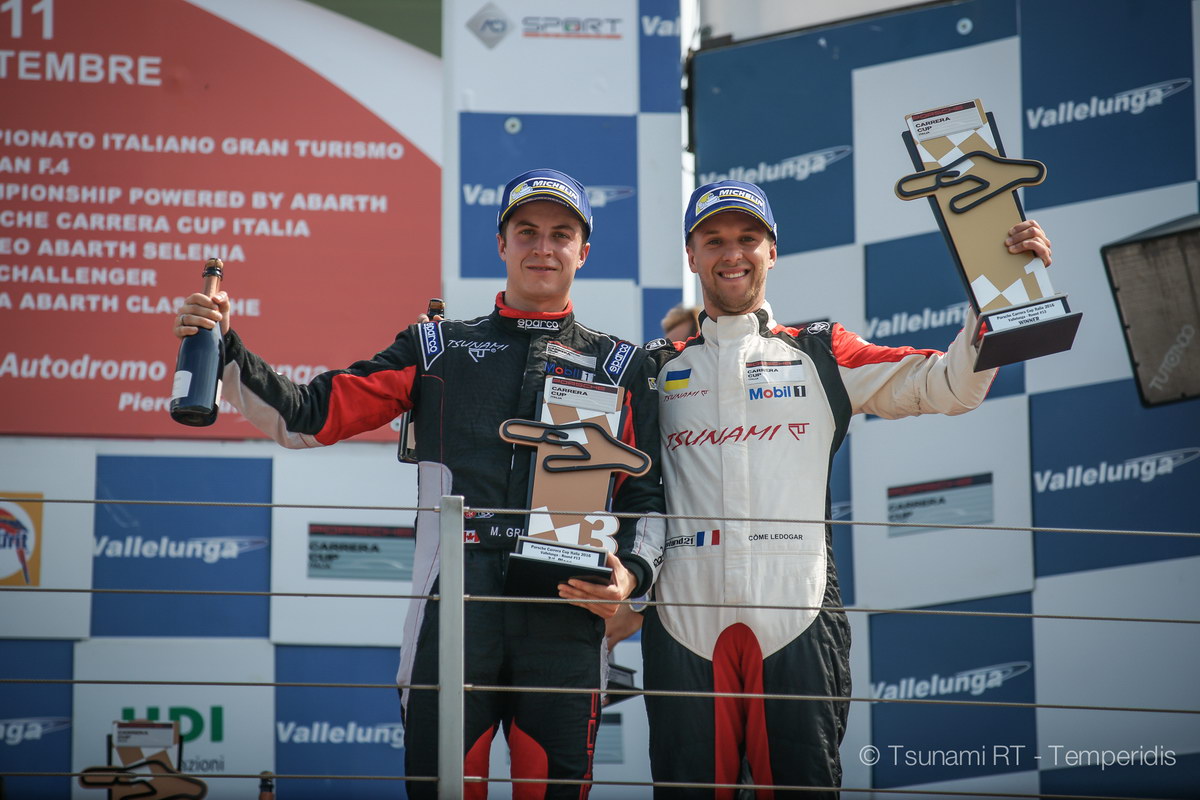 The maximum number of cups we brought from Vallelunga: two golden, one silver and one bronze cup.
And during the season we won:
7 golden,
8 silver,
2 bronze cups,
8 pole positions
and 11 fastest laps!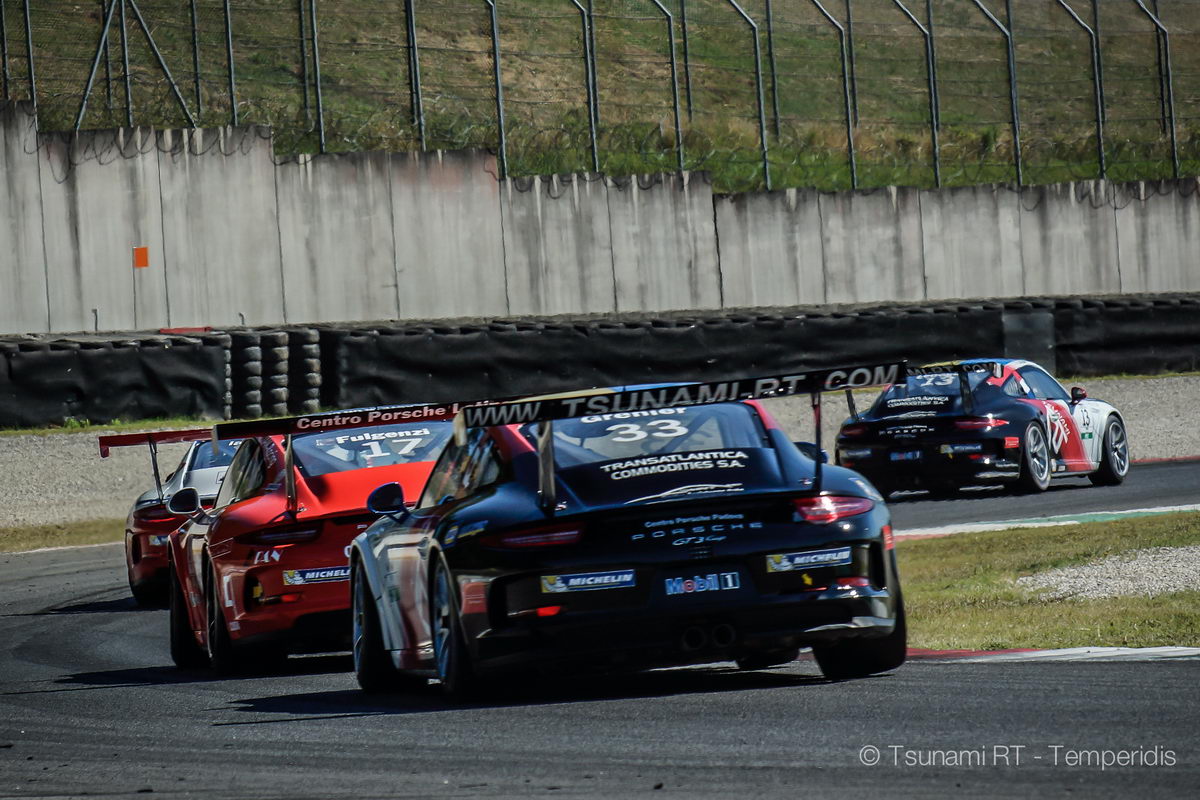 We like to overtake and if not to take into account the pit-stops mix-ups, it was like this:
Mikael Grenier: 21 overtakes.
Oleksandr Gaidai: 18 overtakes (and he could do it in Mugello too if he didn't miss that round).
Côme Ledogar – 7 overtakes (and 11 pole positions: he merely had nobody to overtake!).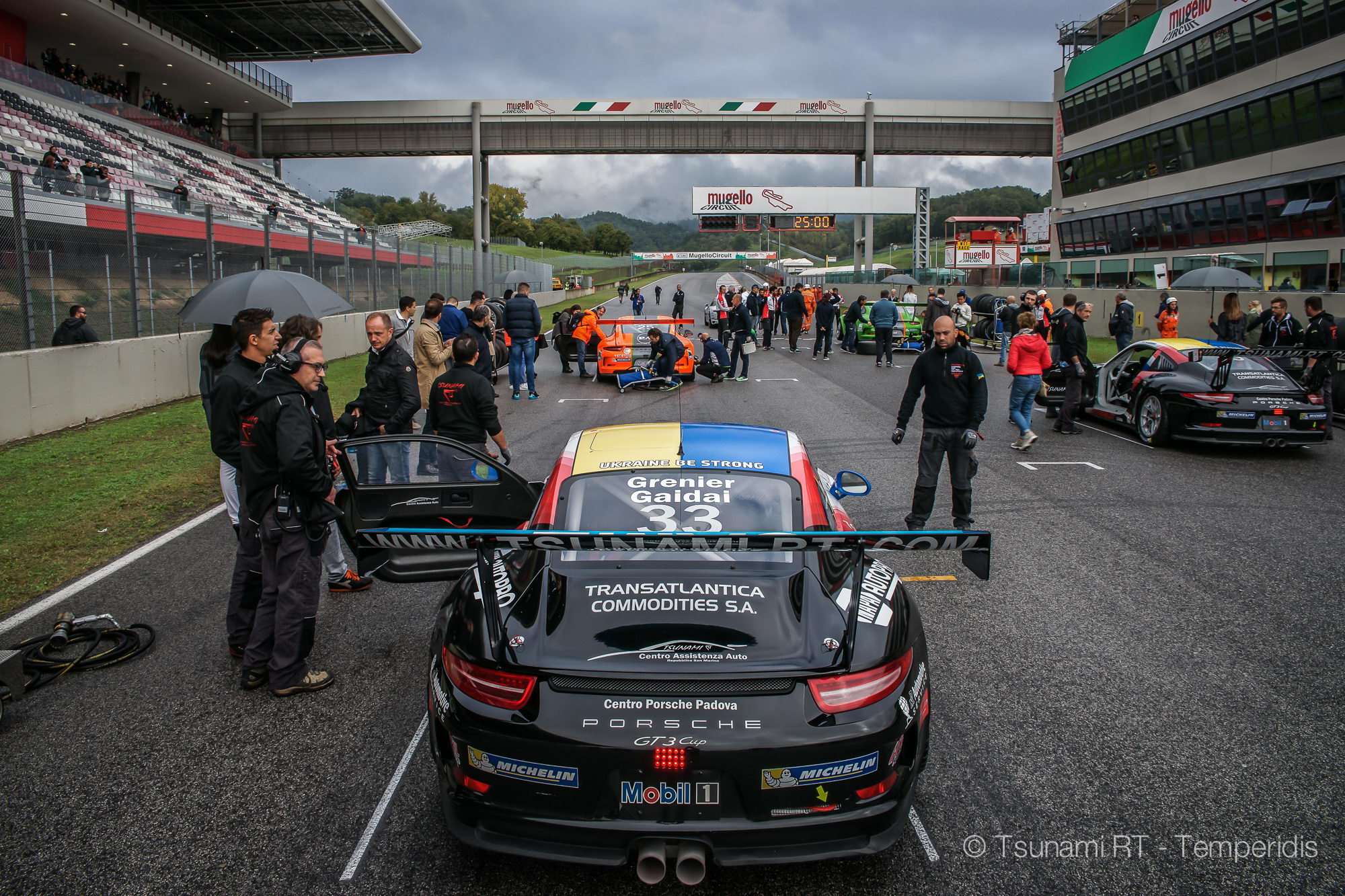 We drove 367 laps in total.
That was 1797,5 racing kilometers.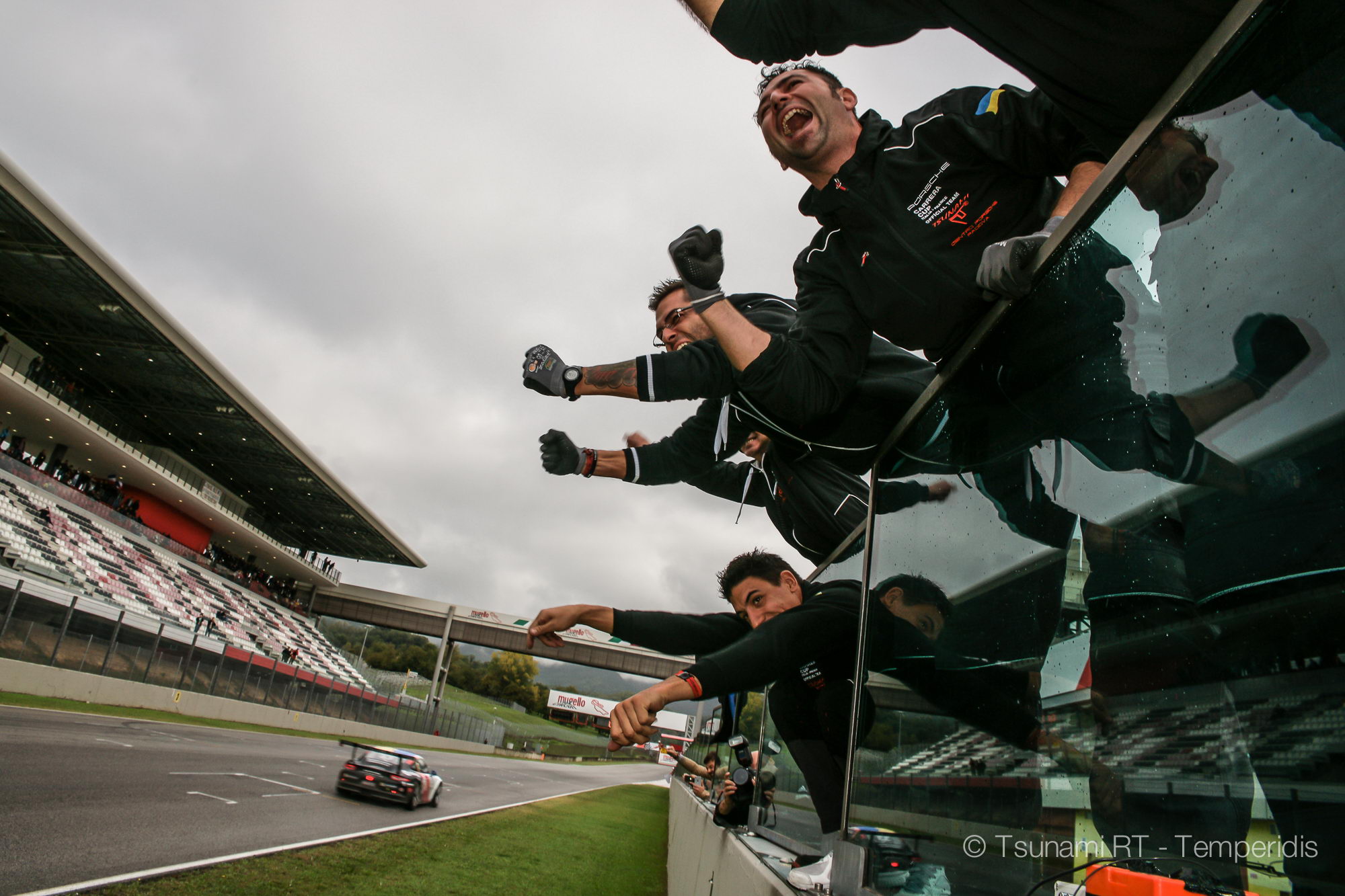 We have made 15 pit-stops, 8 drivers' changes, 14 qualifications, 7 racing weekends and...
... and we want more!