Porsche Carrera Cup Italy and France presented their racing calendars for the season of 2018.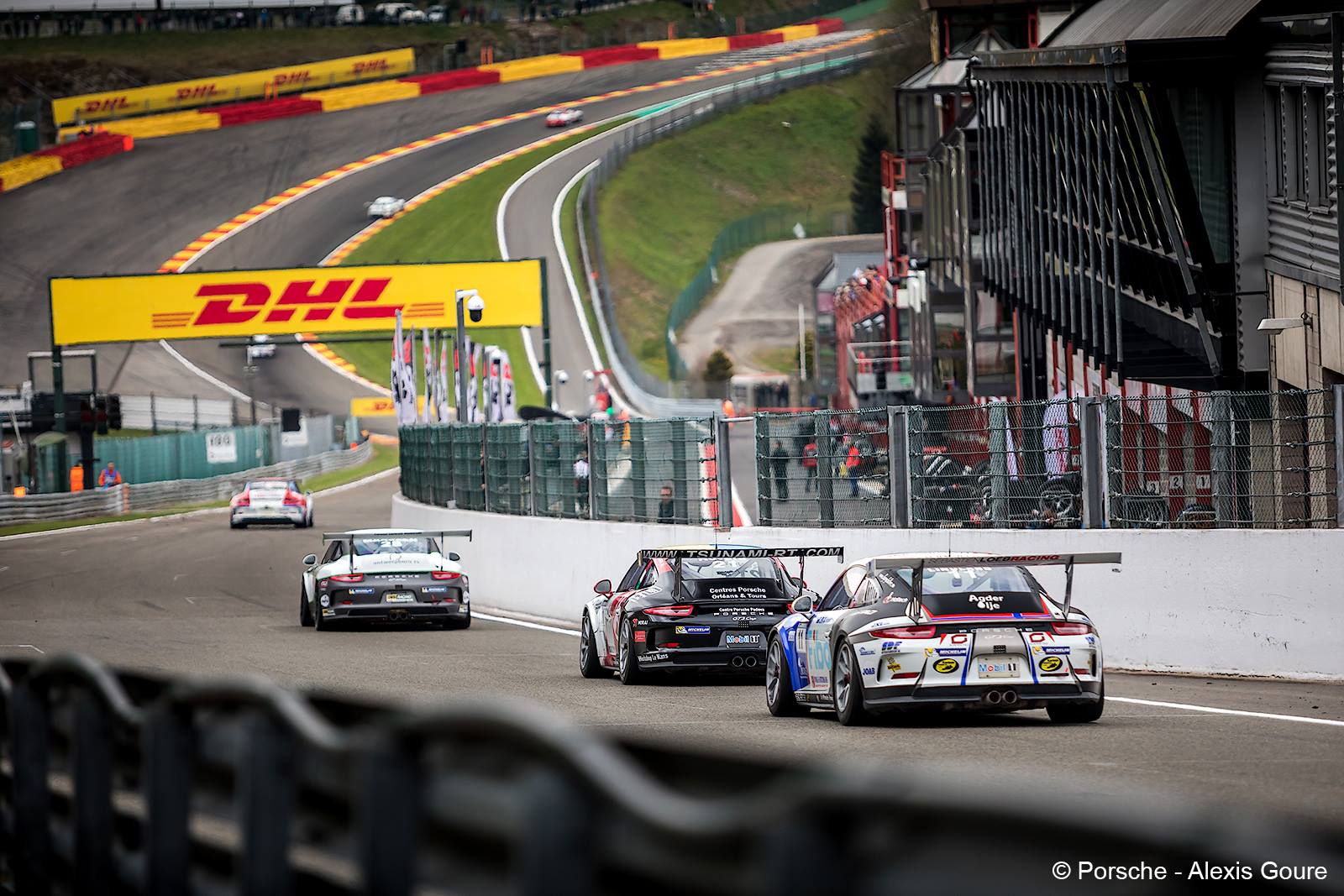 7 rounds of the Italian series and 6 – of the French one wait for us. Unfortunately, the calendars partially intercross, as those of several previous years: the July race of PCCI in Mugello takes place simultaneously with the French round in Dijon, and at the beginning of September we will have to choose between Vallelunga and Magny-Cours.
The French participants gladly travel around the whole Europe as before: the PCCF races in Belgian Spa, Dutch Zandvoort and Spanish Barcelona (repaired and polished till that time) are scheduled for this season.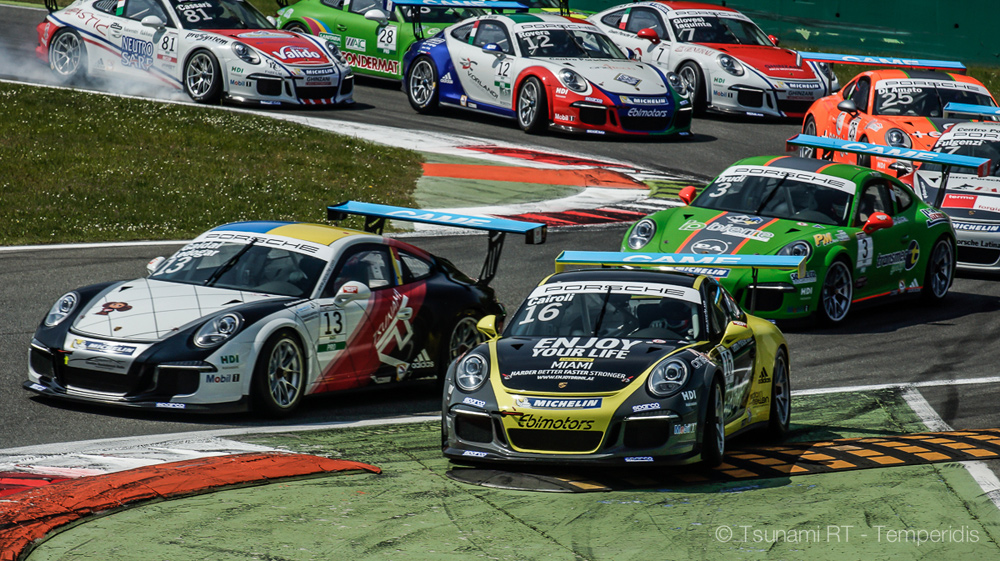 The Italian series organizers came to a conclusion that a short trip would do no harm for them too, and included an away round on Paul Ricard circuit in the French town of Le Castellet in the calendar.
We will tell you separately about the rules of the Porsche racing cups of this year. Meanwhile, we begin our preparations: Magny-Cours is waiting for our drivers already in the middle of March.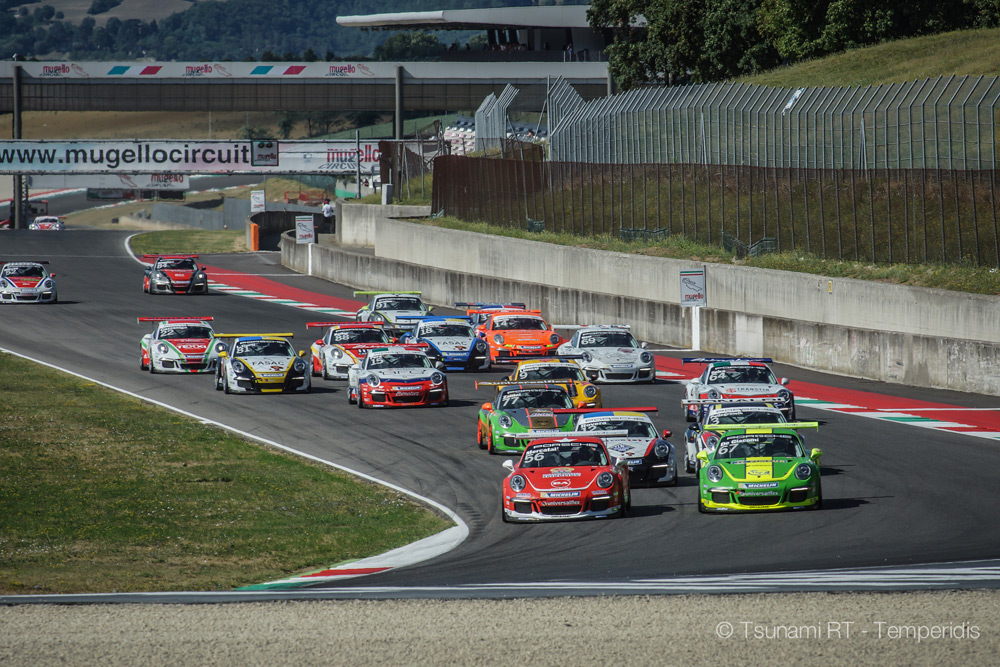 20/03/2018 MAGNY-COURS, PCCF, Tests
28/03/2018 MISANO, PCCI, Tests
10/04/2018 IMOLA, PCCI, Tests
27-29/04/2018 IMOLA, PCCI, 1 round
03-05/05/2018 SPA-FRANCORCHAMPS (Belgium), PCCF, 1 round
11-13/05/2018 PAUL RICARD (France), PCCI, 2 round
19-21.05.2018 ZANDVOORT (Netherlands), PCCF, 2 round
01-03/06/2018 MONZA, PCCI, 3 round
15-17/06/2018 MISANO, PCCI, 4 round
13-15/07/2018 MUGELLO, PCCI, 5 round
13-15/07/2018 DIJON, PCCF, 3 round
07-09/09/2018 VALLELUNGA, PCCI, 6 round
07-09/09/2018 MAGNY-COURS, PCCF, 4 round
28-30/09/2018 BARCELONA (Spain), PCCF, 5 round
05-07/10/2018 IMOLA (Porsche Festival), PCCI, 7 round
12-14/10/2018 PAUL RICARD, PCCF, 6 round
By the way, who are the drivers to compete for Tsunami RT in the season of 2018? Oh, interesting surprises are expecting for you in this part! Follow our news!