We are happy to announce that Porsche Carrera Cup France 2018 will have one more brilliant competitor – Alessio Rovera from Tsunami RT!

The previous season has become completely successful for Alessio – he has won Porsche Carrera Cup Italia both in the overall and the team classifications – the last one with Tsunami RT. And everyone in the French Porsche Cup remembers the unbelievable Alessio's performance on Spa-Francorchamps track, where he managed to do 28 overtakes in 20 minutes. Alessio became the real hero of that weekend, so we know that France is impatiently waiting for him to compete.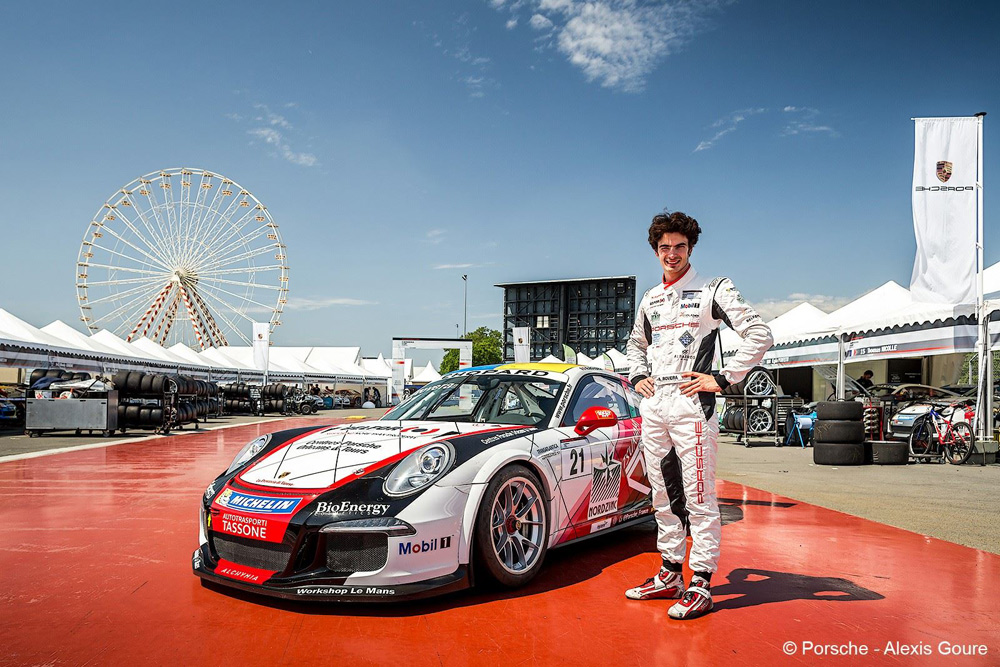 So do we! And you see, that the upcoming season is going to be really exciting, isn't it?