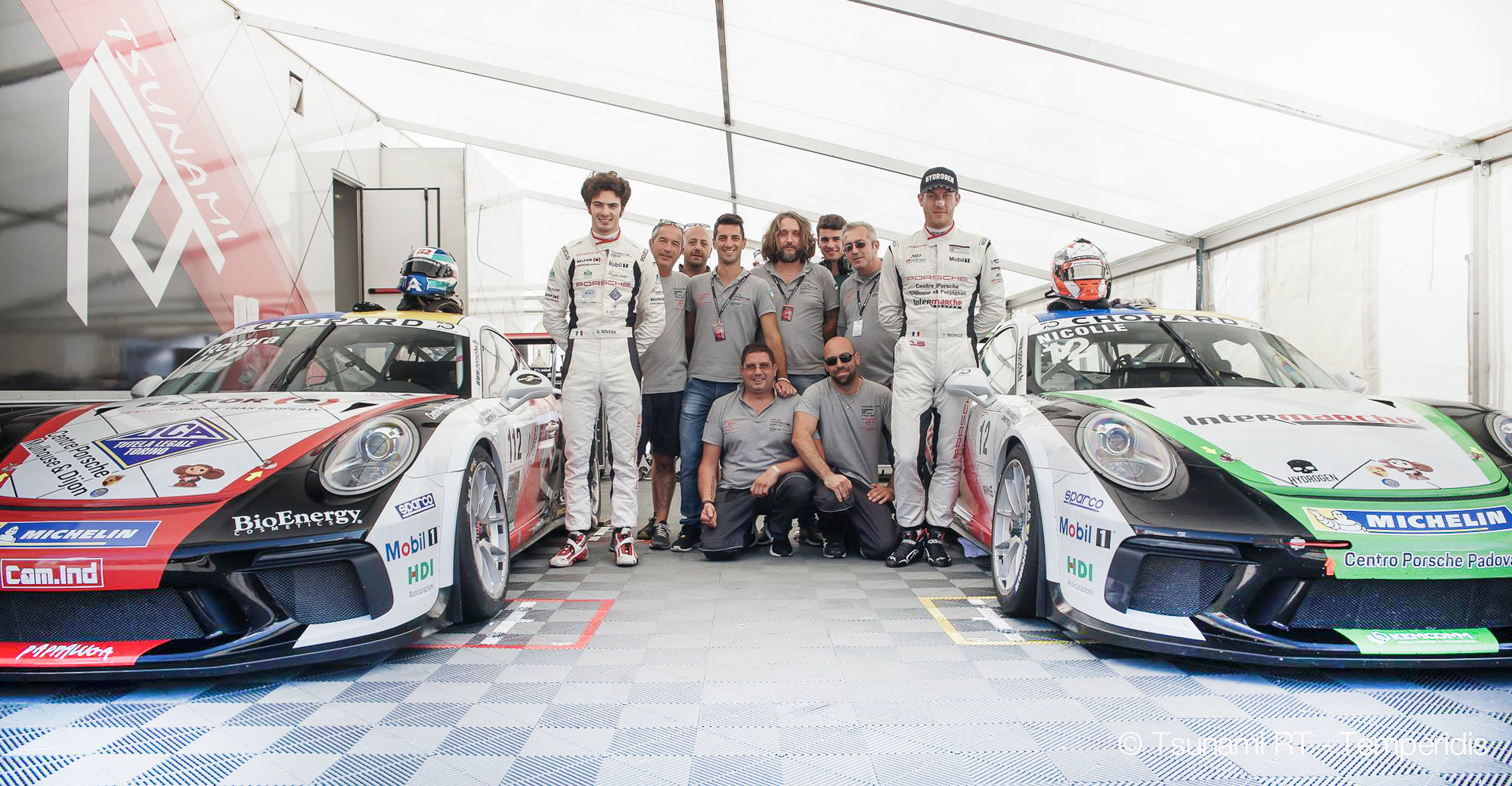 The Porsche Carrera Cup France came to its end. That was the season to have pleased the fans with the spectacular competition of the "major league" – the defending champion of France Julien Andlauer and the Tsunami RT driver Alessio Rovera. The last round with two races lies ahead.

One would think that it is the moment of the main contest of the season for the champion's title. However, it panned out differently: Andlauer got off to race in endurance competitions. We have to thank the Martinet by Almeras team (that has already gained the championship in the team classification), though, that will guarantee the viewers an unforgettable show! The Porsche Carrera Cup Italy and France champion, the Blancpain series champion, our great friend and an outstanding driver, Côme Ledogar, will replace Julien!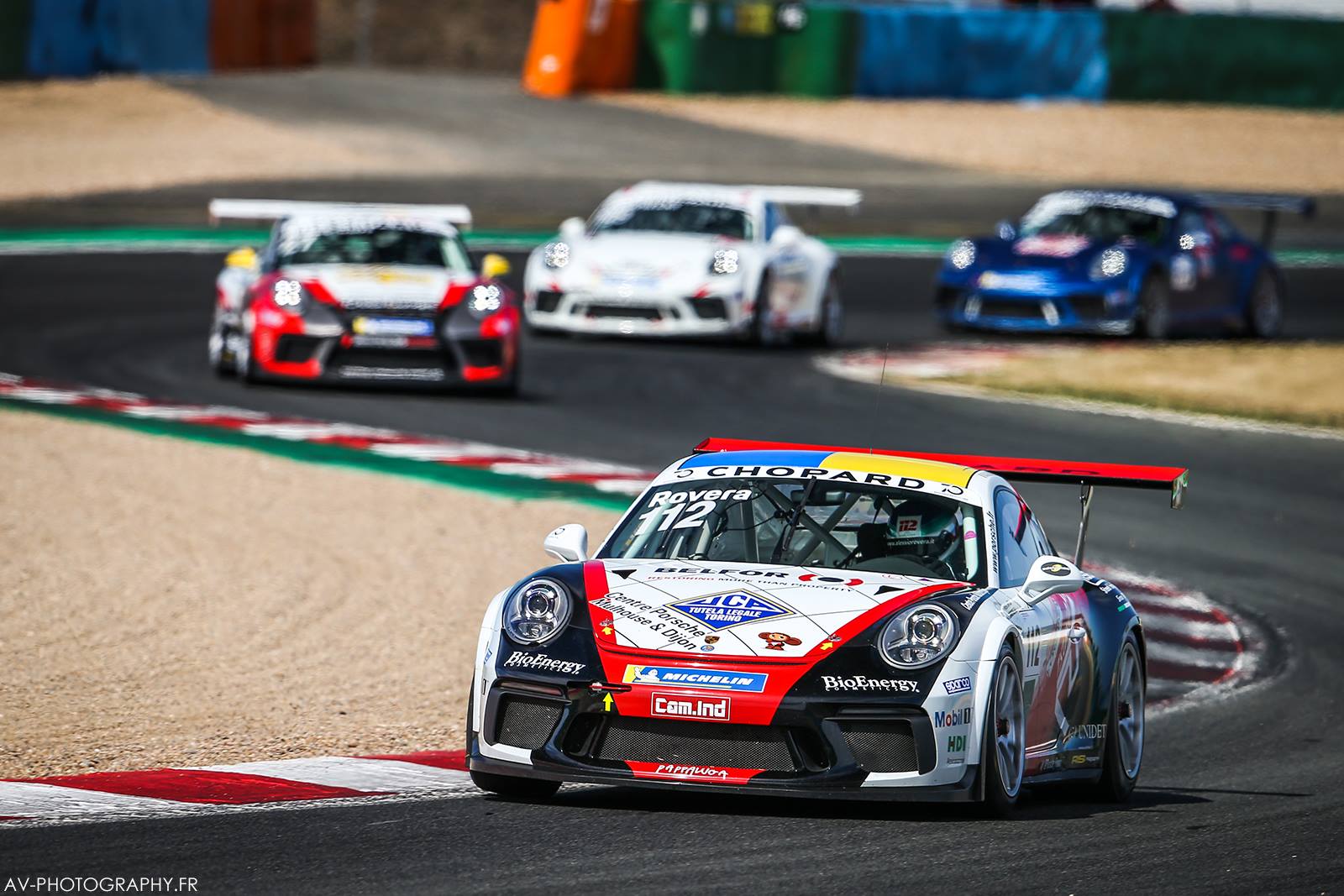 It means that the viewers will undoubtedly be amused: it will be a spectacular show on the beautiful circuit of Paul Ricard in the town of Le Castellet (the track is declared the most eye-catching one in the world from the photo point of view!).
Circuit Paul Ricard


Designed: 1970




Last rebuild: 1999




Lap length: 3.813 km




Direction: clockwise




Turns: 9




Best lap time: 1:08.012 (Nigel Mansell, Ferrari, 1990)

Thomas Nicolle who will be competing in the Division B will support Alessio Rovera as a part of Tsunami RT.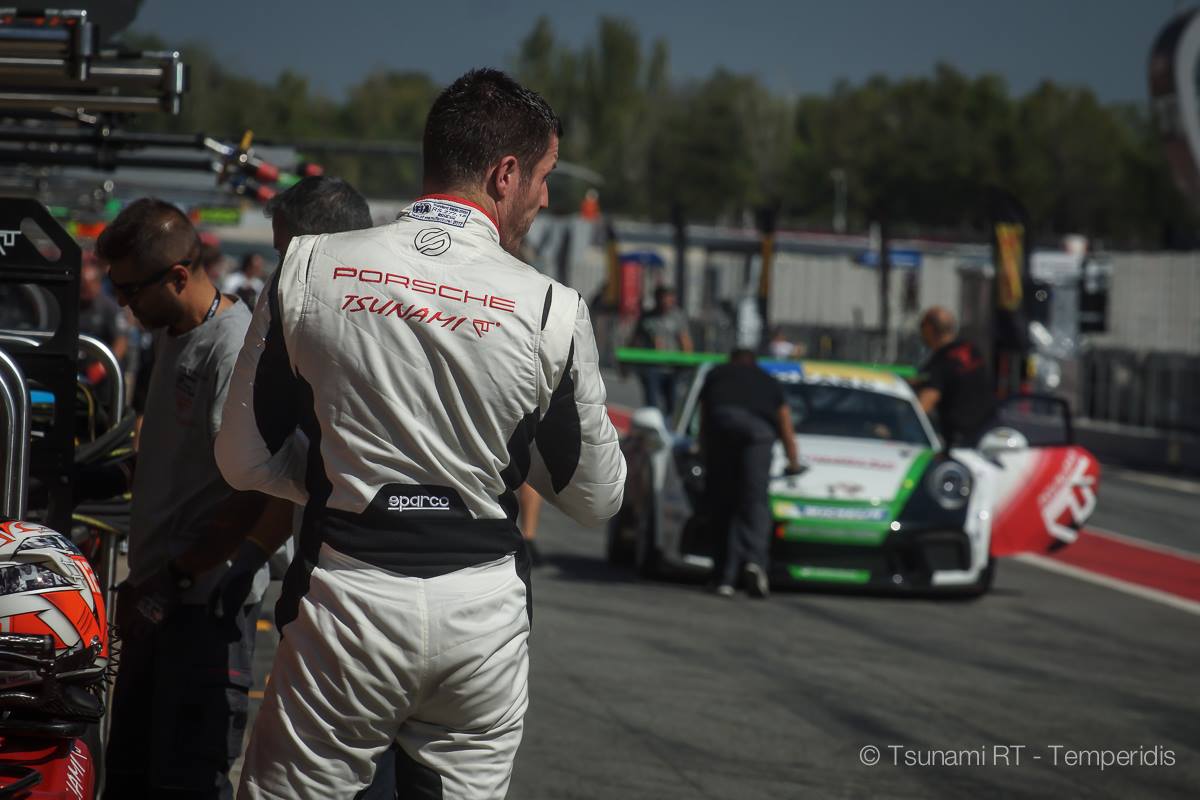 Today, on Friday, at 11:50 and at 15:40, we start with free practices. (Local time is indicated everywhere).

The first qualification takes place on Saturday, October 13, at 10:00 AM. The Saturday race starts at 3:30 PM.

The second qualification waits for us on Sunday, at 9:45 AM. The final Porsche Carrera Cup France race of the season is scheduled for 3:35 PM.

Watch the live on Porsche Carrera Cup Facebook, and see the latest news and nice pictures from Paul Ricard, the track that is already preparing the laureate wreath for the future winner, on our webpage.