Every season is like a mosaic composed of various tracks and races, victories and mistakes, events on the circuit and beyond it. Now, when the cars have a rest in the team boxes, and Mugello and Paul Ricard, Monza and Dijon, Imola and Spa are bored and waiting for the next season, we decided to put together our team hit parade of races of the season-2018.
We began the season with the competition of "Dubai 24 Hour" race. We drove 1649 kilometers with the average speed of 133 kph within these 24 hours with the breaks only to change the drivers!


However, we will make our further calculations for the Italian and French Porsche Cups, because it is not good to compare endurance and classic circuit races.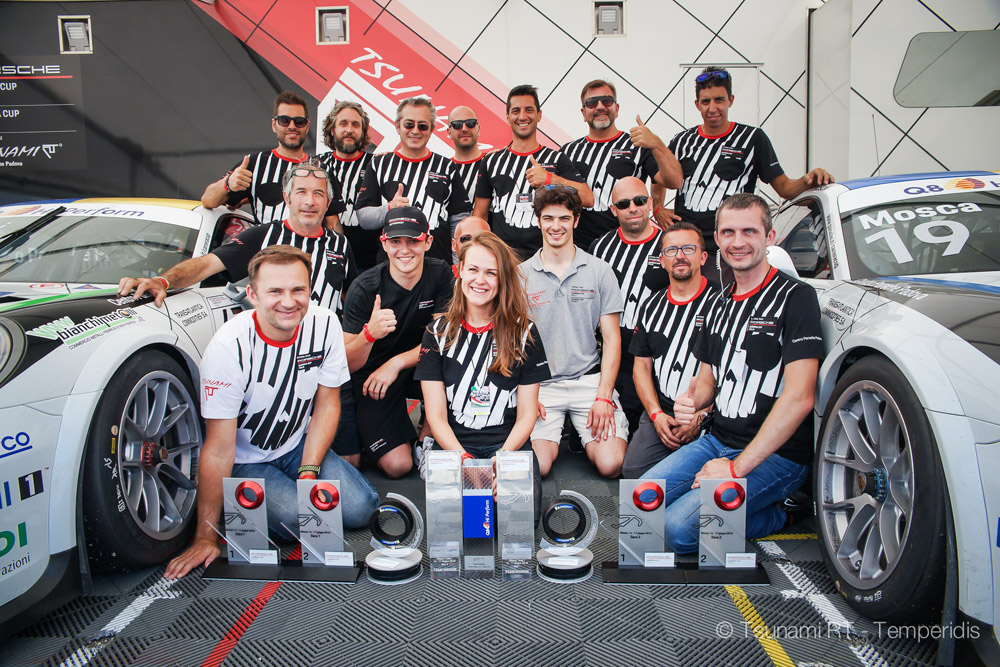 So, the most fruitful weekend was in Misano we had brought 6 golden and one silver medal.


The most unsuccessful weekend was, of course, Mugello, where our young driver Tommaso Mosca had an accident and broke his leg during the qualification.


The greatest number of racing kilometers – 92.69 km – was registered in Monza during Sunday race despite the two appearances of a safety car.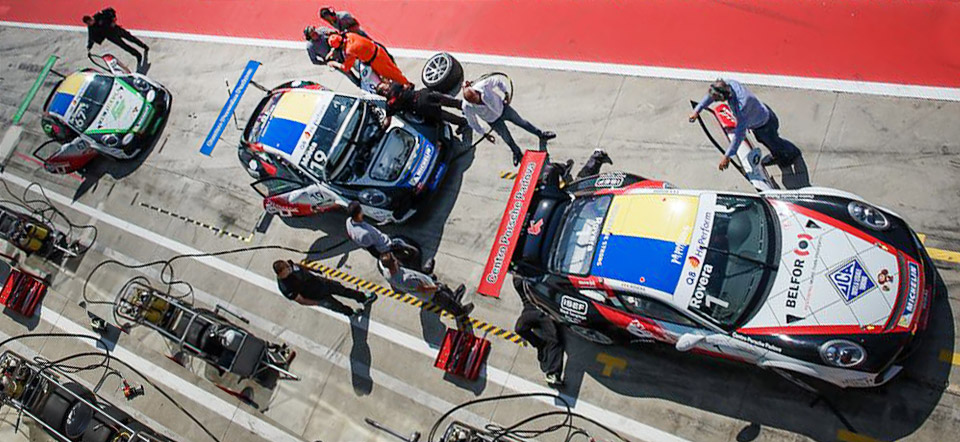 The least of racing kilometers were driven in Imola in the final PCCI race – 14.73 km only.


By the way, we drove only 386 laps in this season. These equal to 1759.3 km.


We passed 5323 turns.


The average speed on the track was 135.3 kph (taking into account leisurely drives following safety cars). The safety car entered on the track 21 times in this season, by the way.


The Sunday race in Monza appeared the fastest one: the drivers were driving at average speed of 175.7 kph (Can you imagine this number? It is the average speed only!).

Alessio Rovera was on the prize-winning podium for 13 times. Tommaso Mosca – 7 times. Alex De Giacomi – 9 times. Thomas Nicolle was douching with champagne on the podium in the final PCCF race of the season on Paul Ricard autodrome.


We collected 11 golden, 10 silver and 9 bronze cups in the individual classification, and 6 more golden, 6 silver and 3 bronze cups in the team classification.
We passed 7 Porsche Carrera Cup Italia and 6 Porsche Carrera Cup France rounds, 26 races in total. We spilled 286 liters of sweat and destroyed 13 billion of neuronal cells.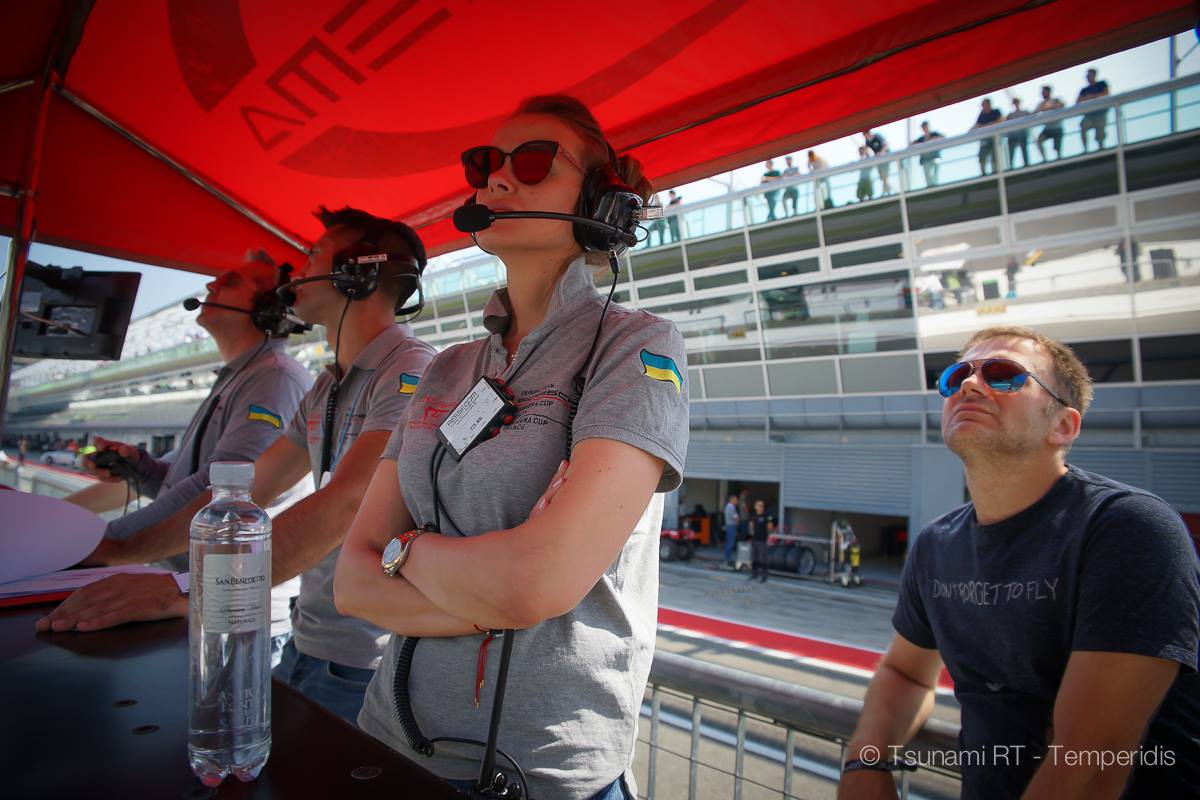 How to calculate the happiness of the meetings with friends and competitors, impatience in expectation of a start, joy of victories? How to calculate our love to motor sports we live and breathe with? Humanity has not even invented such numbers yet...