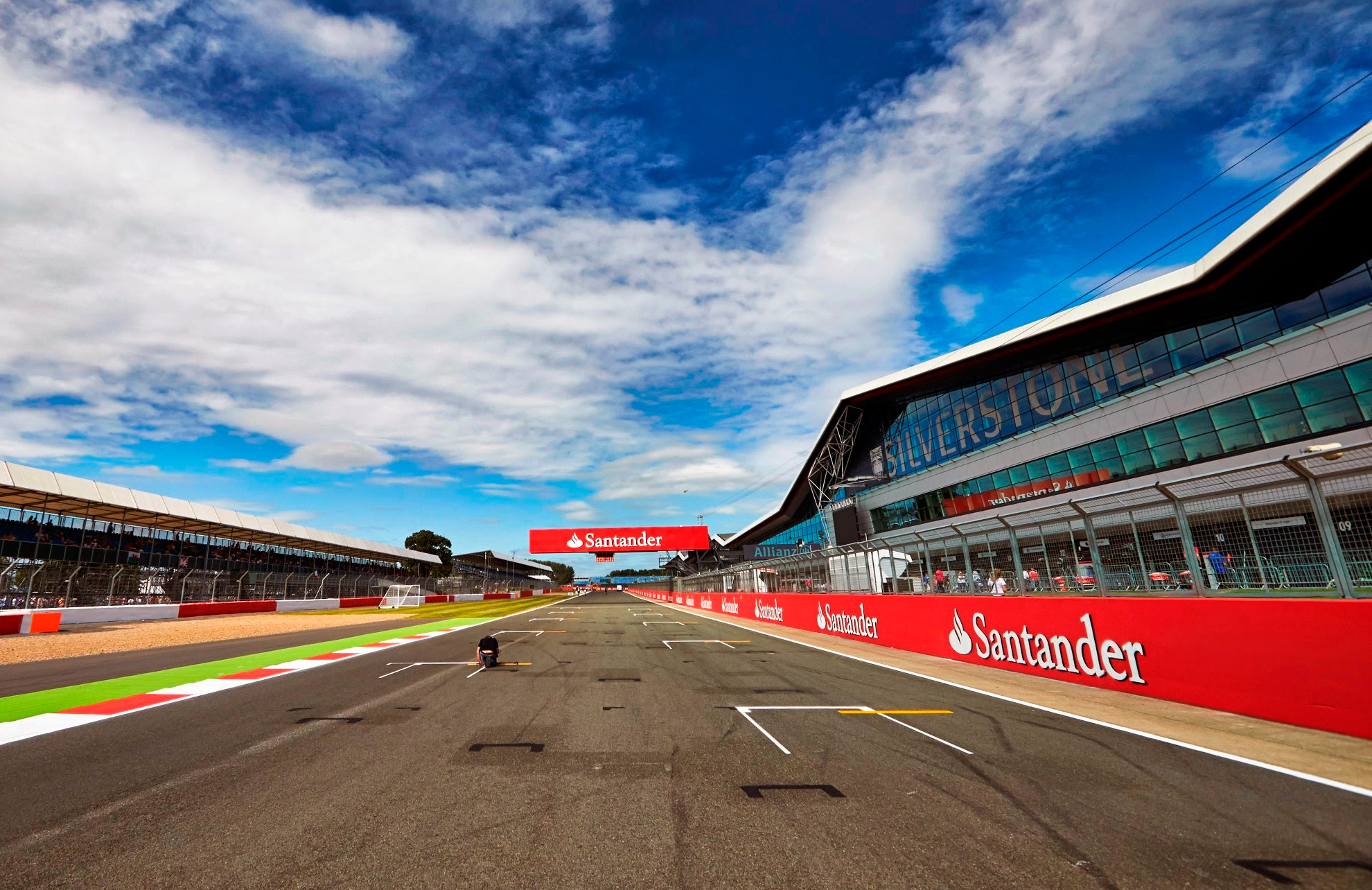 In good old Britain, there are many quiet small villages. Such was the village of Silverstone near Northamptonshire. Even during World War II, when a military airfield was operating nearby, just a few people heard about the small "silver stone". Until 1948 came, and the runways of the airdrome became the first sections of a new racing track... That's where it all started.
Silverstone is the most famous racing track in the UK, since it is here that British Formula 1 round has been held since 1950. The track is considered one of the safest in the world, although average speed here is very high. In the list of 18 turns, three of them are marked as "flat out".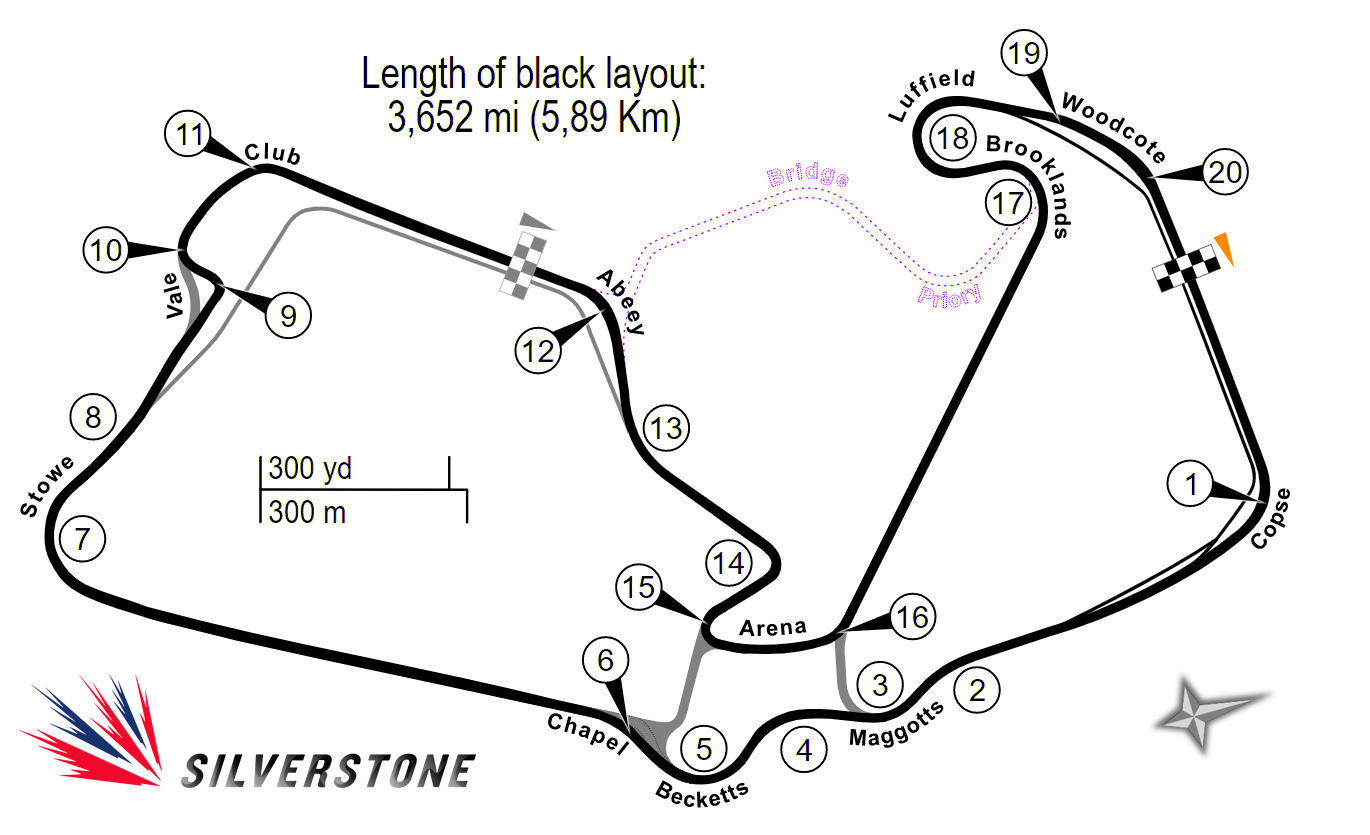 With British pedantry, it is not surprising that the staff of the route includes 14 lawn mowers to make the grass greener... uh... that is, smoother. And also 15 painters to make the marks of the track bright and attractive on television broadcasts.
By the way, speaking of broadcasts. You can check the marking quality, smoothness of the grass, the "flat out" corners, and also admire the fight in the GT Cup Open Europe this weekend: Tsunami RT, our drivers Lino and Carlo Curti, as well as their rivals, are going to the series' round 4 at Silverstone.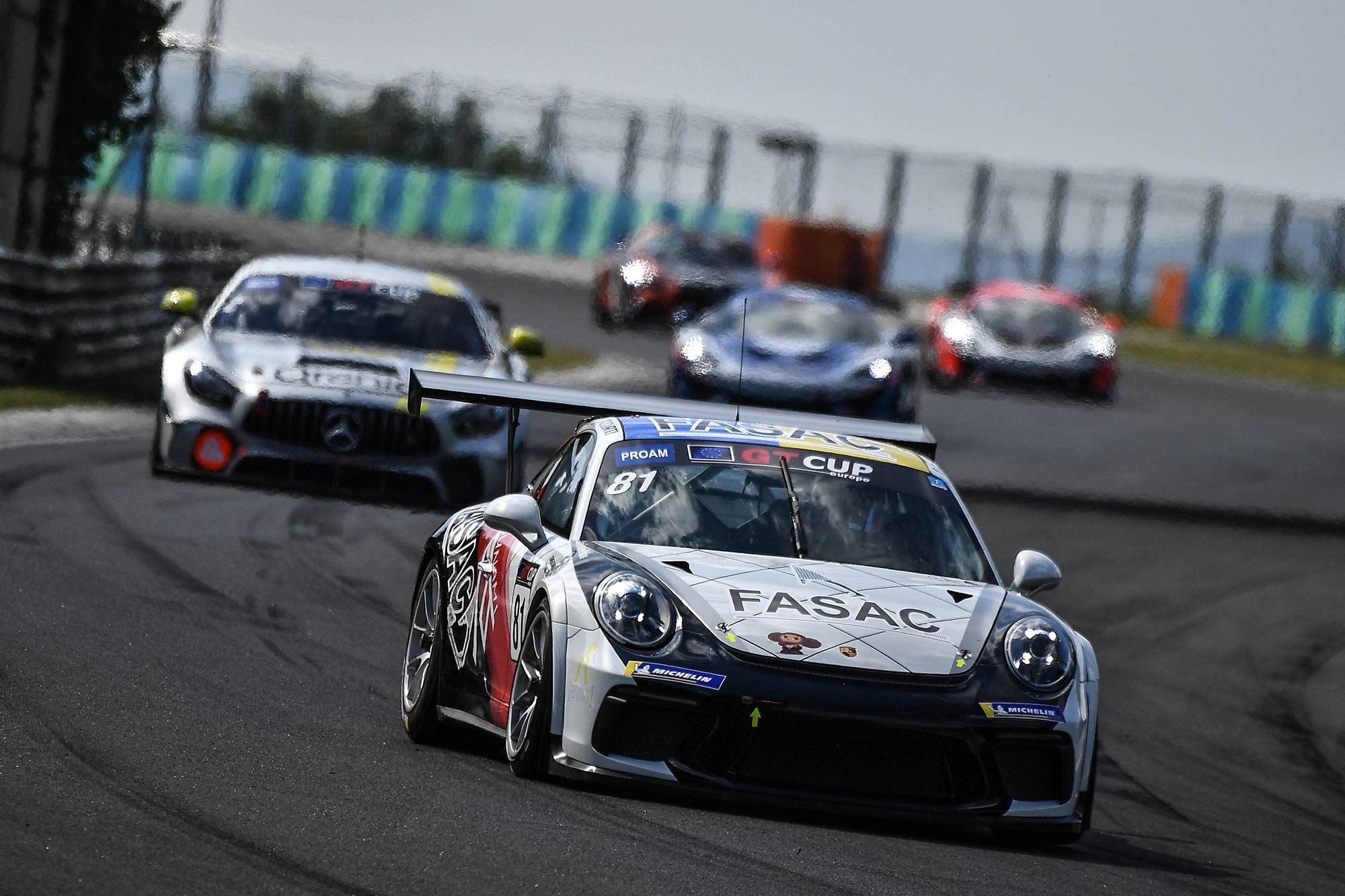 Free practice in Britain is scheduled on Friday at 9:50 and at 15:25 (local time is indicated everywhere).
On Saturday at 9:35 the first qualifying awaits us. The start of the first race will be held at 13:50.
On Sunday, the qualifying begins at 9:00, and the race starts at 11:40.
Follow the news on our Facebook page and do not miss the wonderful show on the track with beautifully trimmed grass! 14 lawn mowers tried so hard for you!