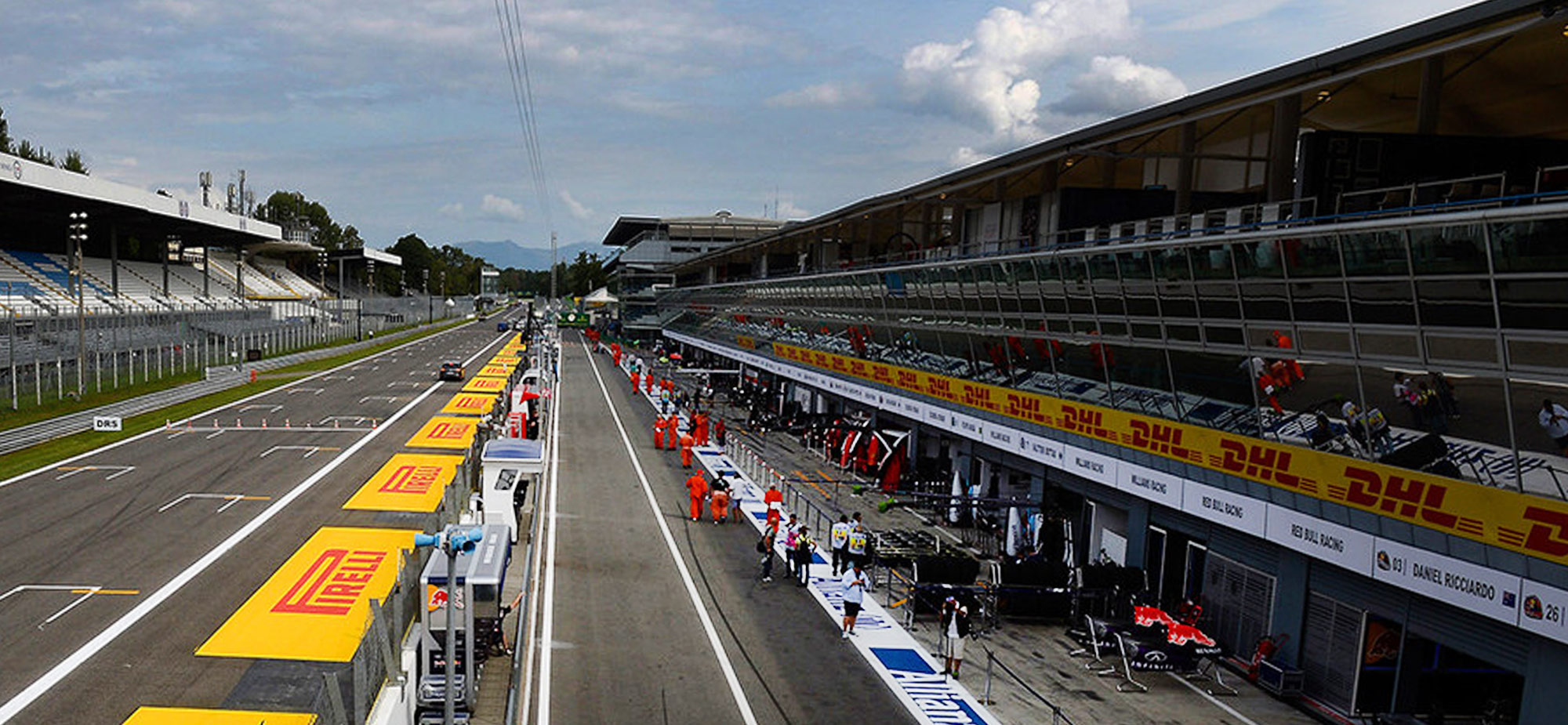 Is it really the final already?! They say that somebody else's children grow up very fast, but the racing series grow up and become mature fast too. GT Cup Open Europe that has first appeared this year is already getting prepared for the final race. There is no place better than Monza to entrench oneself as a legend!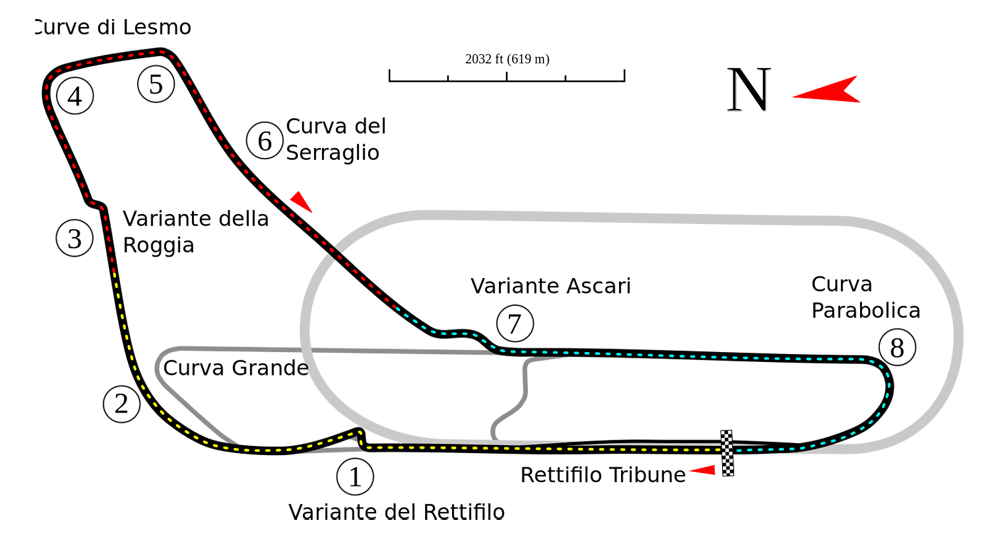 Autodromo Nazionale di Monza
Designed: 1922
Last rebuild: 2007
Lap length: 5.793 km
Direction: clockwise
Turns: 11
Best lap time: 1:21.046 (Rubens Barrichello, Ferrari, 2004)

The legendary track near Milan hosts the final round of the series already this weekend. Brothers Carlo and Lino Curti are ready to compete for the prizes in Pro-Am class. Are you ready to support us?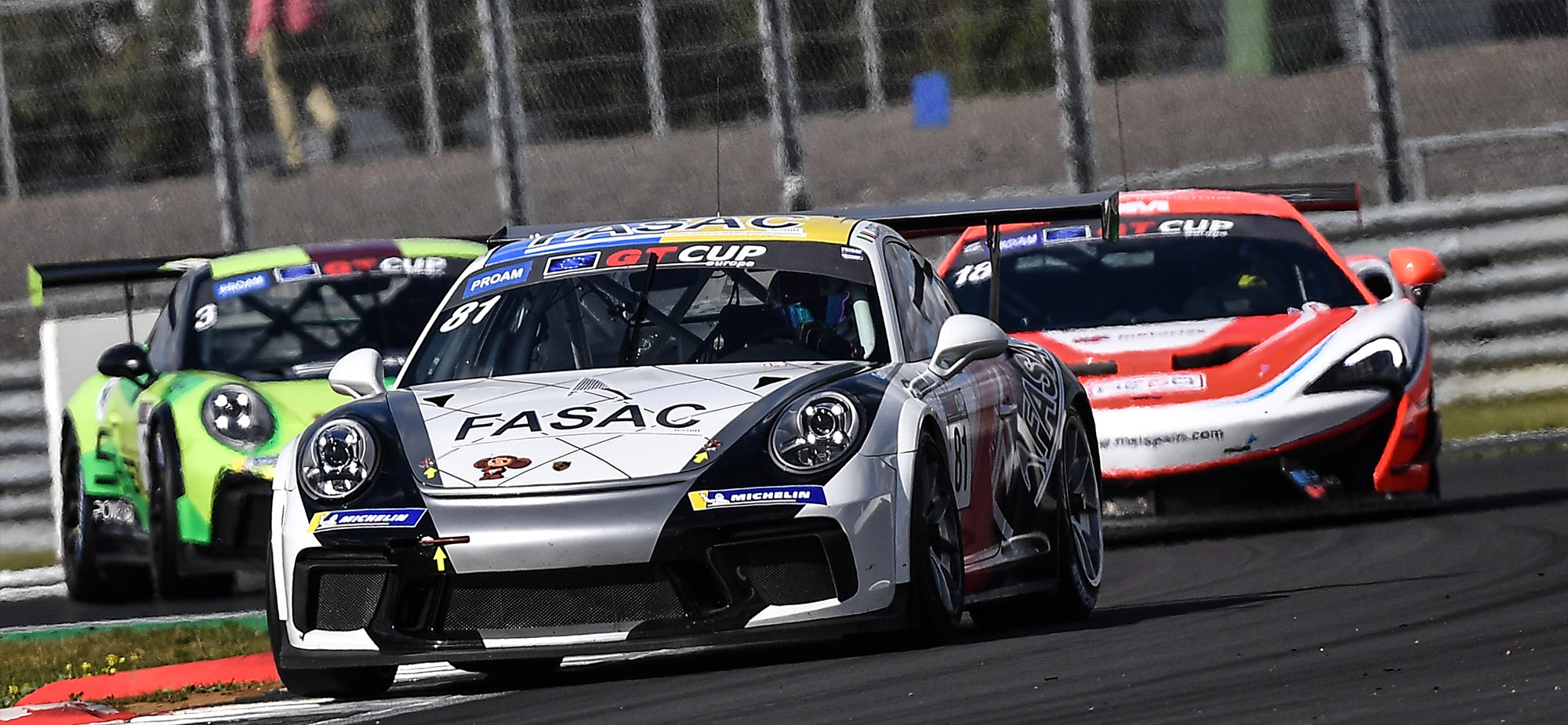 Let us dig into the weekend schedule not to miss the unique chance to watch the first-ever final of GT Cup Open Europe.
Free practices are waiting for us on Friday, at 9:48 AM and at 1:50 PM (local time).
On Saturday we set an alarm at 9:00 AM and watch the first qualification. In the afternoon, at 1:05 PM, we get a massive dose of adrenaline watching the first race.
On Sunday the qualification also starts at 9:00 AM, and the final race of the season is at 12:35 PM. We can't miss it, of course. Do you agree?
As always, we will keep you in the know of all the news on our Facebook page. See you in Monza! Who will refuse such a meeting?