After the brilliant final of GT Cup Open Europe series the Tsunami RT team goes to... Have another guess coming: it does not go anywhere. We stay in Monza, because it is the place where to dot the i's and cross the t's in Porsche Carrera Cup Italia 2019 season in the upcoming weekend.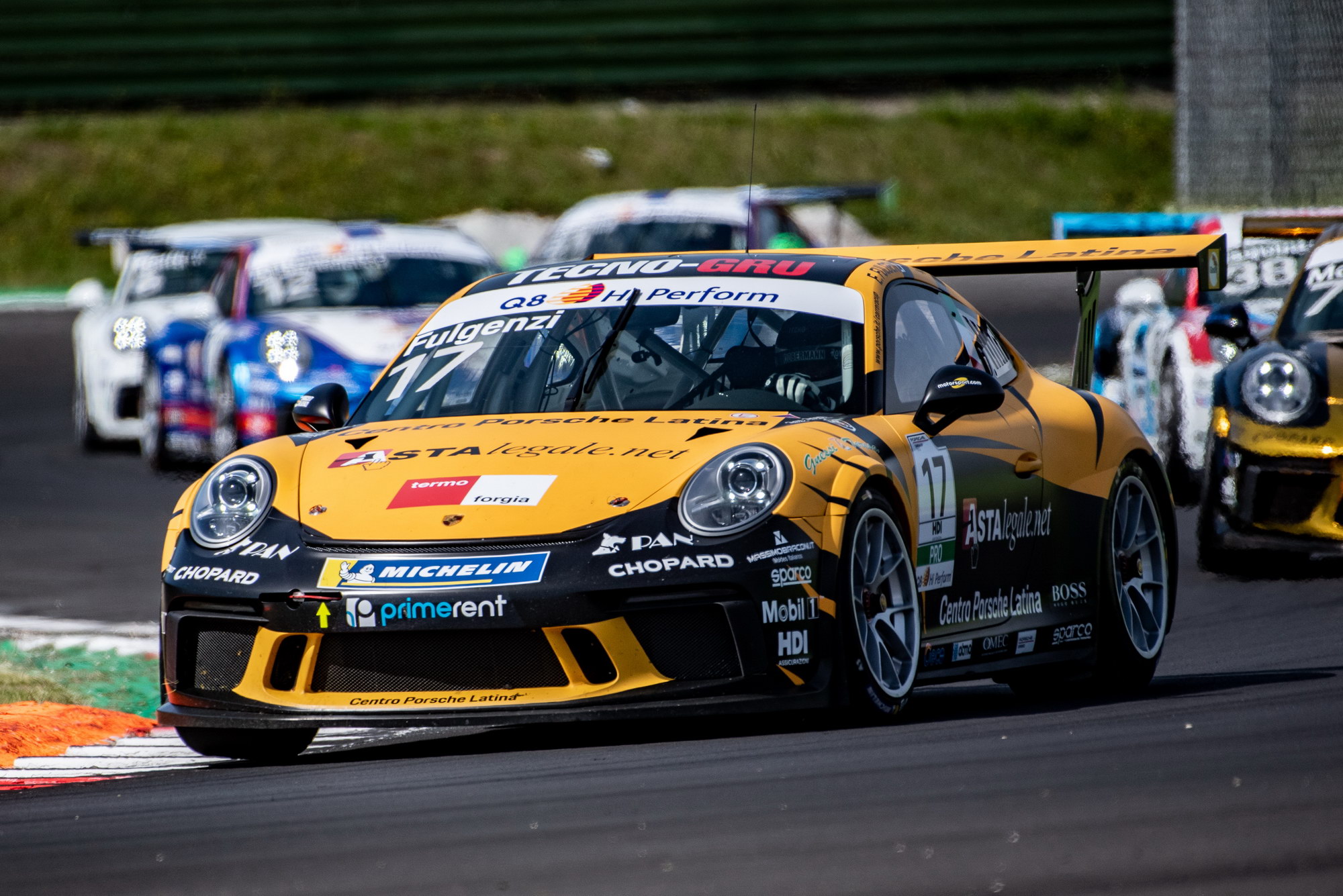 The balance of power before the final round is as follows. Patrick Kujala is leading in the overall classification, followed upon his hills by Diego Bertonelli and Simone Iaquinta. Our driver Enrico Fulgenzi is 15 points behind the leader, and it is a noticeable gap, but it was 48 points two rounds ago (the real gap!).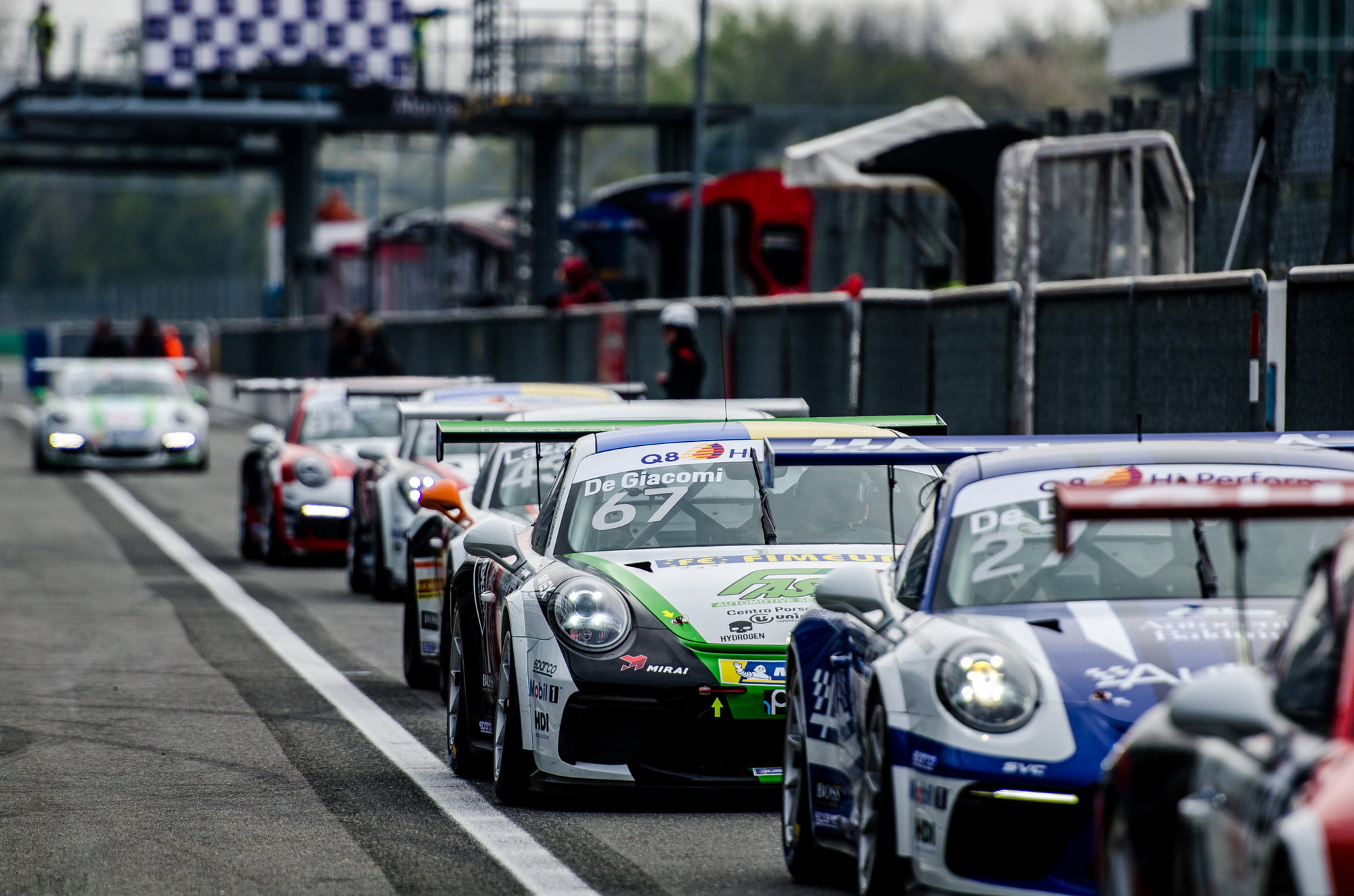 Alex De Giacomi is the third in Michelin Cup. Two and a half points to the current champion Bashar Mardini, and 18.5 – to the series leader Marco Cassara.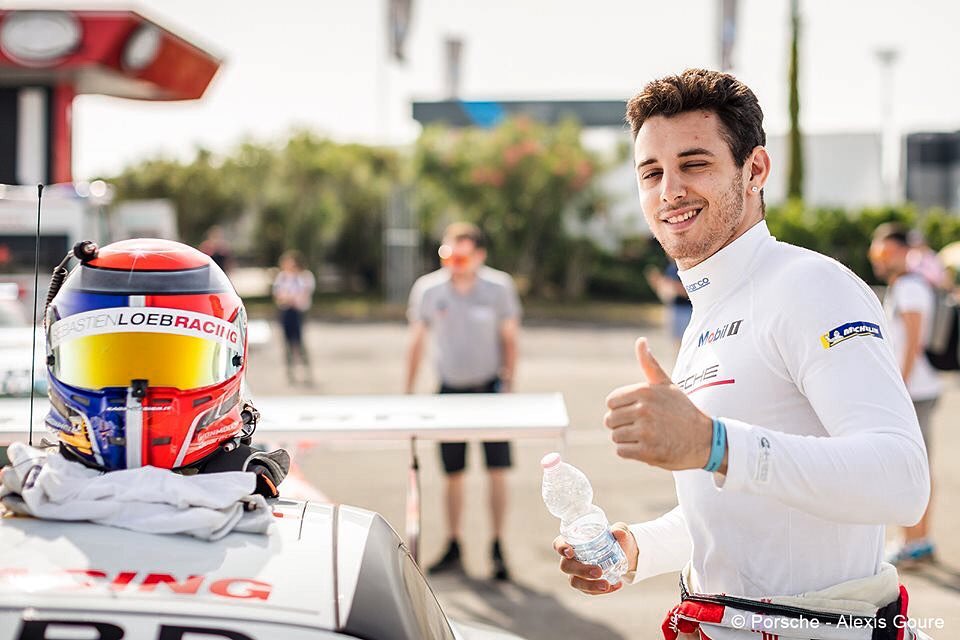 Moreover, the defending champion of PCCI series, Gianmarco Quaresmini, competes for our team in the final round! Show must go on!
We can draw the conclusion that the Monza round will be uncharacteristically exciting and will keep on tenterhooks both teams and viewers. It would be a real pity to miss the final, so here is the schedule of the racing weekend.
Free practices take place on Friday at 3:15 PM (local time everywhere).
Two qualification segments wait for us on Saturday at 9:05 and at 9:40 AM.
The first race of the weekend starts on Saturday at 4:20 PM.
The endgame is on Sunday! 28 minutes plus 1 lap, and the show begins at 1:00 PM.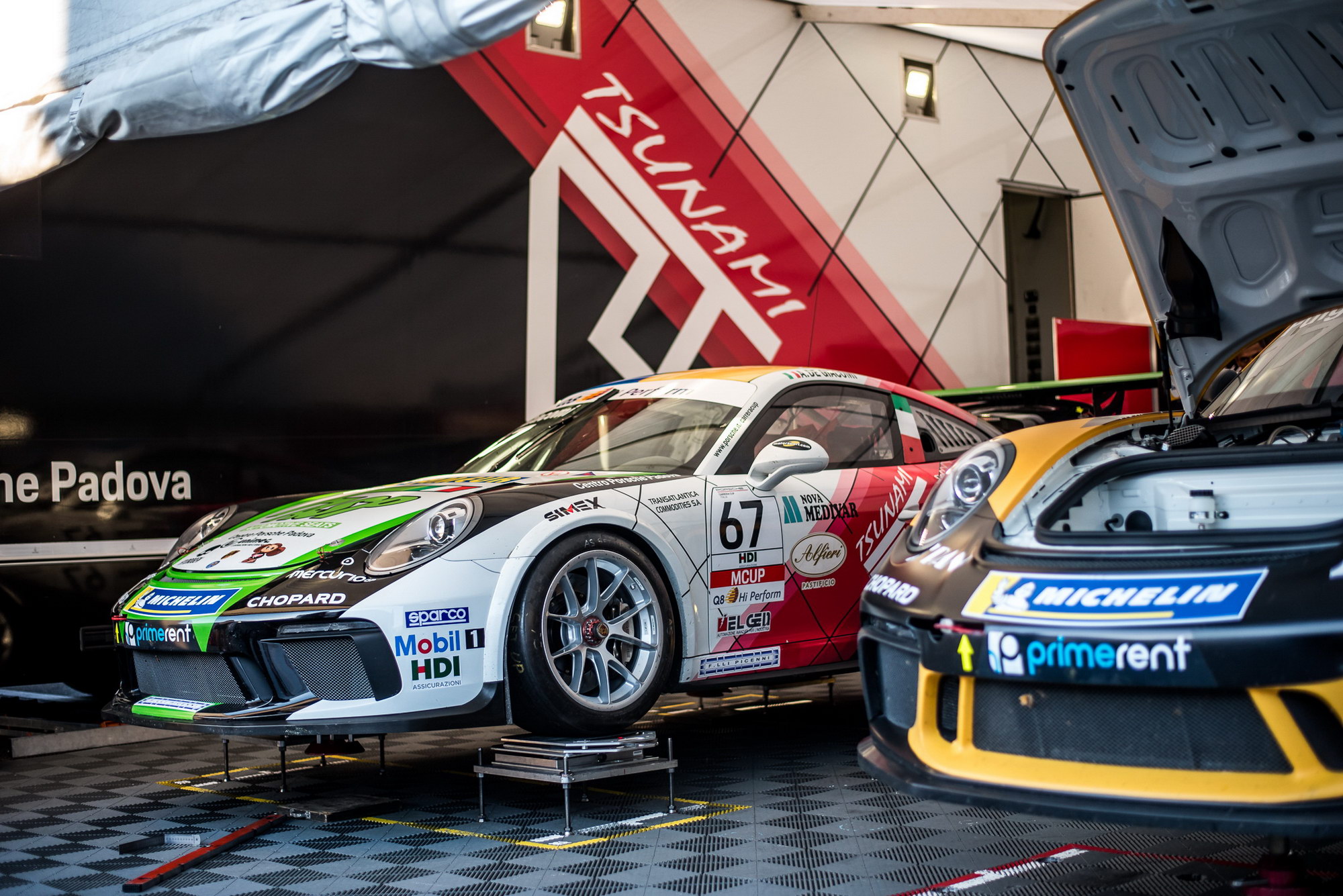 Follow our news on our Facebook page, be our fans. We are sure that you will get a lot of fun during the final PCCI round in Monza!