Everybody has already admired the snowy race in Spa, however, it is May already on the calendar, and we'd like to believe that the weather director in Misano remembers about it. Italy. May. Porsche. We want sun (even if it is not bright), warmth (possibly without heat) and a nice weekend (that is not possible without cups!).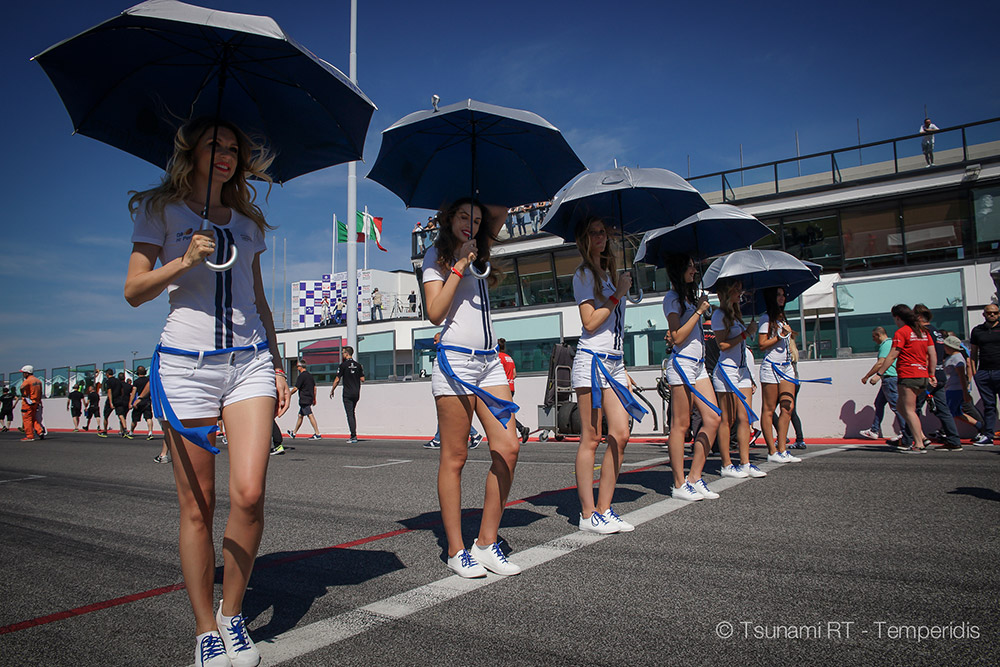 Marco Simoncelli track was designed for motorcycle races, that is why the curbs are very low here, and it is of particular importance for the drivers to keep the trajectory, if, of course, they do not collect penalties for cutoffs.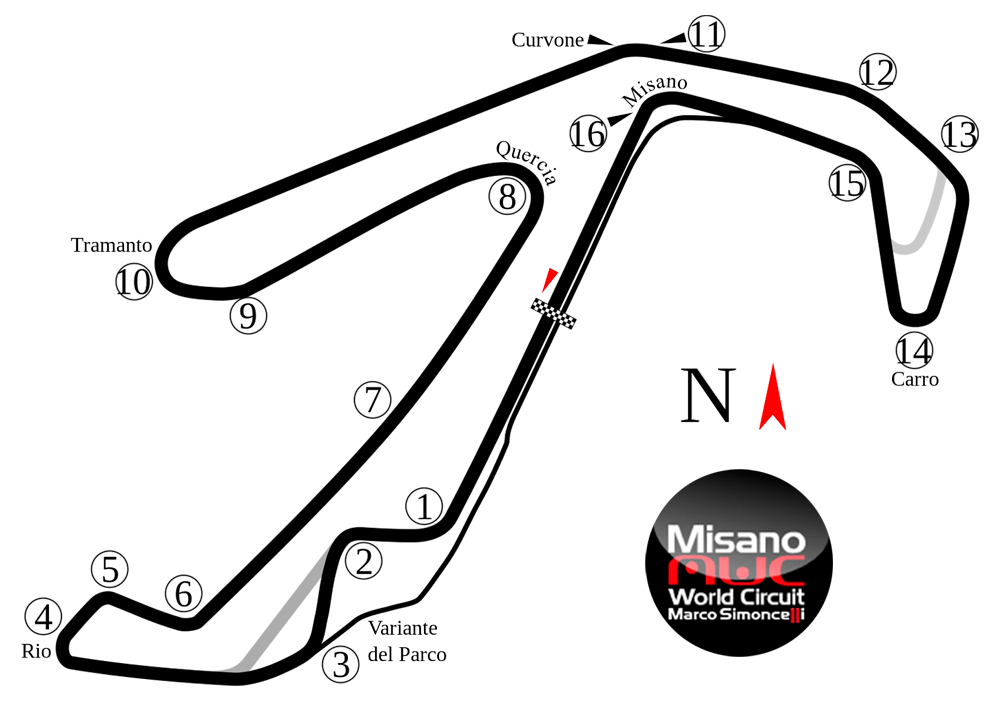 Misano World Circuit Marco Simoncelli
Built: 1969
Opened: 1972
Last modified: 2006
Lap length: 4.064 km
Direction: clockwise
Turns: 16
Best lap time: 1:33.918 (Casey Stoner, Ducati, 2007)

In Misano, it was the first podium of Lino Curti in Porsche Carrera Cup Italia. Alessio Rovera, Alex De Giacomi and Côme Ledogar demonstrated beautiful victories there. Oleksandr Gaidai demonstrated the best result of his career for the moment. Matteo Gonfiantini, Carlo Curti, Tommaso Mosca were competing brilliantly... Yes, we have a lot to recall! This time we will try to add neat starts, beautiful overruns, bright competition on the track and, of course, prize cups to our collection of memories.

For this purpose our drivers and their competitors will participate in free practices on the track on Friday, May 17, at 4:05 PM (local time).

Two qualification segments are scheduled for Saturday morning, at 10:10 AM and at 10:45 AM.

The first race of the second PCCI round starts at 5:30 PM of Saturday, and the second race is at 1:10 PM of Sunday.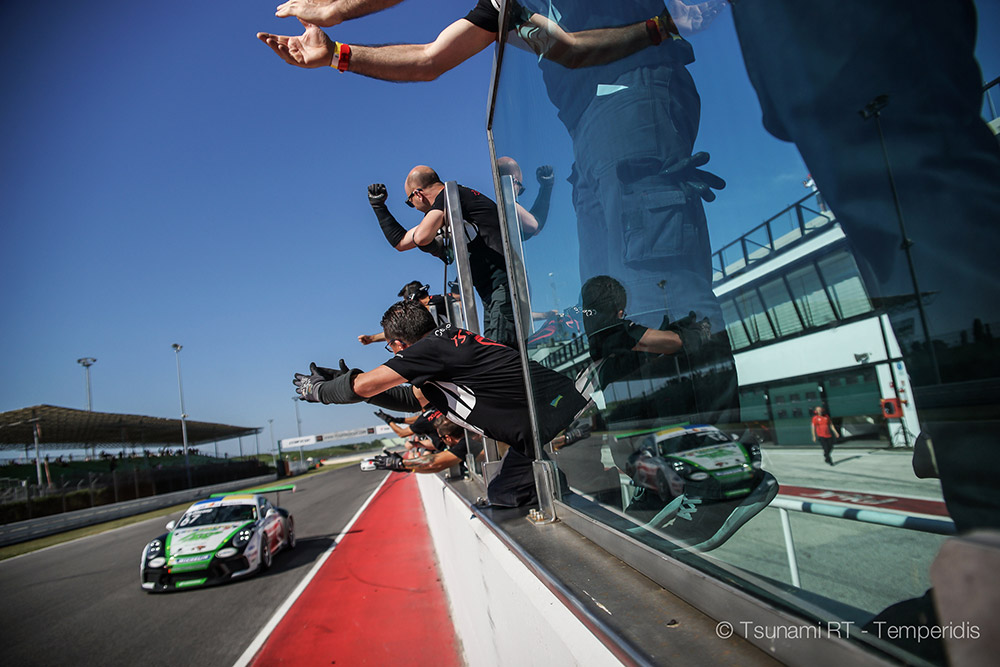 Lives are waiting for our fans on carreracupitalia.it together with the latest news just from the track on our Facebook page.

The main thing is no snow. You know, it is May in Italy, not the summer...