GT Cup Open Europe round in Belgium will become the first summer race for Tsunami RT this year. Who is going with us?!

Spa Francorchamps circuit is celebrating its 99th anniversary. So much adrenaline has been rushed in blood here within this period, so many hearts have been beating in tune with the motors, so many teams have been waiting their drivers on the finish breathlessly... Of course, we were among those teams: Oleksandr Gaidai won the pole position and bronze there, Alessio Rovera performed his hat trick (pole position, best lap and victory) and has been showing his famous 28 overruns within 20 racing minutes...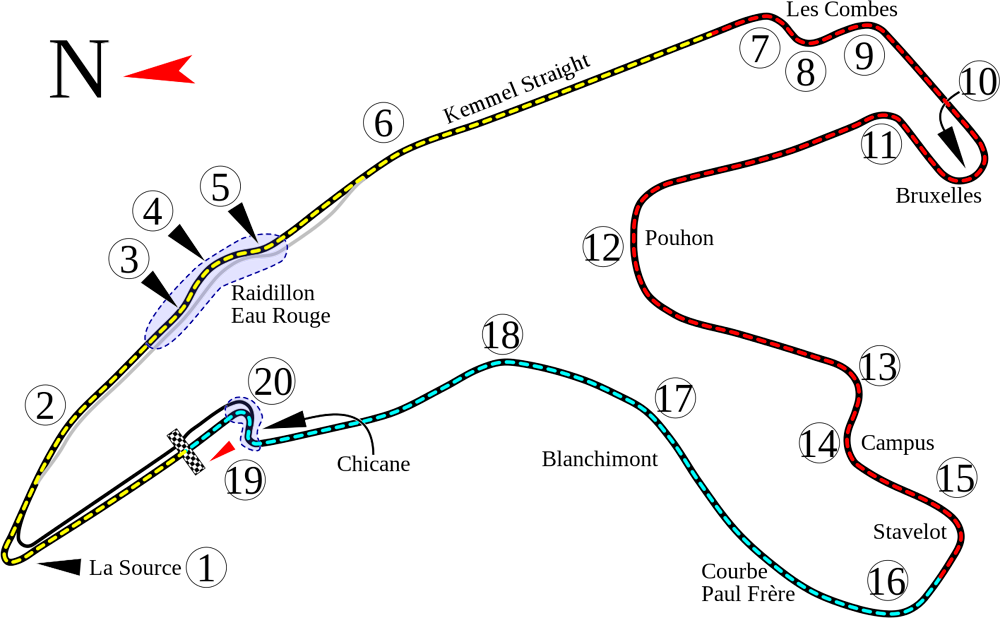 Circuit de Spa-Francorchamps
Designed:1920
Last rebuild: 2007
Lap length: 7.004 km
Direction: clockwise
Turns: 20
Best lap time: 1:47.263 (Sebastian Vettel, Red Bull, 2009)

Here we are, our merry and fast brothers, Lino and Carlo Curti, are setting out to Spa to put on an astonishing show named GT Cup Open Europe second round there.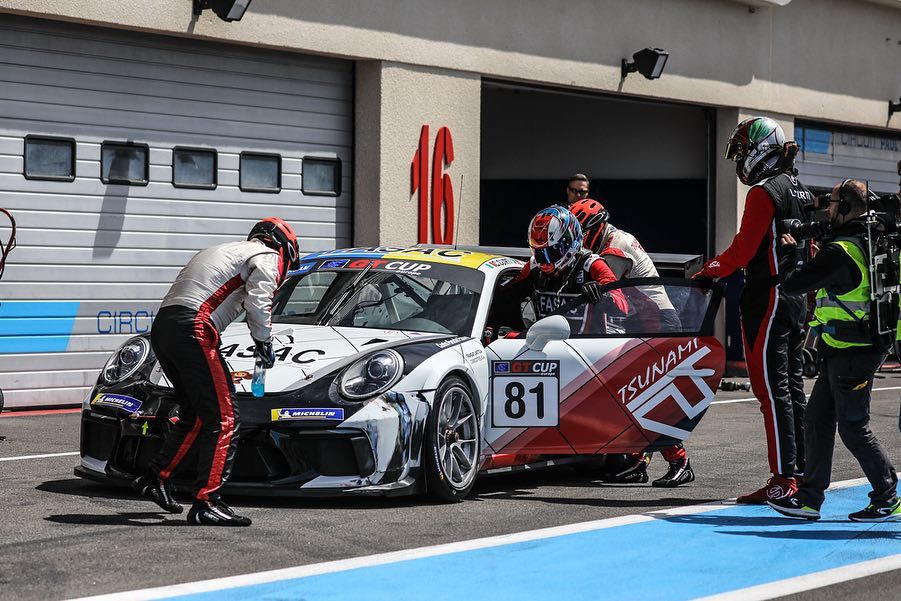 So, see you on free practices on Friday, June 7, at 12:05 PM, and then at 5:20 PM (local time everywhere!) on 40-minute free practices.

On Saturday the first qualification is waiting for us at 10:15 AM, and the start of the first race is at 2:40 PM.

On Sunday the qualification begins at 9:30 AM, and the race – at 12:50 PM.

Follow our news on Facebook, and we promise that you will not be bored!