In the course of the years of participation in Porsche Carrera Cup Italia we've got used that the race in Mugello marks the midseason. However, in the crazy year 2020 everything goes not how it has been planned...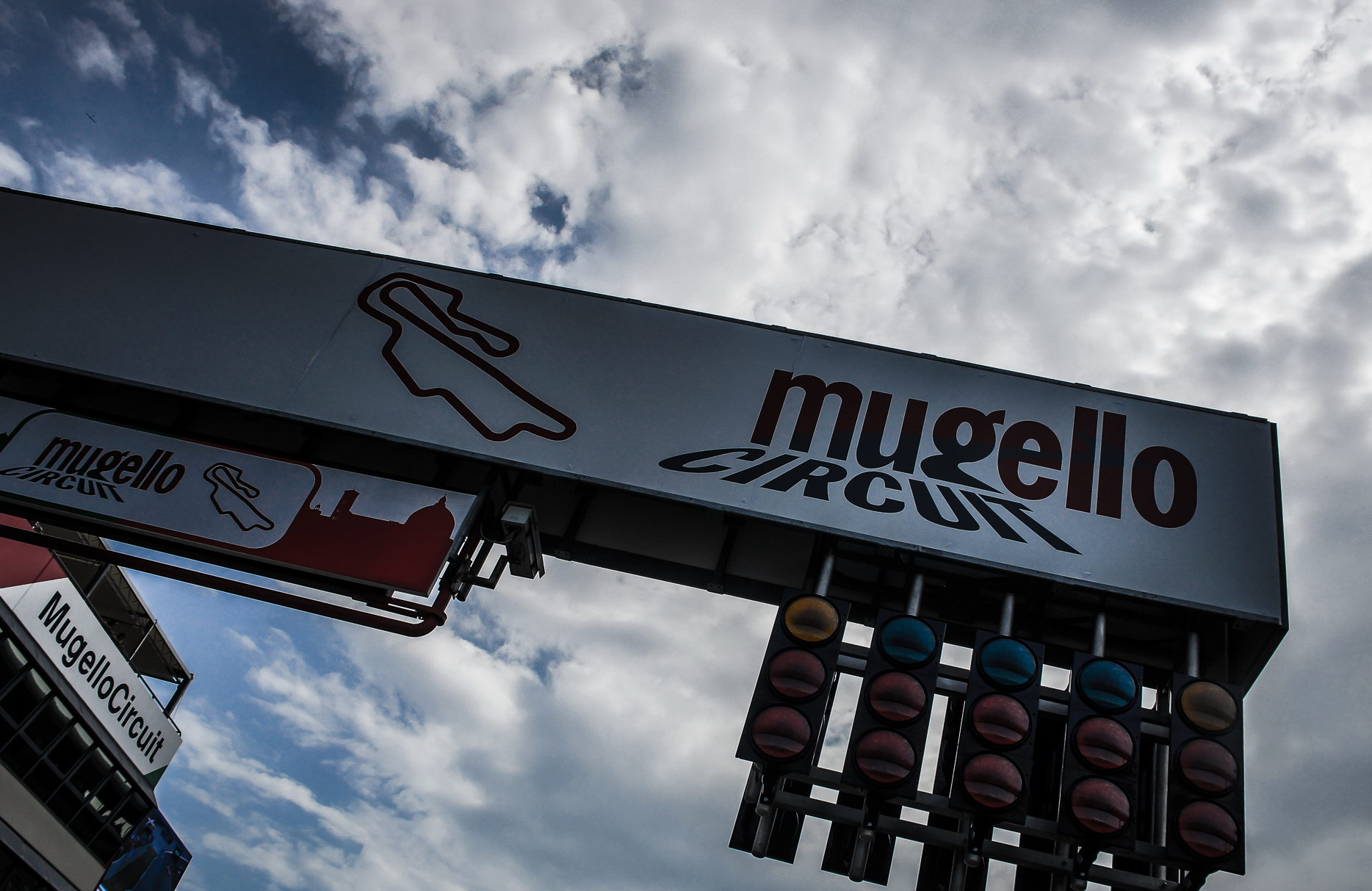 But it cannot prevent us from enjoying the possibility to enter the track again! Gianmarco Quaresmini and Bashar Mardini with two Porsches prepared by Tsunami RT are spoiling for a fight as well as their competitors. Staying on quarantine and sitting behind the wheel are two completely different stories. We are happy, that the first one is finally replaced by the second!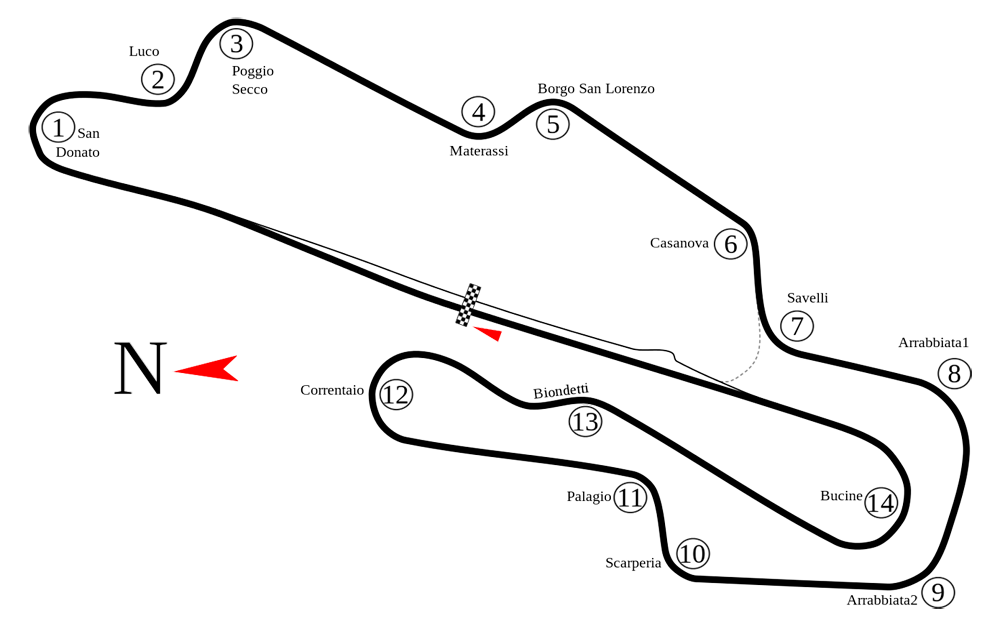 Autodromo Internazionale del Mugello
Designed: 1973
Opened: 1974
Lap length: 5.245 km
Direction: clockwise
Turns: 15
Best lap time: 1:34.316 (Gary Hauser, Dallara Renault, 2014)
So, see you amidst the beautiful landscapes of Florence on Friday, July 17, at 2:20 PM (local time everywhere) on the free practices.
Qualifications start on Saturday at 9:55 AM and 10:30 AM.
Finally, the long-awaited first start of the season takes place on Saturday, July 18, at 4:00 PM.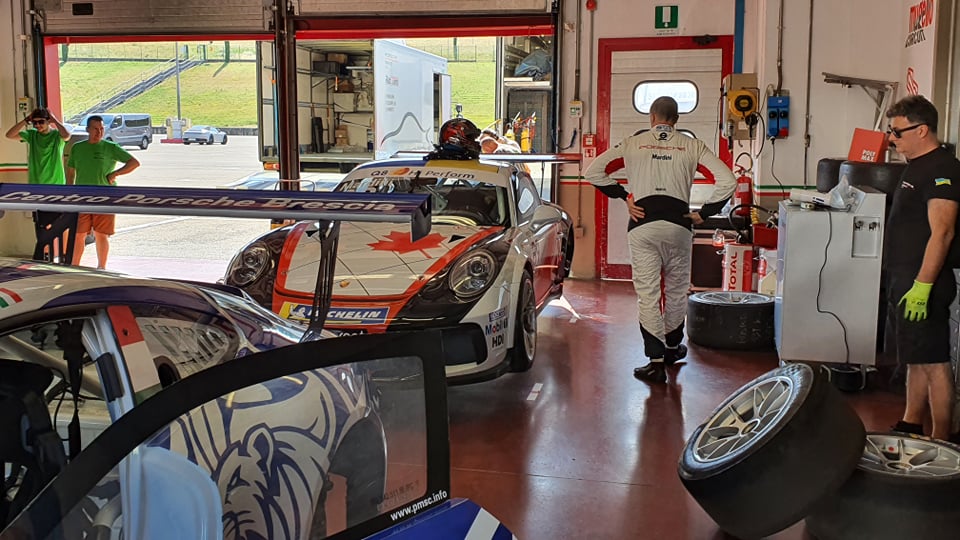 On Sunday the drivers will be able to express everything that they have not expressed the previous day: the second race of the weekend starts at 9:50 AM.
Cheer for us! All the latest news will be available on Facebook, as always!