Misano! We have not been there since October of the last year! Moreover, we have not been on the podium there since the same October... (because PCCI was not held there since that time). Anyway, we should update our impressions!
Misano track was built at 1969 and opened in three years. The track had the anti-clockwise direction until 2006, just like in Imola. However, when the track owners decided that it was time to lure away MotoGP series from Imola, the first thing they did was to interchange start and finish. Their idea worked: both MotoGP and World Superbike came to Misano. Of course, the same for Porsche Carrera Cup Italia!
Misano World Circuit Marco Simoncelli
Built: 1969
Opened: 1972
Last modified: 2006
Lap length: 4.064 km
Direction: clockwise
Turns: 16
Best lap time: 1:33.918 (Casey Stoner, Ducati, 2007)
For the three days of the racing weekend weather observers promise unobtrusive Italian sun of July and moderate temperature: +32. As masks have been added this year to the driver's equipment that already includes heat-resistant racing clothes, overalls, balaclava, helmet, gloves, etc., PCCI participants will aim to the finish with more vigor with the dream to reach a bath with crushed ice or at least a premise with a powerful air conditioner. So, an exciting show is waiting for us! Gianmarco Quaresmini and Bashar Mardini are already getting ready!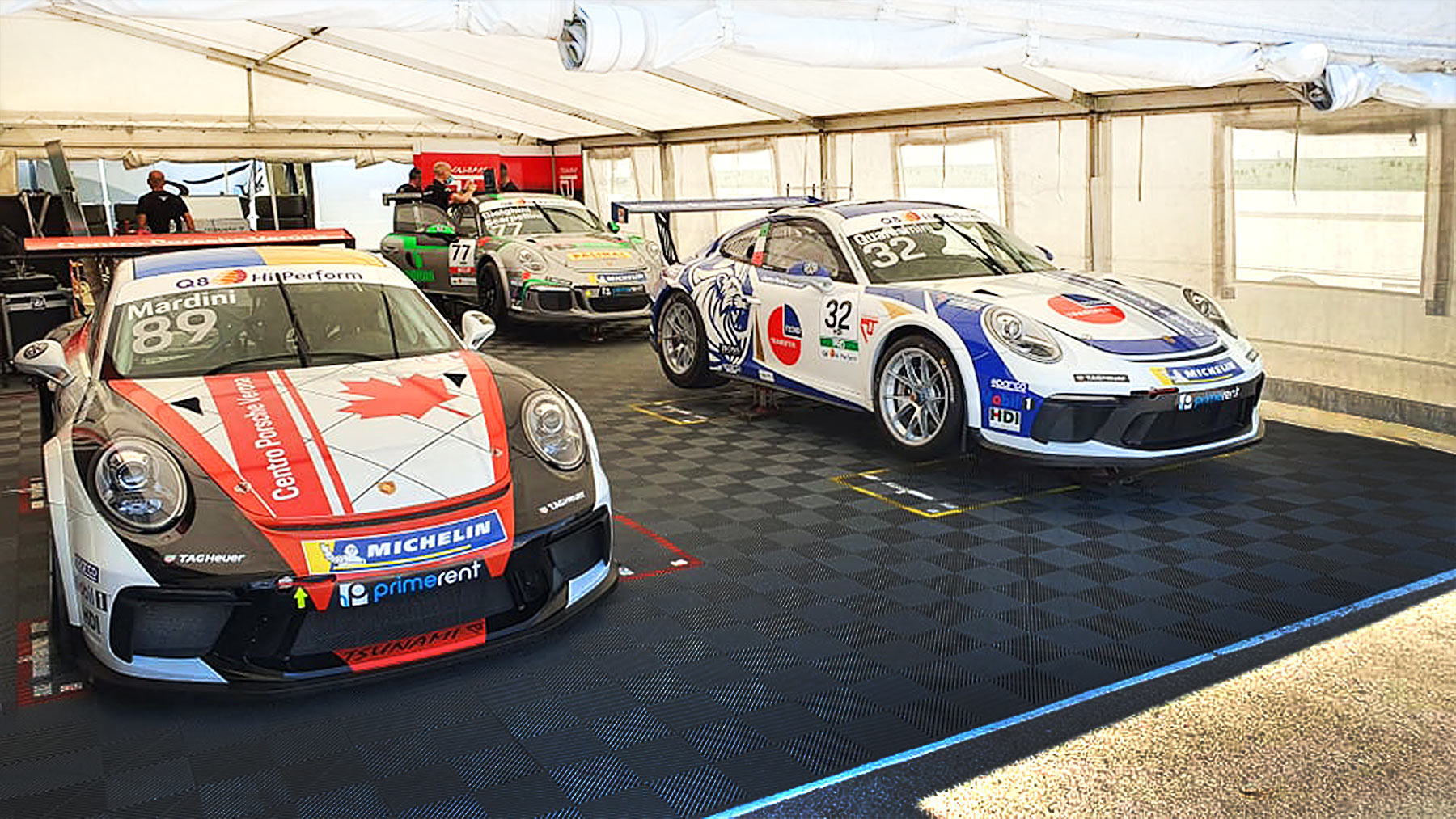 We should mention that we have an unusual schedule this time. Free practices start on Friday at 9:30 PM (local time everywhere).
On Saturday the drivers will have the possibility to have a good sleep and will enter the track for the qualification only at 11:30 AM (and those who will be well-behaved, meaning good driving will have another round at 12:05 PM).
The first race starts at 10:00 PM! Do you know the better way to spend a Saturday evening as at a racing circuit? We don't!
The second race starts on Sunday at 12:50 PM.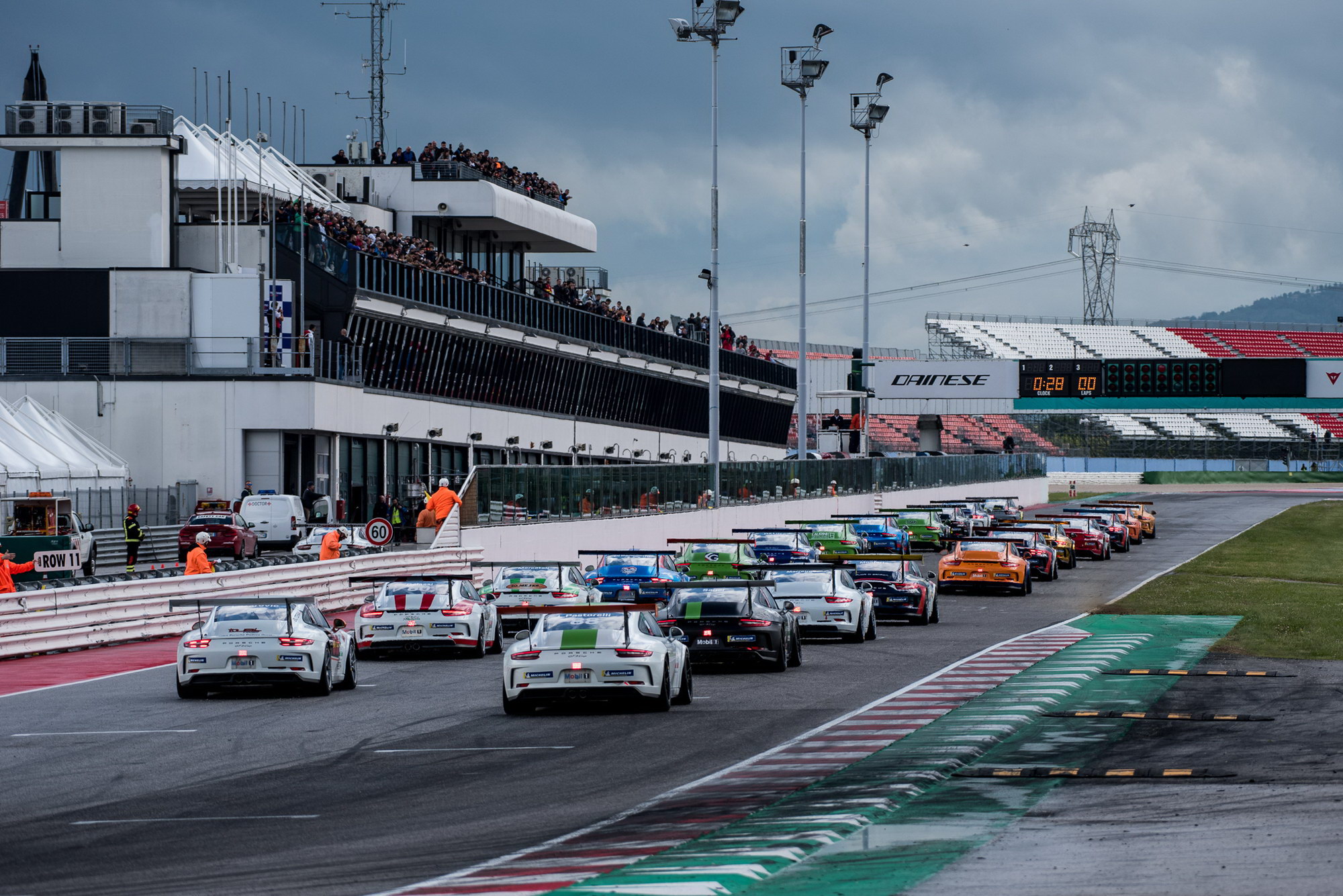 Read all the latest news on our Facebook page, as usual. We'd like to add: don't miss the second Porsche Carrera Cup Italia round, but we are sure you won't. Will you?