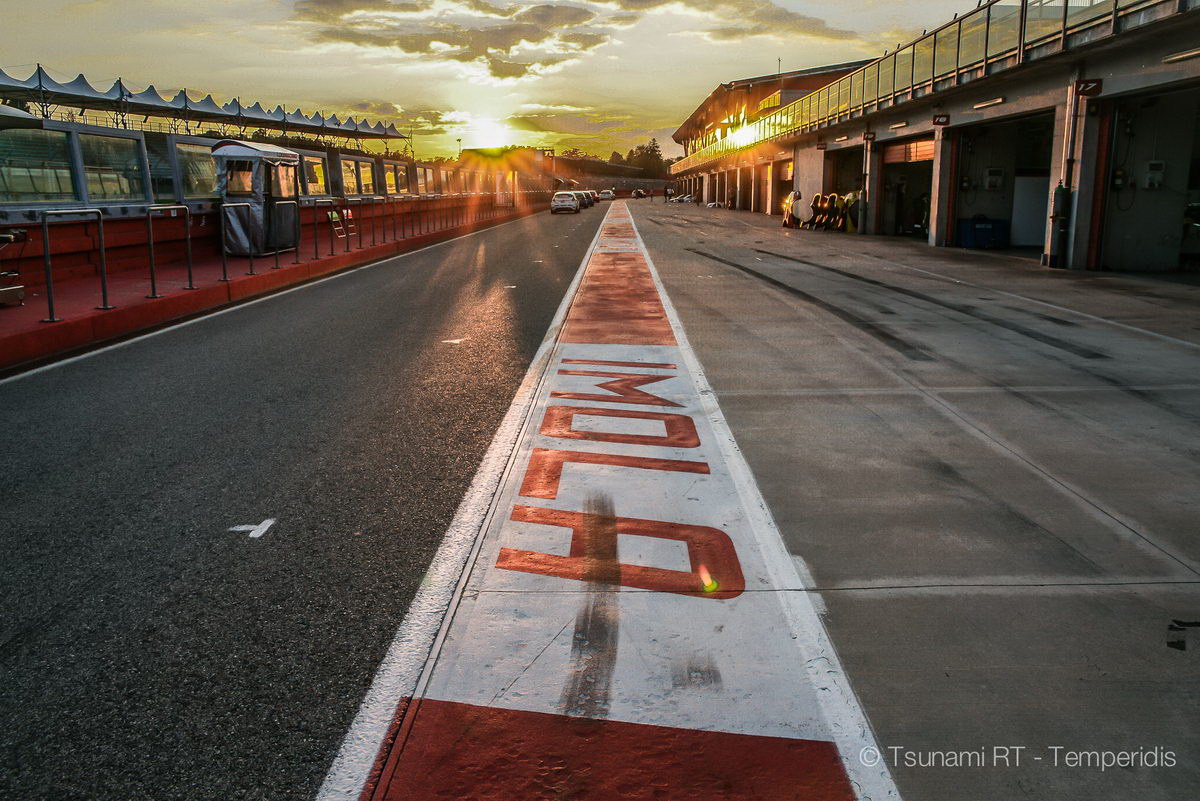 Imola in fashion trends
Staying home is a new fashion It is even more in style to demand it from others.
- Stay home!
- OK! - Tsunami RT team said.
We are really staying almost home: Imola is located not far from the boxes of our team. So, each Tsunami RT driver will actually "stay home" in his car, as the popular hashtag says. Besides, steering the wheel and stepping on the pedals are not forbidden by the epidemiological safety rules.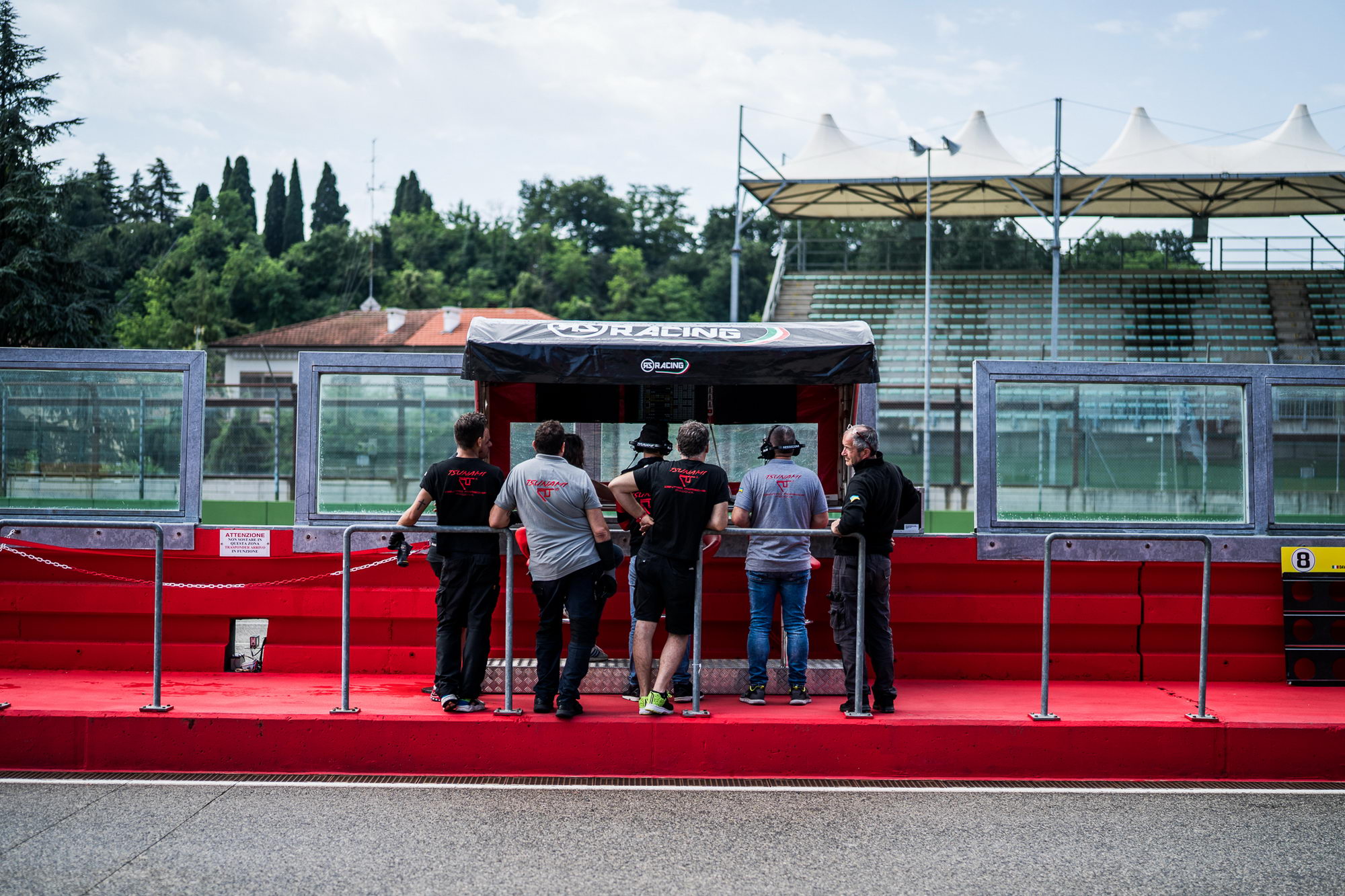 Imola is a circuit with its character. Imola, having taken the hearts of the drivers and viewers, was nominated as San-Marino Grand Prix track after the Italian Grand Prix of Formula 1 had returned to Monza. Almost 5-kilometer counter-clockwise circuit with 17 turns will become our "staying home" place for the next weekend!
Autodromo Internazionale "Enzo e Dino Ferrari", Imola


Open: 1953
Last modified: 1994
Lap lenght: 4.909 km
Direction: anti-clockwise
Turns: 17
Best lap time: 1:20.411 (Michael Schumacher, Ferrari, 2004)
Free practices start on Friday evening at 4:20 PM (local time everywhere).
All the Porsche Carrera Cup Italia participants will be on the track for qualifications on Saturday, at 09:50 AM. Those who will drive well will be allowed for more driving, in the 10-minute second segment that starts at 10:25 AM.
The first race starts on Saturday at 4:00 PM.
We start again on Sunday, at 9:50 AM.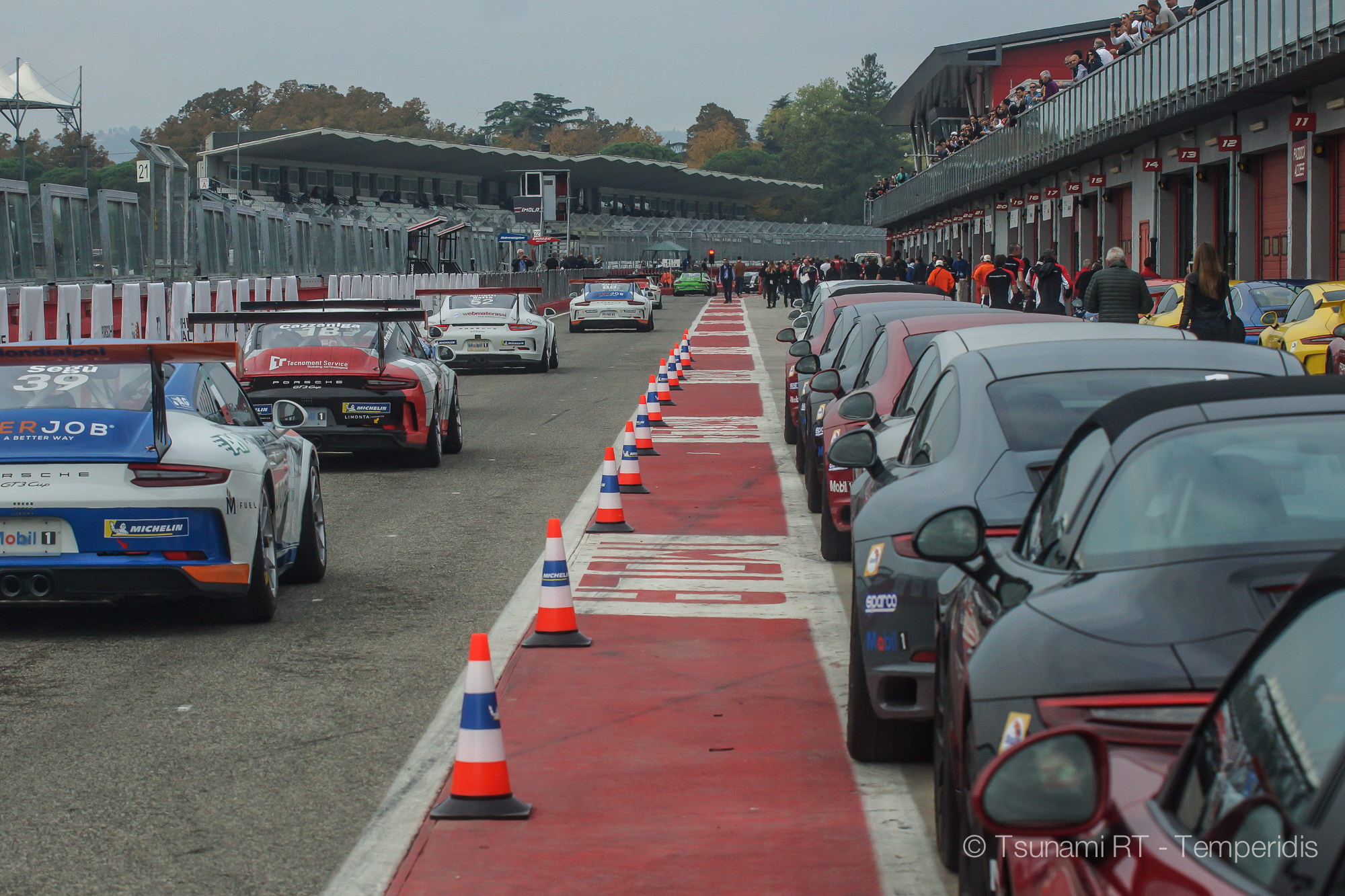 Follow our news, interviews, photos, videos, feelings and emotions – you can find everything without keeping anything back on our Facebook page, as usual! See you!