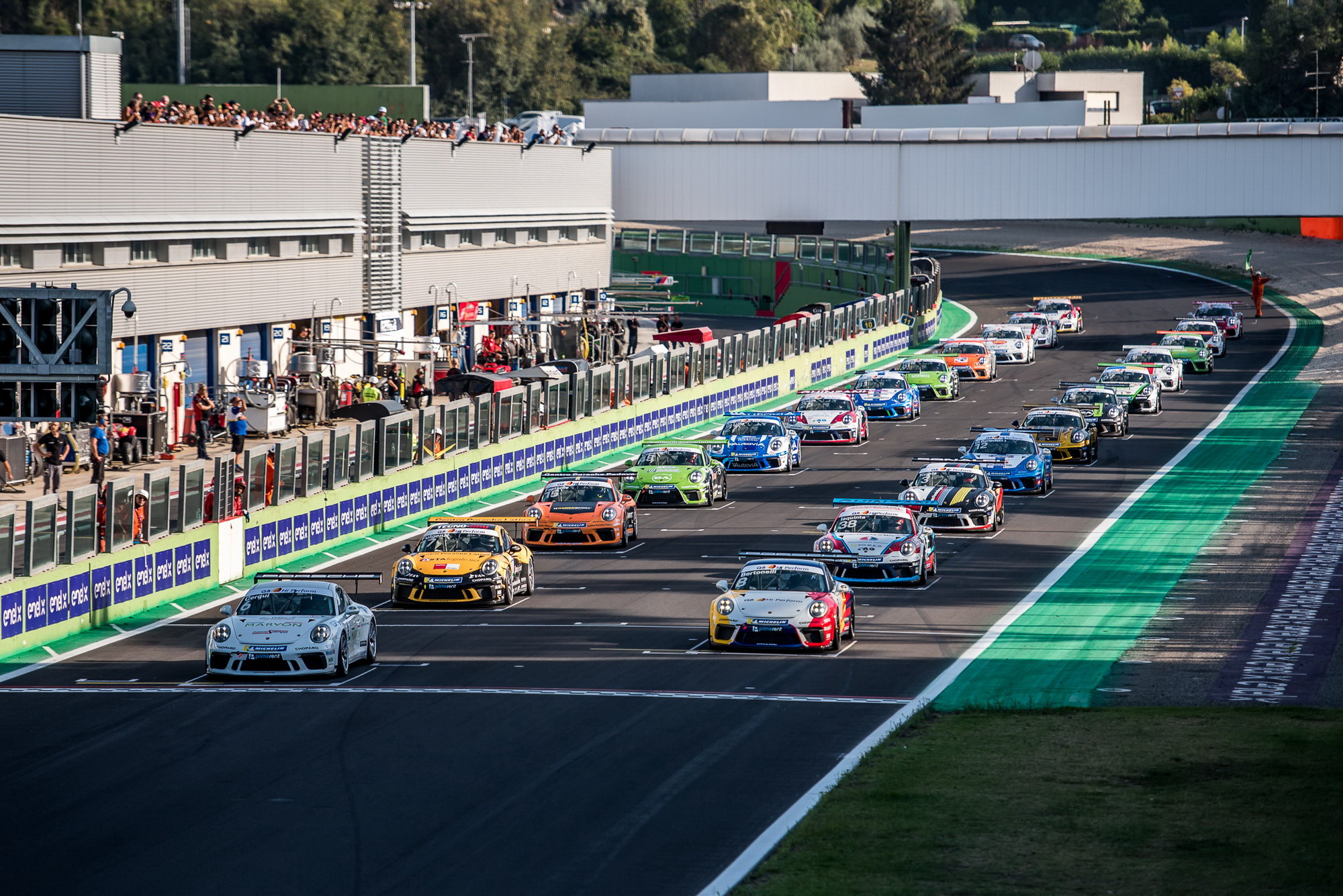 The beginning of the autumn will be marked with a transition of Porsche Carrera Cup Italia through the "equator". Usually the Italian calendar consists of seven races, and Mugello round of July was always in the middle. However, something (everything!) has gone wrong in 2020, and Mugello took on the unusual role of the opening round of the championship. There was no actual equator. We should just take it as a fact: autumn and the second half of PCCI-2020 season have started.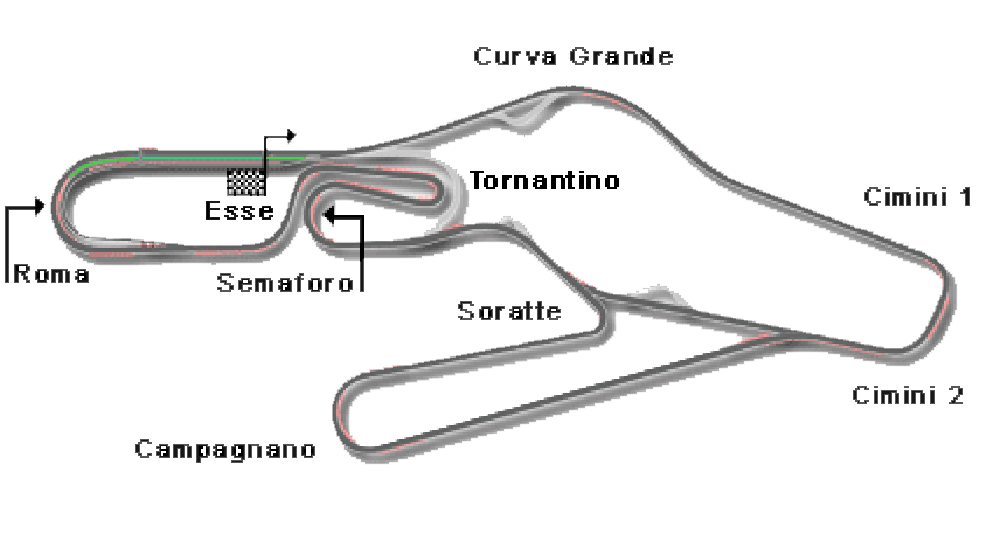 Autodromo Vallelunga Piero Taruffi
Opened: 1959
Last rebuild: 2004
Lap length: 4.085 km
Direction: clockwise
Turns: 10
Best lap time: 1:12.80 (Anthony Davidson, Honda RA 106-02 F1, 2006)
Wikipedia tells us that the circuit in the suburbs of Rome was built in 1951 and first it was an oval for track races. Another loop inside the oval was added in 1958 and extended the track to 1,746 km. In 1963 the road part was built near one of the oval turns for Rome Grand Prix, and the overall length of the track counted 3,222 km.
Rome Grand Prix was included in the Formula-2 European Racing Championship classification and was held on the circuit from 1963 to 1991. From 1973 the 6 Hours of Vallelunga race was held as a round of the World Sportscar Championship (from 1973 to 1980) and was included in the World Championship classification. In 2006 a new lop was added between Cimini and Trincea turns that allowed obtaining of FIA permission to run the tests of Formula-1 cars. From 2001 also the races of the European Series of Le Mans have been held there, and the Superbike World Championship rounds – from 2007.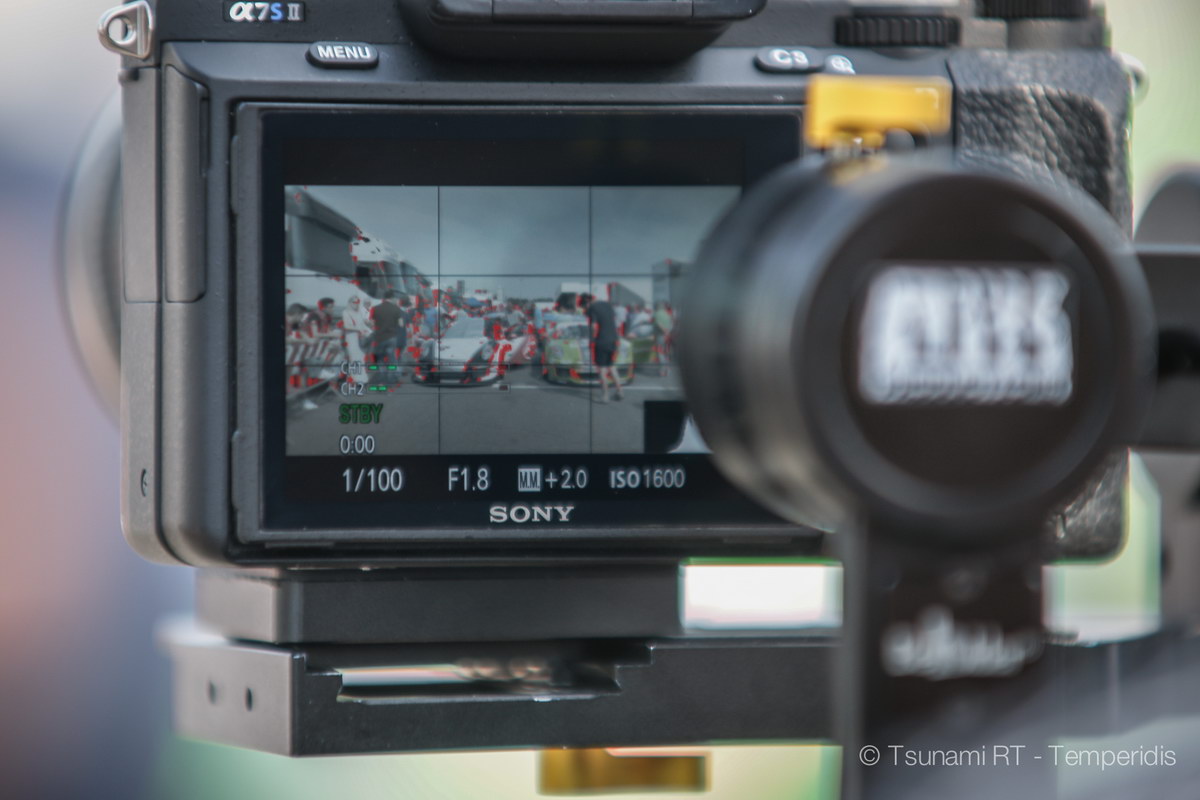 So, Tsunami RT drivers Gianmarco Quaresmini and Bashar Mardini will face their competitors during free practices first that take place on Friday at 4:10 PM (local time everywhere).
Saturday morning opens with two qualification rounds at 10:10 and 10:45 PM, and the drivers will get their starting grid positions for the first race according to the qualification results. The first of the two races starts at 4:00 PM, and it is 28 minutes + 1 loop long as usual.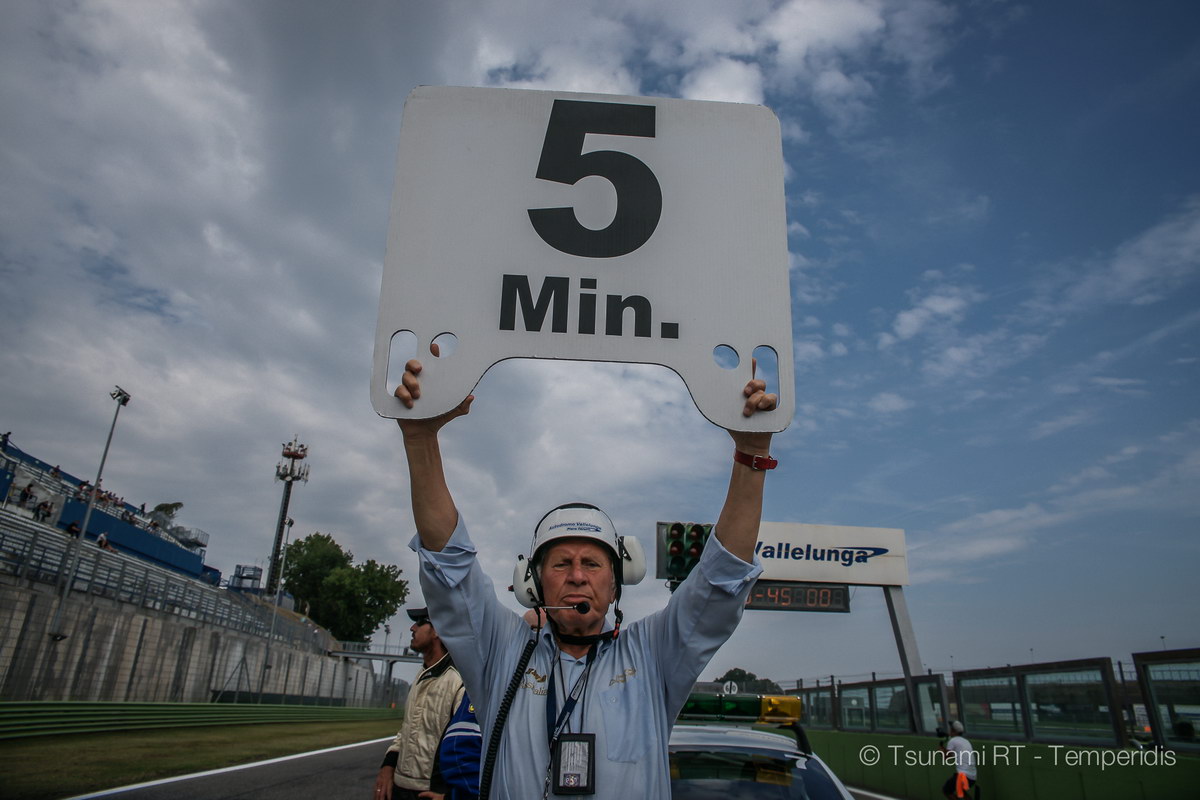 Sunday morning, 9:55 AM, is the start of the second race where the top-6 will take positions on the starting grid reverse to their finishing order in the previous race.
As usually, we will keep you in the know of the events on our Facebook page and will certainly tell you in detail about the racing weekend on the pages of our website.
Follow our news!