This year Mugello became the place where all PCCI-2020 competitors met on the track after the tormentingly long midseason. They hugged one another (no), exchanged kisses triply (it is not true), were having fun and were happily squinting in every turn (this really happened).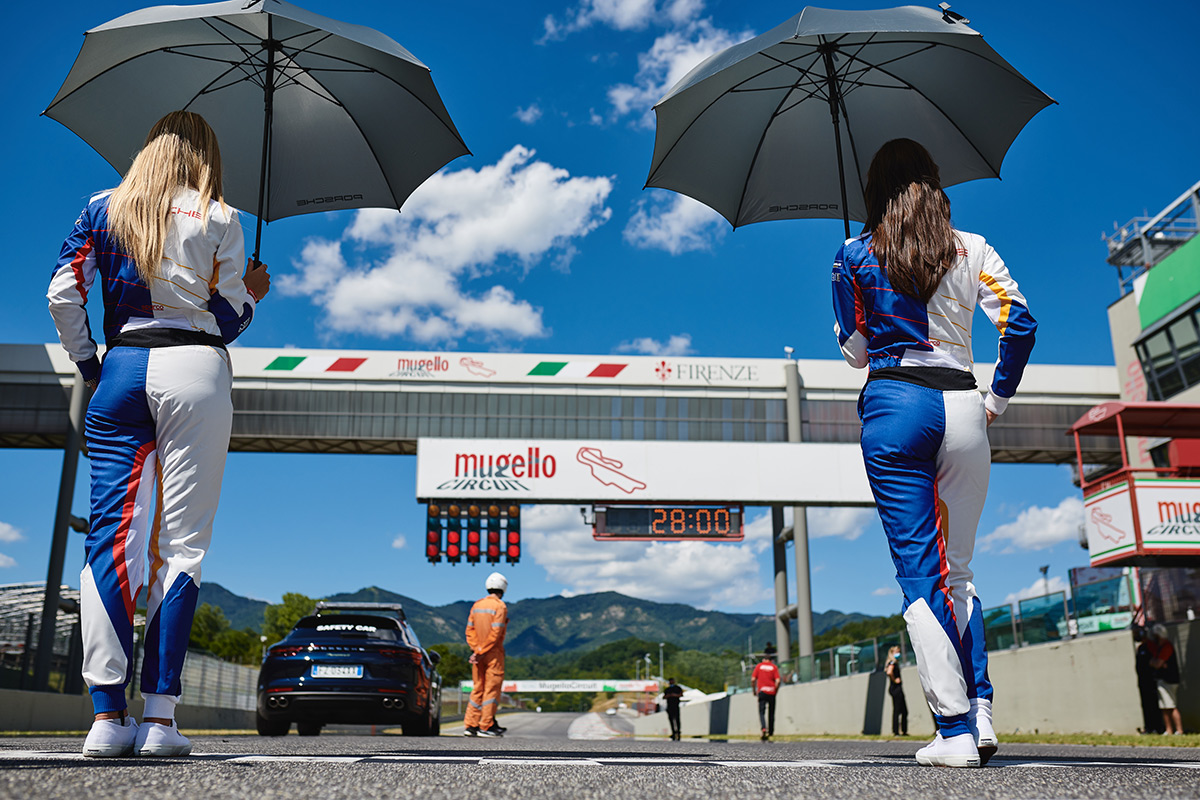 PCCI-2020 season seems too dense because of the net of new restrictions closing in around us. From the other hand, we appreciate it anyway; the main thing is that the races take place! In Mugello? Again? This week? We are ready, we are really happy!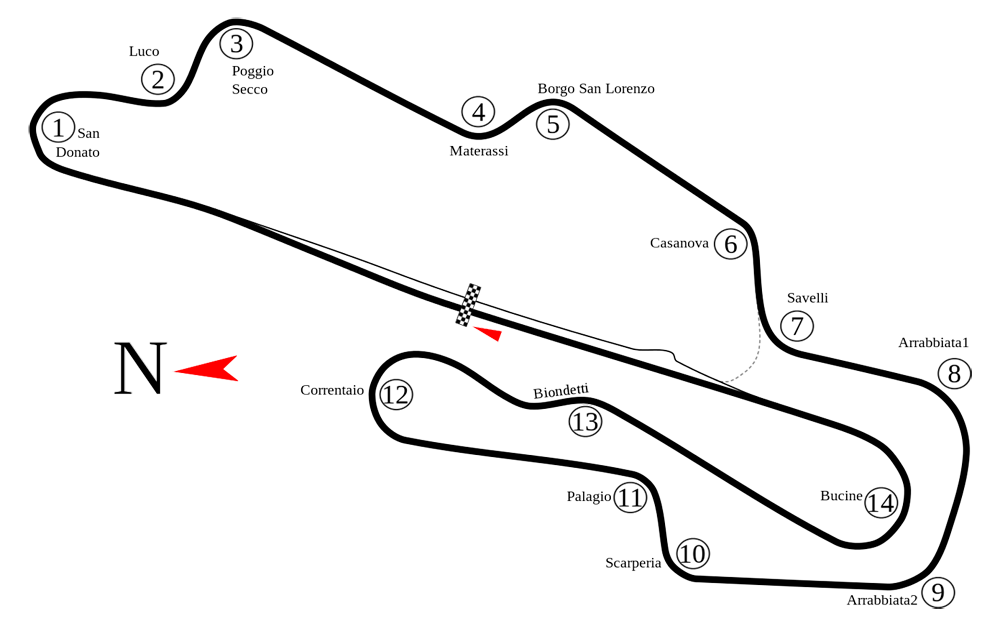 Autodromo Internazionale del Mugello
Designed: 1973
Opened: 1974
Lap length: 5.245 km
Direction: clockwise
Turns: 15
Best lap time: 1:34.316 (Gary Hauser, Dallara Renault, 2014)
We will be happy during free practices at 4 PM (local time everywhere) on Friday.
We will have a really good time during qualifications: two segments in the Saturday morning, at 11:00 AM and 11:35 AM.
We will enjoy the first race that starts on Saturday at 4:20 PM.
We will go nuts during Sunday race at 9:50 AM.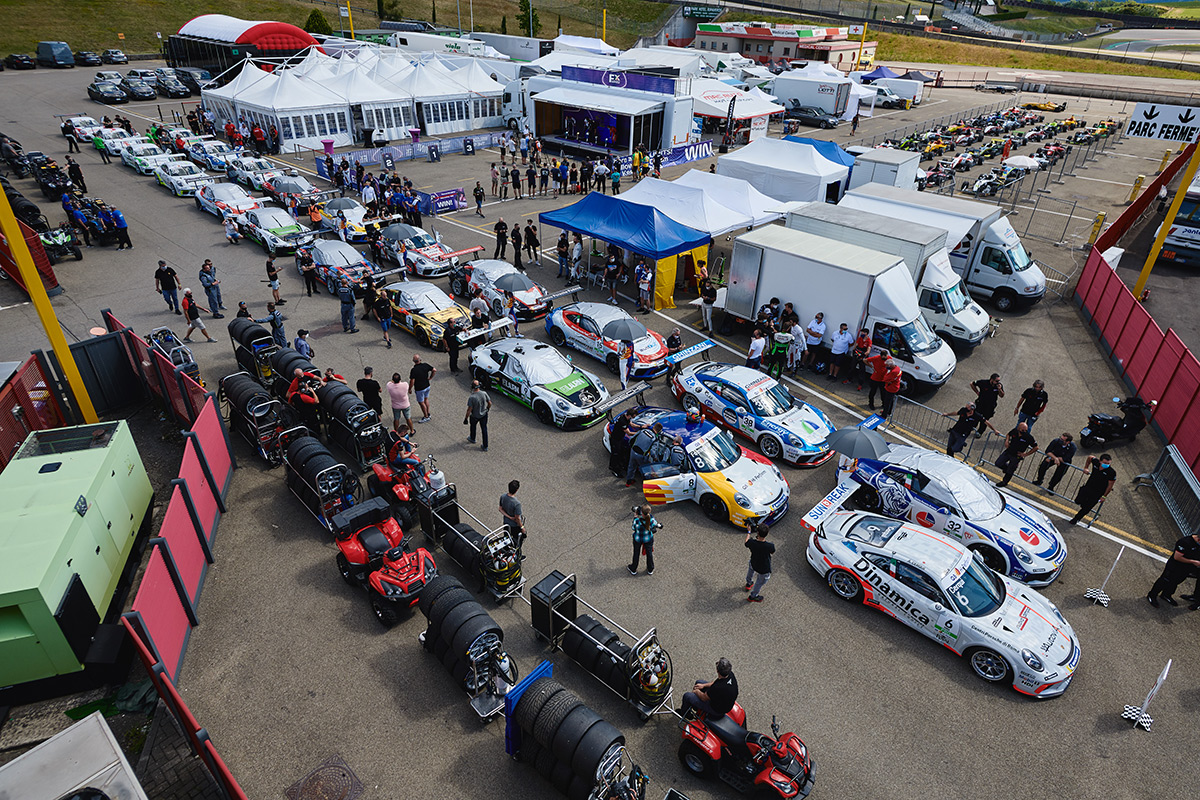 Of course, we will share our joy with you, friends, on our Facebook page.
You know, we are happy until we have a possibility to be on a circuit!