The more races, the better. It is an axiom, a fundamental notion. It is the cornerstone for our racing calendar for the season of 2021.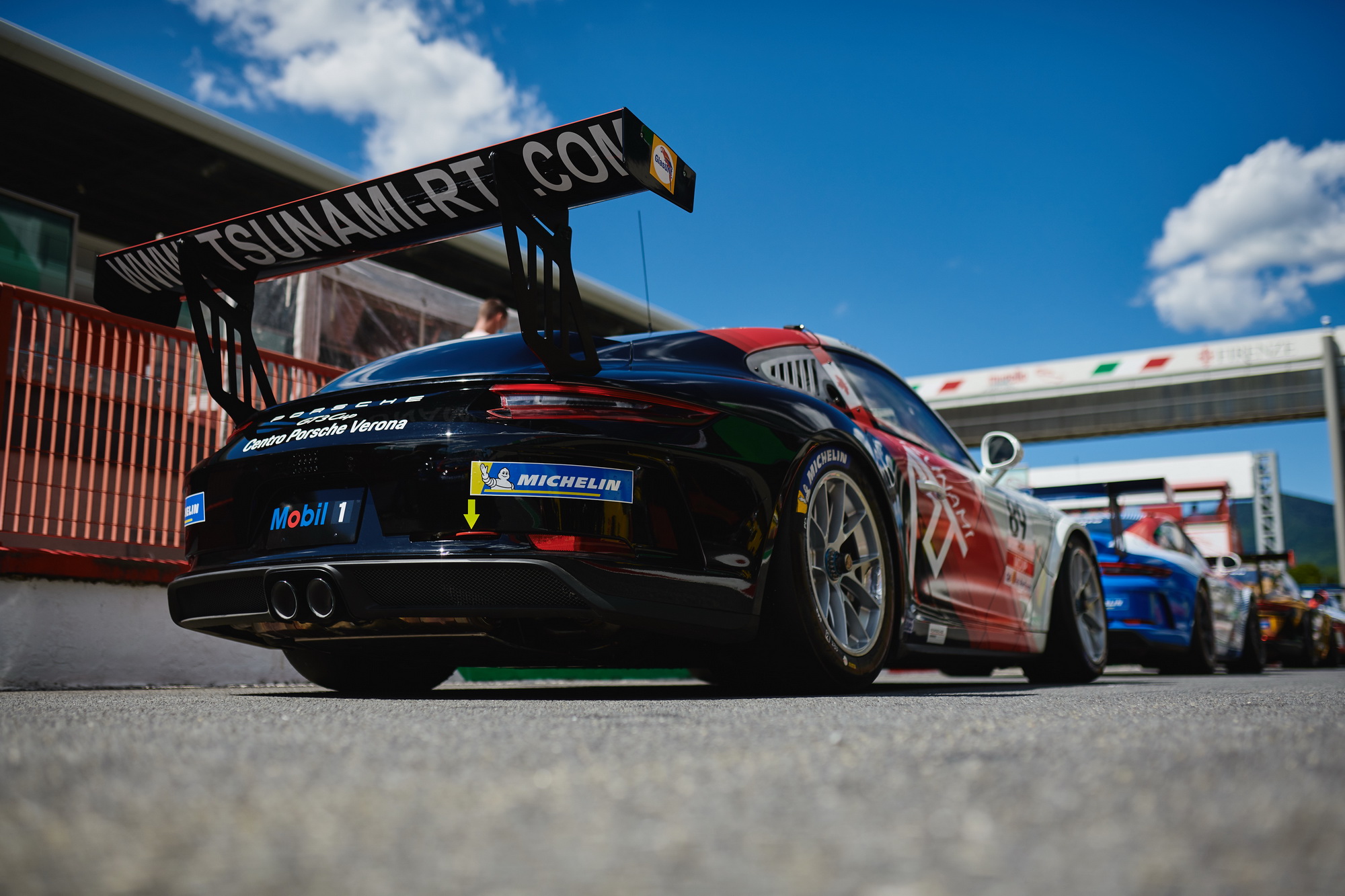 As long as Porsche Carrera Cup Italia is impossible without Tsunami RT participation, we definitely compete in PCCI-2021, even with three cars.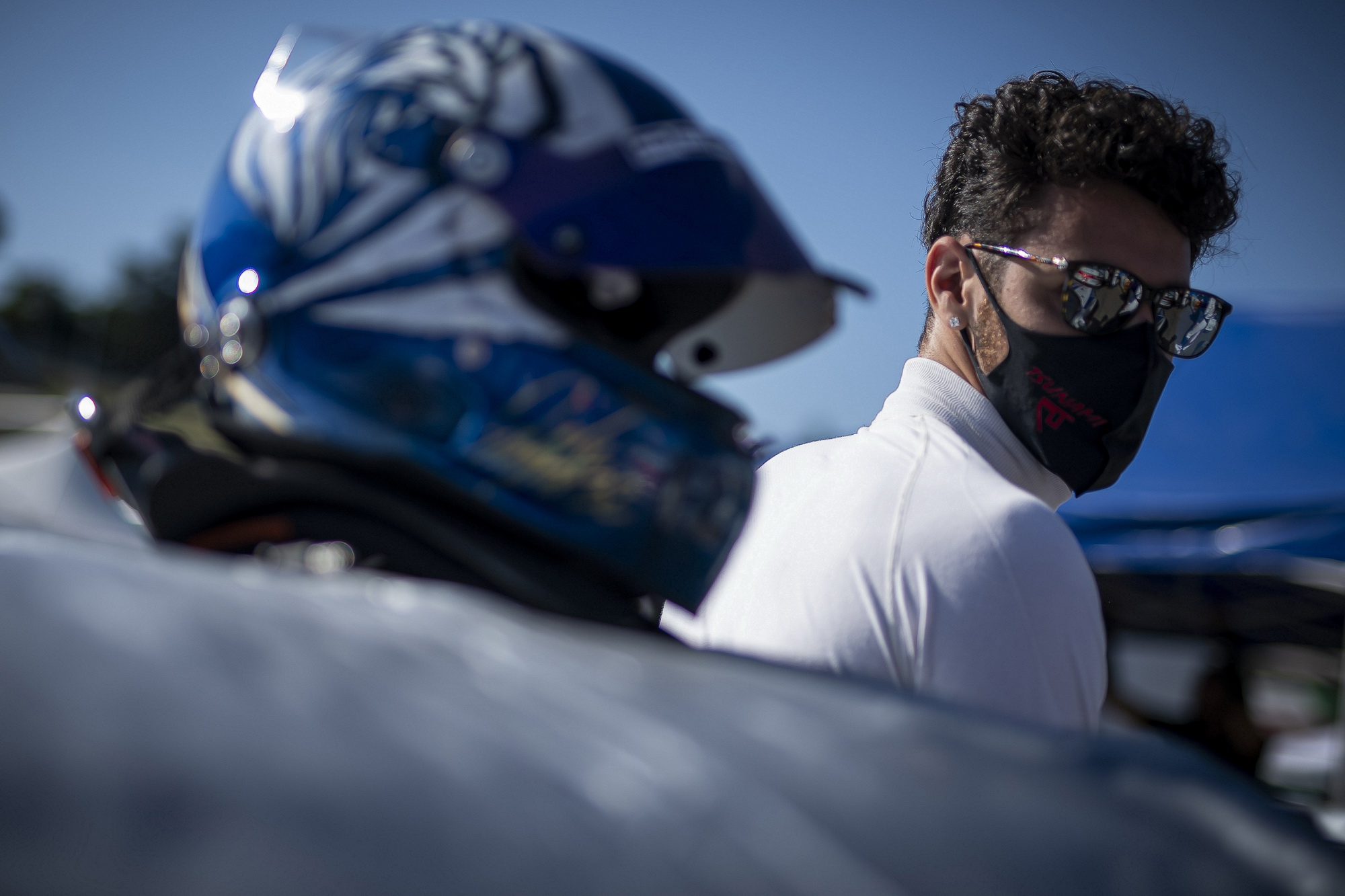 You have already got to know and loved Gianmarco Quaresmini during the last racing season.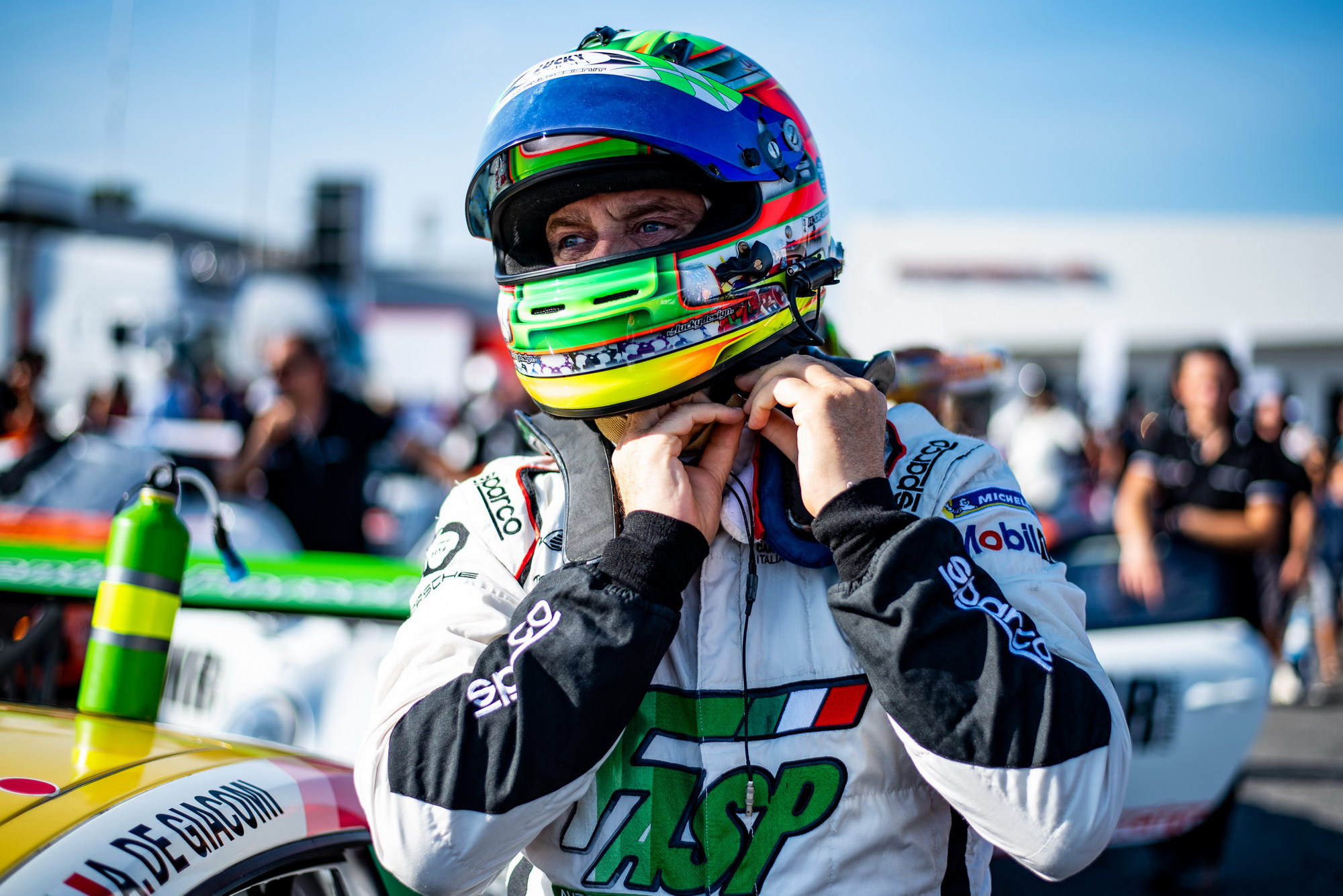 Our old friend Alex De Giacomi returns to our team in Michelin Cup classification.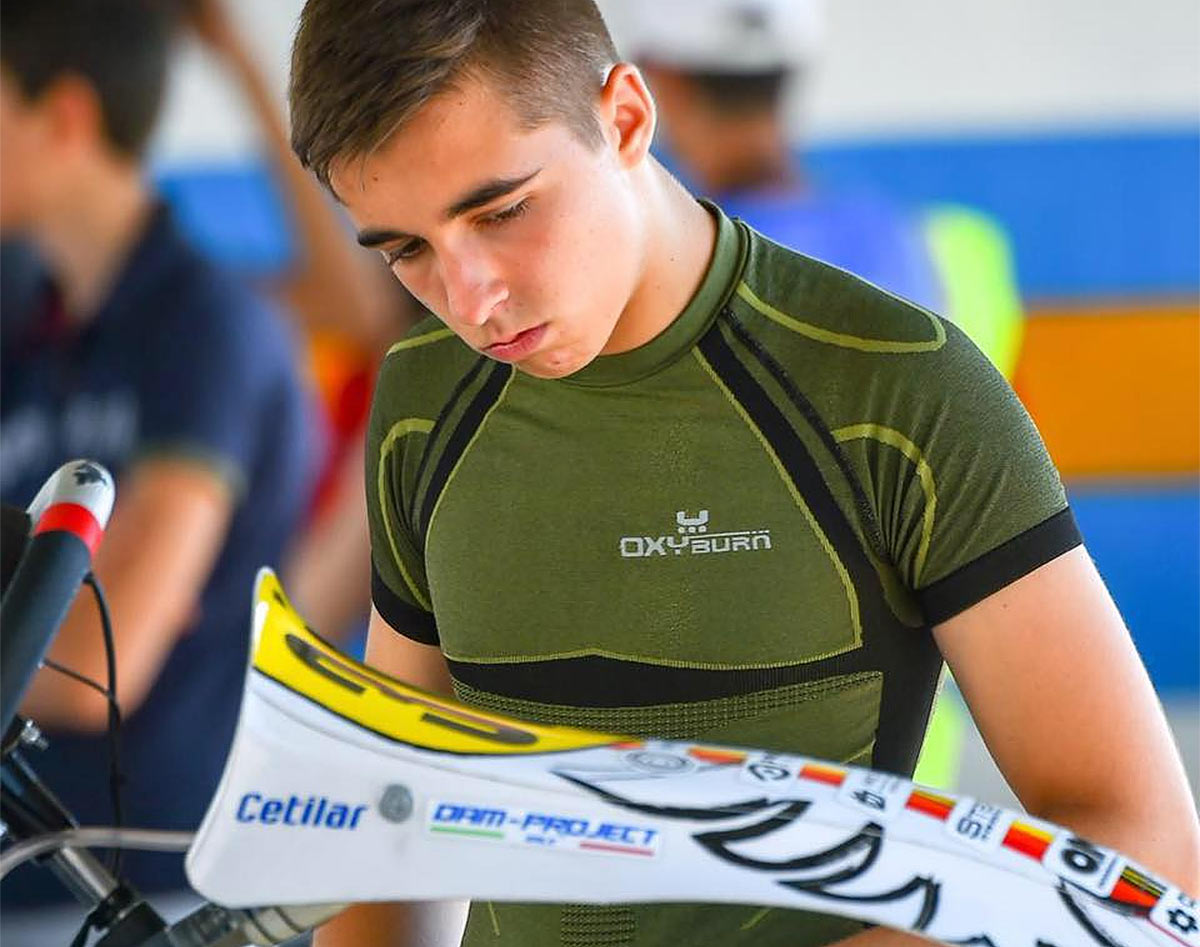 We also present a new face, Giammarco Levorato, makes his debut this season with a GT car.

Misano, Mugello, Imola, Vallelunga, Franciacorta, Monza – six unforgettable weekends and 12 races are waiting for us!

However... You know, there is always one "but". Our "but" is that there is no such thing as too many races.

That is why we have added four more rounds of the racing series that is new for us in our schedule. The Italian GT Championship is waiting for us! These are four racing weekends in Monza, Misano, Imola and Mugello.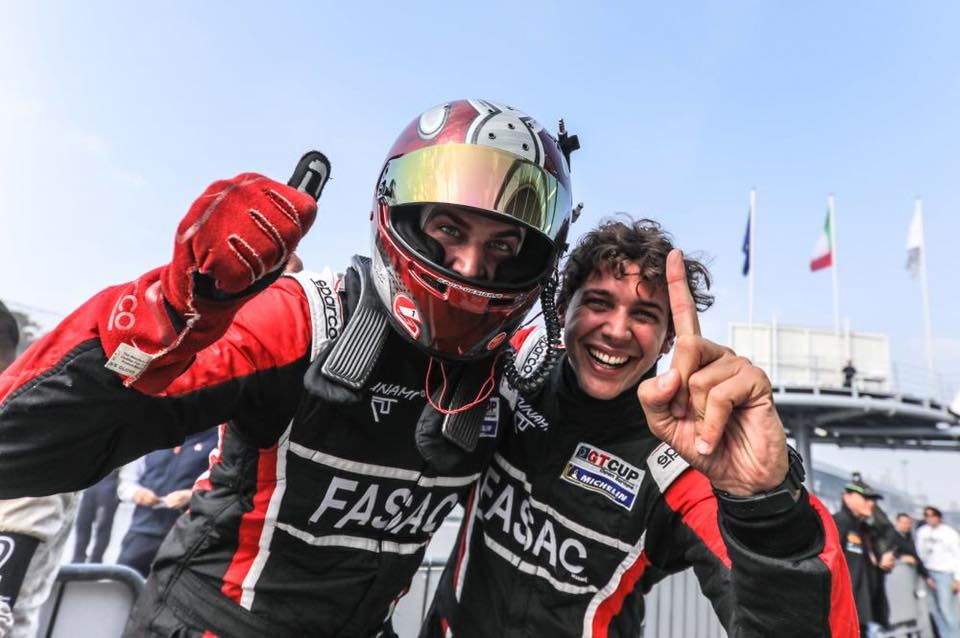 Inimitable and charming brothers Lino and Carlo Curti, well known and loved by our fans, are driving.

GT Cup Italia has one more unrivaled advantage, which is the date of the first racing round. We meet already on April 30 in the famous Monza! Less than a month remains.

We meet in the nearest future!