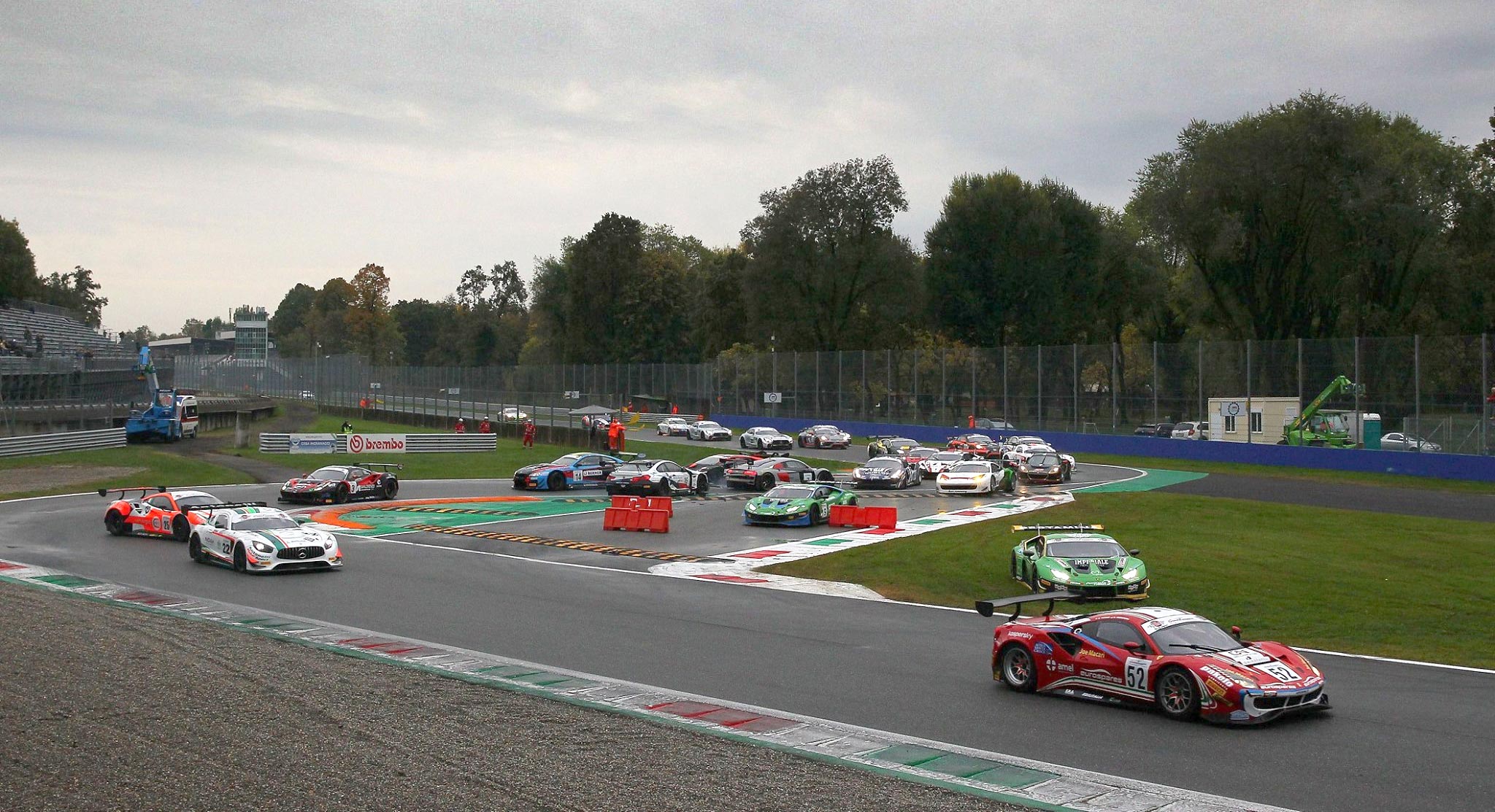 Here we are, at the first start of the season. The inimitable Monza is waiting for us this week!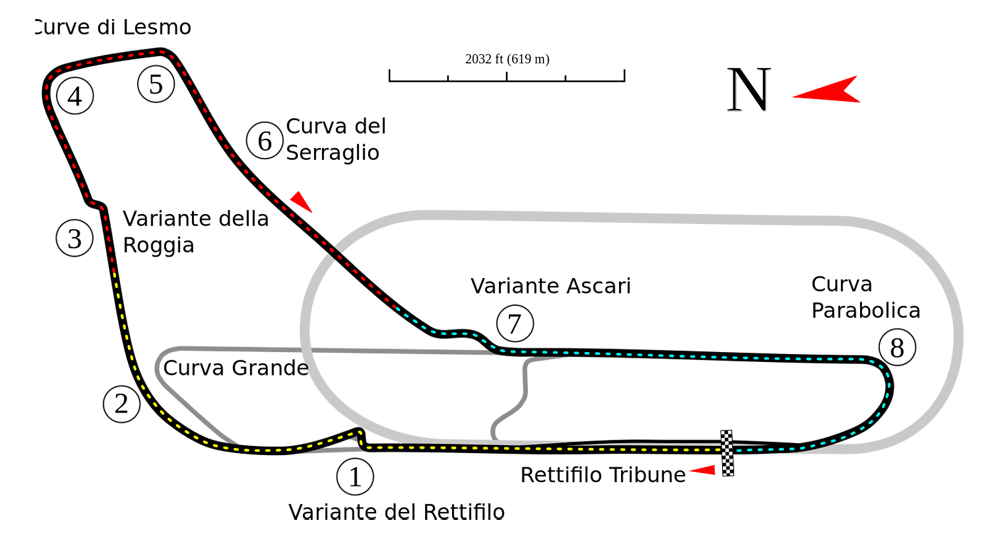 Autodromo Nazionale di Monza
Designed: 1922
Lap length: 5.793 km
Direction: clockwise
Turns: 11
Best lap time: 1:21.046 (Rubens Barrichello, Ferrari, 2004)

Tsunami RT lines up at the start of the first round of Campionato Italiano Gran Turismo Sprint 2021, the Italian GT championship, with the crew you know well: Lino and Carlo Curti are on the scene for the whole weekend!
Free practices are on Friday, April 30, at 11:35 AM and 3:50 PM (local time everywhere).
Saturday starts from qualifying sessions: two 15-minute sessions, at 10:30 and 10:55 AM, which will determine the order on the starting grid for Saturday and Sunday.
The first race starts at 5:20 PM on Saturday. The second race starts on Sunday at 3:30 PM. Both Lino and Carlo participate in both races: one of them starts, other finishes, and vice versa on the following day.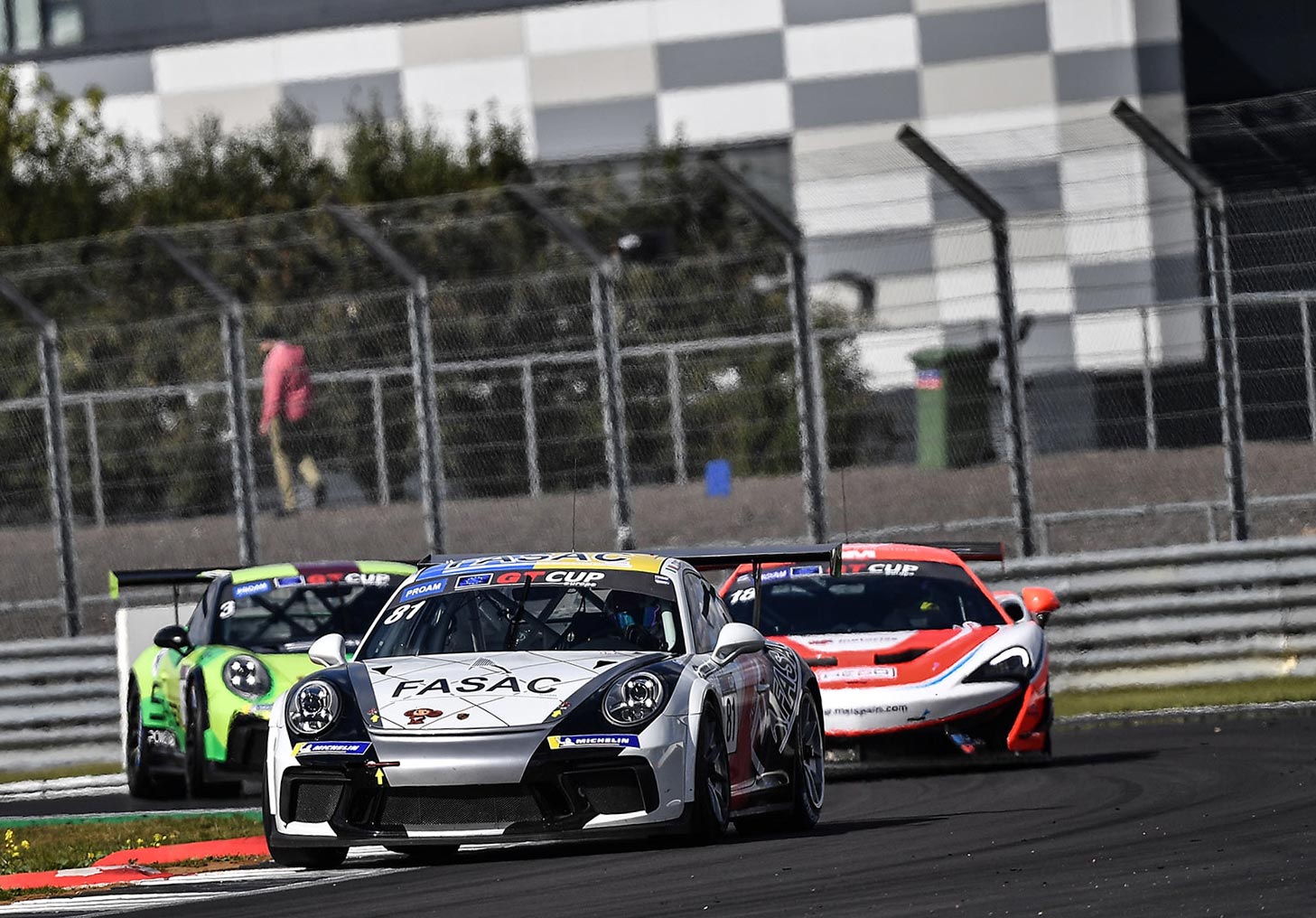 By the way, if you have not study out the GT Cup rules yet, there is no need to read multipage regulations, our brief guide will be enough.
Of course, we will tell you all the details of the long-awaited first round on our Facebook page. Follow our news!