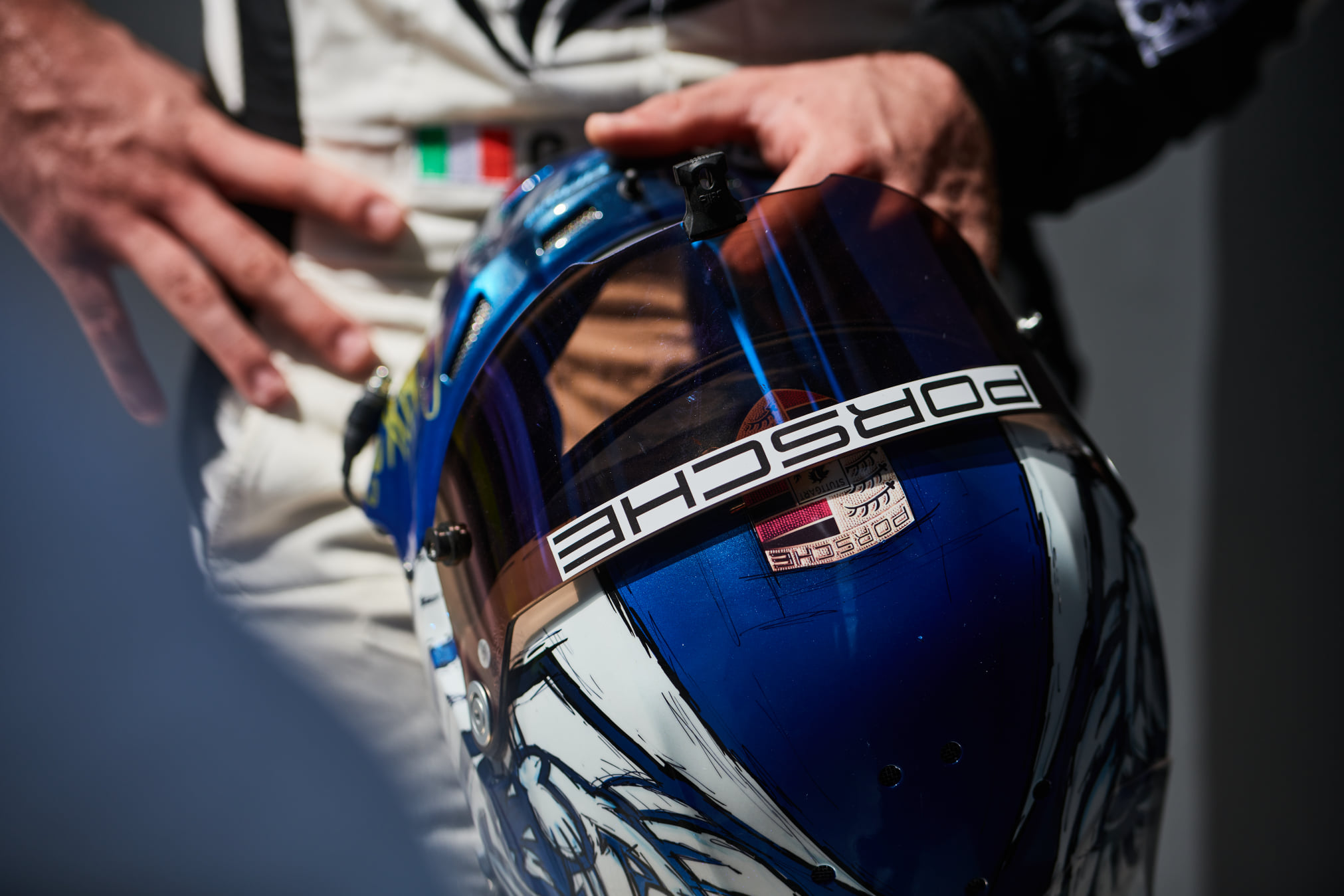 As the midsummer comes, it is time to go to Mugello. The second round of Porsche Carrera Cup Italia, hot sun and hot fight are waiting for us!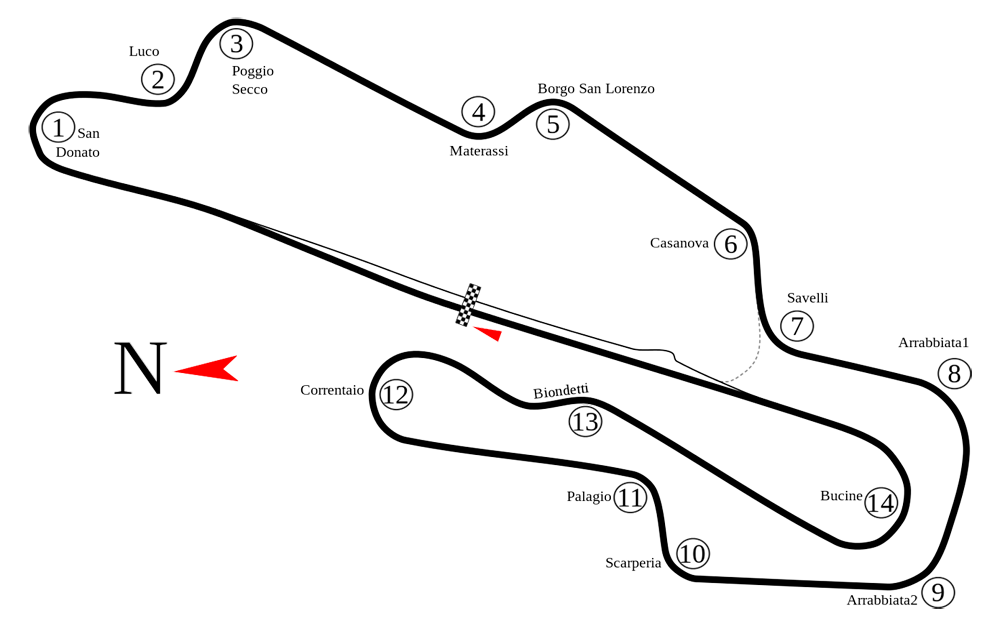 Autodromo Internazionale del Mugello
Designed: 1973
Opened: 1974
Lap length: 5.245 km
Direction: clockwise
Turns: 15
Best lap time: 1:34.316 (Gary Hauser, Dallara Renault, 2014)


We meet on Friday, July 2, and start with free practices, as usual, at 3:25 PM (local time everywhere).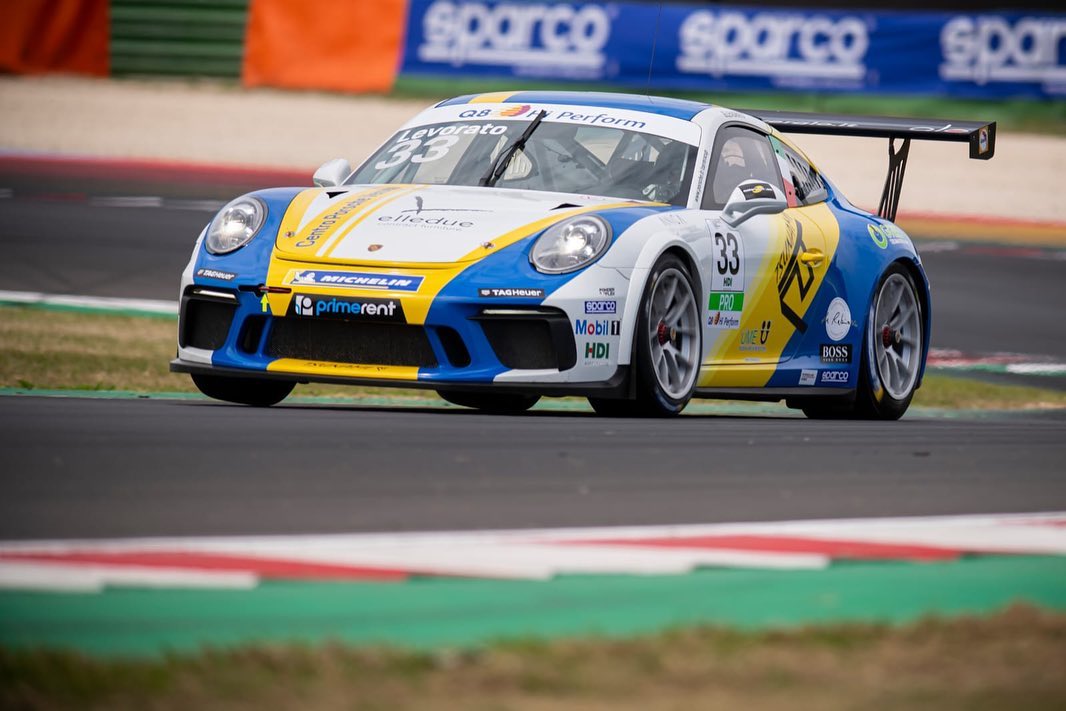 We should not get up early on Saturday morning: qualifications start only at 11:35 AM (the first segment) and 12:10 AM (the second segment).
The start of the first weekend race is scheduled for 5:20 AM.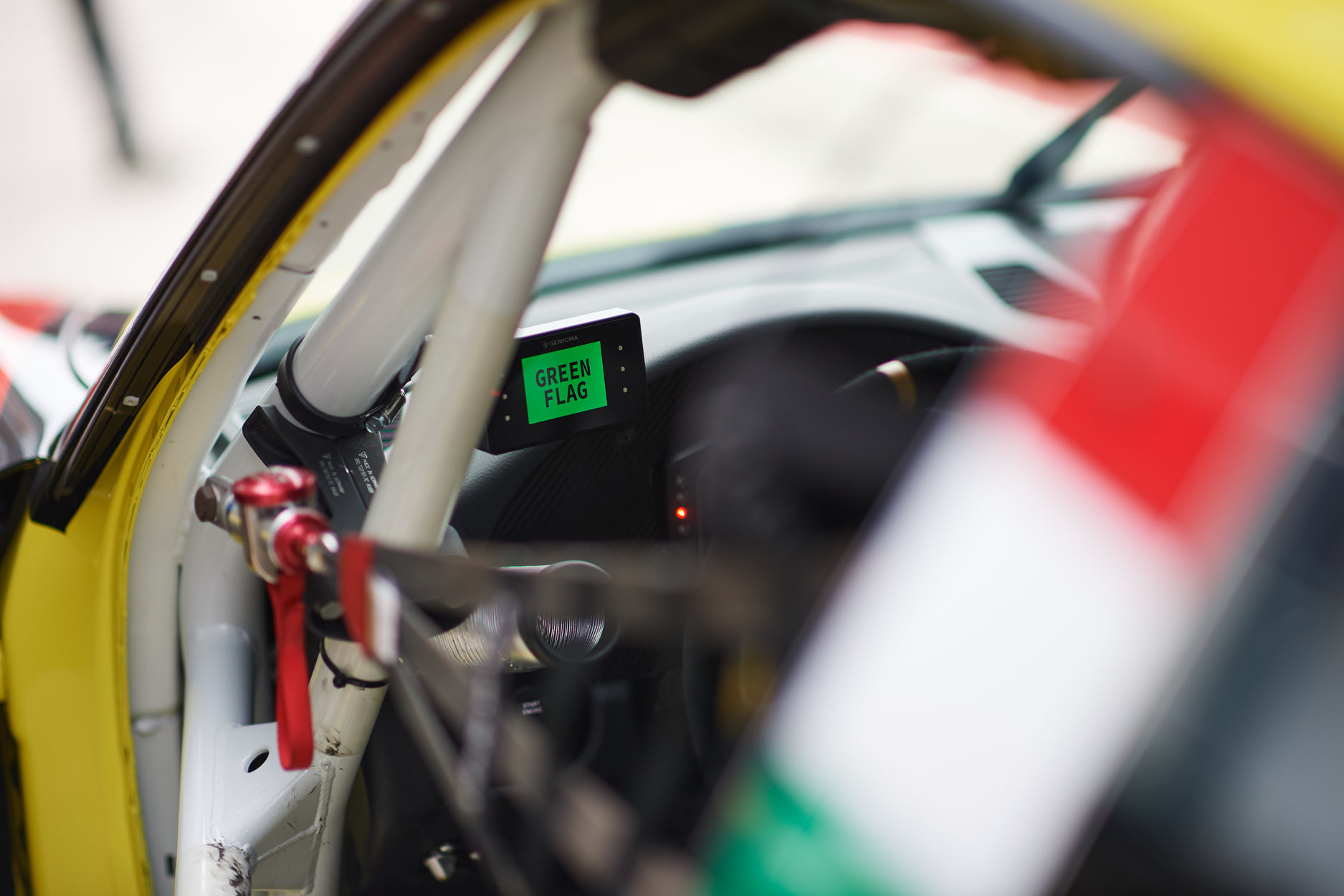 We have the chance to support the Ukrainian team during the quarterfinal of UEFA European Championship. (You could not imagine mentioning soccer on this website, could you?)
That is OK, we will not oversleep the second race that starts on Sunday, July 4, at 1:00 PM.
Follow our news on our Facebook page. Cheer for us!