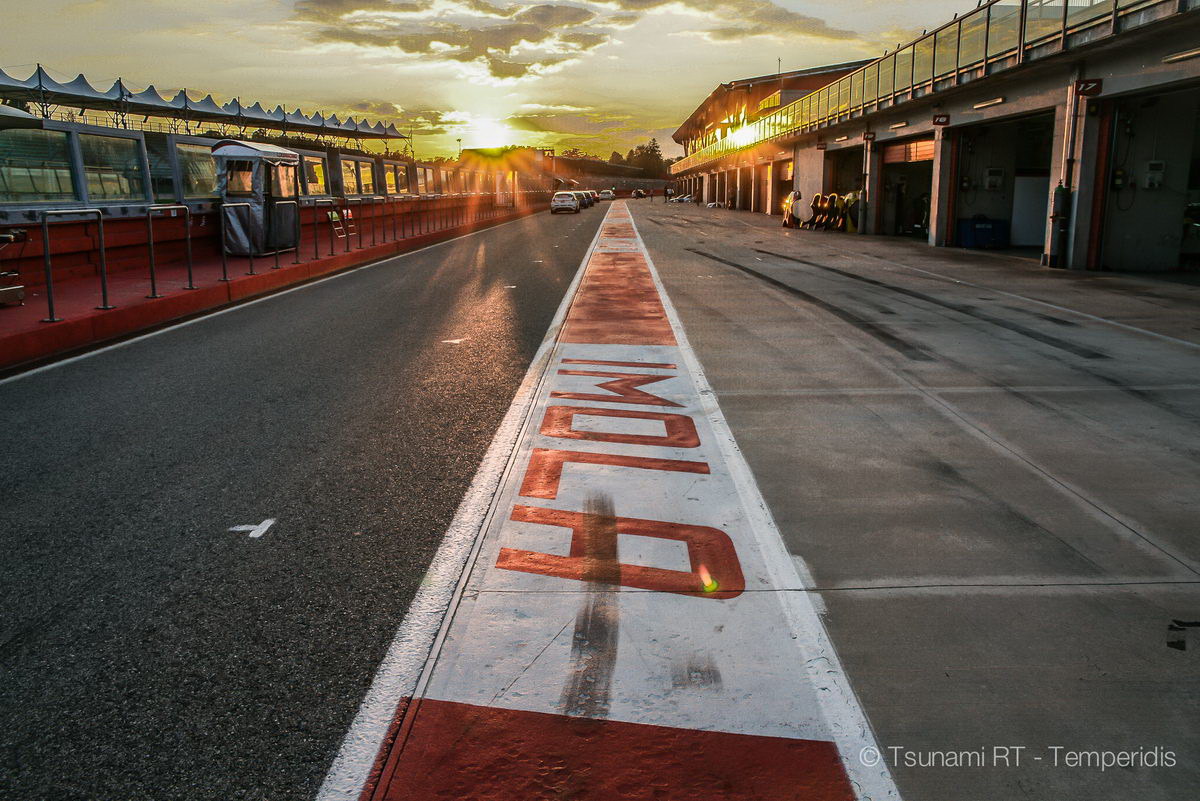 The racing season continues, and we meet in Imola. The third round of Porsche Carrera Cup Italia is waiting for Gianmarco Quaresmini (#32), Giammarco Levorato (#33), Alex De Giacomi (#67), Tsunami RT team!
Autodromo Internazionale "Enzo e Dino Ferrari", Imola
Open: 1953
Last modified: 1994
Lap lenght: 4.909 km
Direction: anti-clockwise
Turns: 17
Best lap time: 1:20.411 (Michael Schumacher, Ferrari, 2004)
We first meet on the track on Friday, at 2:50 PM (local time everywhere). We will have the entire hour of free practices to check the settings, familiarize with the track and get ready for the qualifications.
The qualifications start on Saturday morning: the first segment at 10:30 AM, and the second segment at 11:05 AM, the latter will conclusively define the order of the drivers on the starting grid.
The start of the first race (that, as always, lasts 28 minutes plus one lap) is on Saturday, at 5:10 PM.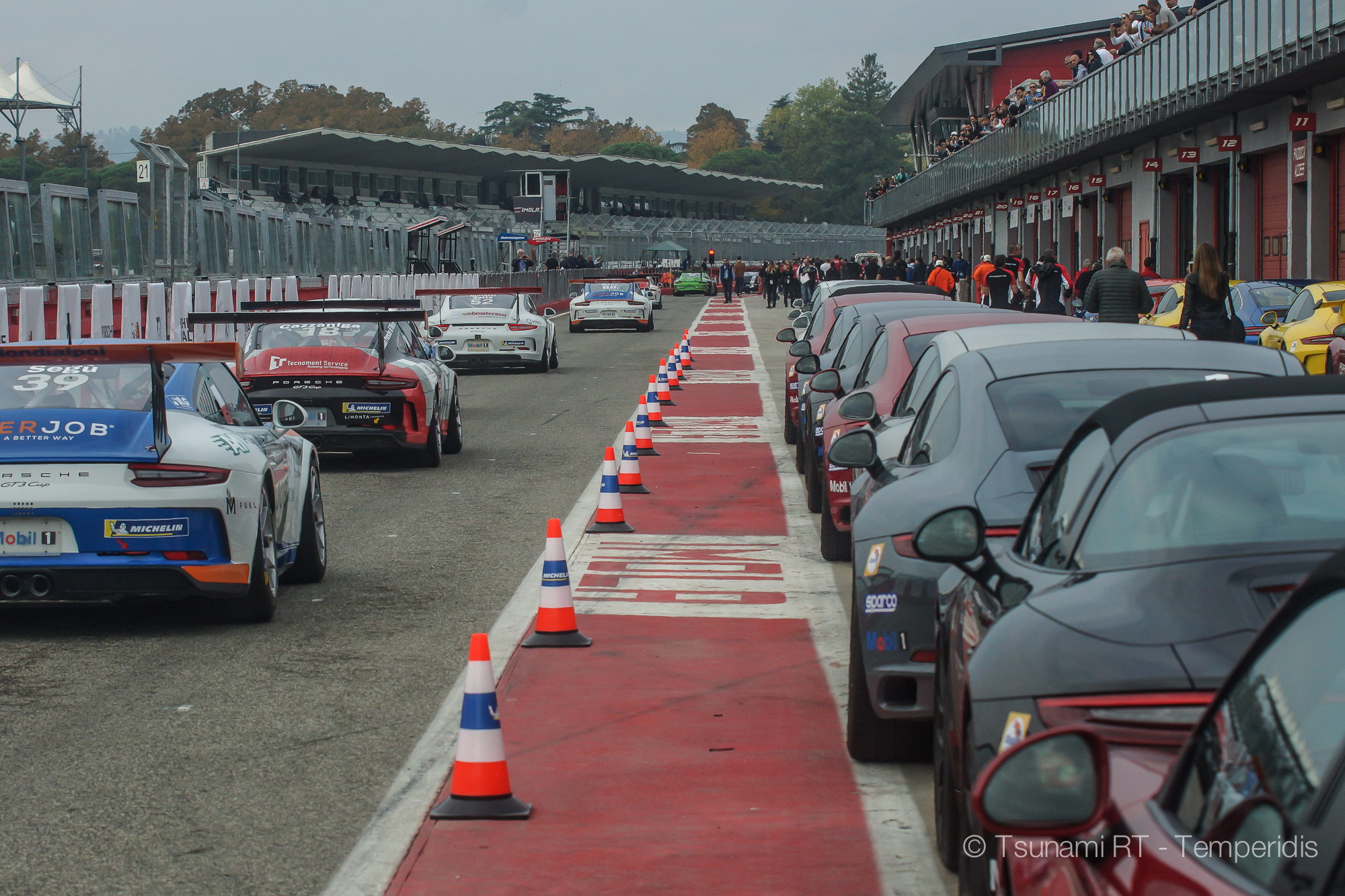 In the second race, the drivers with the best results in the Saturday race will be located in the reverse order on the starting grid, which means that the winner starts the race from the sixth position. The show starts on Sunday at 1:15 PM.
You can find all the news and the brightest impressions of the drivers on our Facebook page! Cheer for us!