We have been following Porsche Carrera Cup Italia for the whole summer, and finally the GT Championship is back on track. We meet you in Imola this week!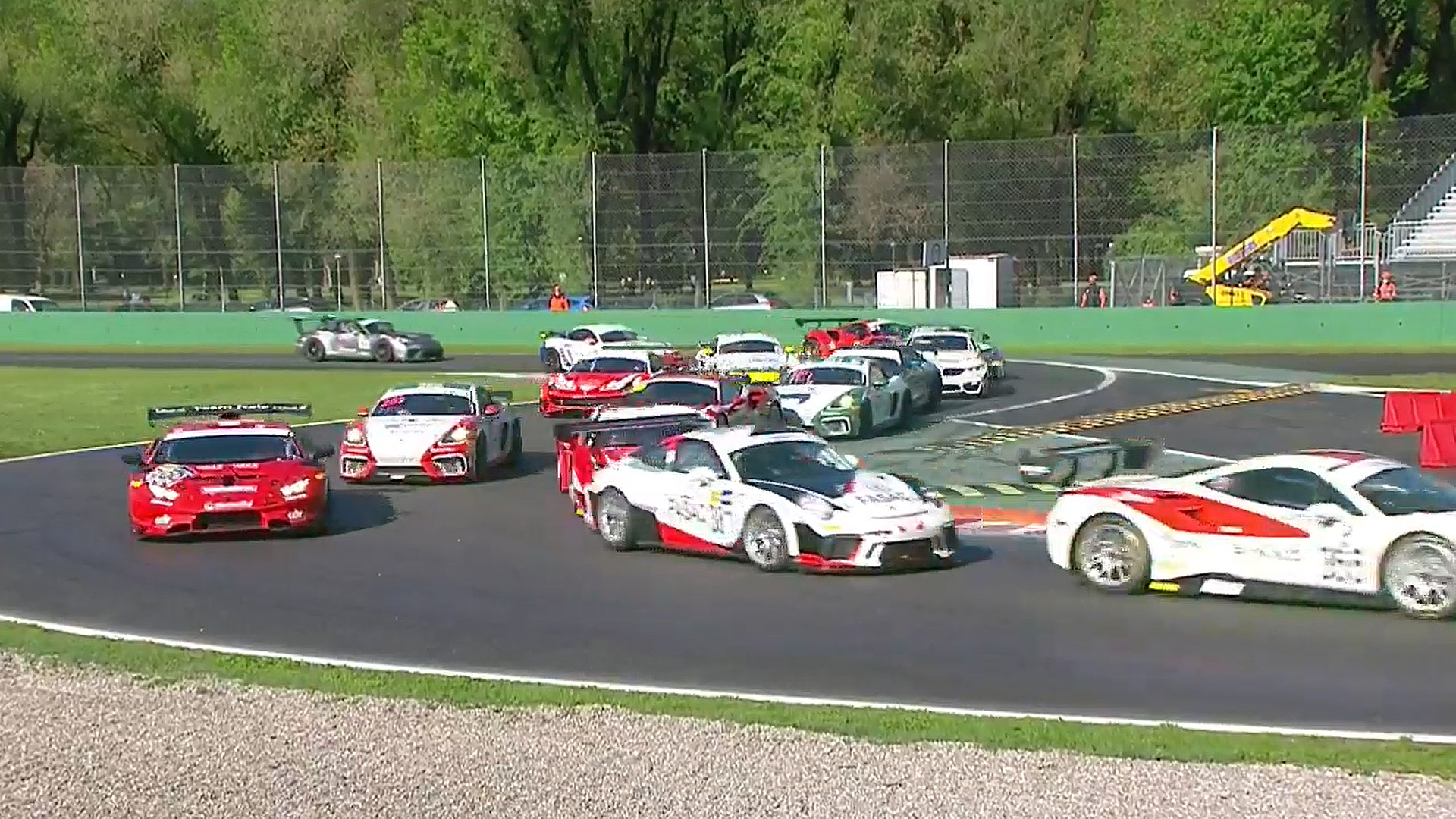 Let us remind that in compliance with the rules of the series, each of the two races of the weekend lasts 50 minutes plus one lap. This time is enough for both crew members to drive (in turn), and the change of drivers happens in the middle of the race. Firstly, it jiggers spectacularly the table of the current results. Secondly, it requires the synergy of the team, as one of the main crimes punished with penalties is the early leaving of the pit stop, at this the time of staying there is different for every participant and depends on the results of the previous races. Each team has the special person whose task is to trouble his or her head about these complicated rules, and there is a box in the paddock where broken heads are thrown.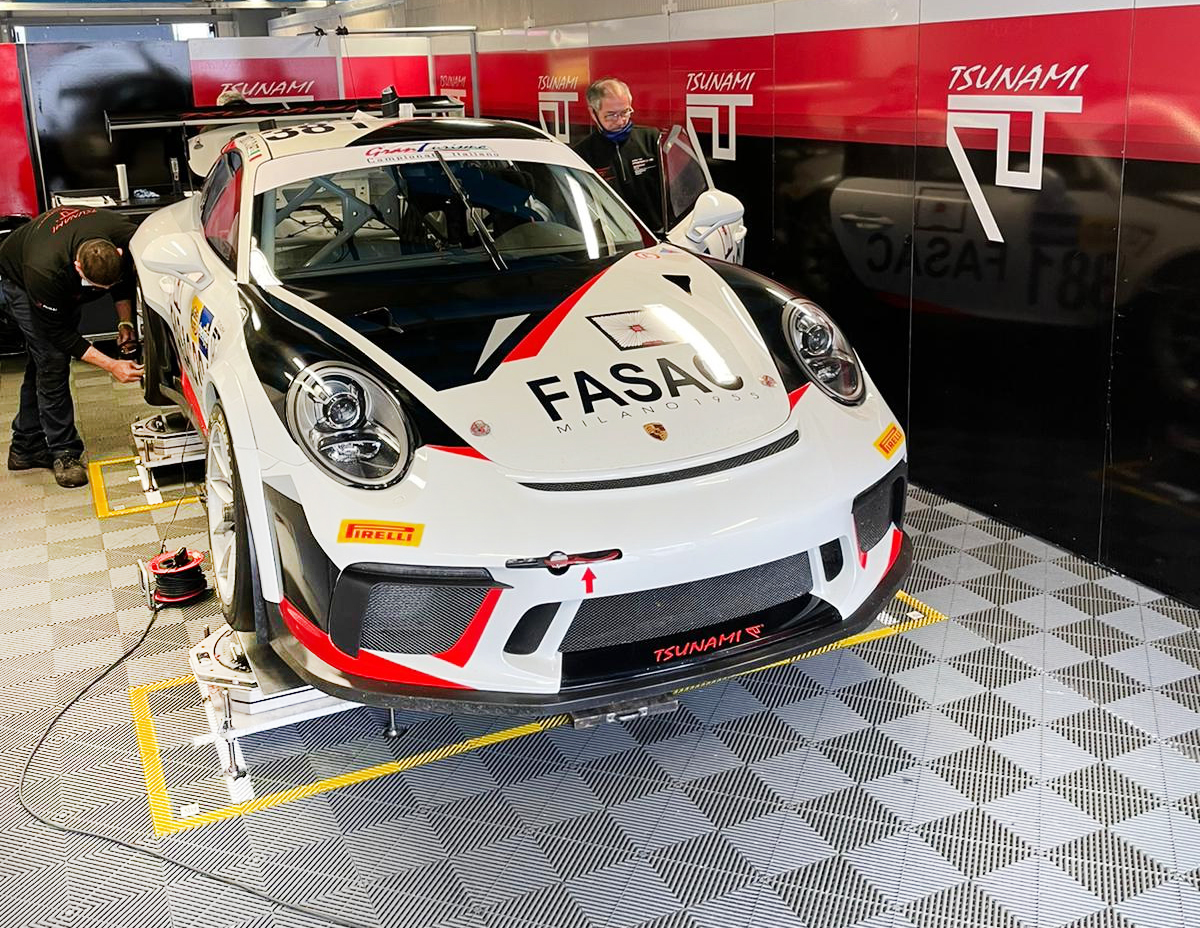 Our great brothers Lino and Carlo Curti represent Tsunami RT team again. We meet for the free practices on Friday at 12:00 PM and at 4:10 PM (local time everywhere).
On Saturday, there are qualifications at 10:25 AM and 11:15 AM. Each driver has 15 minutes to define his or her position on the starting grid.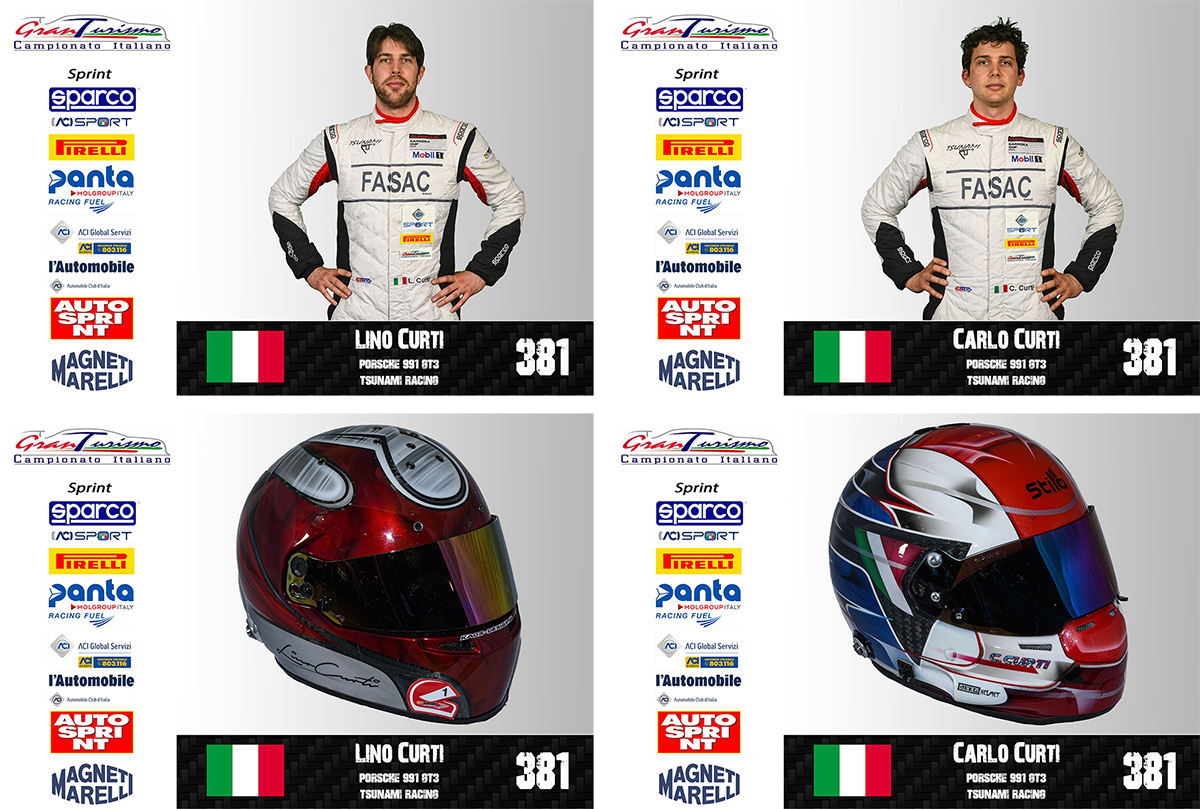 The first race starts on Saturday at 6:00 PM. The Sunday start is at 3:00 PM.
As usually, you can find on-the-spot news on our Facebook page. Let's get it started!