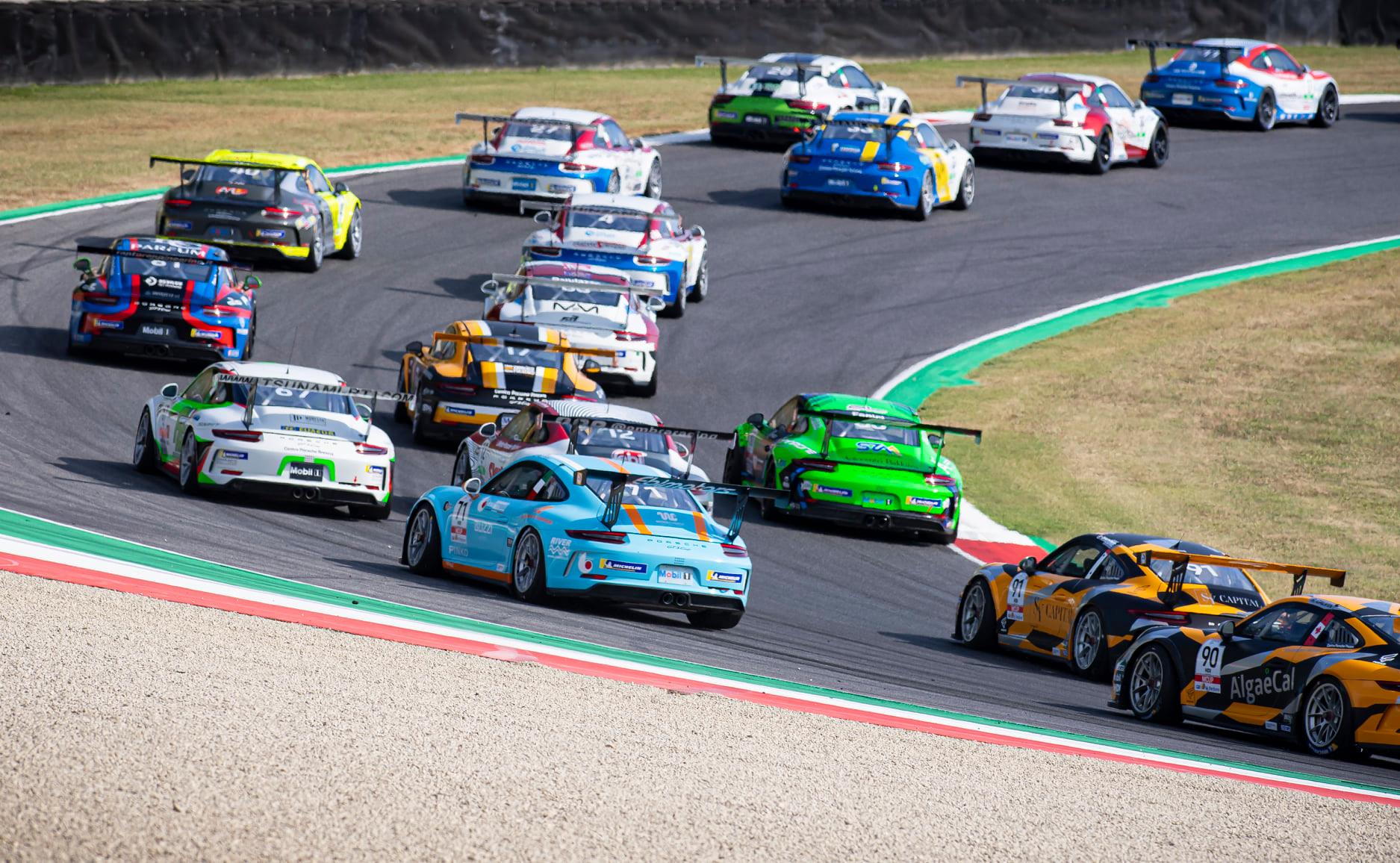 The racing season of Porsche Carrera Cup Italia crossed its middle, and it means that the participants will drive faster, the competition on the track will become more spectacular, and sensations will be stronger!
We go to Vallelunga, where the 4th PCCI racing weekend takes place, to enjoy this cocktail.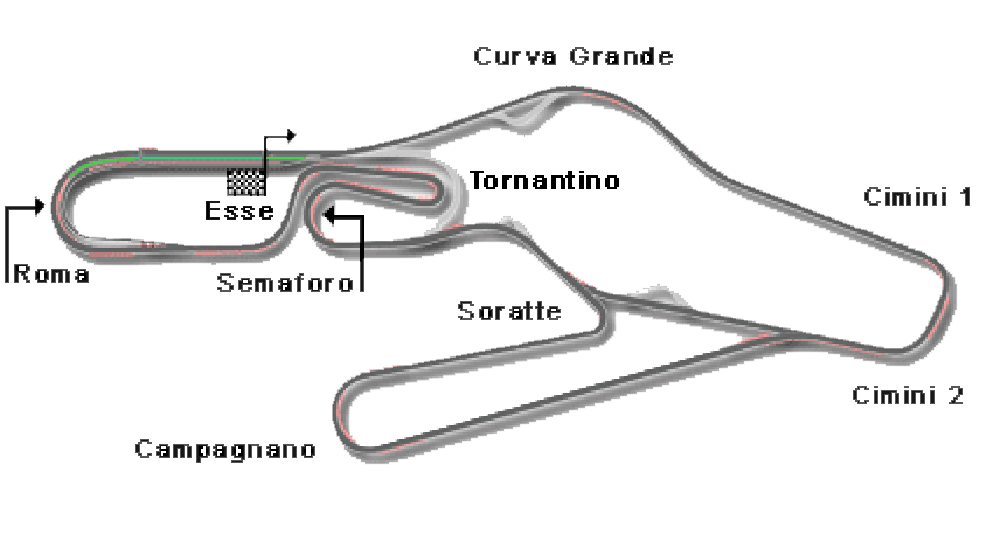 Autodromo Vallelunga Piero Taruffi
Opened: 1959
Last rebuild: 2004
Lap length: 4.085 km
Direction: clockwise
Turns: 10
Best lap time: 1:12.80 (Anthony Davidson, Honda RA 106-02 F1, 2006)
Gianmarco Quaresmini has the second position in the table of results after the first half of the season, just five points behind Alessandro Giardelli. Vallelunga is a perfect place to strengthen the positions.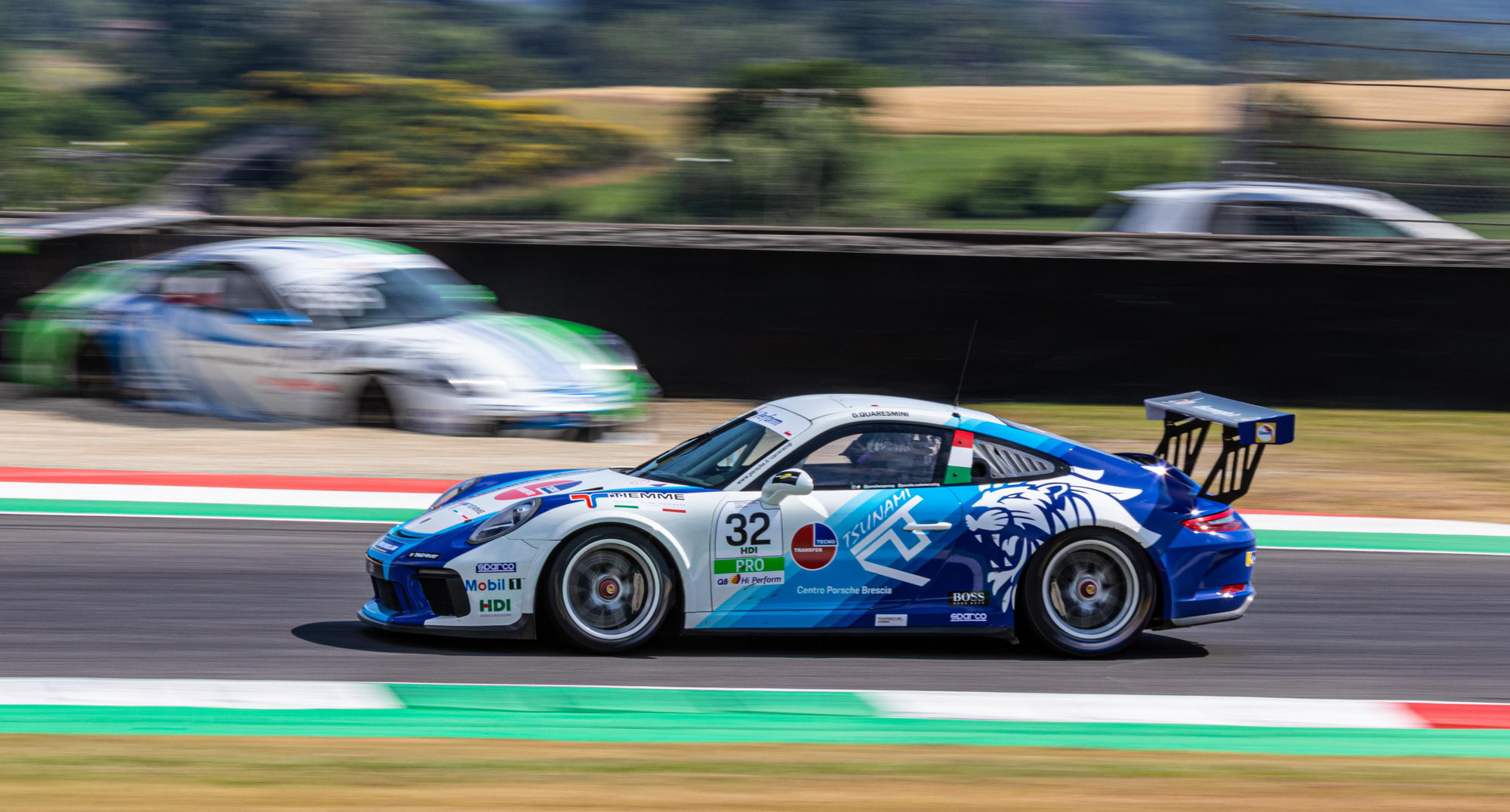 Giammarco Levorato needs to return to the track and overcome his stress after his hard fly-off in Imola. Vallelunga is a perfect place to make sure that our young driver remains a serious competitor.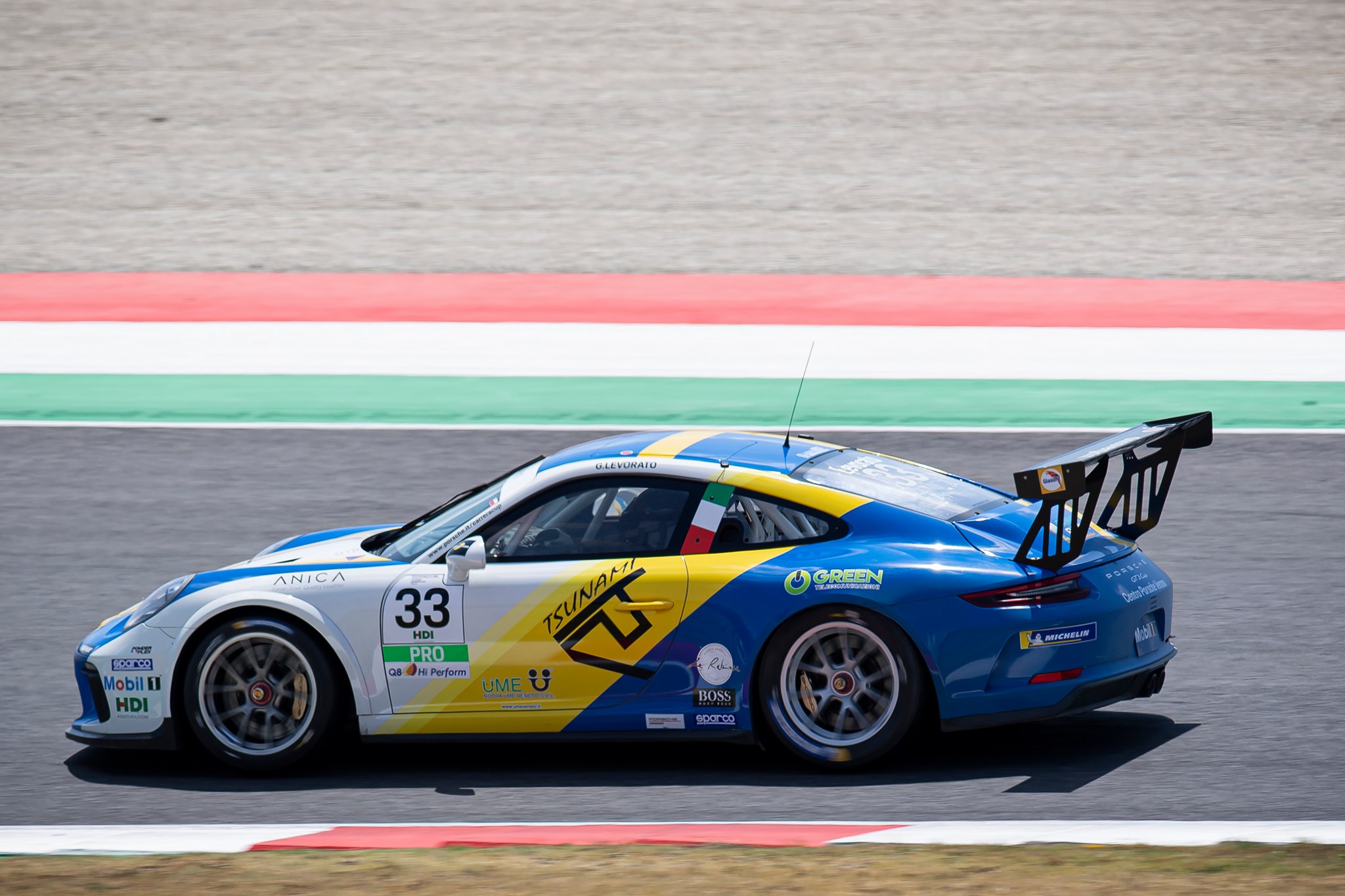 After the missed round Alex De Giacomi is 10 points behind Marco Cassara. Vallelunga is a perfect place for a triumphant return to the track.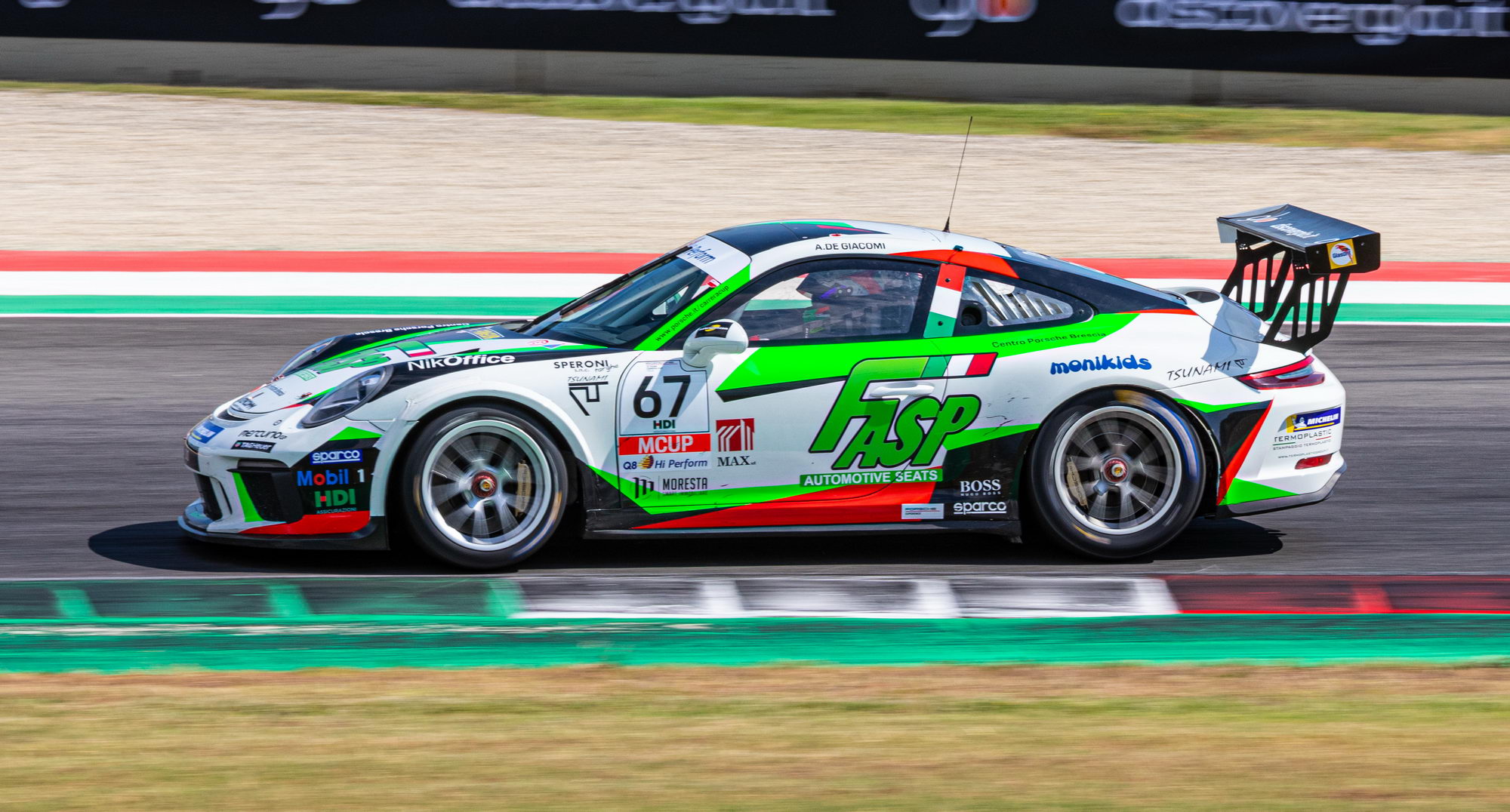 For us this weekend is a perfect time not to miss anything of interest!
We meet on Friday, at 3:00 PM on free practices (local time everywhere).
There is no need to get up early on Saturday: the qualifications start at 11:15 and 11:50 AM.
The first race of the weekend starts on Saturday, at 5:00 PM, and we meet again on the track on Sunday: the second race starts at 1:00 PM.
So, stay tuned! Vallelunga is a really perfect place for it!