The astonishing Campionato Italiano Gran Turismo Sprint season comes to its end. However, we have two more races to get hyped from our hearts!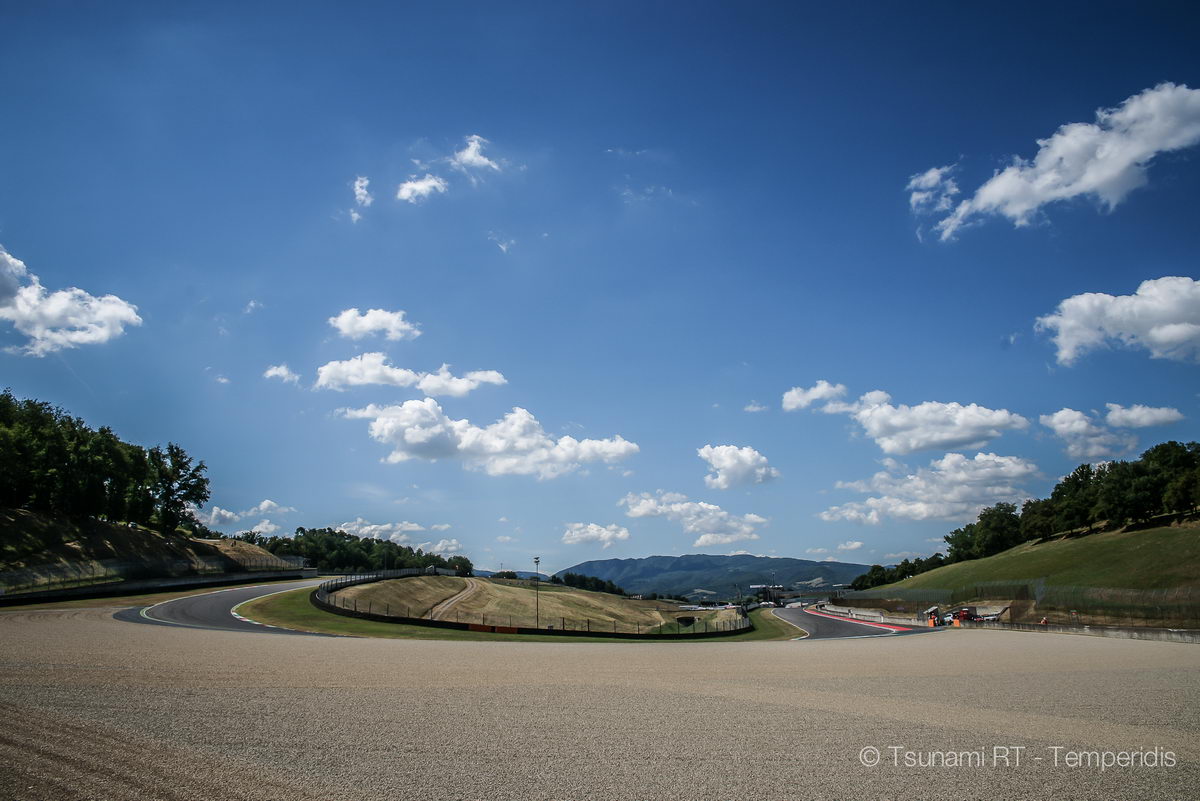 Brothers Carlo and Lino Curti and their competitors hold a course to Mugello.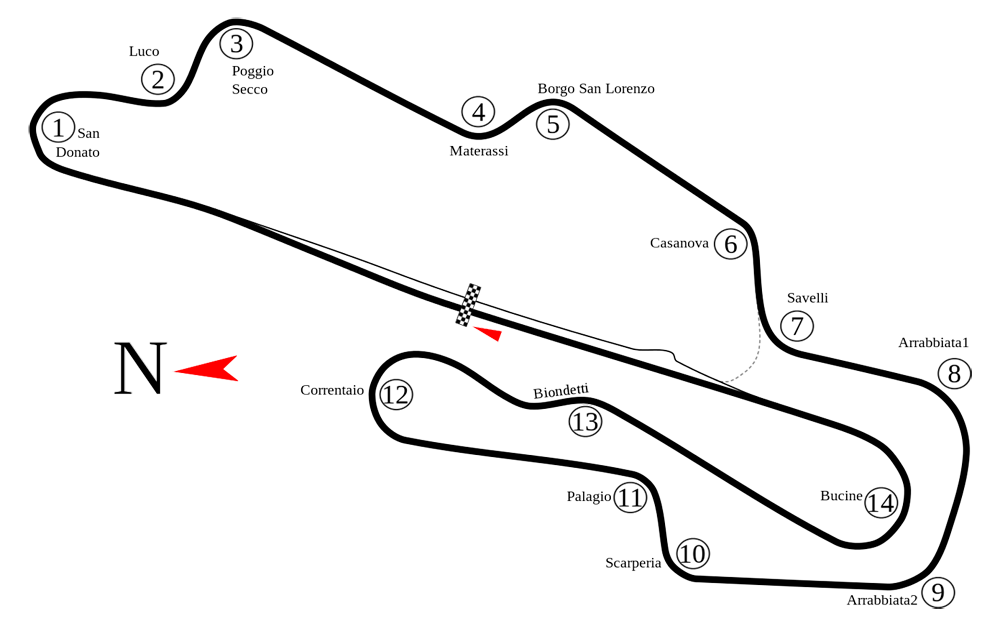 Autodromo Internazionale del Mugello
Designed: 1973
Opened: 1974
Lap length: 5.245 km
Direction: clockwise
Turns: 15
Best lap time: 1:34.316 (Gary Hauser, Dallara Renault, 2014)


As usually, we start from free practices on Friday at 11:45 AM and 3:30 PM (local time everywhere).
There are qualifying races on Saturday at 10:10 and at 10:45 AM.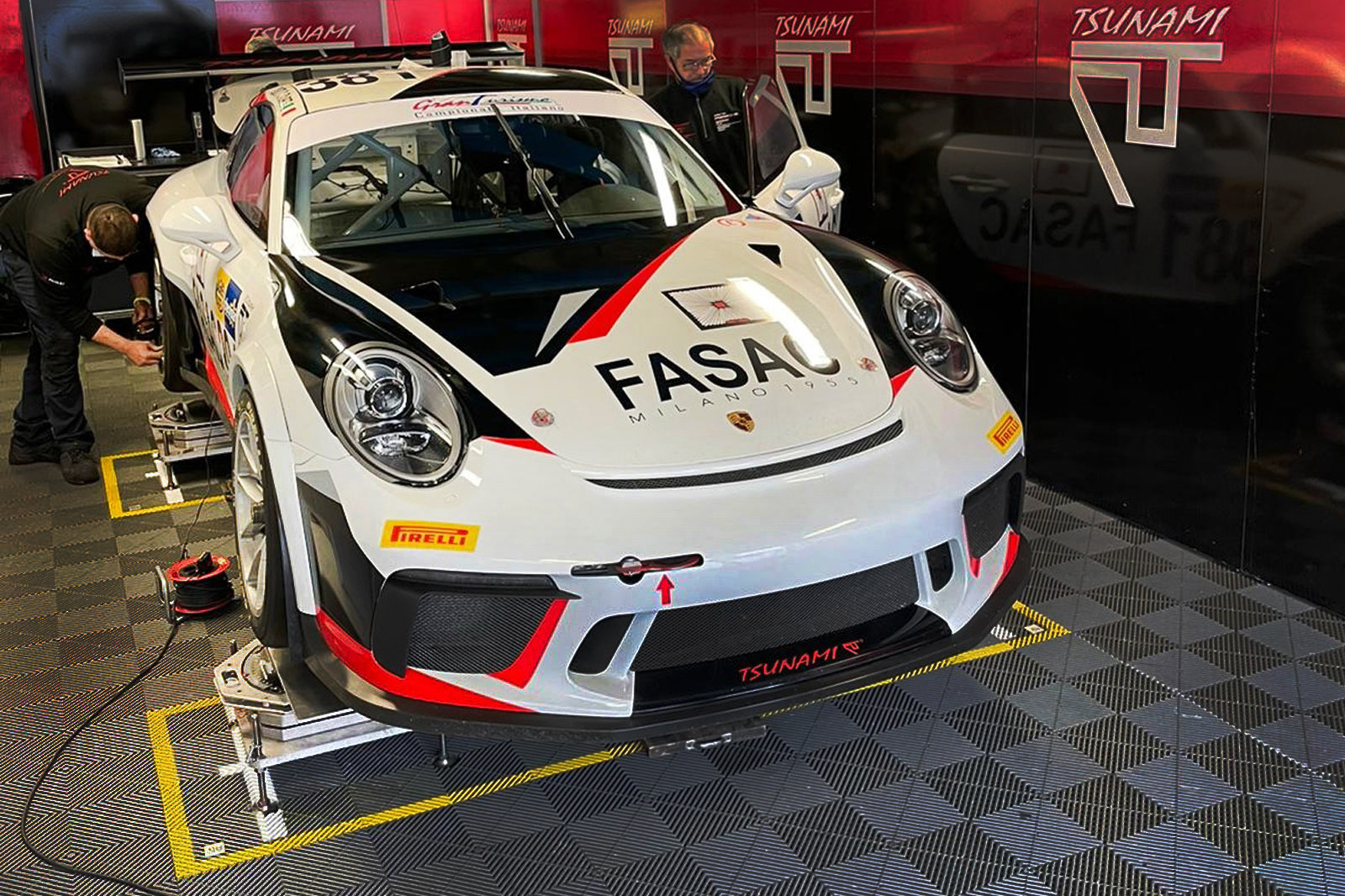 After all the drivers take their earned positions on the starting grid and the starting signal light goes out, we will enjoy the first race. It is at 3:50 PM.
The final race of Campionato Italiano Gran Turismo Sprint 2021 starts on Sunday at 12:40 PM.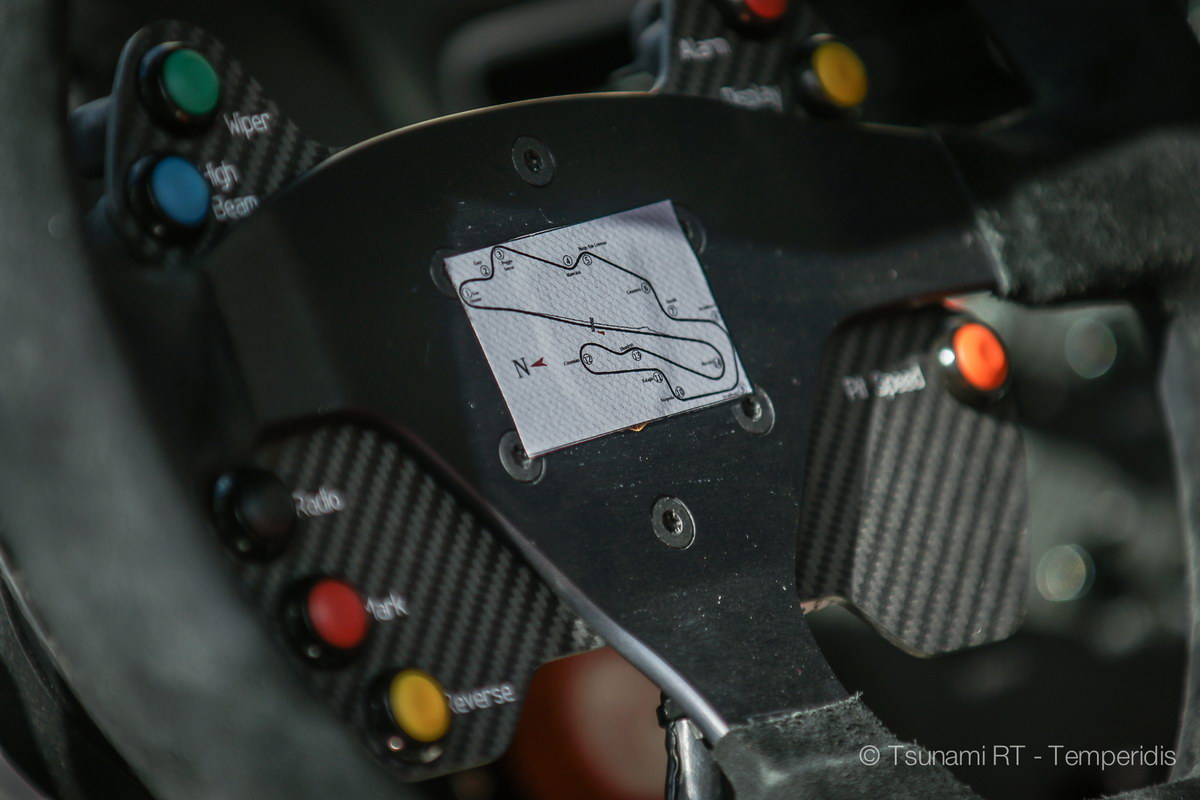 Get the most comfortable seats and be ready to support Carlo, Lino and Tsunami RT, as always!