During the last season Porsche Cup France and Porsche Cup Italy lived in peace and harmony and also held the common stages. Now Tsunami RT faces the choice: Ledenon or Monza, but not the two stages: what shall we do if the stages are held in the same weekend?!
The team did a big job to choose the race: it was reading coffee grounds, reading the skies, was addressing to the famous augurs and changed the engineer's weekly pay to coins. The tables of recording of probabilities for heads and tails were composed on the huge paper sheets, but at the end of the experiment it revealed that nobody remembers if the tail is Monza or Ledenon.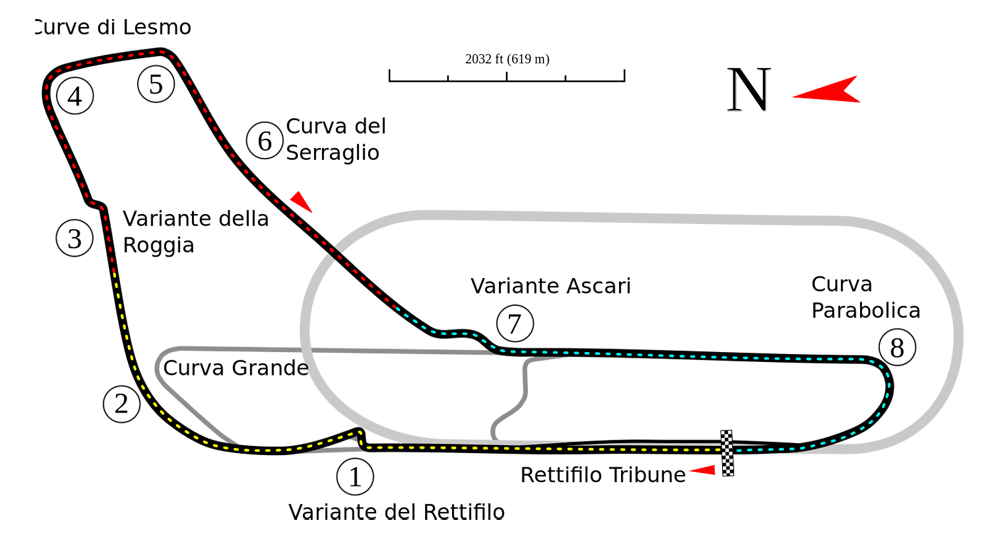 We had to address the pilot Oleksandr Gaidai. And he answered decisively:
- I will go to Monza.
So, May 30 – June 1. The 2nd stage of Porsche Carrera Cup Italy. One of the oldest and the most famous race tracks of the planet. 5,793 meters, 11 turns. Short and succinct, maybe the most racing name in the world –Monza.
We will drive two free practices on Friday, May 30, and the Saturday morning (9 a. m., local time) will be dedicated to the qualifications (we remind: everybody take part in the first classification and the best 8 pilots – in the second one).
The first race starts on Saturday, at 4.30 p. m. (local time).
The second race of the weekend will be in the hot midday again: the start is on Sunday, at 12.20.
As usual, on-the-spot news in Russian, English and Italian are waiting for you on our Facebook page, and we will tell you all the details of the race after it and show the photos on our website. Follow our news!