It's not the final yet, but it's quite close: the sixth of the seven stages of Porsche Carrera Cup France takes place on the South-East of France, in Nogaro, in the next weekend.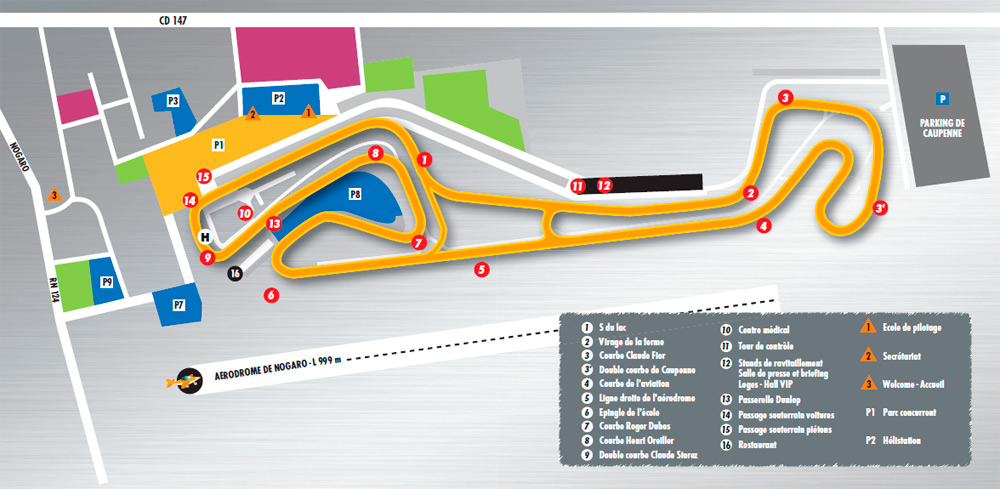 Circuit Paul Armagnac
Designed: 1960
Last rebuild: 2009
Lap length: 3.636 km
Direction: clockwise
In the early morning of Friday, September 26, takes place the first series of free practices, and at 11:30 a.m. the PCCF pilots will take to the wheel again to set their cars for Paul Armagnac circuit.
Saturday morning, half past eight, starts the qualification before the first race. 15 minutes for Division В and 10 more – for Division А.
On Saturday, at 2:00 p.m., the first race of the 6th stage of PCCF-2014 season starts. It will be a short and intense 25 minute race.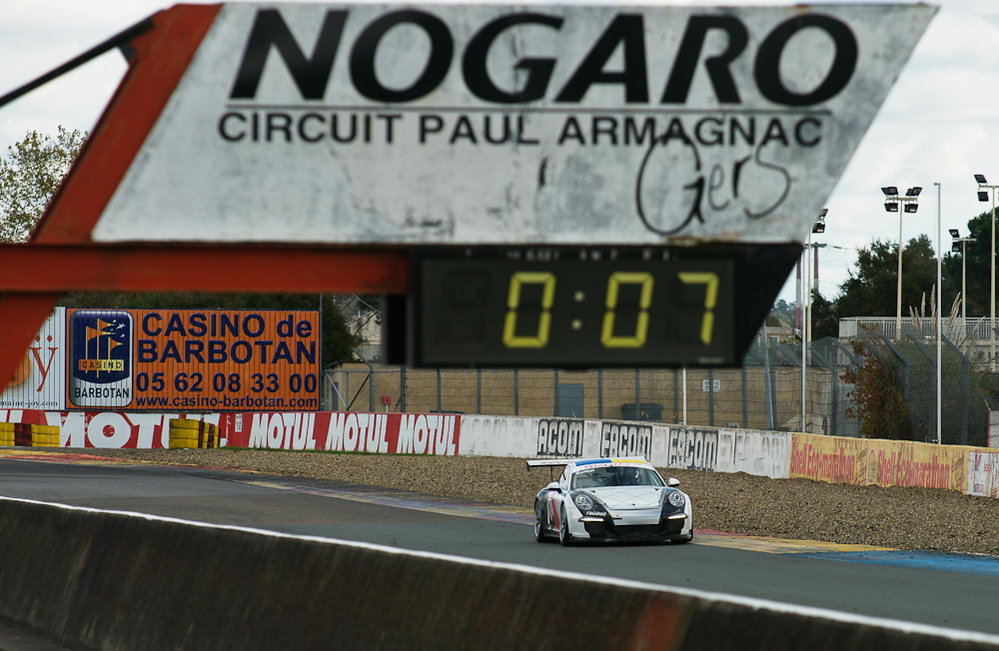 After aperitif we go to the main course: 35 minute race of Porsche Carrera Cup France starts in the midday of Sunday, anticipated with the qualification, of course, that's scheduled for 9:05 a.m.
As always, you can read on-the-spot news from the circuit and the rapid-fire interview with the Tsunami RT pilot, Oleksandr Gaidai, on our Facebook page. All the weekend details will be waiting for you on our website. Follow our news!