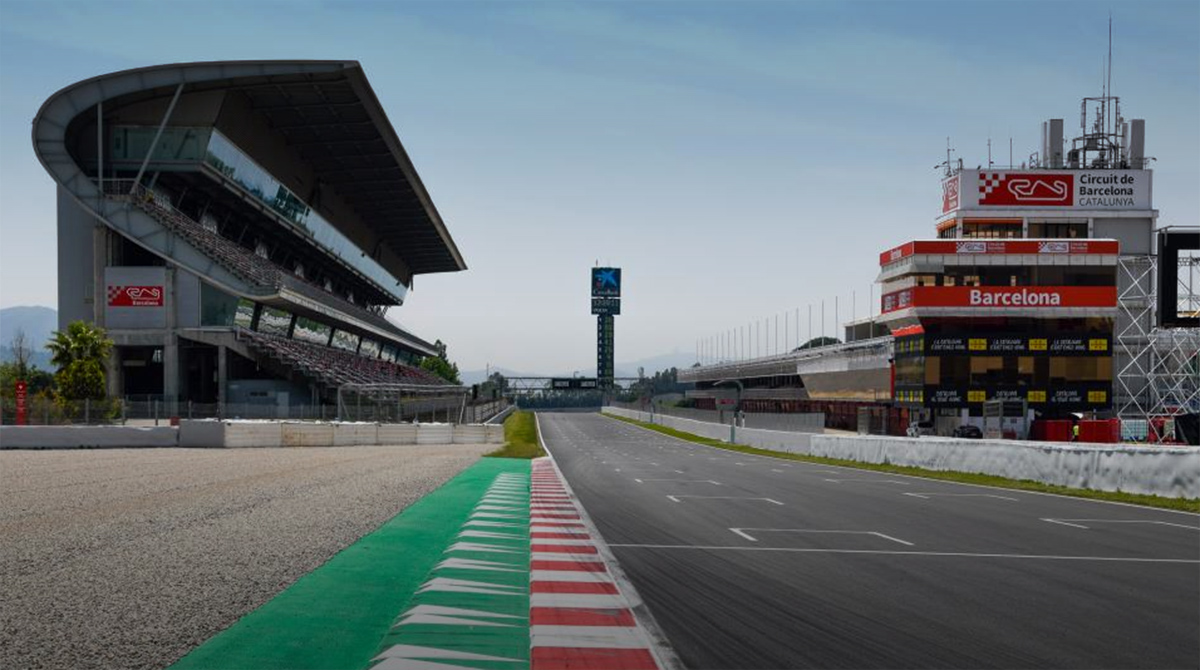 Barcelona is a well-known track for Tsunami RT. Even those who have not competed there will find it much more simple than Silverstone: our driver Oleksandr Gaidai tells that this track is insightful for racers.
Circuit de Barcelona-Catalunya
Lap length 4.655 km.
Direction: clockwise.
Turns: 16.
The racing track in Barcelona was built specially for Formula 1 GP. That is the place where the Spanish round of Formula 1 has returned in the calendar after the seventeen years of time-out. There are 16 turns in Circuit de Barcelona-Catalunya: 7 left and 9 right. The fifth and the tenth turns are considered the slowest ones.
Tsunami RT brought presentation cups from Barcelona for the participation in Porsche Carrera Cup France, and this time Lino and Carlo Curti will have to compete for the podium of the fifth GT Cup Open Europe round.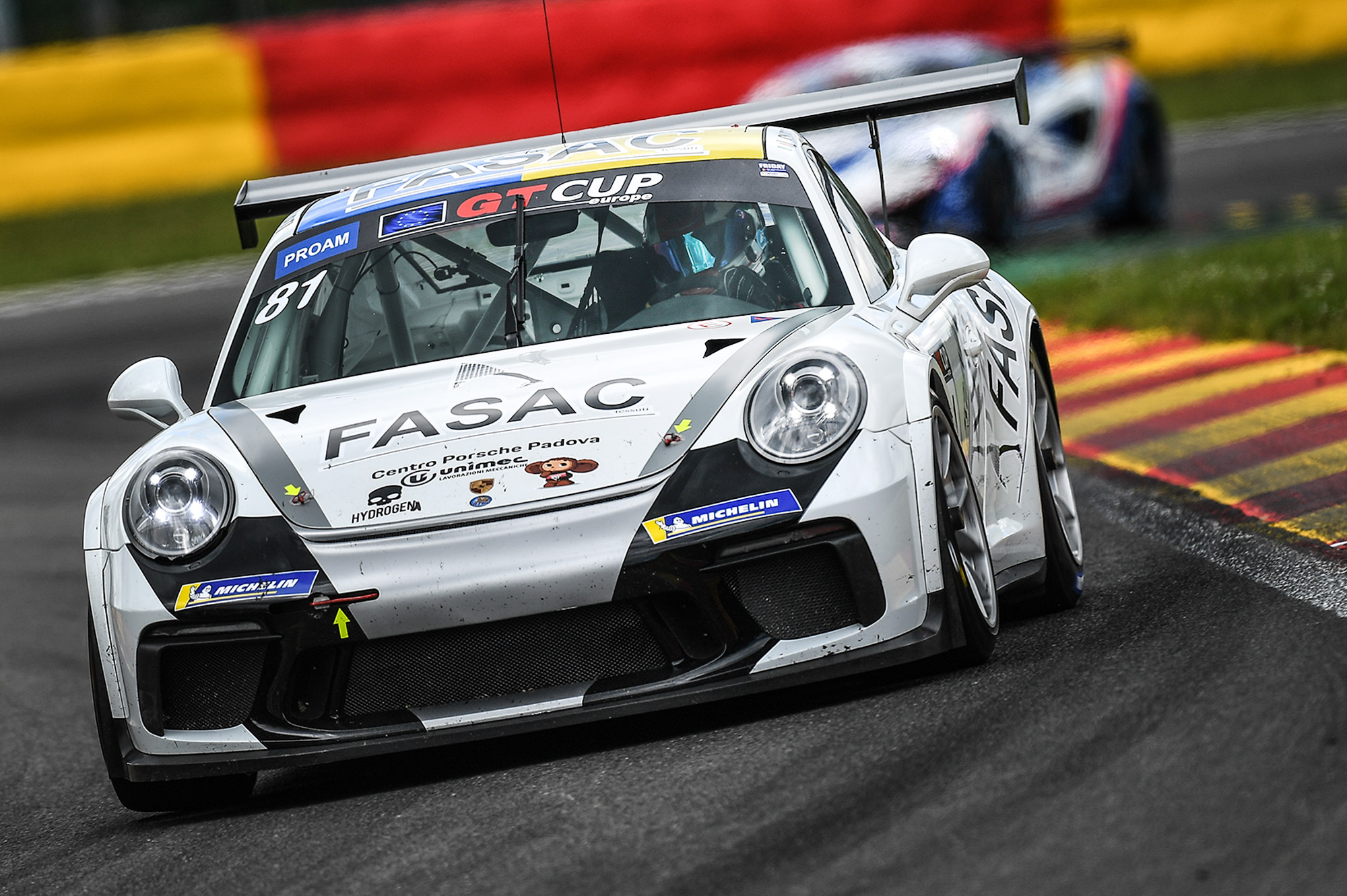 The first start is on Friday, at 11:15 AM, at free practices (we indicated the local time for each event). The second free practice is at 4:05 PM.
The first qualification takes place on Saturday, at 9:50 AM. The race starts at 2:00 PM.
The Sunday qualification starts at 10:45 AM, and the start of the second race of the weekend is at 5:00 PM.
Gentlemen, start the engines! We are ready for competition!