So, yet another racing season of Porsche Carrera Cup Italia comes to its end. Tsunami RT is armed at all points and ready for the final battle!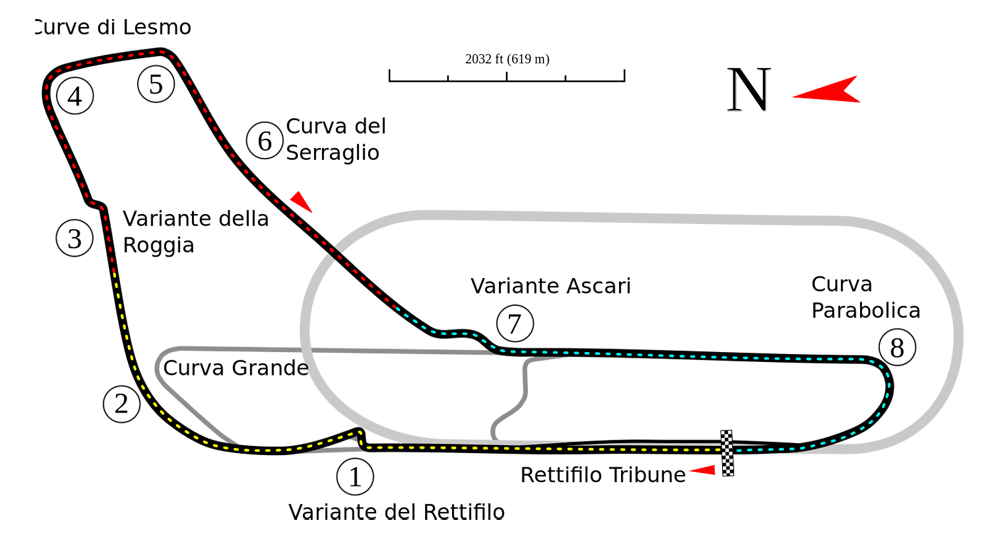 Autodromo Nazionale di Monza
Built: 1922
Lap lenght: 5.793 km
Direction: clockwise
Turns: 11
Best lap: 1:21.046 (Rubens Barrichello, Ferrari, 2004)
We celebrated the champion's title of our driver Bashar Mardini and overall bronze of our driver Gianmarco Quaresmini here, in Monza, last year.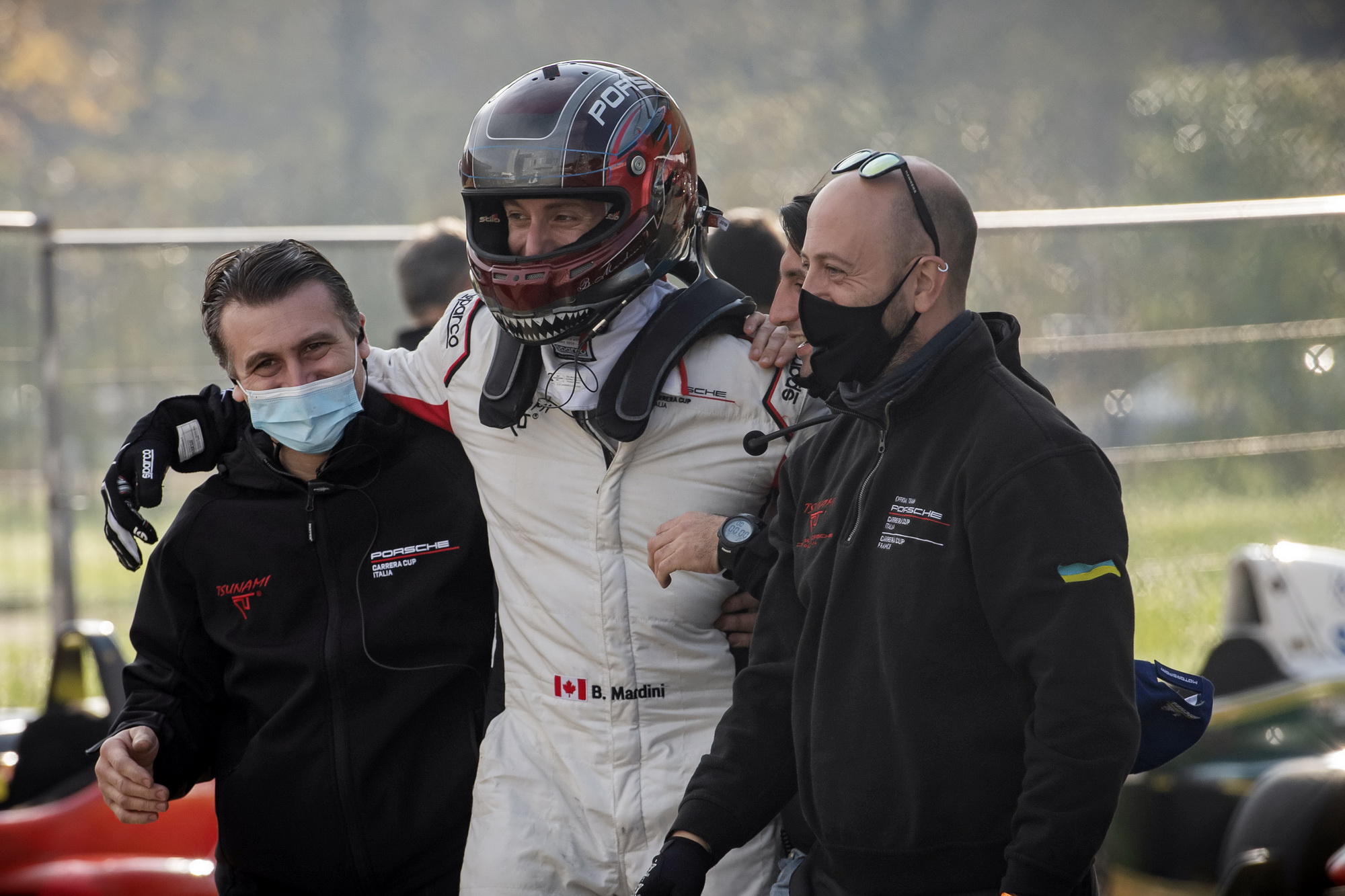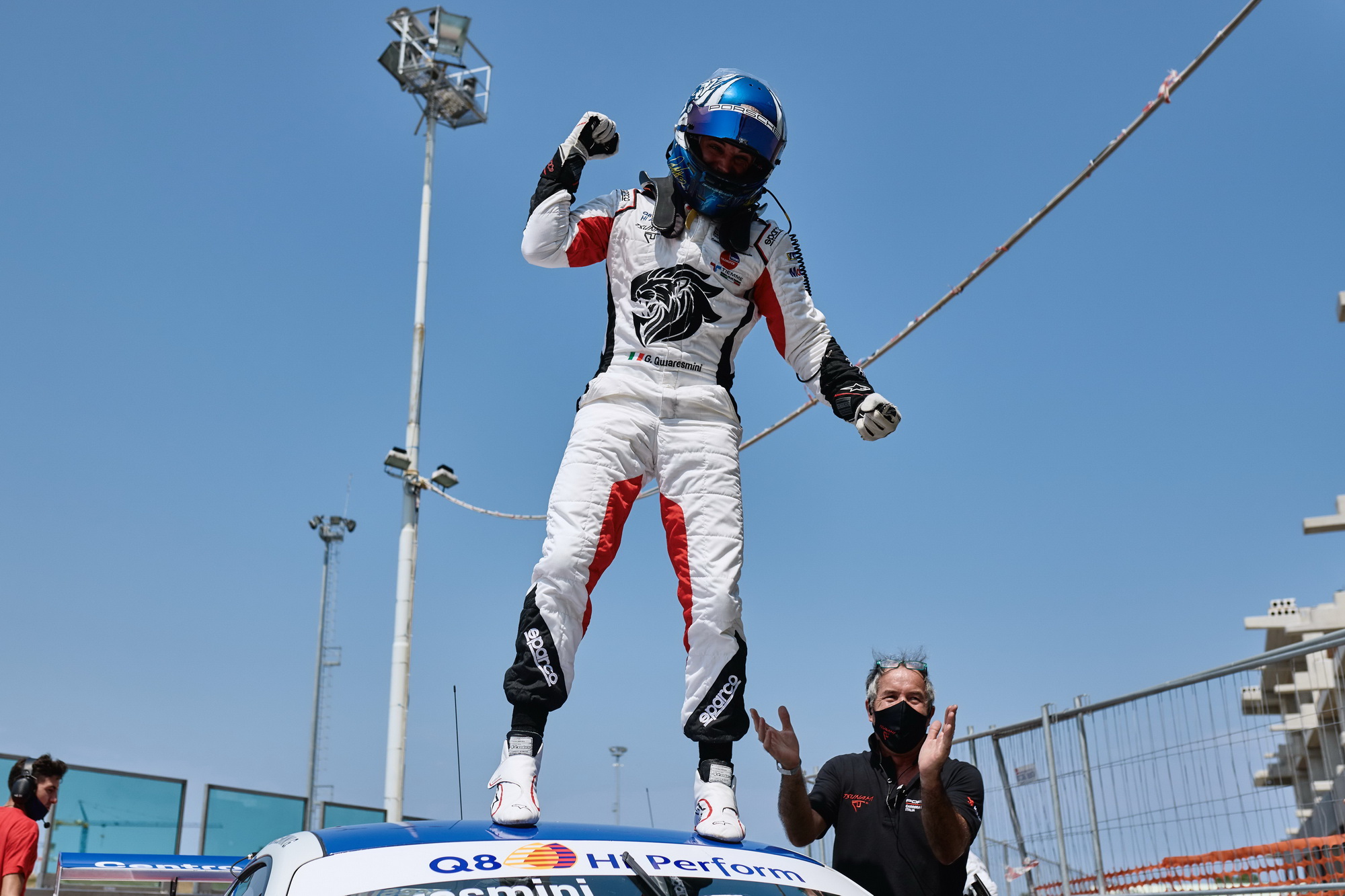 Our driver Alex De Giacomi became the vice-champion of Michelin Cup here, in Monza, two years ago.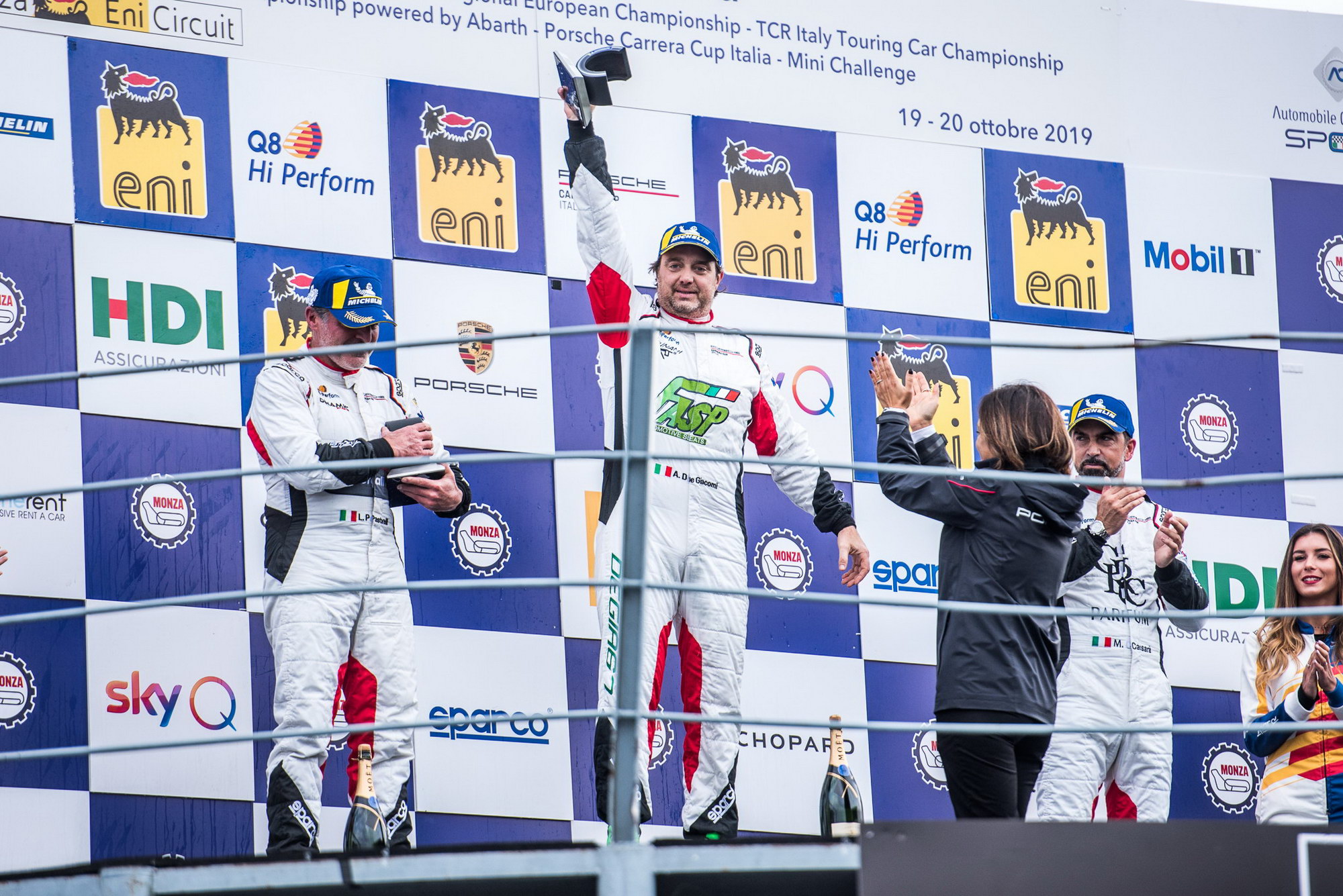 Our driver Alessio Rovera won the champion's title four years ago, our driver Lino Curti became the bronze prize winner of the championship in Michelin Cup, and our Tsunami RT team became the champion of Italy for the second time here, in Monza.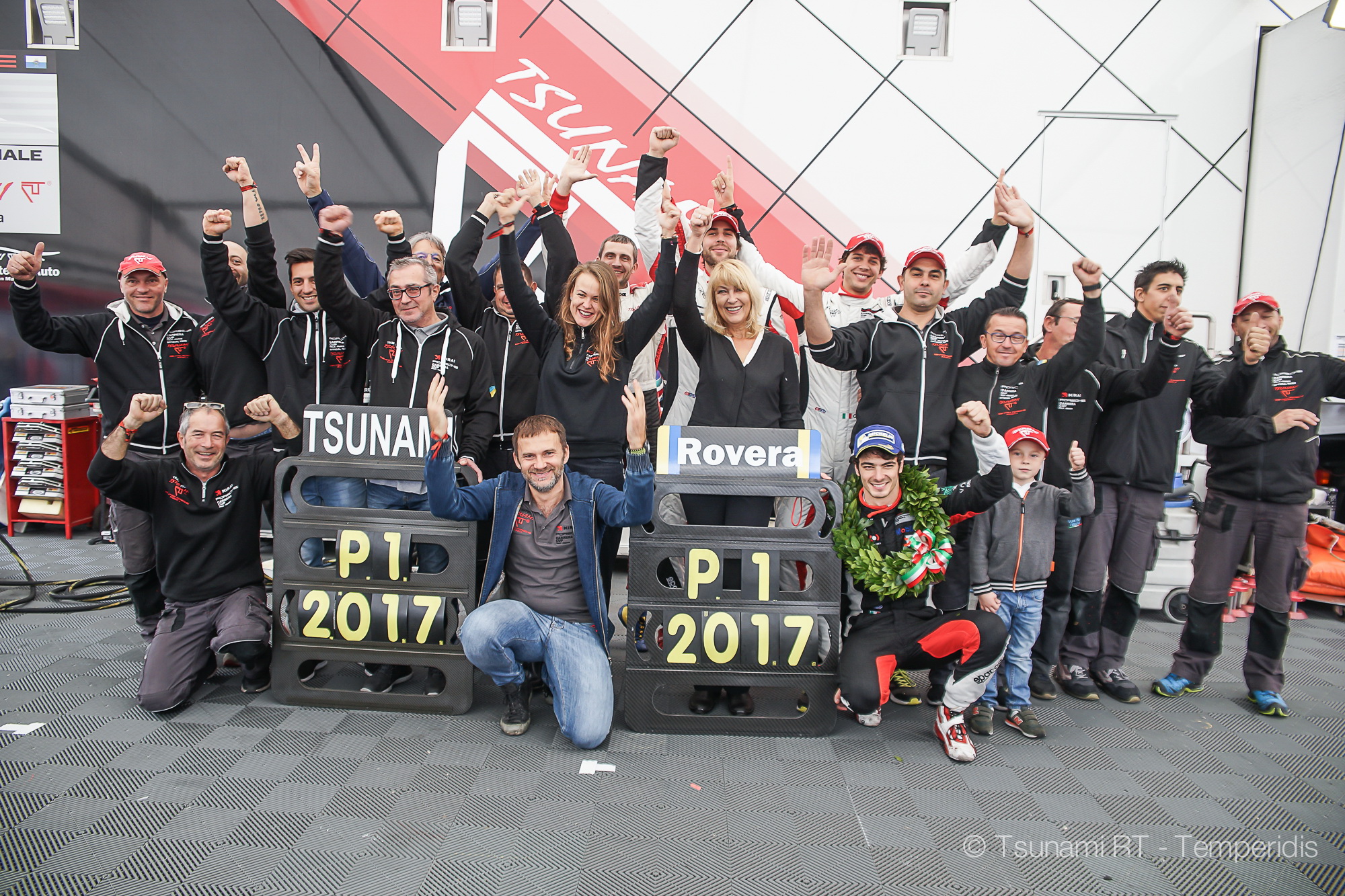 Our drivers toe the starting line this year here, in Monza.
Gianmarco Quaresmini keeps the chance to get a title in the overall classification.
Alex De Giacomi will compete for a title in Michelin Cup.
Giammarco Levorato will gain experience and bewilder the fans.
Johannes Zelger will also join us.
It means that the final will be hot!
Are you ready? We start on Friday, at 3:50 PM (local time everywhere), as always, with free practices.
There is the first half-an-hour segment of qualifying on Saturday, 10:25 AM, followed by the second segment at 11:00 AM.
The first race starts on Saturday at 4:20 PM.
Then follow the hands: it is important not to tangle as the clocks are set back for one hour in Europe this Sunday. Those who do not tangle will be participating in the second race at 11:05 AM on Sunday.
Let us watch online what will be happening. We will keep you in the know of all the news on our Facebook page. Let's get it started!