They say that the best rest is the change of activity. If so, the best way to have some rest after the first stage of Porsche Carrera Cup Italy is the second stage of Porsche Carrera Cup France. So, let's go and rest!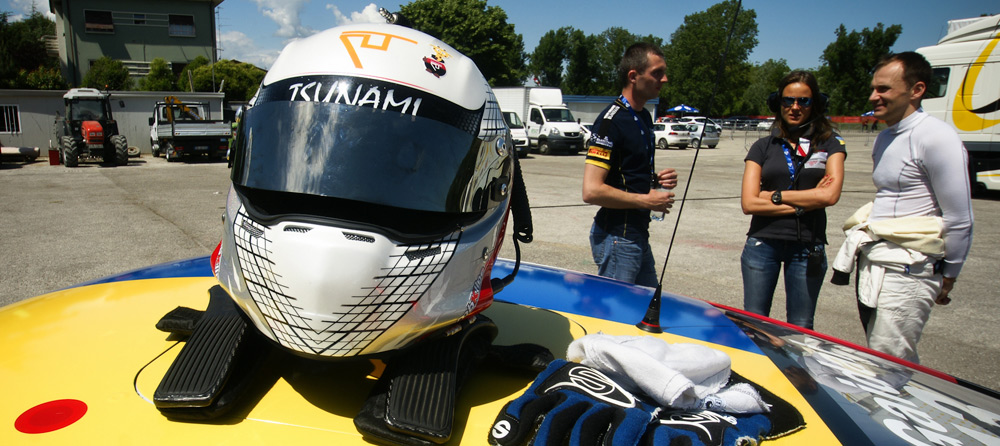 It is known that a good rest implies the change of atmosphere and the well-known good company. So we change the French track to the Italian one and bring all the 26 participants of PCCF.
What do we need? The climate, of course! And what can be better than Italy in the mid-May?!
A rest environment is undoubtedly of great importance. To those who rest on the second stage of Porsche Carrera Cup France almost 5 km of asphalt track, 17 turns with various steep degrees, guaranteed anti-clockwise direction and mellifluous famous names of Enzo and Dino Ferrari (the track is named after them) are proposed.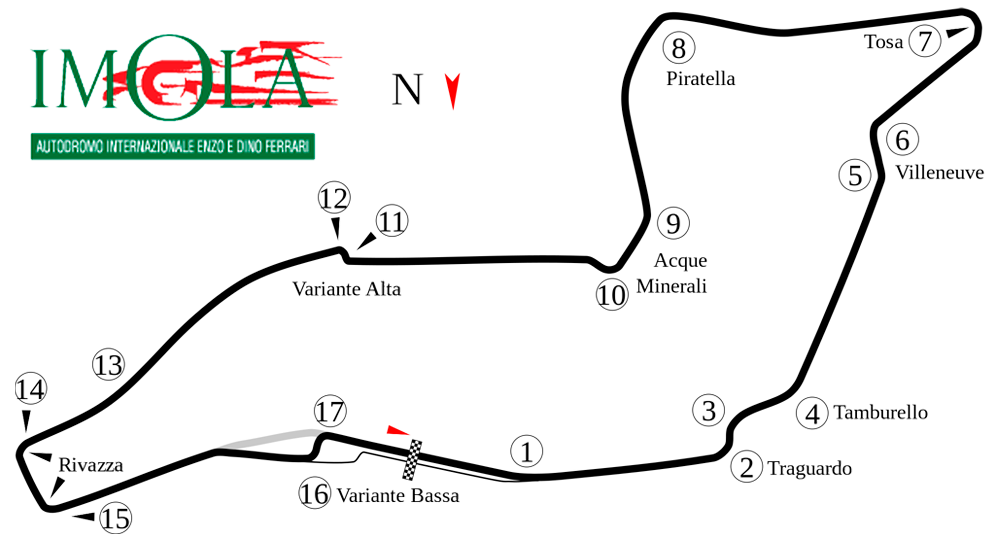 A day schedule is rather sanatory: two free practices and two qualifications on Saturday and two races during Sunday. The special comfort will be provided with the sunshine, racing suits, helmets and gloves of close texture, and white-hot asphalt.
Seriously, what else is needed for the real, full-scale rest of 26 adrenaline addicts in full racing vigor?!
Read our resort notes on Tsunami RT Facebook page, look our photos and read the detailed diary of holiday-makers on our website. Have a rest with us – don't miss the live of the most astonishing moments of the next weekend!