When the tests have passed, the practices are finished, the car is set and the long interseason is all over, the greatest difficulty is to wait the first race of the new season at last. And that's it! Finally the moment has come! The first stage of Porsche Carrera Cup France will take place on the Le Mans Bugatti track the next weekend!
On Friday all the teams including Tsunami RT and its pilot Oleksandr Gaidai will have to get up early: the first session of free practices starts at 8.30 a. m. In the afternoon, at 3.10. p. m., the PCCF participants will be able to return to the fine-tuning of the cars and the style of driving.
In the morning of Saturday, April 26, at 9.30 a. m., the racers qualify for the first race. There will be 15 minutes to define the positions on the starting grid for Division B and 10 more – for Division A professionals.
And at last, at. 1.50 p. m., the long-expected first start of the season of 2014 takes place! The 35-minute race will be broadcasting on www.gt-tour.fr.
On Sunday, April 27, the qualification rounds start at 8.00 a. m. The start of the second race of the weekend is at 12.45 p.m.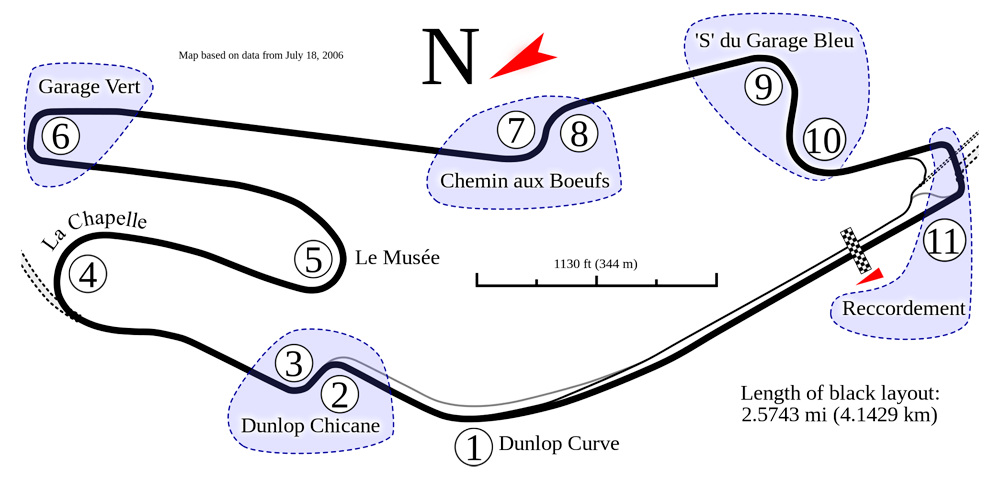 Le Mans Bugatti Circuit
Designed: 1965
Last rebuild: 2002
Lap length: 4.273 km
Direction: clockwise
Turns: 10
As usual, we will keep you informed on the latest news from the track on our Facebook page. And the detailed review of the race and, of course, the photo gallery, will be presented on our website.
Follow our news!