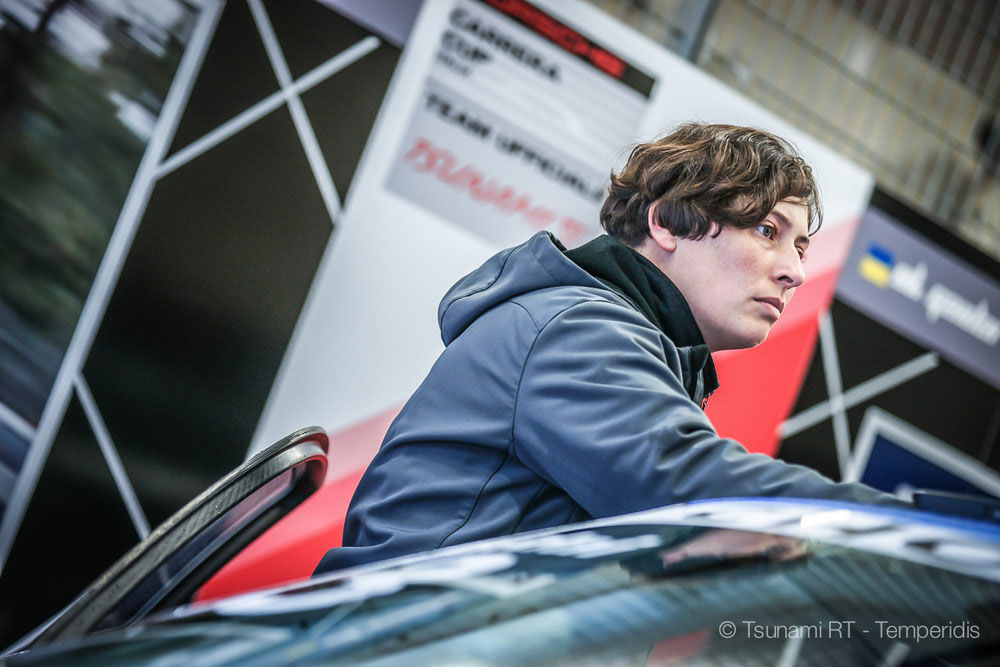 Now Tsunami RT introduces to you our engineer Anja Gölz. Who has said that a motorsport engineer is a male profession?!
1. What is the advantage of a woman motorsport engineer over a man engineer?
A.G.: There is no advantage. I have to work very hard for the same respect.
2. And what is the advantage of a man engineer over a woman?
A.G.: I think engineering is a typical job for men. It's easier for a man to get such a job.
3. What was you favourite toy when you were a child?
A.G.: I played with cars, for sure!
4. Where did you study motorsport engineering?
A.G.: I drove a kart for many years before i changed to the Formula cars. Then I had an apprenticeship as a car mechanic in my race team and after that I worked for 3 years in the Formula BMW and Formula 3. Then I studied mechanical engineering. Now I am an engineer and I hope that my experience can help Tsunami RT to have good results.
5. What's you opinion about the racing cars? Are they kids or pets or just pieces of metal?
A.G.: They are babies. You have to be very careful with them. You have to check them after every stint for their health.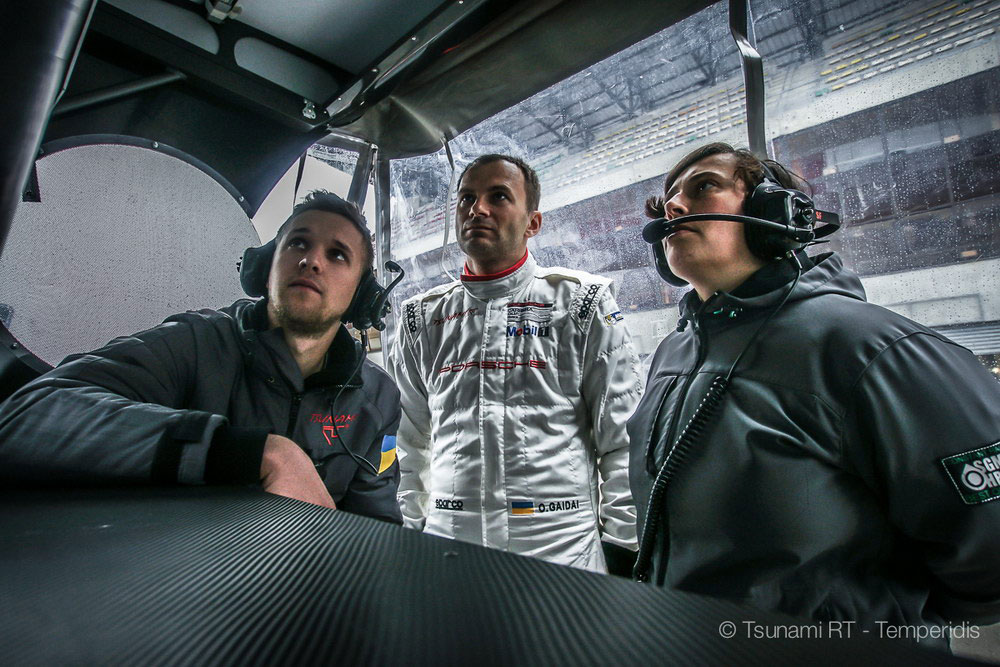 6. What is the most tense moment in the race from the engineer's point of view?
A.G.: I am very nervous from the beginning of the qualifying, through the start and during the whole race until the finish line.
7. What was the most surprising thing for you when you came to work in motorsport?
A.G.: I grew up on the racetracks because my father was a racing driver. So motorsport is quite a natural life for me. Sometimes not easy but absolutely matter-of-course.
8. Do you have any racing superstition that brings luck?
A.G.: I have Alex and Côme! They should bring me enough luck.
9. What advice could you, being an engineer, give to young racing drivers?
A.G.: They have to trust their engineer. Otherwise the team cannot operate.
10. What's special is in Tsunami RT in comparison with other racing teams you have worked with?
A.G.: First of all, the Team Boss is a woman. The team itself is professional, international and successful. Nice guys, fast drivers, two championships, a good mix of stuff, lots of experience from various persons and various racing series.