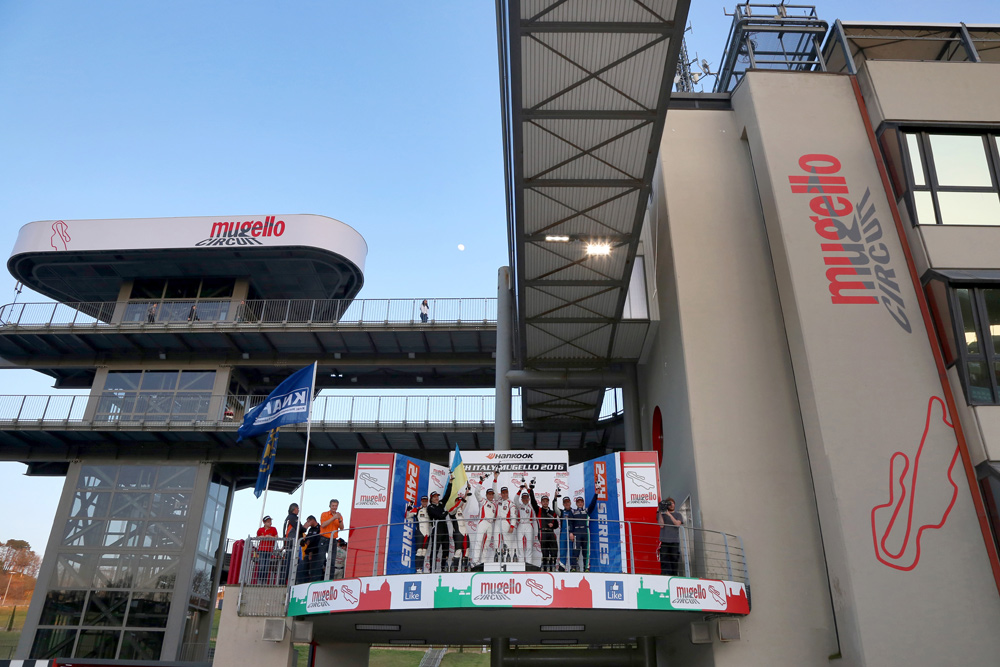 We have already told and shown enough about how our team sees itself in Porsche Cup: the Italian Champion title is an ocular demonstration of this vision. But how does Tsunami RT Centro Porsche Padova feel in endurance races? We finished our test race with the silver podium, but could make a lot of conclusions of the 12-hour long tutorial. These are presented by Irina Kolomeitseva.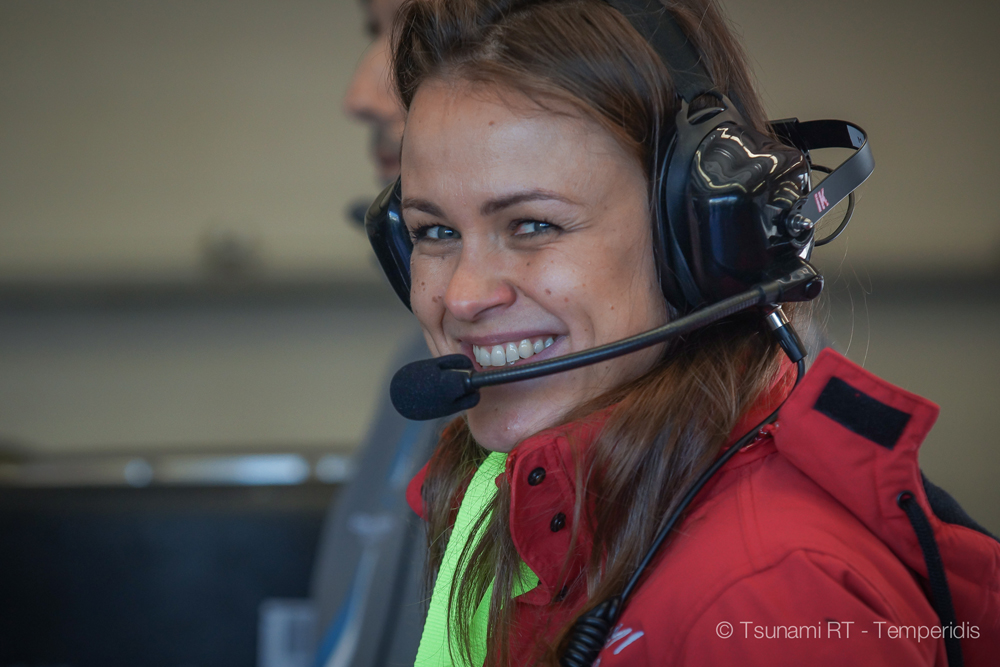 This race was a very serious exam for us. It was the first endurance race for Tsunami with such a team squad, and it meant that both the result and the responsibility were 100% ours. It was a challenge not only for me, but for each team member; we all had to prove ourselves. I mean not only everyone personally, as a mechanic, an engineer, a coordinator, but the team as an entity.

Endurance is a close team game. One of its peculiarities is that people become very tired within these 8-12-24 hours. Then emotions play center stage. I am satisfied that most people in our team could cope with that situation being aware that the emotions were only the consequences of fatigue and continued to do their job well.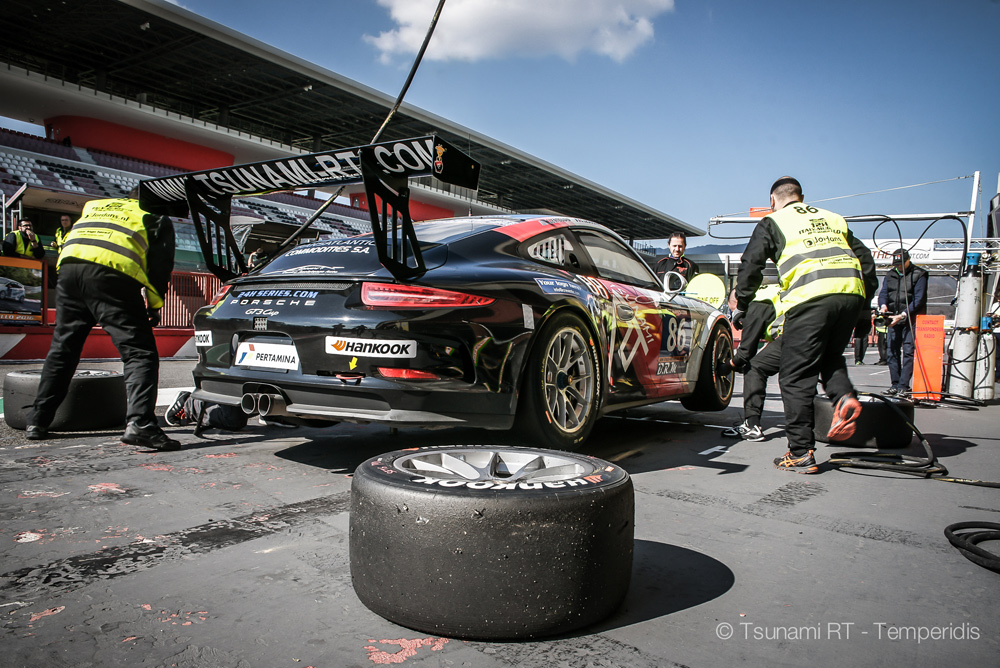 As for the result, we practically made a pint measure hold a quart having our problems. Luck is not an unimportant moment in any long race, and fortune smiled upon us for day two. Of course, we had worked out the strategy and set the tactics, but we still needed some luck, and it looked at us with favor. That mix resulted in our satisfaction because we could do that, we understood that we could work under extreme conditions, because we were a real team in our perception.

Endurance is a type of race won not due to speed but due to stability, understanding of tactics and the work of mechanics. I will explain it now, it is a simple maths. All other conditions being equal – when you have similarly fast driver, similarly well-prepared car as your rivals have – the seconds you win are collected on the pit stops. If something was broken both in your car and in a car of your competitors, and you can fix it spending two minutes less, you win a lot – a whole lap.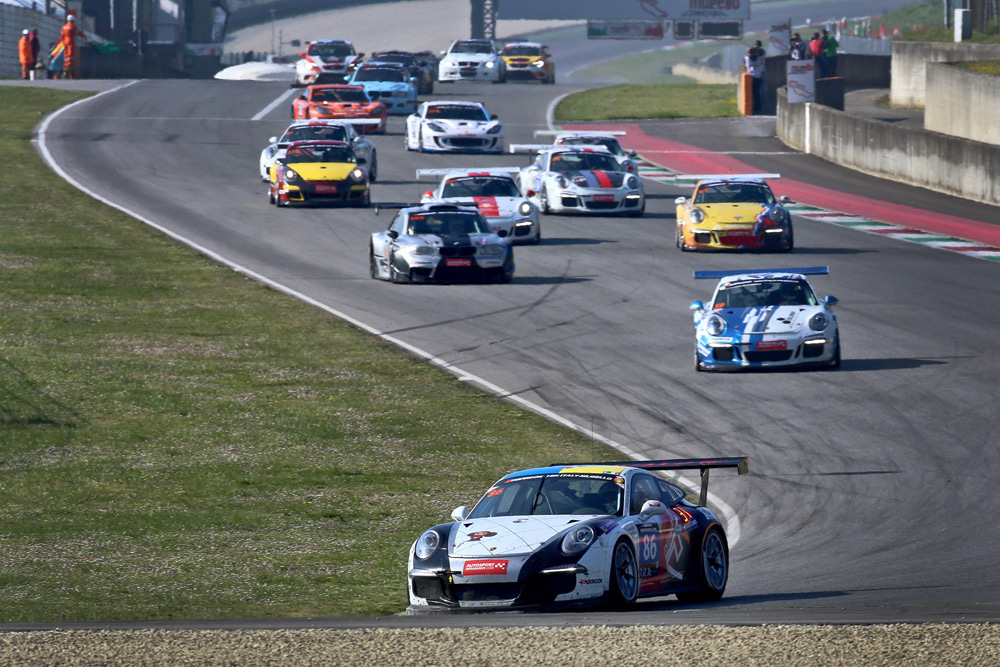 It is very difficult to win back a lap in the racing process, all other conditions being equal, because the main competitors are not those who lose you 10 seconds on a lap. So, you cannot replace the wheels relaxedly or forget to fuel the car thinking that Côme Ledogar will come and win this time back. We understood that, firstly, we had to maintain the pace – not very high, because endurance is not the right place for super-speeds, but high enough – and the concentration of the driver.

By the way, here is one more nuance of endurance races. If you are well ahead, your nearest competitor is 10-15 minutes behind, and it is the end of a race, and you do not have to rush, many people begin to restrain drivers and tell them to slow down. Then a driver loses concentration. Accidents are frequent at these moments: a driver is already relaxed, and a sports car is like a beautiful woman – it requires conformity. That is why I will never tell to a driver during a session to slow down not to make him lose concentration. A driver has to reach the finish.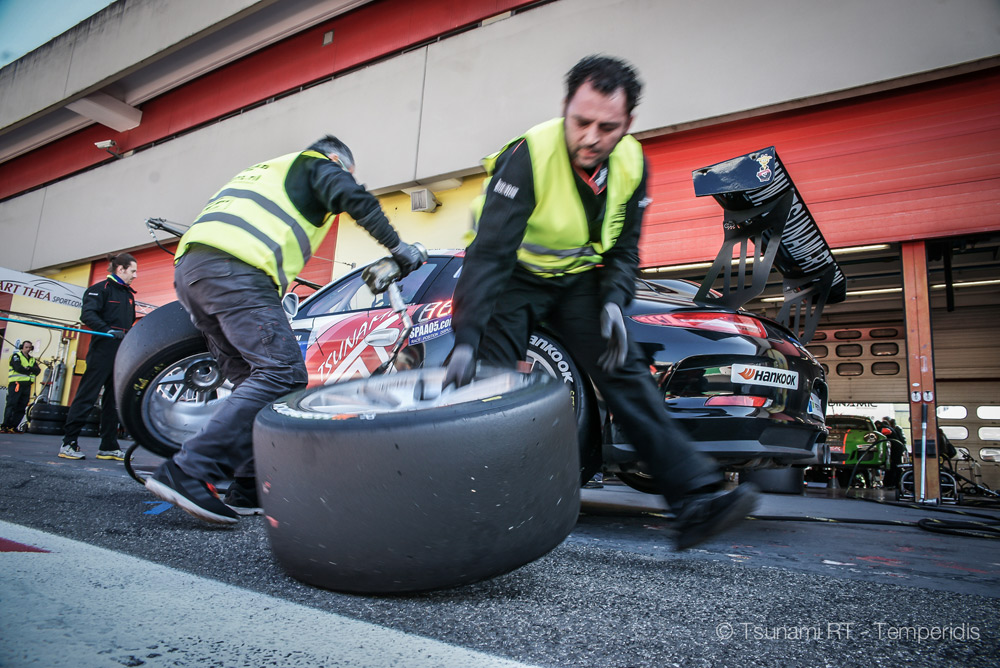 Let us turn back to the importance of pit stops. The work of our mechanics on the pit stops – the passion they were working with, heart and soul they put in each action – was a pleasant surprise for me in Mugello. I appreciated each of them and was very proud. When our drivers were driving to the pit stop, many people turned to watch how quick and beautiful our actions were.

A salutary lesson is to pay more attention to the car settings in future. We always search the balance between reliability and speed. We placed our bet on speed the first day and lost in reliability, that caused problems. We have to calibrate the balance more precisely scaling back our ambitions regarding the speed. Now we know it.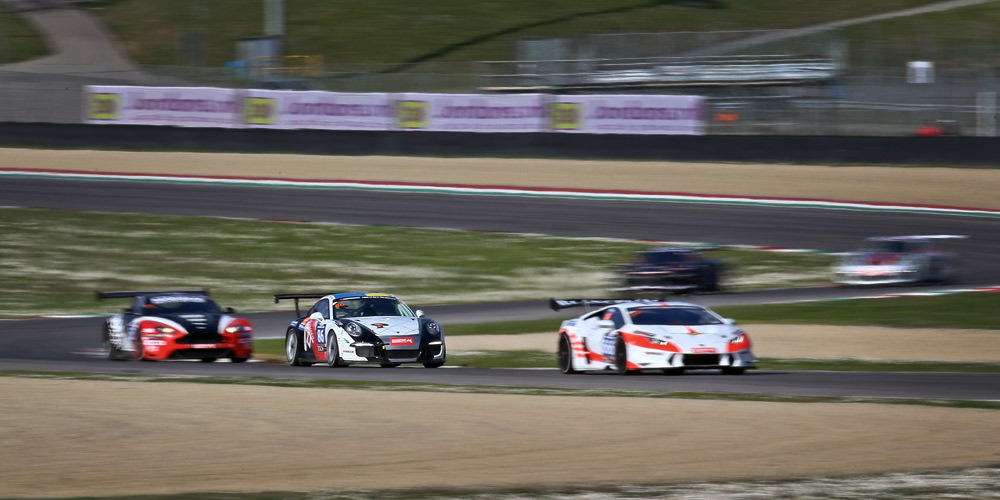 As for the management during the race... Of course, I am always nervous and worrying. Fast decisions have to be taken, and there is a need to communicate with a great number of people. Every decision-making moment is characterized by the possibility of making a mistake. Coordinator, team manager and engineer are the people at the top of their concentration from the moment of the free practices and through all the 12 hours of the race. So, we were in continued stress from Thursday till the evening of Saturday. Within the 4-5 hours of sleep I saw dreams on the race strategy.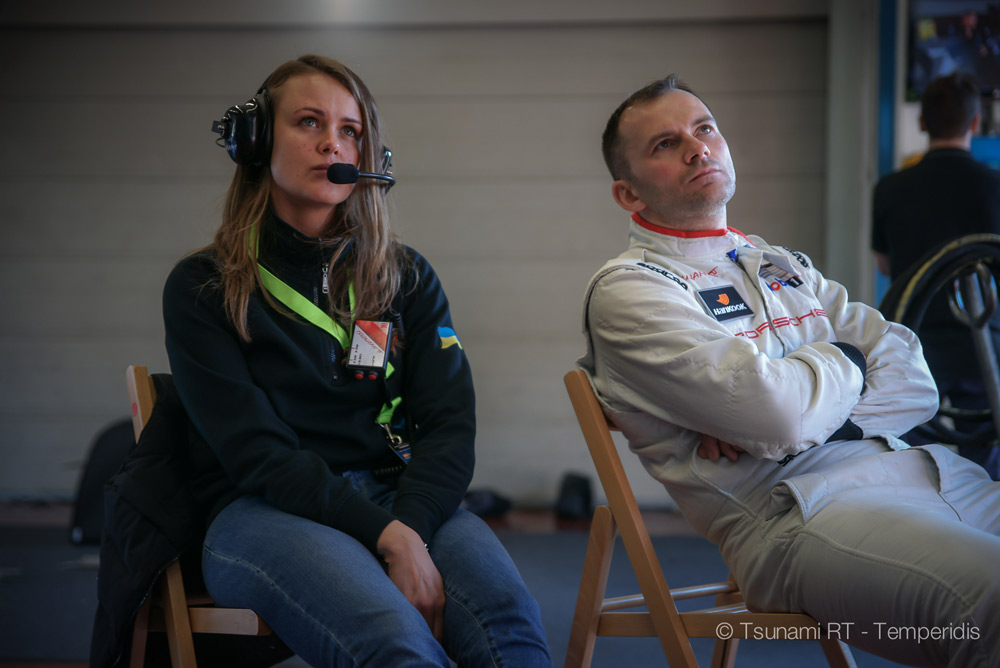 The point is that endurance does not have an ideal algorithm that can be learned one time and then always followed. There are some things that every team manager knows and uses, but there are always nuances. Situation changes every 2-3-5 minutes, and you are in constant stress and in decision-making state. Moreover, you never can be 100% sure that exactly in this moment your decision is right.

But I like this job, I like endurance races... however, of course, on Sunday morning, after the finish, I felt like I got under the train. Endurance is a live breathing organism that requires continuous attention, but that's why I like this type of races.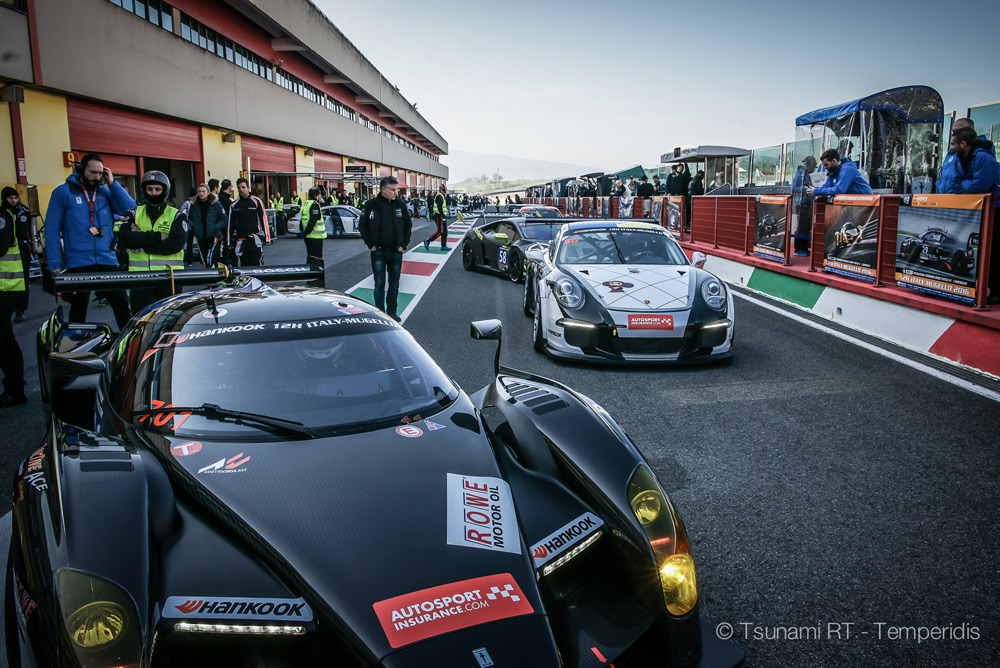 Of course, we will additionally work on the speed of replacement of some car details. After all, 12 hours are not 24, and in 24-hour races something can go wrong and require replacement.

When it will be not a 12-hour competition, but 24 hours, we will cope with it, we will hold out and do first-rate work. We are very motivated. It is not an arrogant faith in success. Our motivation is built on simple daily routine we do every day, on actions we learn daily and try to do better. We have a space to grow and a job to do, and now I see clearly the plan of moving in this direction.
Photo: Akis Temperidis and Petr Frýba
Photogallery of 12 hours of Mugello>>>