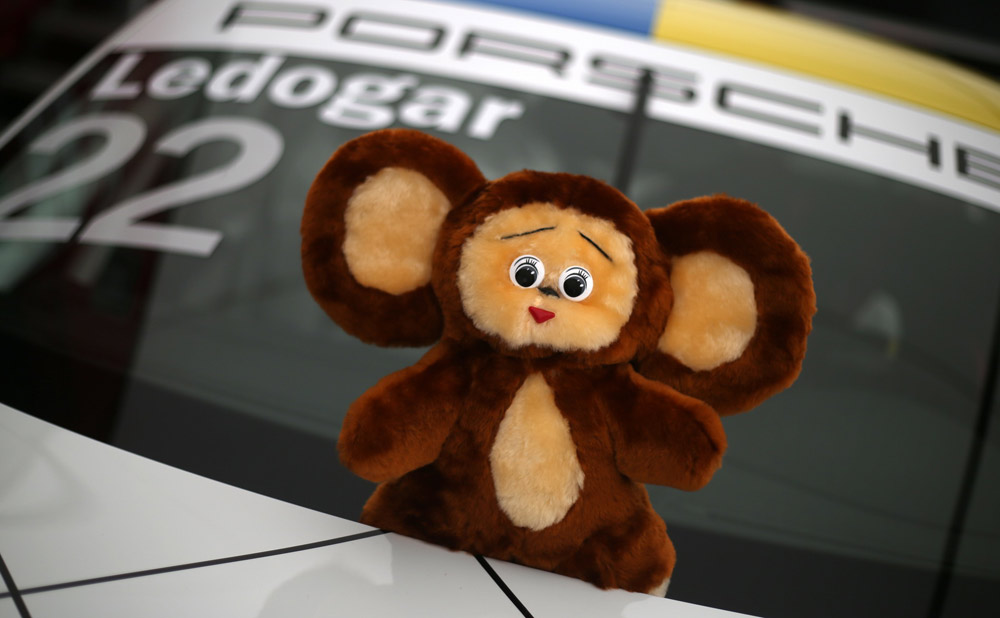 Let us imagine that you have two tracks at a distance of 1,200 km on the straight, two racing series and you have an interest in each of them, and only one weekend to participate in these rounds. Where will you go? To Le Mans or to Vallelunga?

While you are thinking, debating a matter in mind, and estimating, we will tell you what the Tsunami RT Centro Porsche Padova team decided. If your team director is Julius Caesar or a woman, the decision will be all-embracing: we go everywhere!
So, the two astonishing events are expecting for us during the nearest weekend: Porsche Carrera Cup France round in Le Mans and Porsche Carrera Cup Italia round in Vallelunga.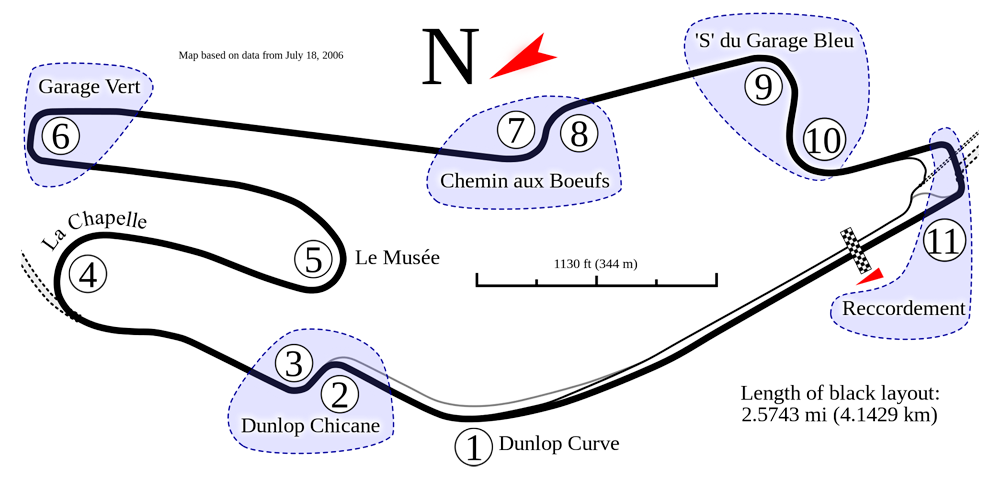 Bugatti au Mans
Designed: 1965
Lap length: 4.442 km
Direction: clockwise
Turns:
Best lap time: 1:36,7 (Norman Graham Hill, Lotus, 1967)


Le Mans has the same compact two-day format that our drivers liked so much in Zandvoort. There are two free practice sessions at 10:05 a.m. and at 2:45 p.m., and two qualifications in succession start at 6:35 p.m. Two half-an-hour races are held at 10:20 a.m. and at 3:10 p.m. on Sunday. Quadratisch, praktisch, gut – we mean compactly, practicably and conveniently.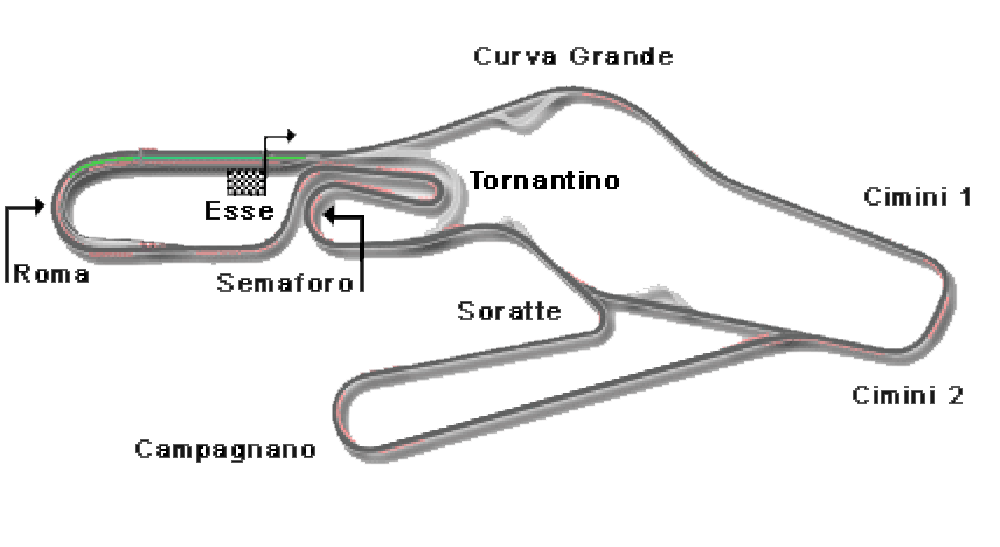 Autodromo Vallelunga Piero Taruffi
Designed: 1959
Last rebuild: 2004
Lap length: 4.085 km
Direction: clockwise
Turns: 10
Best lap time: 1:12.80 (Anthony Davidson, Honda RA 106-02 F1, 2006)

As for Vallelunga, everything starts on Friday morning, as usual: free practices at 8:20 a.m. and 12:25 p.m., qualifications at 5:30 p.m. and at 6:00 p.m. Two Saturday sprints start at 11:20 a.m. and at 6:15 p.m., and the Sunday endurance race starts in the midday. By the way, here the organizers also made our dream come true and rescheduled the Sunday start from the afternoon to the earlier time.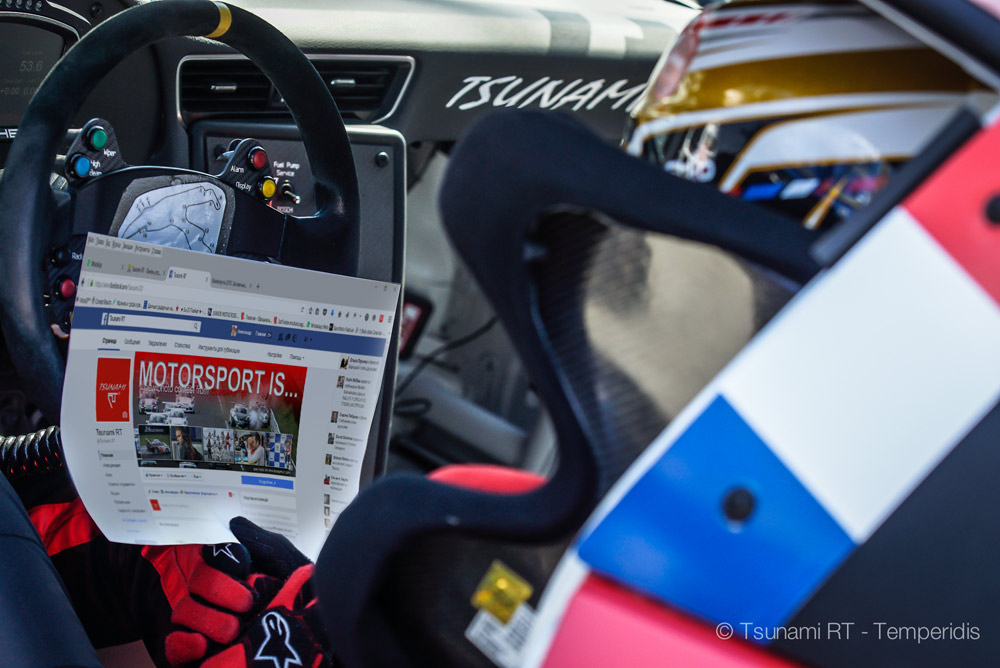 Now let us talk about the team squad. Tsunami is Tsunami everywhere, both in France and in Italy, but who will go where?.. So, Alex Jouannem will represent our team in PCCF. Two cars will start in the Italian Cup: one driven by Côme Ledogar, and the second – by the duet of Oleksandr Gaidai and Mikael Grenier. We have not had such a squad before, and we are also very interested how it will look like.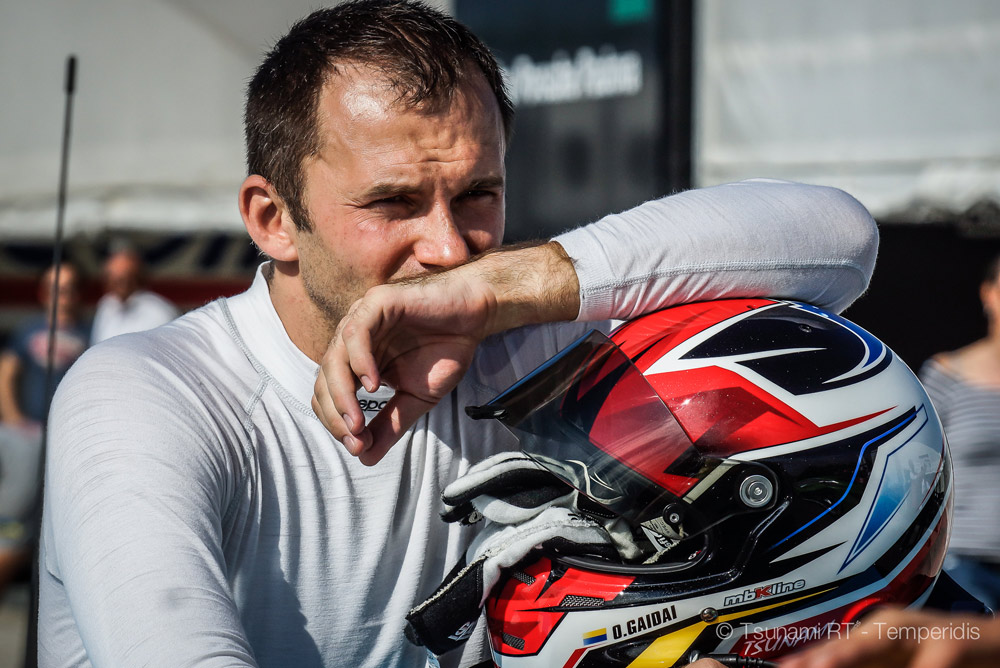 O. Gaidai: "As Côme needs to play the main role for winning the team championship, we considered to let him drive alone to give more chances to do the double as a team. Also Mikael needs a teammate close to him in performance, that's why I am not going to Le Mans for the French Carrera Cup the same weekend and will race in the same car with him in Vallelunga".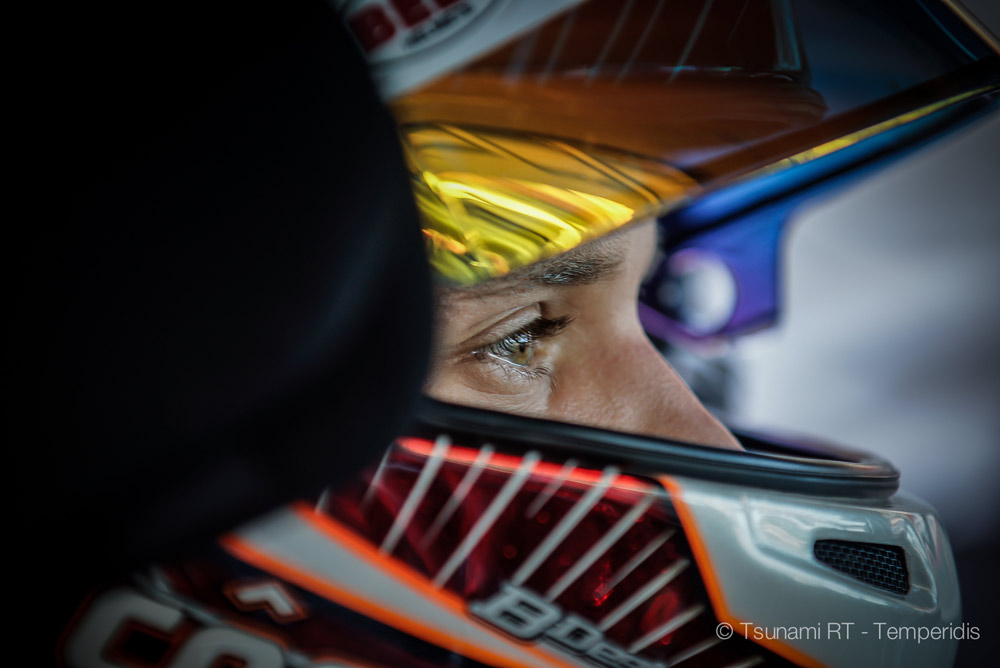 C. Ledogar: "As always we will have to give our best during this weekend. The Vallelunga racetrack is really nice. I can't wait to be there!"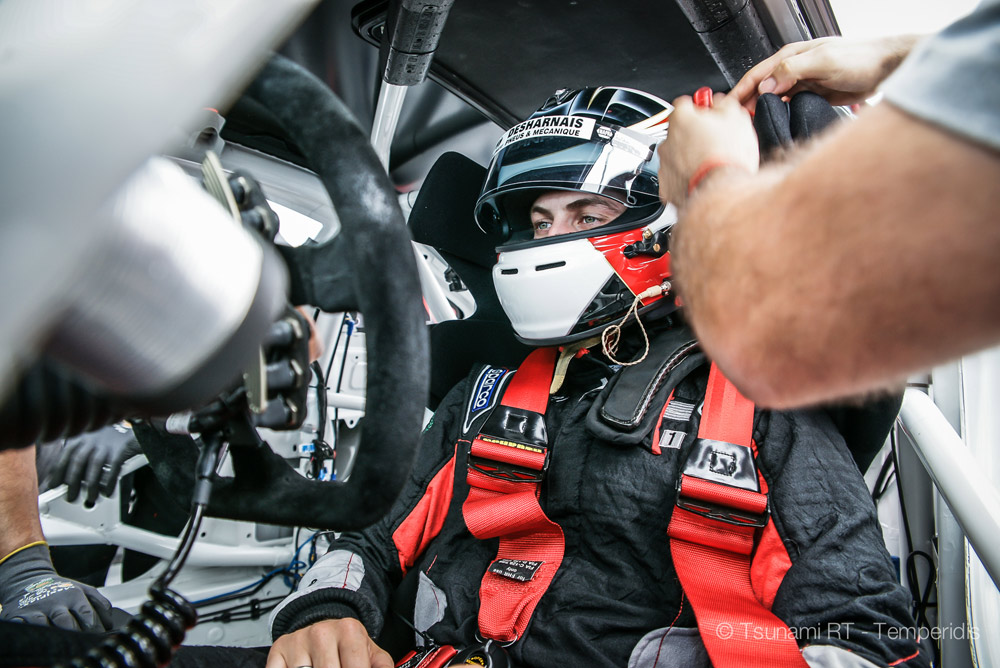 M. Grenier: "We had a test recently in Vallelunga and it went very well so I am looking forward to the race weekend. Let's give our maximum!"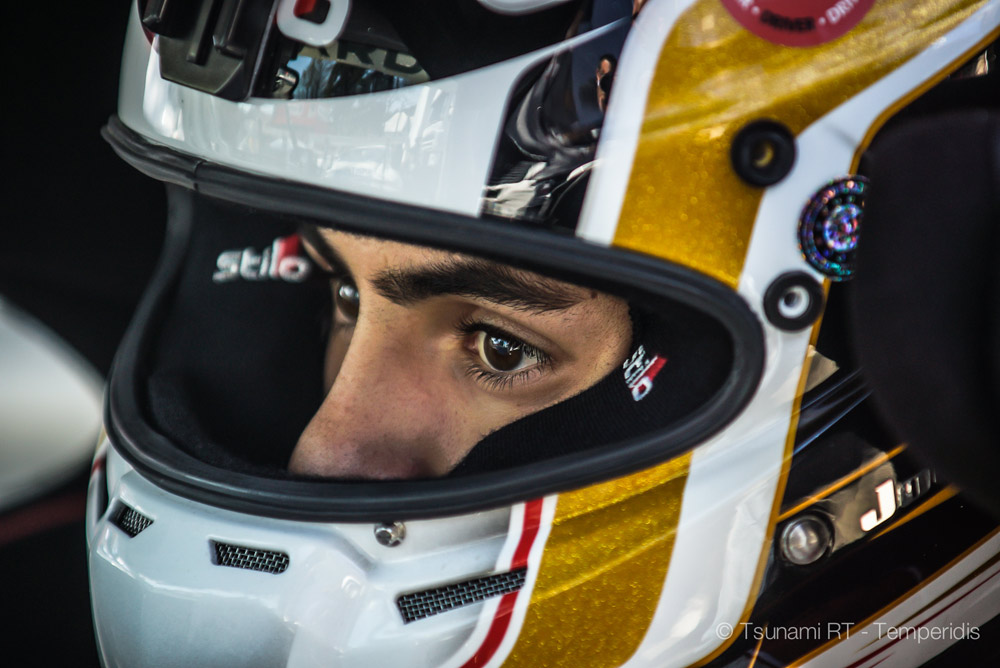 A. Jouannem: "The summer break has felt like an eternity and I cannot wait for the second half of the season to get underway. So far, it has been a season with highs and lows but all in all, despite some errors and misfortunes, we have always managed to be right on the pace to challenge for podium positions - which is the most important. The team has been flawless in its support both on track and off the track".

Follow our news on our Facebook page, watch the live of the Italian round on carreracupitalia.it, and we will try to do our best not to make you confused with the events on two circuits at the same time. We know how to set maximum goals for ourselves and how to achieve them!