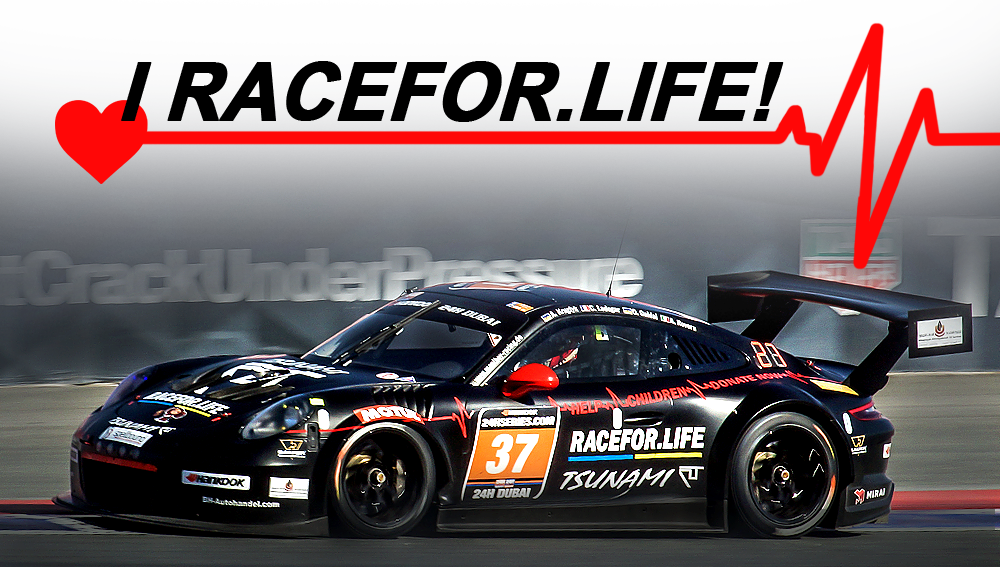 A serious disease and a happy childhood are sometimes divided by only one obstacle, that is money. It is very simple to become a kind magician under such circumstances.

Tsunami RT thanks again all those who participated in the RACEFOR.LIFE charity initiative in help of the children with oncological diseases.
However, the fight for life continues every day and every hour! That is why our RACEFOR.LIFE charity initiative transforms in a new quality.

We decided to organize a lottery this time. We offer unique team RACEFOR.LIFE baseball caps manufactured specially for the 24-hour race in Dubai with the autographs of four our drivers as prizes.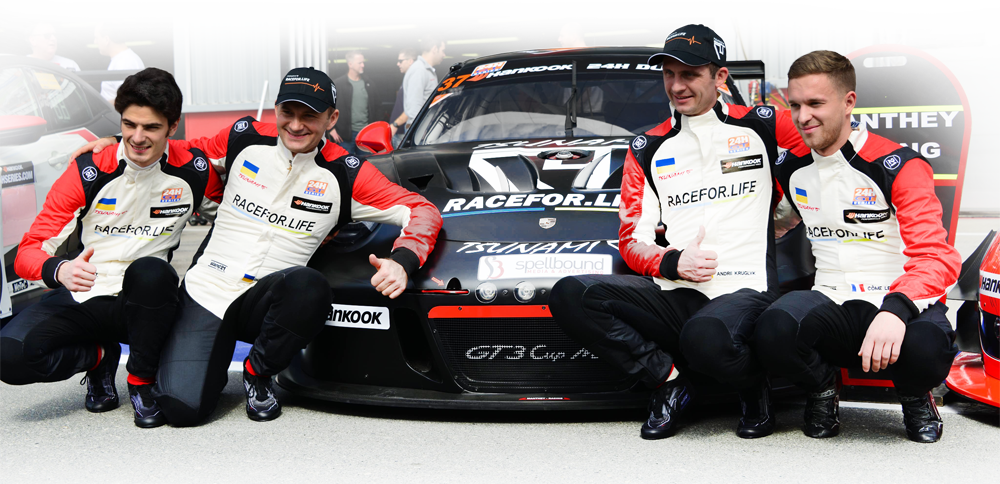 We will draw the lots of 10 such unique baseball caps among people desiring to participate in our initiative and help the kids fighting against the terrible disease.

If you want to become a kind magician for sick children, you can easily make a kind donation on http://racefor.life. It is also very important to repost this entry – maybe you have some kind magicians among your friends!

After that you will become a participant of our lottery. You will just need to send a message to the Tsunami RT team with the transaction number (or ID) and its date ant time for the identification.

Please pay attention that the amount of your donation does not influence on the chance to receive the prize from the Tsunami RT team. We thank every person supporting our initiative. You will be able to make a small miracle happen here and now!