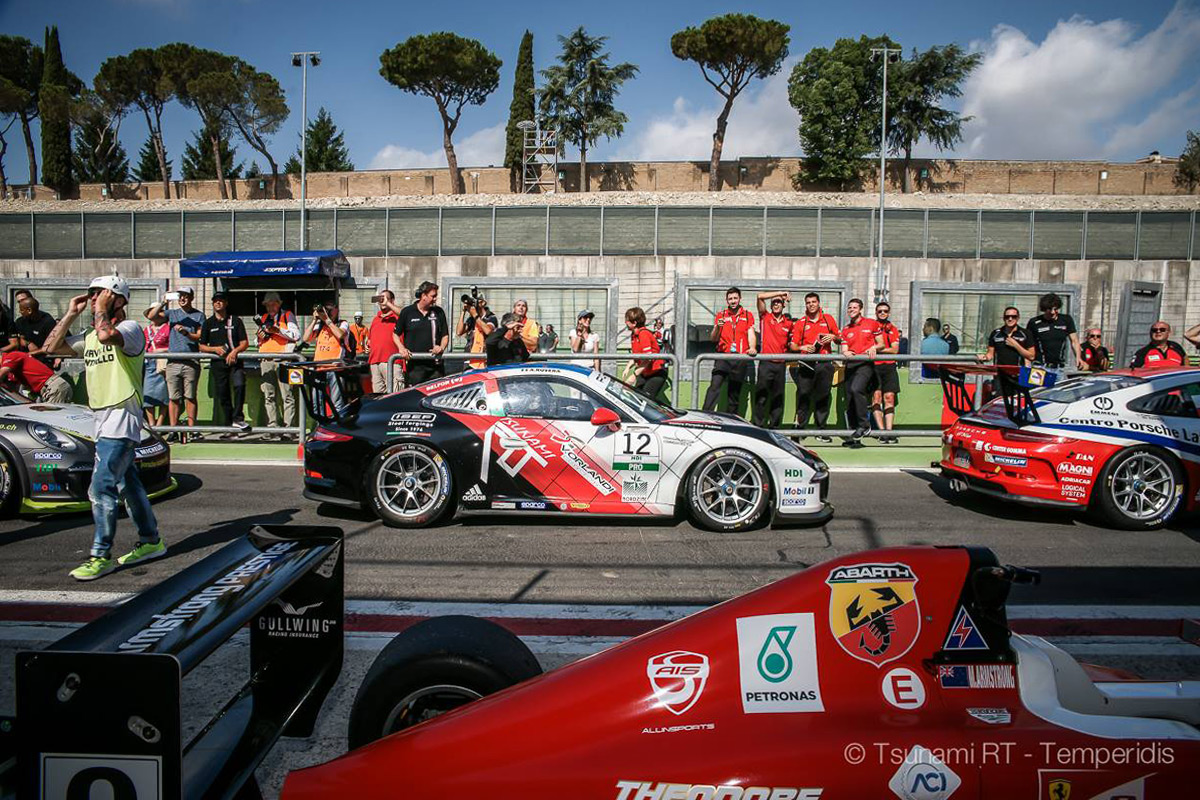 Even the longest holidays come to their end. However, if you do what you love, you are not at all disappointed.

How can one be disappointed, when another crazy racing weekend is waiting for us with its roar of engines, scent of fuel and prize champaign, bright Porsches, incredible emotions! The two rounds are scheduled at a time – Porsche Carrera Cup France heads to Magny-Cours, and Porsche Carrera Cup Italia waits for its fans in Vallelunga.


Our drivers were not feeling bored during a month and a half of vacation. Alessio Rovera was working as a coach, so he was literally keeping his place on the track making breaks only to visit the gym where he was honing his physical shape to perfection.

It was more difficult time for Tommaso Mosca who had to manage to heal over his broken leg after the accident in Mugello, then relearn how to walk and drive. He also had to gain muscular mass: he had lost 8 kg of muscles during the time in the hospital, so, apart from intense exercises, he had to keep a special diet and take protein cocktails.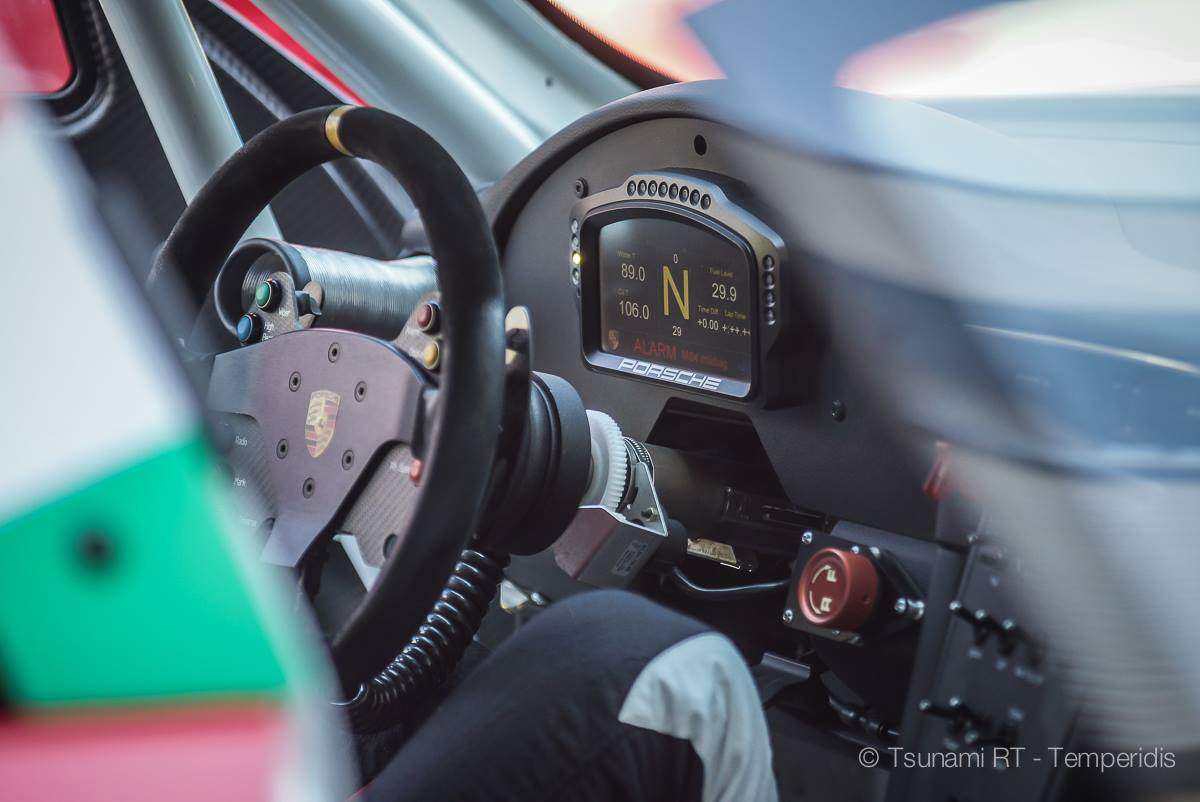 The team gathered for the tests in Franciacorte a week before the start to let the drivers remember where is the steering wheel and what is the difference between the acceleration and clutch pedal. Tommaso Mosca had a tough time:
- My leg still hurts. It is normal. I was usually slowing down with my left leg, but now I will use both. I am intended to win again and not afraid of speed. By the way, it is normal too.

Tommaso and Alex De Giacomi are going to Vallelunga.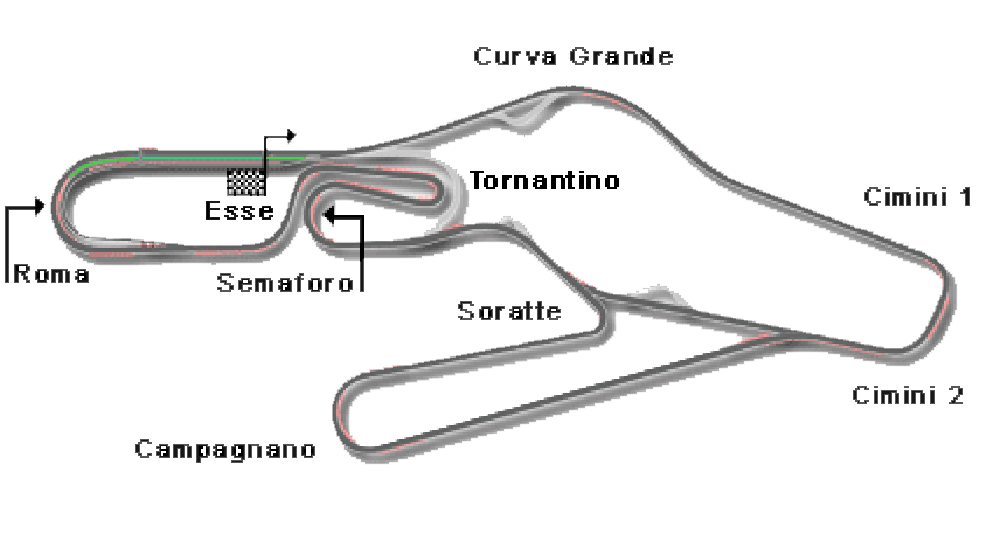 Autodromo Vallelunga Piero Taruffi
Opened: 1959
Last rebuild: 2004
Lap length: 4.085 km
Direction: clockwise
Turns: 10
Best lap time: 1:12.80 (Anthony Davidson, Honda RA 106-02 F1, 2006)

Alessio Rovera is competing for Tsunami RT in Magny-Cours.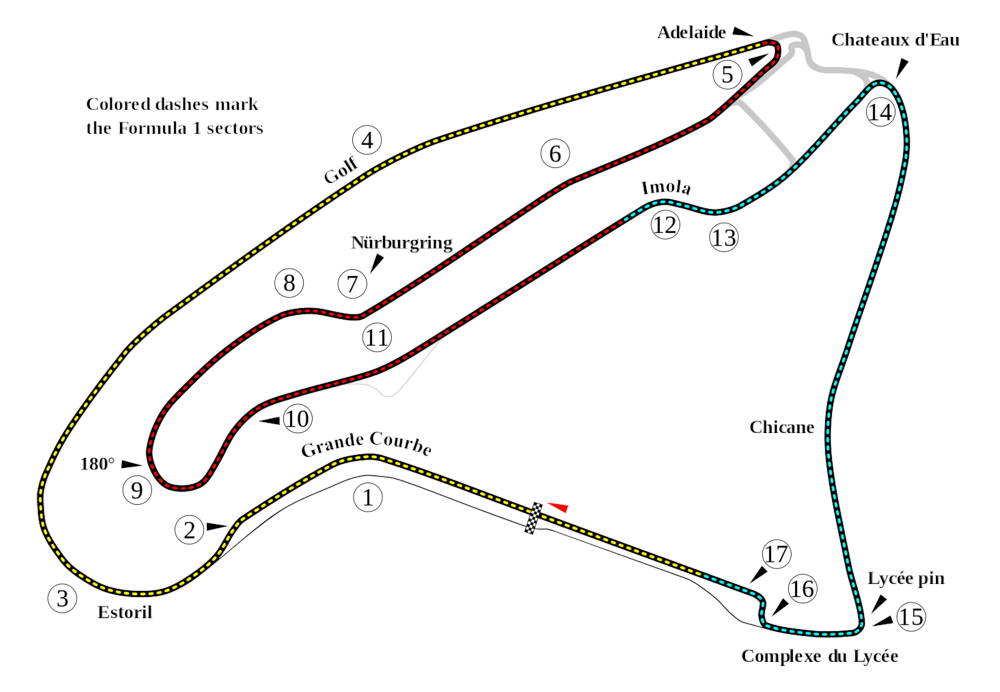 Circuit de Nevers Magny-Cours
Designed: 1960
Last rebuild: 2003
Lap length: 4.412 km
Direction: clockwise
Turns: 17
Best lap time: 1:15.377 (Michael Schumacher, Ferrari, 2004)
Let us see how our weekend will be established not to miss anything interesting.

On Friday, September 7, at 2:35 PM (local time within the whole text) free practices start in Vallelunga.

In two hours, at 4:35 PM, free practices start in Magny-Cours.

Qualifying begin in the morning of September 8: at 10:50 AM and 11:25 AM two segments in Vallelunga are scheduled, at 12:00 PM the first qualifying in Magny-Cours takes place.

Two first races of the weekend are held the same day: the race in Italy starts at 4:15 PM, the one in France – at 5:45 PM.

You will be able to watch the second qualifying in Magny-Cours on Sunday, September 9, at 9:55 AM. Then we will switch to Italy: the start in Vallelunga is at 12:20 PM. At 2:05 PM, when the Italian participants will have already left the prizing podium, the race in Magny-Cours will start.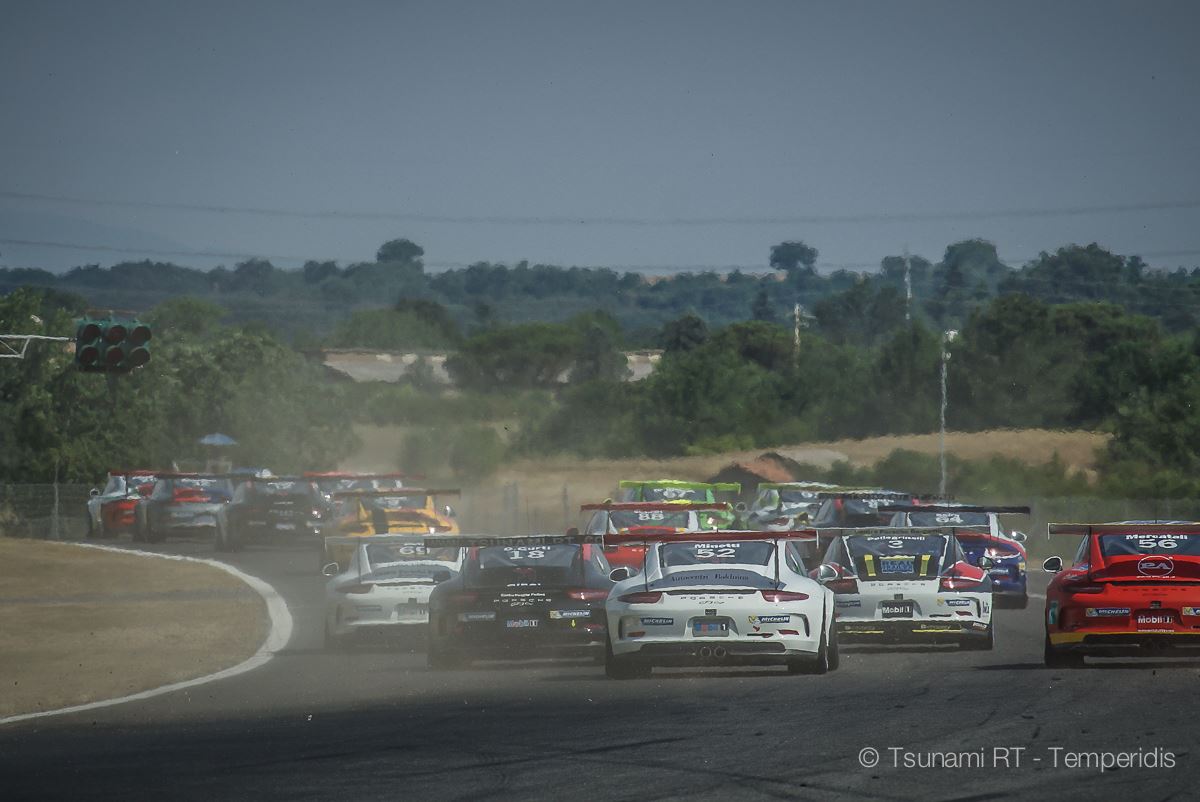 It would be great to promise you good live broadcasts, but we have to admit that carreracupitalia.it website has not been indulging us with lives: we have been watching the last race as follows: "starting grid fie minutes before the start – pause in the broadcasting – safety-car on the track, and nobody has understood why – pause again – celebration in honor of the winner after the finish." We hope that it will be possible to watch the live of both Italian and French rounds. We will inform you on this (and on other news) on our Facebook and Instagram pages.

Follow our news!