The day of the spring equinox passed by. Now the days will be longer, busier, and finally, the racing season is really approaching, literally near at hand! It means that it is time to deal with the content of our racing calendar for 2019.

A new logo of GT Cup Open Europe appeared there that intrigued our fans. What is the series?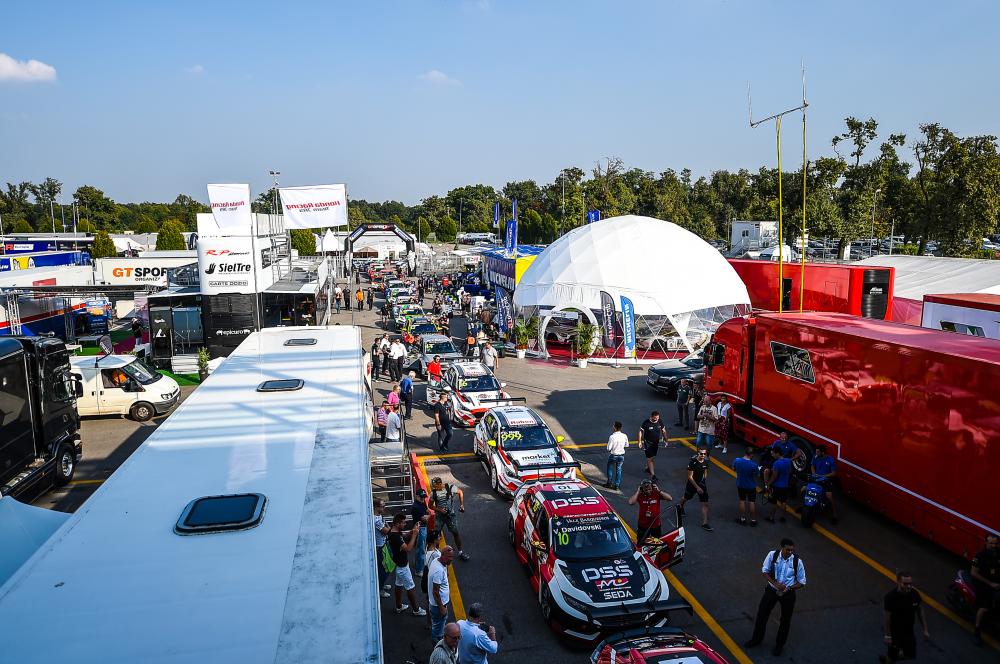 First of all, it attracts with the starry names: Paul Ricard and Spa Francorchamps, Hungaroring and Silverstone, Barcelona and Monza. Are you familiar with the ladies and gentlemen mentioned above? We have not met with everyone, but have heard a lot of them... In other words, the choice of circuits is such that provokes the desire to participate at the moment you look at the calendar!

That is what brothers Curti, Lino and Carlo, well known by our fans from PCCI-2017 season, decided. Two smiley, always positive, brave and rapid brothers become the crew of Tsunami RT in GT Cup Open Europe 2019. Of course, they are participating in the competitions with a Porsche Carrera Cup 911.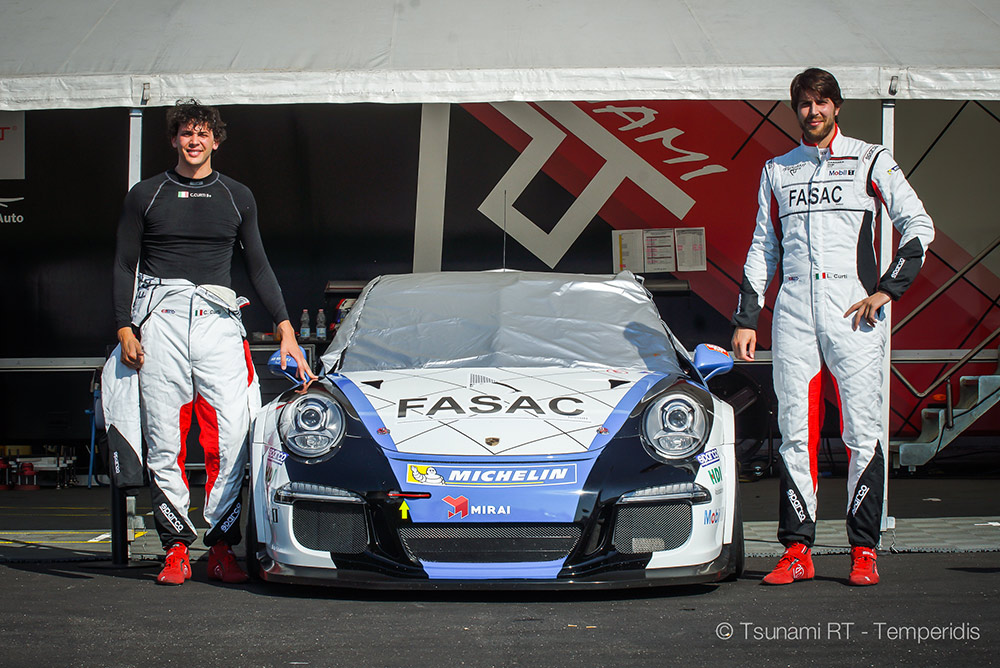 However, this series is not a monocup! McLaren 570, Lamborghini Huracan SuperTrofeo, Mercedes AMG R, Ferrari 488 Challenge and Audi R8 LM0053 are also allowed to participate. If you are a newbie fan, and it is difficult for you to navigate in such a peloton of splendid cars, take a life hack from Tsunami RT: support the car with the Ukrainian flag on the roof!

It can be said that we have a debut in GT Cup Open Europe. It can also be said that GT Cup Open Europe debuts with us, because it is a completely different competition that will start this season for the first time. So, all the participants begin an absolutely new life.

As befits in the racing world, our new life starts not from Monday, but from Friday: two free practices are scheduled for this day. The first driver from the crew goes to start on Saturday after the practices. He passes the qualification and then participates in 55-minute race. On Sunday he eats an ice cream in the paddock, then goes to the stands to cheer up for his team mate: he is also facing a qualification and a 55-minute race.

Are you interested in the details of cups distribution and qualification points assignment? We will definitely tell about it in a separate piece about the series rules. And now make yourself comfortable, suit yourselves with fast Internet, chicken wings and a company of good friends and be ready to watch lives of the brand-new, fresh and such an exciting series – GT Cup Open Europe! We set off to Le Castellet already in the end of April!