Amazing events happen in this life. Porsche Carrera Cup Italia final can be considered unique, distinctive and mandatory for viewing by itself. However, it is even cooler in the season of 2020!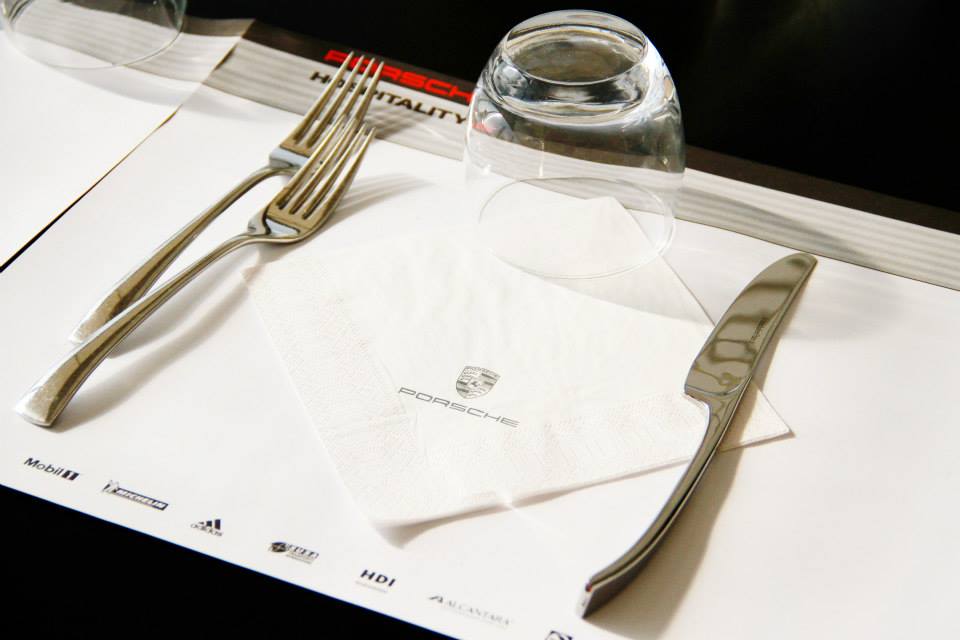 It is a amazing, but in this crazy pandemic year, when the whole world has tried going through the roof, PCCI organizers have managed to run the full-featured championship in six rounds after the temporary quarantine mitigation and could slip in until the screws were tightened definitively. Limitations, tests, masks, antiseptics, social distancing – every rule was accepted by the championship participants, they fit them in their racing life and did not allow the pandemic to ruin the main thing – their love to motor sports, readiness for a spectacular competition and ability to win!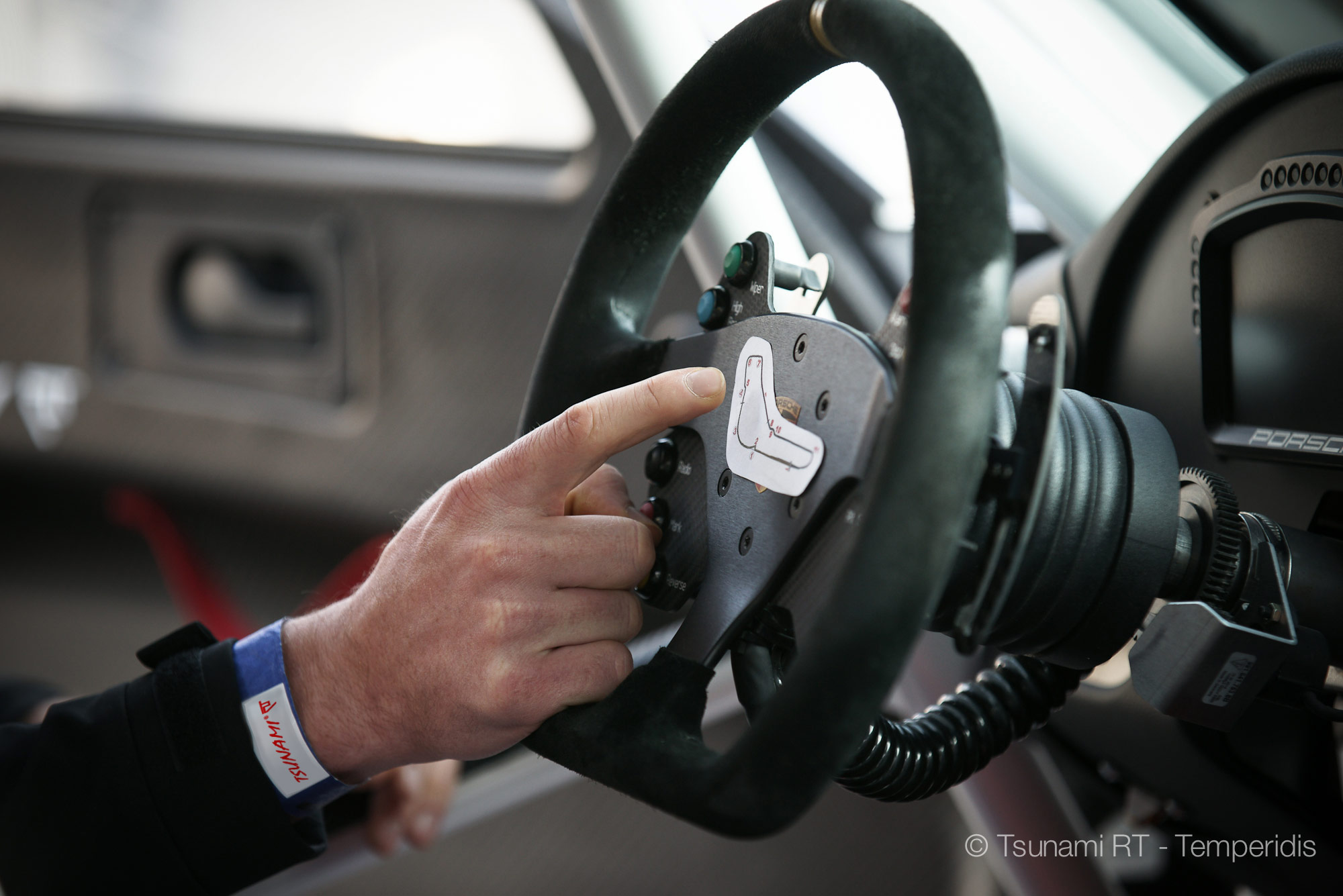 We are going to participate in the final, dear friends! Amazing Monza is waiting for us!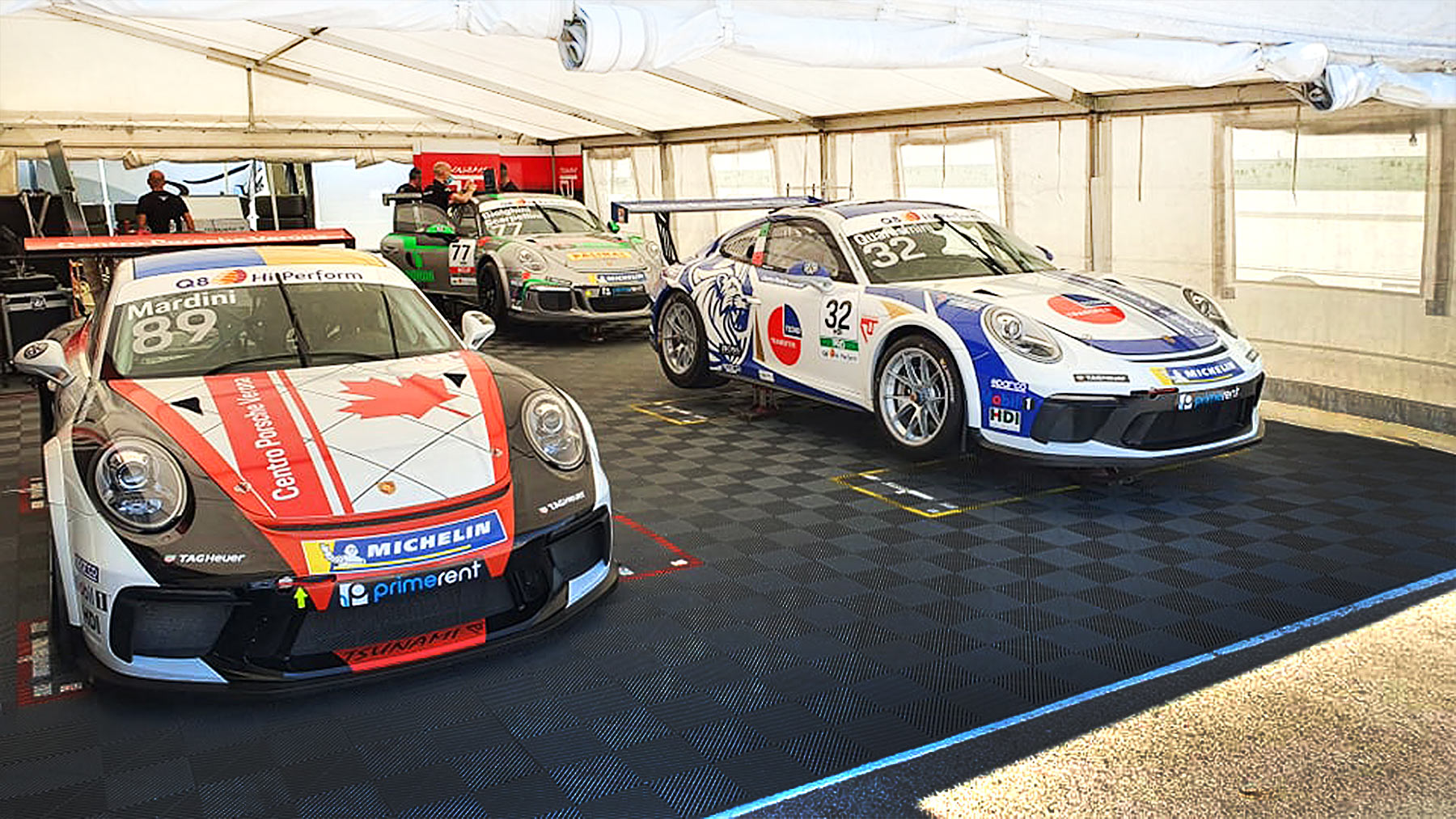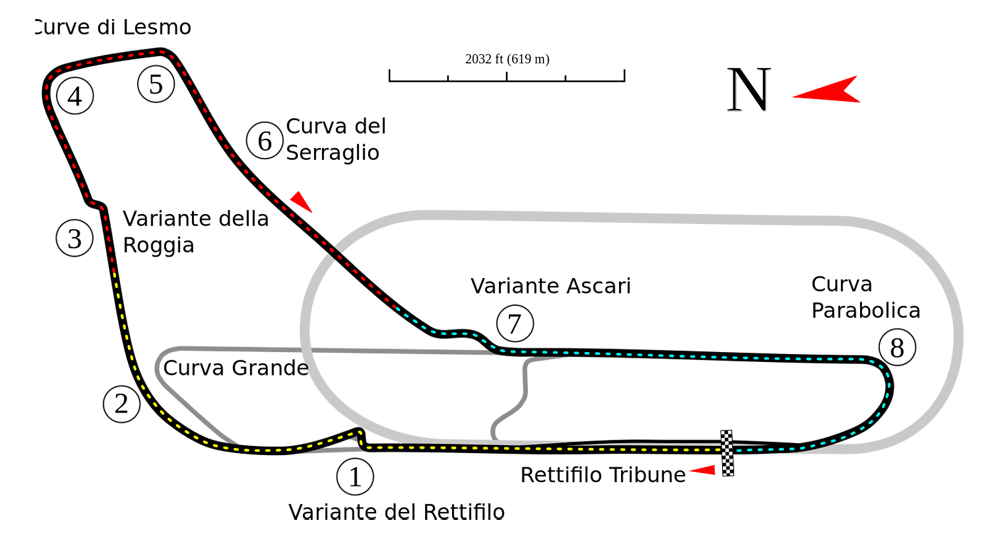 Autodromo Nazionale di Monza
Designed: 1922
Last rebuild: 2007
Lap length: 5.793 km
Direction: clockwise
Turns: 11
Best lap time: 1:21.046 (Rubens Barrichello, Ferrari, 2004)

We meet on Friday, November 6, at 2:20 PM on free practices (local time everywhere).
The first qualification segment is scheduled for Saturday, 10:15 AM, and the fastest participants will return on the track at 10:50 AM to position themselves and others on the first lines of the starting grid.
The first race starts on Saturday at 4:15 PM.
The most final of all the finals is on Sunday and starts at 9:55 AM.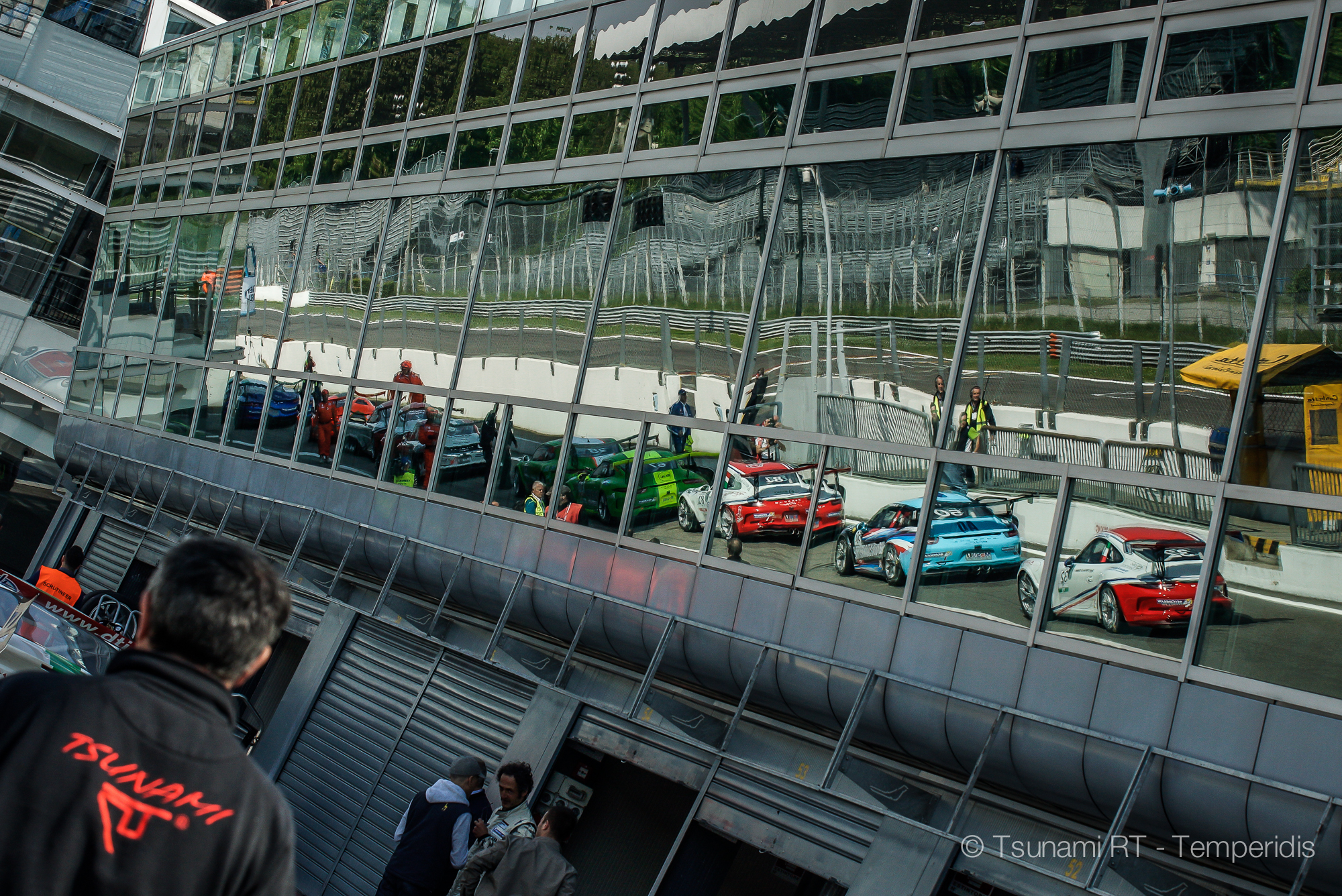 Don't miss such an event! The outcome of the thriller, the answer to the main question of the season: who is the fastest, will become clear already this weekend in Monza, and on our Facebook page, of course!
See you!