We had a joker up sleeve for the final round of Campionato Italiano Gran Turismo Sprint: our 18-year-old PCCI driver Giammarco Levorato joined brothers Carlo and Lino Curti. We remembered this final for many things, although there were no qualifying points for Giammarco.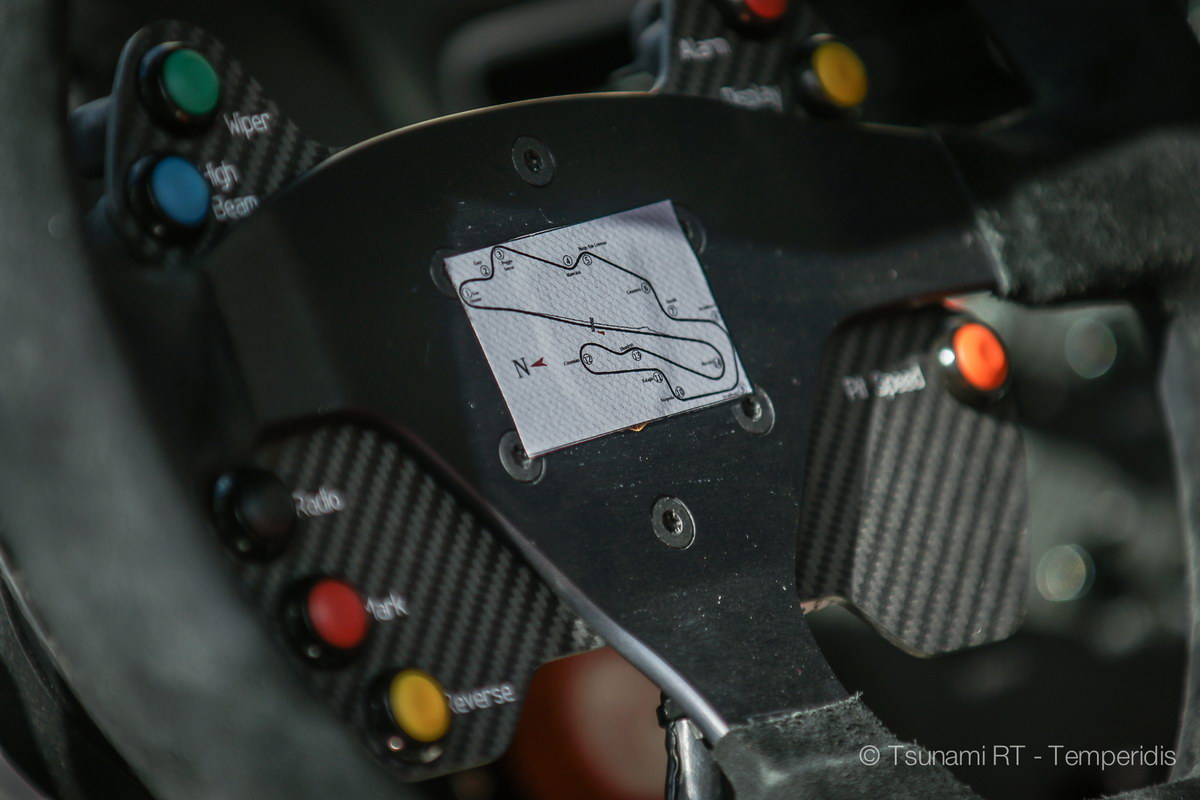 On the free practices the drivers honestly warned that Ferrari and Lamborghini were especially strong in Mugello, and it would be hard to compete with them in the same class. However, our driver took the second position in his class during the first qualifying.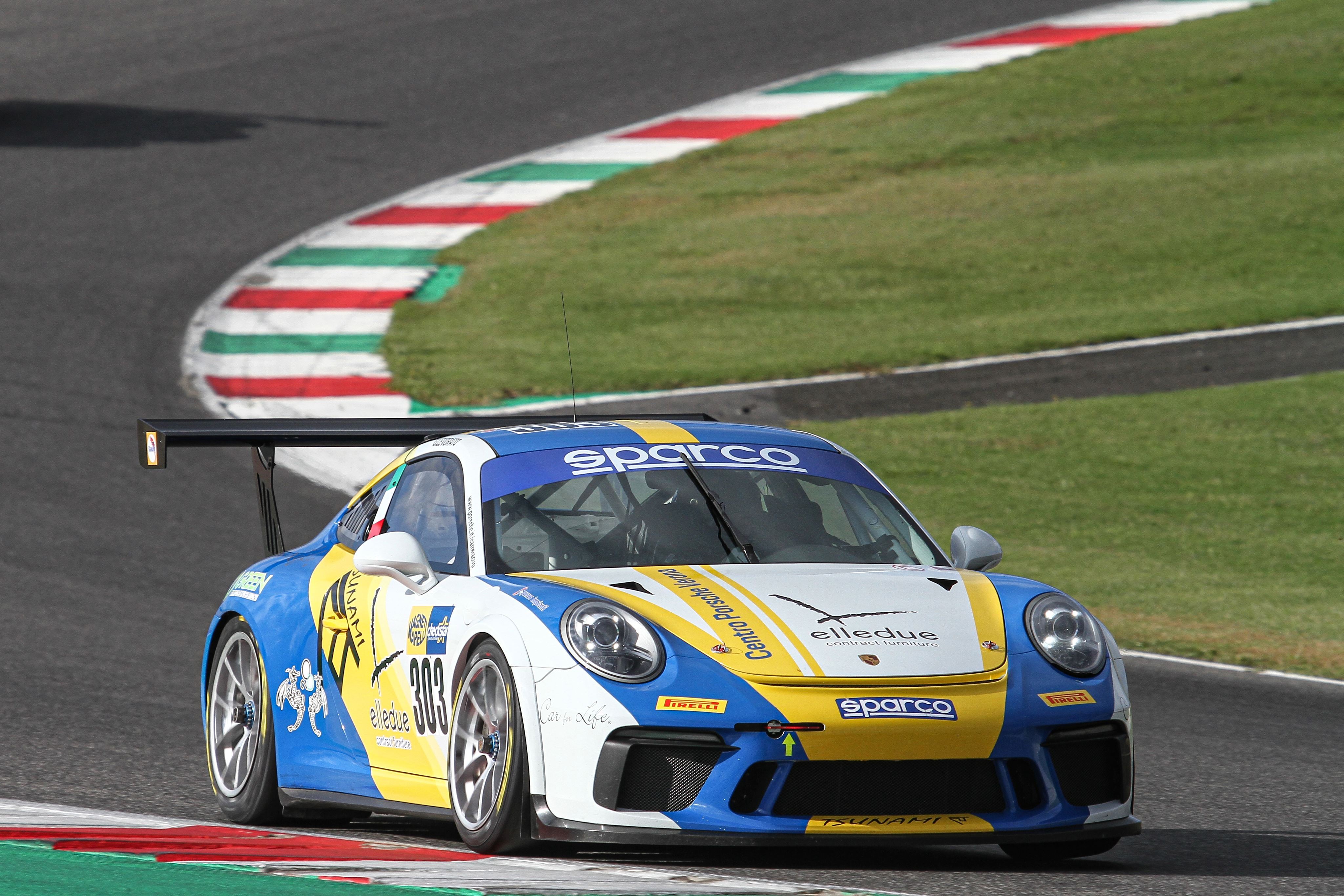 #303 Giammarco Levorato: "Q1 went very well, I did a good lap ended in P2 and we managed to stay in front of many cars that here in Mugello are faster on the straight. In Q2 we were doing even better but in my fastest lap I found a slower car which made me slow down. The races are very long and we have seen that we also have a good pace so we are confident".
These rounds were not so successful for Lino and Carlo: for example, Carlo only managed to drive one lap, and the red flag appeared. However, our drivers are always ready to compete!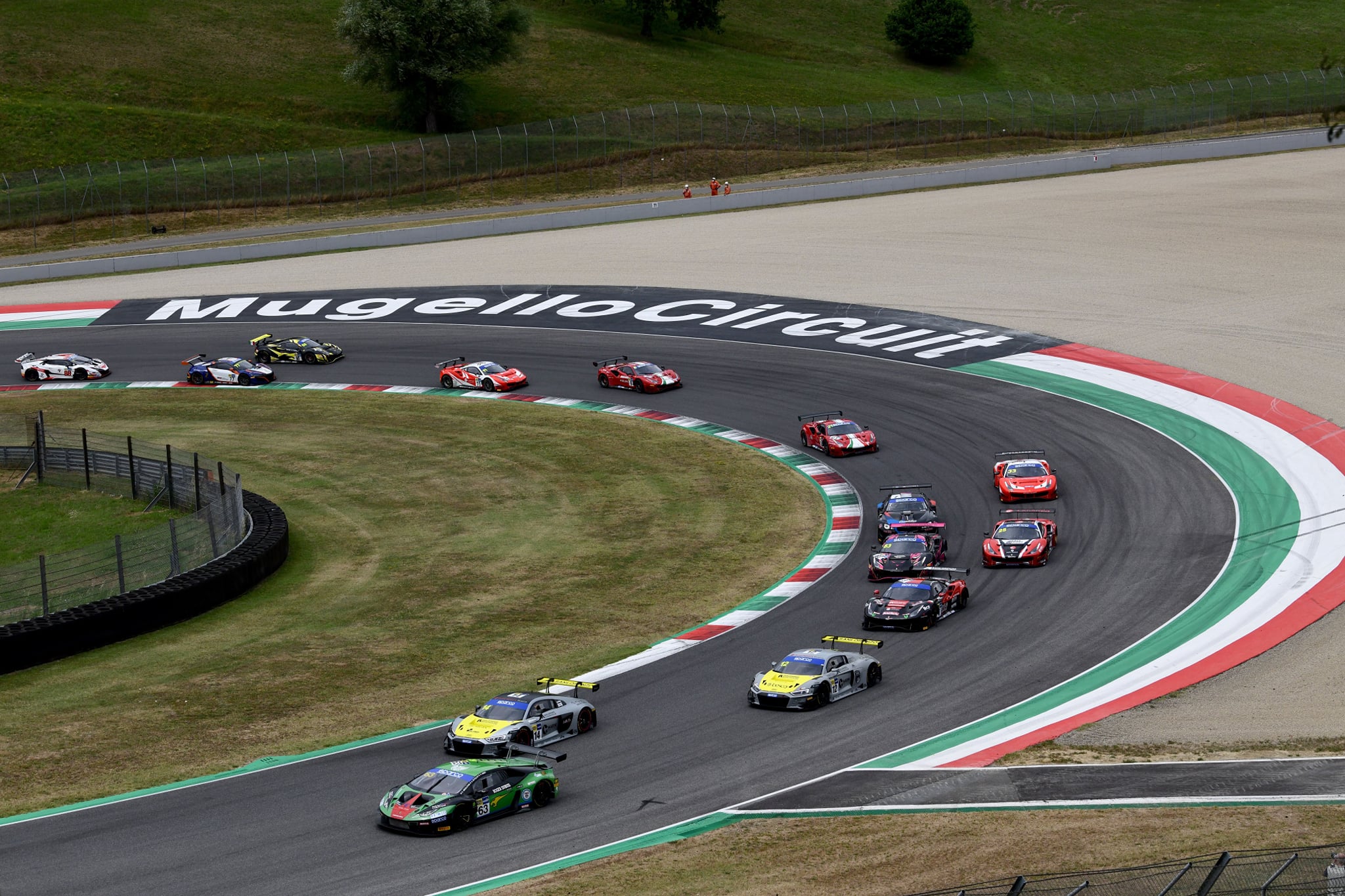 Here it is, the first race! Pit stop in the middle of the round is the usual and proven scheme for Lino and Carlo. Giammarco drives under these rules for the first time, though. All the three drivers obtained amazing results! Carlo and Lino finished on the fifth position having started from the 10th position in the class!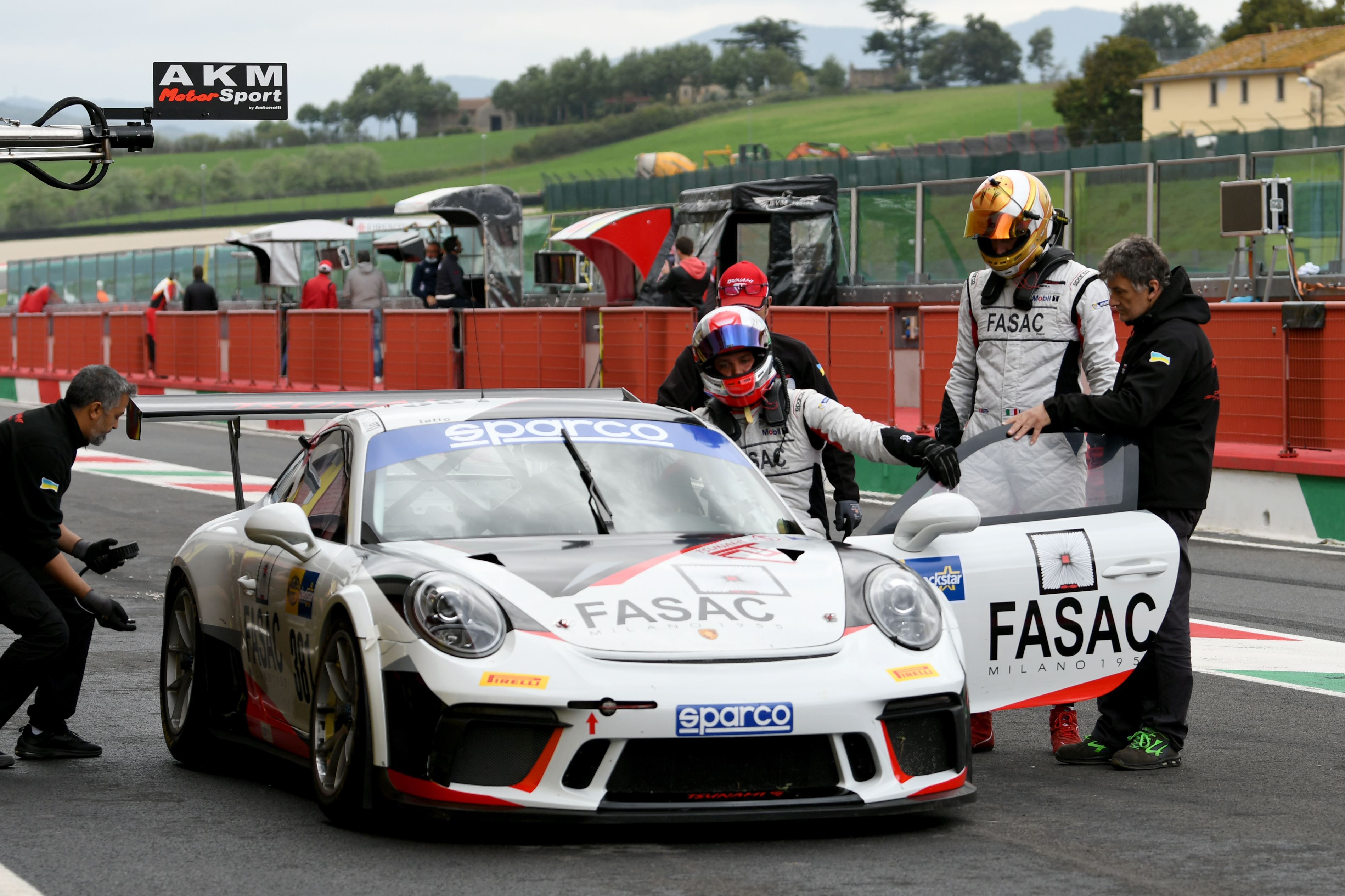 #381 Carlo Curti: "We are happy! Start from P10 and achieve P5 is a good performance .. thanks to the team that made it possible!"
Giammarco Levorato finishes on the podium and gets the bronze in its class. It is his first podium in closed-wheel races!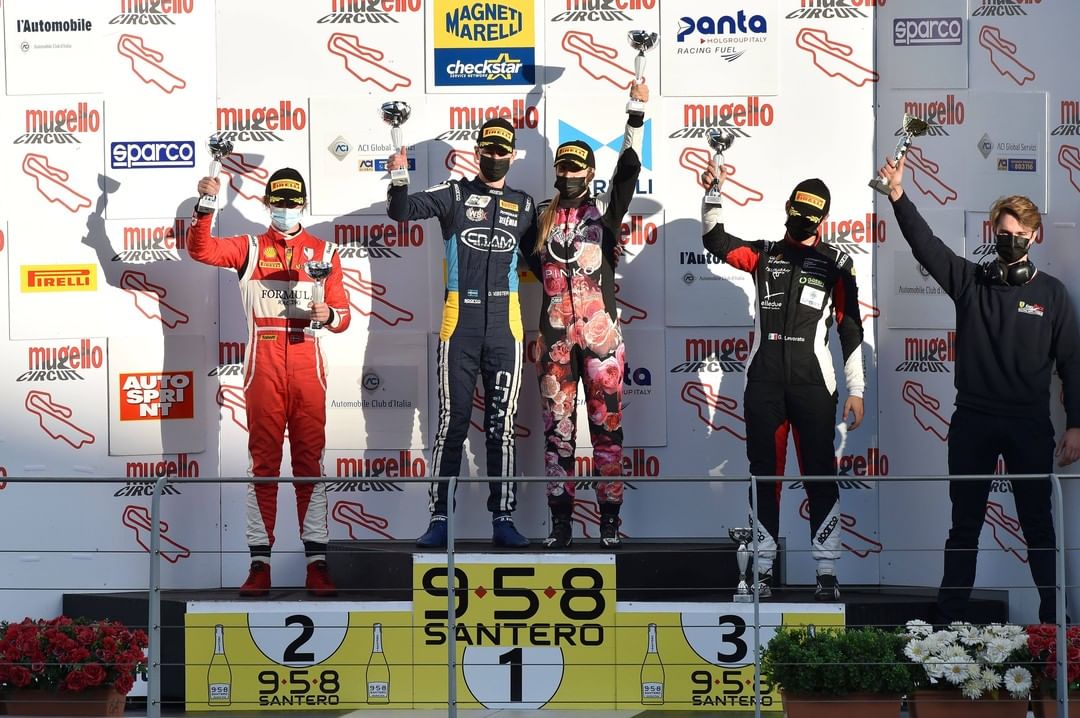 #303 Giammarco Levorato: "I am happy with my performance, my first race of this duration [50 minutes plus 1 lap] and I was very happy with the consistency and pace we had".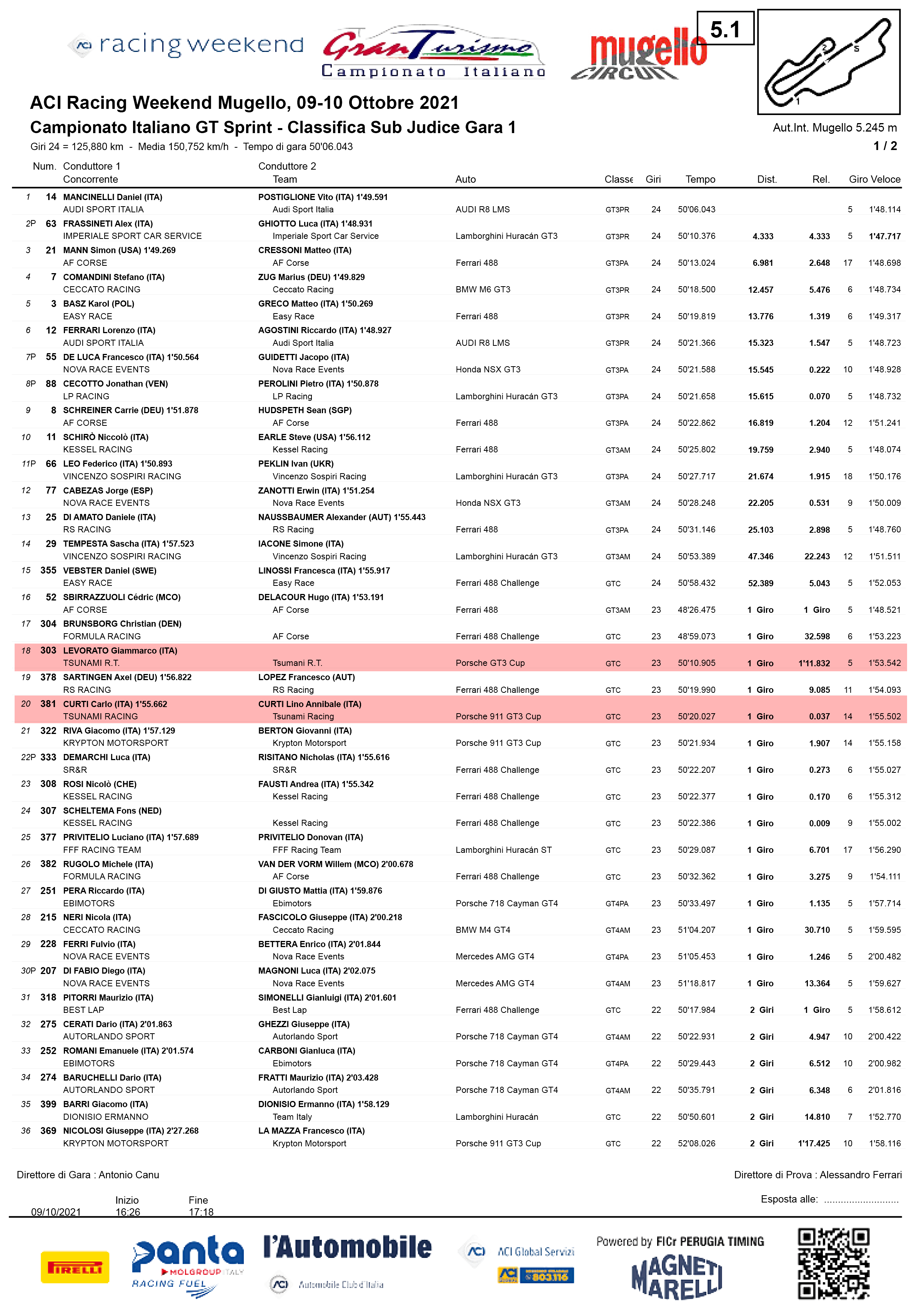 What is scheduled for us on Sunday? Will it be successful?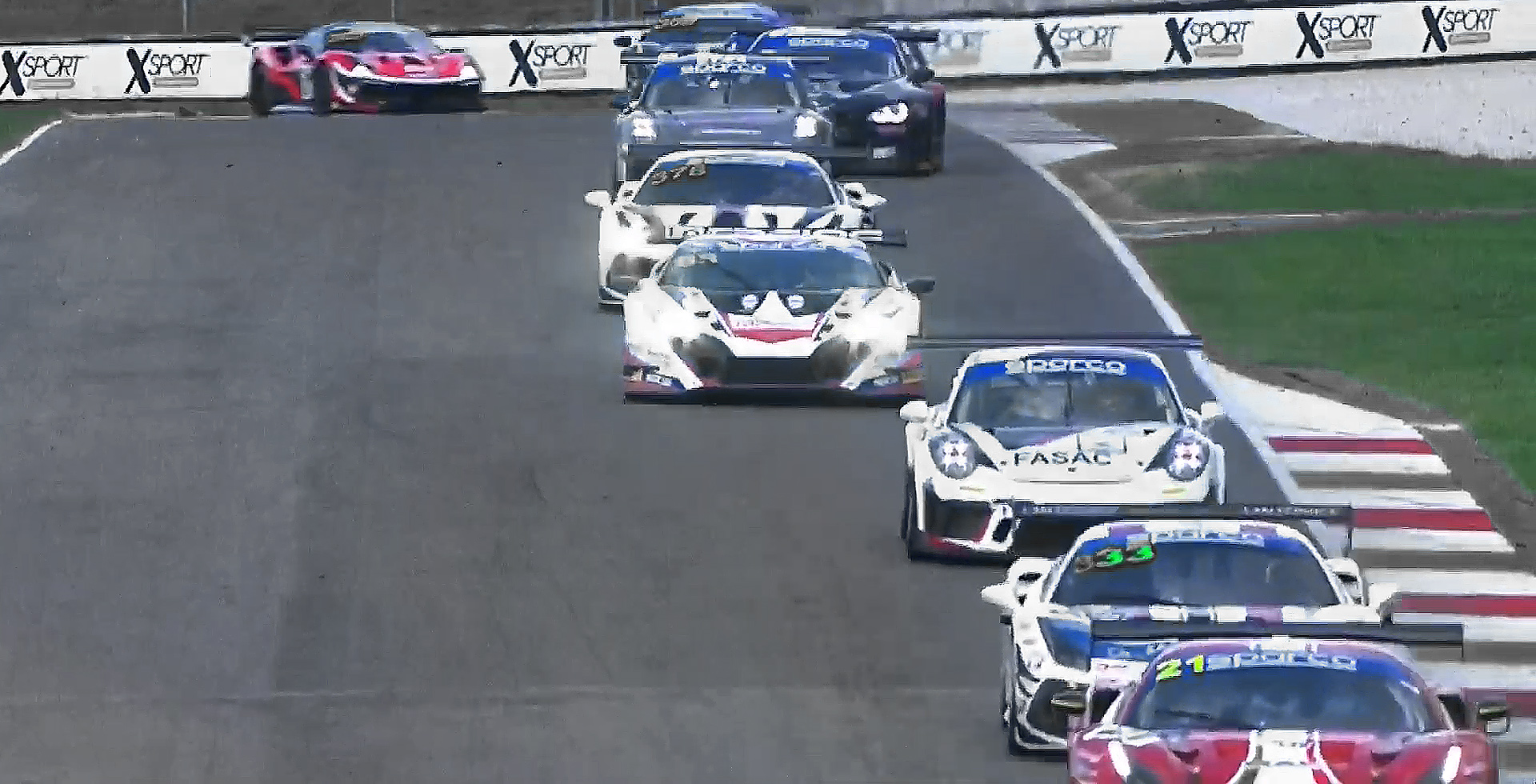 Opinions on this matter divided. Carlo and Lino Curti got the eighth position in their class. As Carlo confessed, he had not been able to find his pace.
However, our "joker", Giammarco Levorato, is found to be faster than Ferrari, Lamborghini, and other competitors of his class! The 18-year-old driver wins the race in his classification in the final race of Campionato Italiano Gran Turismo Sprint and raises on the highest step of the podium in touring for the first time in his life!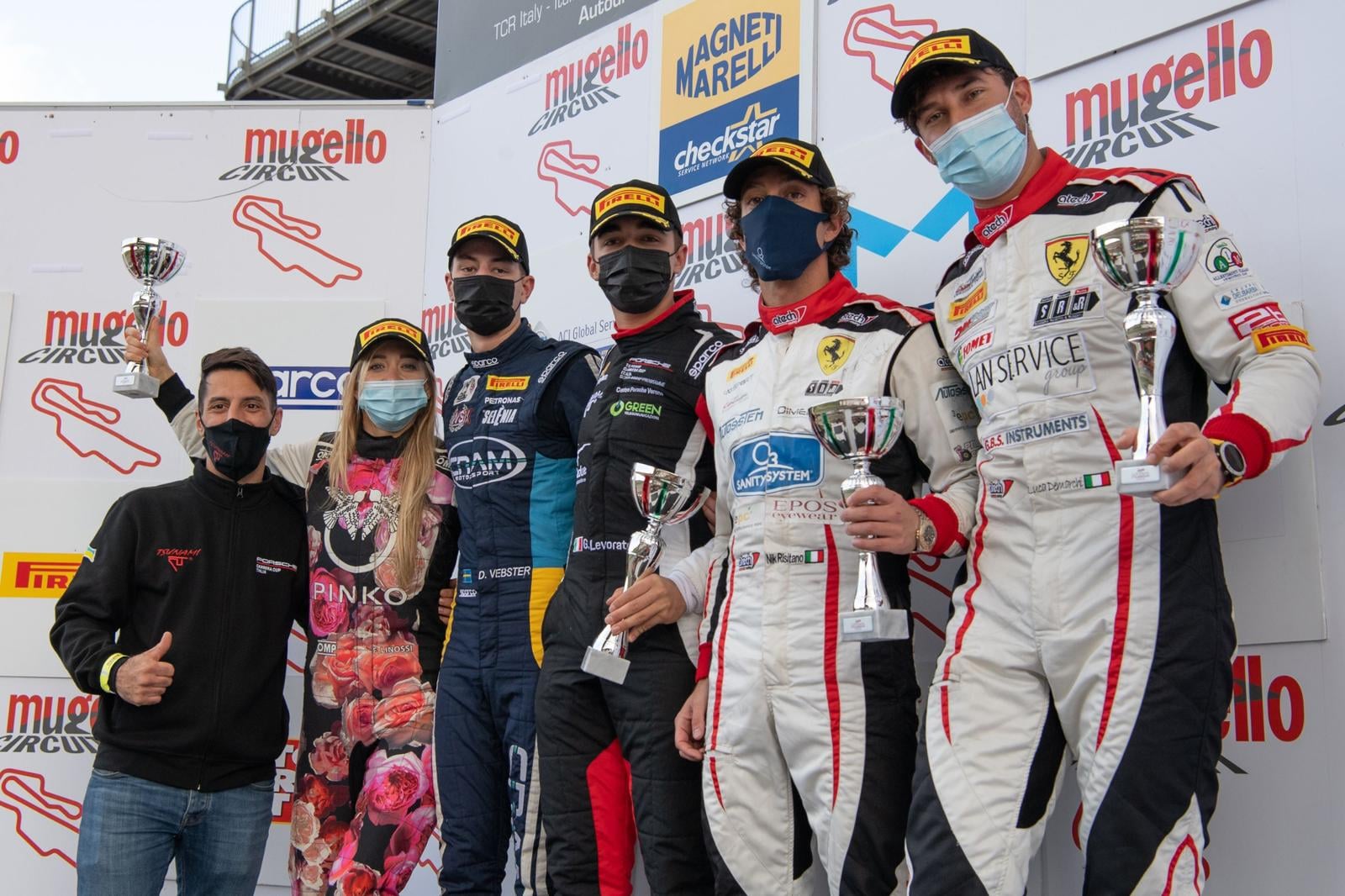 #303 Giammarco Levorato: "This is my first win... I am very happy with the result, we kept a good pace. Brilliant car and fantastic work of the team and my engineer with an excellent pitstop strategy that allowed me to win".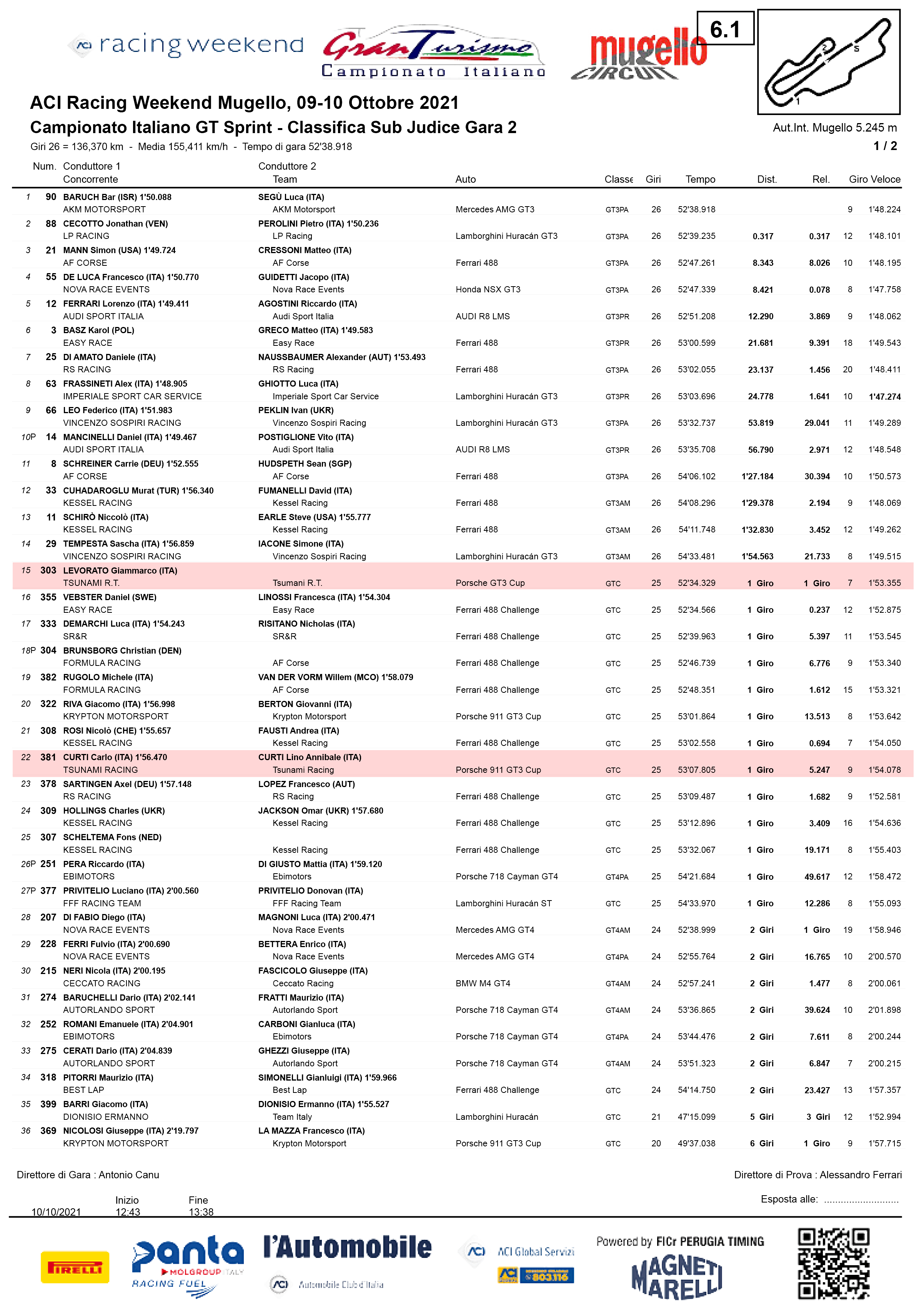 It was really spectacular! We love races (as you may have already guessed), but it is above rubies to be happy for our drivers on the podium!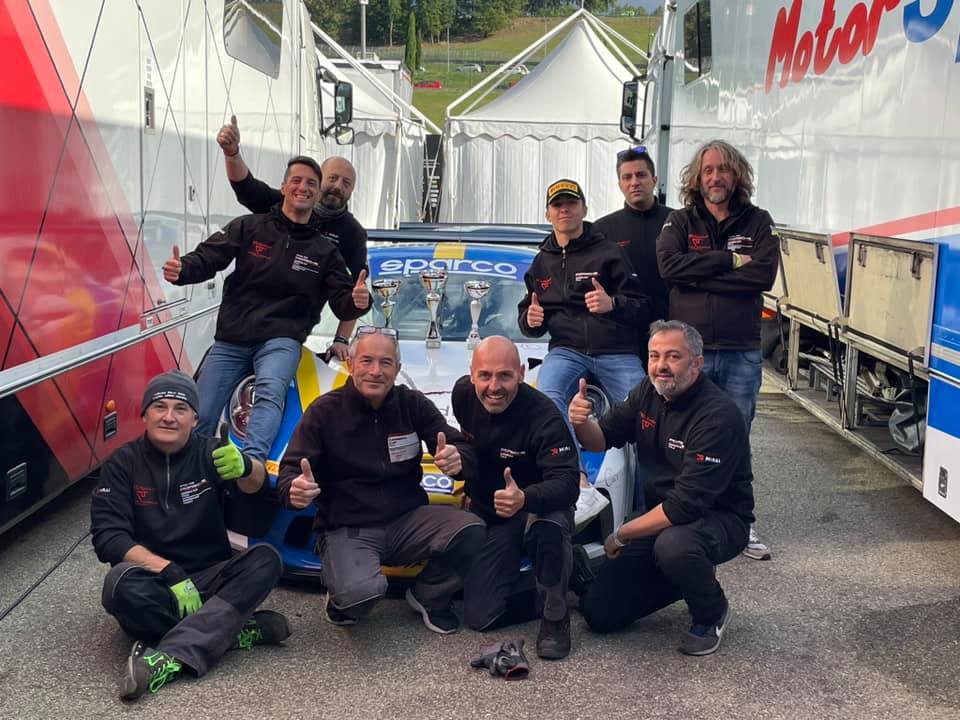 The season of Campionato Italiano Gran Turismo Sprint came to its end. However, Tsunami RT has a whole racing weekend ahead in Monza, which is the final of Porsche Carrera Cup Italia. We promise it to be a breathtaking show!