September will be very eventful, according to PCCI and PCCF calendars: we will see three Porsche Carrera Cup stages in four weekends. The Magny-Cours track takes up the torch of the last summer stage from Paul Ricard autodrome.
Circuit de Nevers Magny-Cours
Designed: 1960
Last rebuild: 2003
Lap length: 4.412 km
Direction: clockwise
Turns: 17
Best lap time: 1:15.377 (Michael Schumacher, Ferrari, 2004)
The last year race in Magny-Cours was very crowded: the participants of the French and Italian Porsche Cups met there face to face. Tsunami RT team remembered the stage because of three cups and one broken drive, due to that Oleksandr Gaidai couldn't start in the second race of the weekend.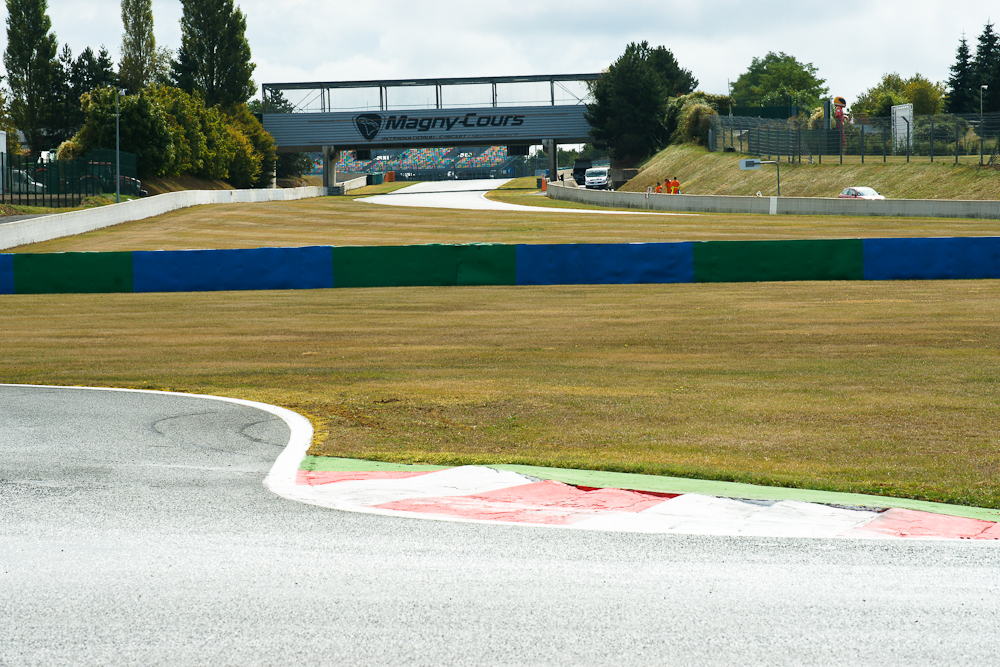 But this year the 5th stage of Porsche Carrera Cup France starts on Friday, September 5, with the two series of free practices. In the evening of the same day, at 7 p.m., there will be the qualification before the first race of the stage.
It'll be the time to sleep on Saturday: the start of the first race is scheduled for 1.20 p.m. (local time). In compliance with PCCF rules, this race will last 35 minutes.
Unlike Porsche Carrera Cup Italy, the results of the first race don't influence on the positioning on the starting grid before the race number two. On Sunday morning, at 8.30 a.m. (good morning!) the PCCF participants will gather again for the qualifications: 10 minutes will be dedicated to the work on the best lap for the Division A pilots, and 15 more minutes - for gentlemen drivers.
And the second stage of the race in Magny-Cours, a short one, 25-minute this time, is waiting for us at 12.10 p.m.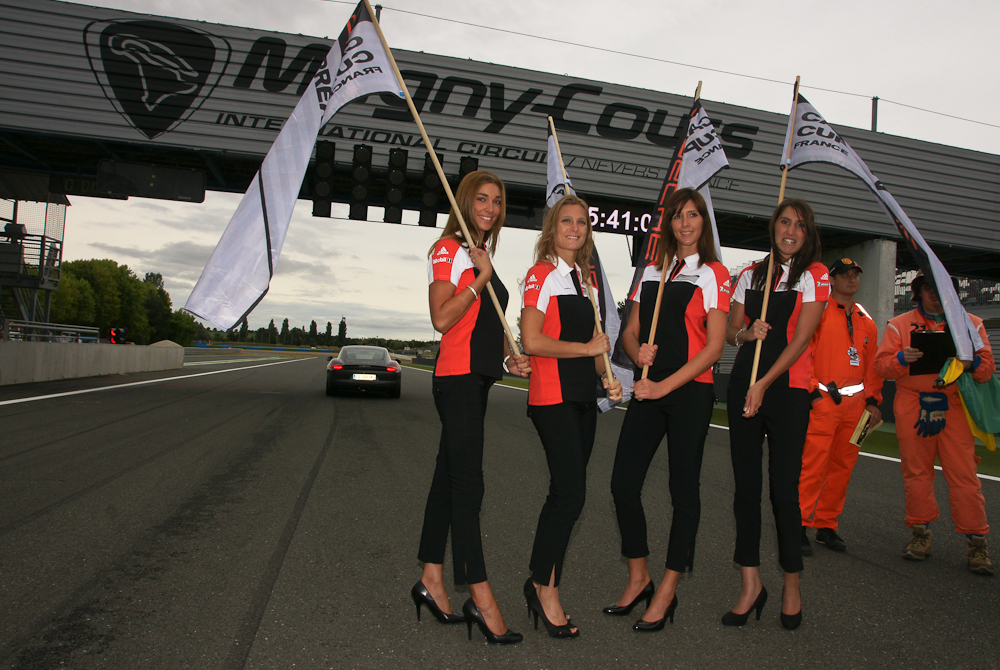 As usual, you can read our on-the-spot news and interviews on our Facebook page. And the detailed review and bright photos will be waiting for you after the race! Follow our news!