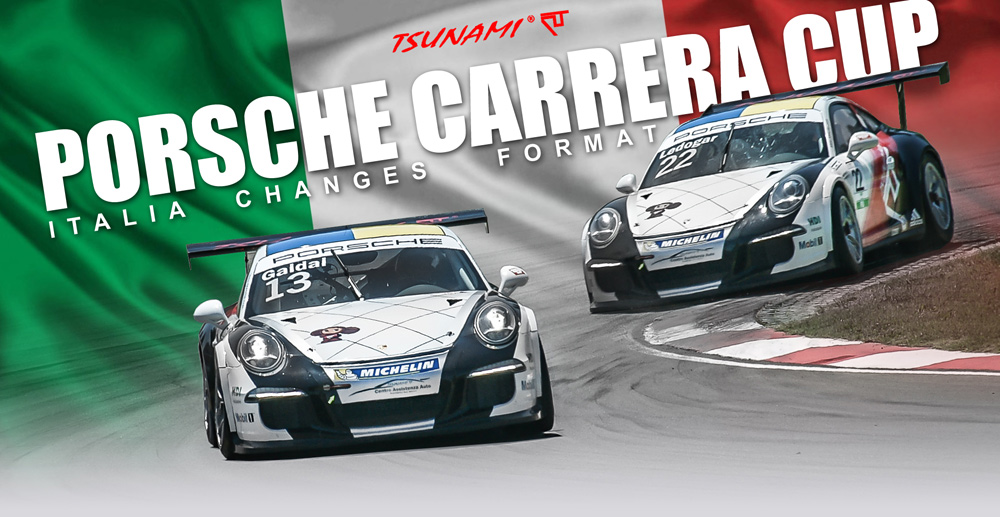 Italian Porsche Cup season-2015 hasn't finished yet, but the organizers already think how to celebrate the series' 10th anniversary season next year. A lot of updates, innovations, novelties were designed.

The most important ones are related to the competition format. Two races for the weekend is an old and banal approach! Let's have three starts and try to make the three finishes of them!

So, it is presumed that three races will take place within the weekend – two sprints and a marathon (Porsche representatives decided to make Oleksandr Gaidai's dream come true – he always wanted longer races). Each sprint will last 25 minutes with the start from rest. The marathon will last 45 minutes with the rolling start and a mandatory stop on the pit lane. Two drivers may participate in the marathon with one car, and if this is the case, the stop on the pit-lane will be used for drivers interchange.
The scoring system for qualification points will be changed... Are you sure that you want to deepen into these figures already? OK, 15 points will be awarded for the victory in a sprint and 25 – for a marathon, and let's stop on it.

We'll add that only the results of the two races will be taken into account for the personal classification of each driver. It a team presents the two drivers' crew, one of them drives during the first sprint, the other – during the second, and both of them participate in the marathon. But if a driver takes a solo part in the weekend, the result of the marathon and of the best sprint will be valid for the classification. It will make the teams reconsider their usual racing weekend strategies, and we expect a lot of fascinating ploys.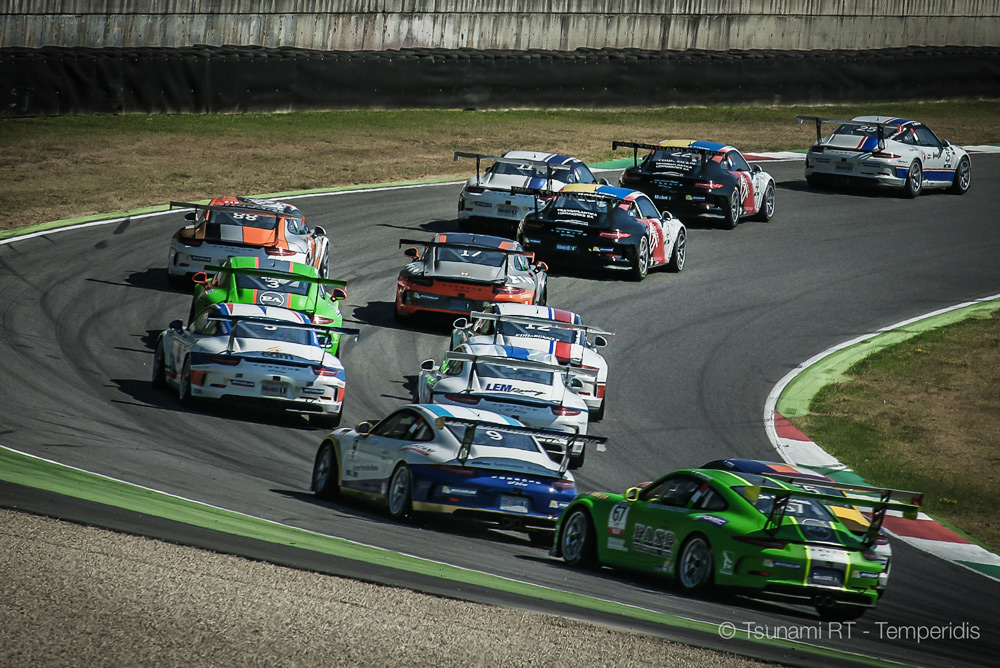 It's also interesting that the two qualifications are scheduled for the three races: each of them gives the starting order for the corresponding sprint, and the starting grid for the marathon will be defined by the sum of the best laps of the two qualifications.

And we also want to share the preliminary PCCI-2016 calendar with you.
March 31 - official tests, Misano
April 15 - official tests, Imola
April 30 - May 1 - round 1, Monza
May 28-29 - round 2, Imola
June 11-12 - round 3, Misano
July 16-17 - round 4, Mugello
September 10-11 - round 5, Vallelunga
September 24-25 - round 6, place tba
October 15-16 - round 7, Mugello
In brief, the next season will be extremely exciting! But there are no reasons to become bored beforehand: we remind that the result of the season-2015 will be announced in November.