Tsunami RT proceeds to Franciacorta circuit! The penultimate round of Porsche Carrera Cup Italia 2021 is waiting for us.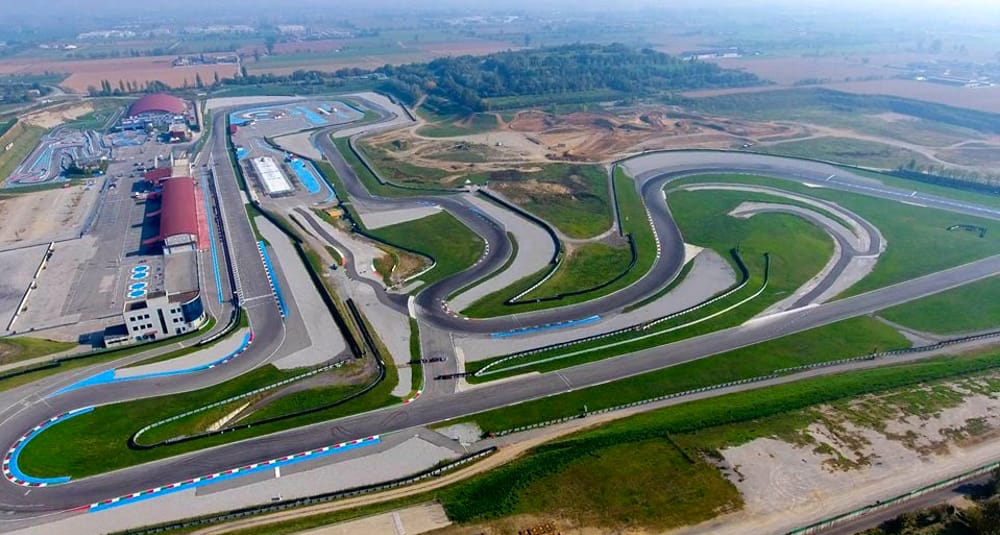 Autodromo di Franciacorta - is a racing track located in the homonymous section of Franciacorta from which it got its name, in Castrezzato of Brescia province. The racing track was approved for car racing and motor racing competitions.


The track was opened in 2006. The lap is 2,519 m long, there are 13 turns on the track: 8 right and 5 left.
.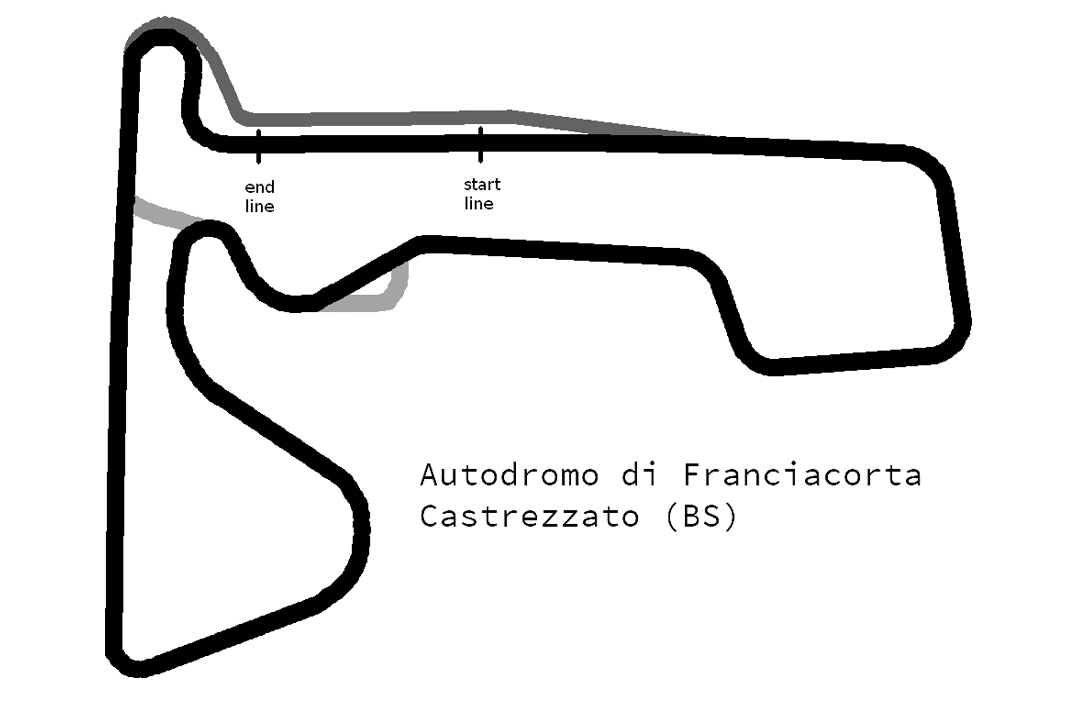 Autodromo di Franciacorta
Opened: 2006

Lap length: 2.519 km
Direction: clockwise
Turns: 13
The Tsunami RT drivers will have to show all their skills in these turns, they have no more time for mistakes, as they have to compete for qualifying points. Gianmarco Quaresmini (#32) is the leader of the championship for now, sharing the first position with Alessandro Giardelli. Alberto Cerchi is 8 points behind.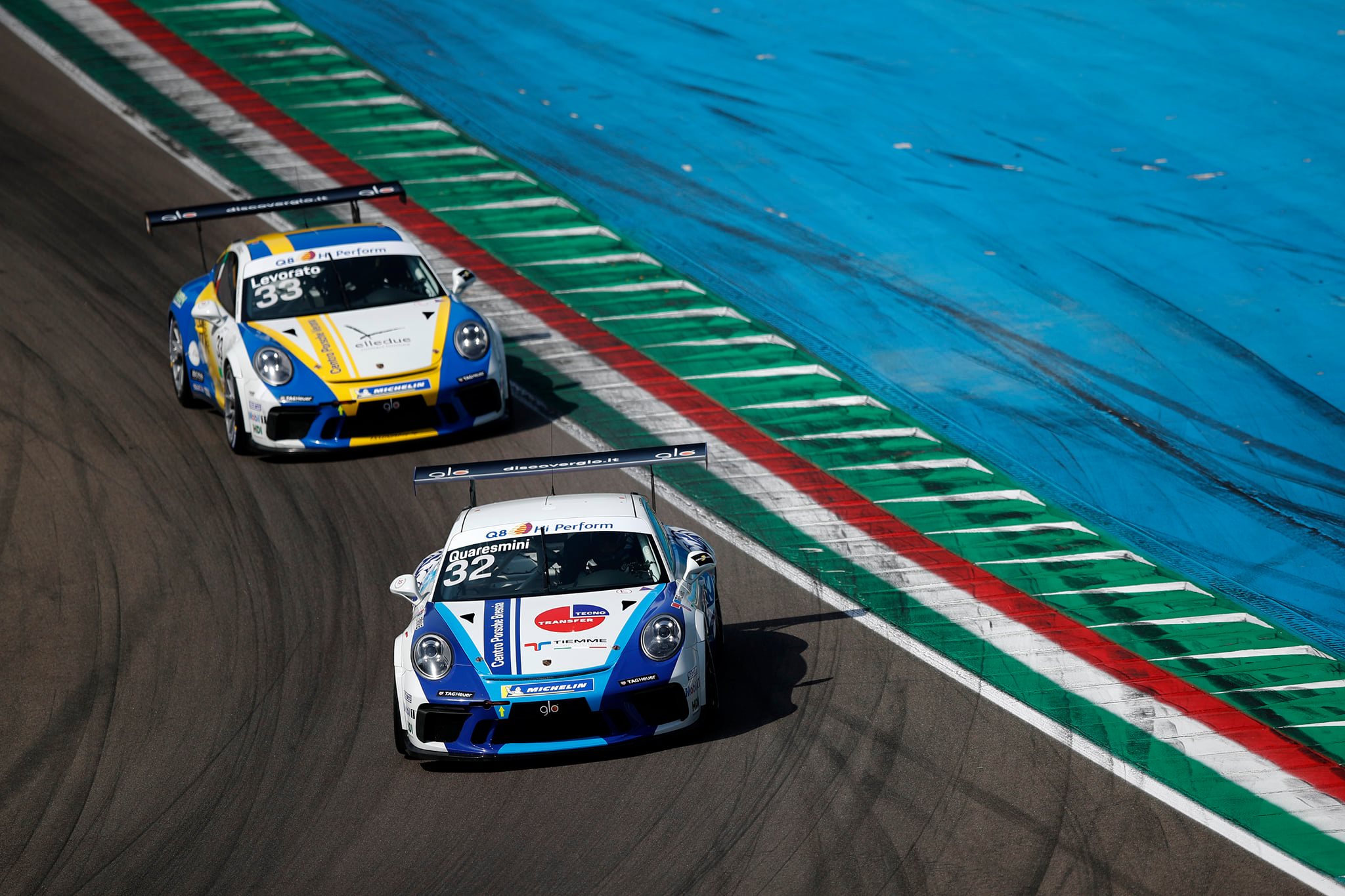 Alex De Giacomi (#67), having missed one round, is the second in the standings of Michelin Cup classification. 9 points divide him from Marco Cassara.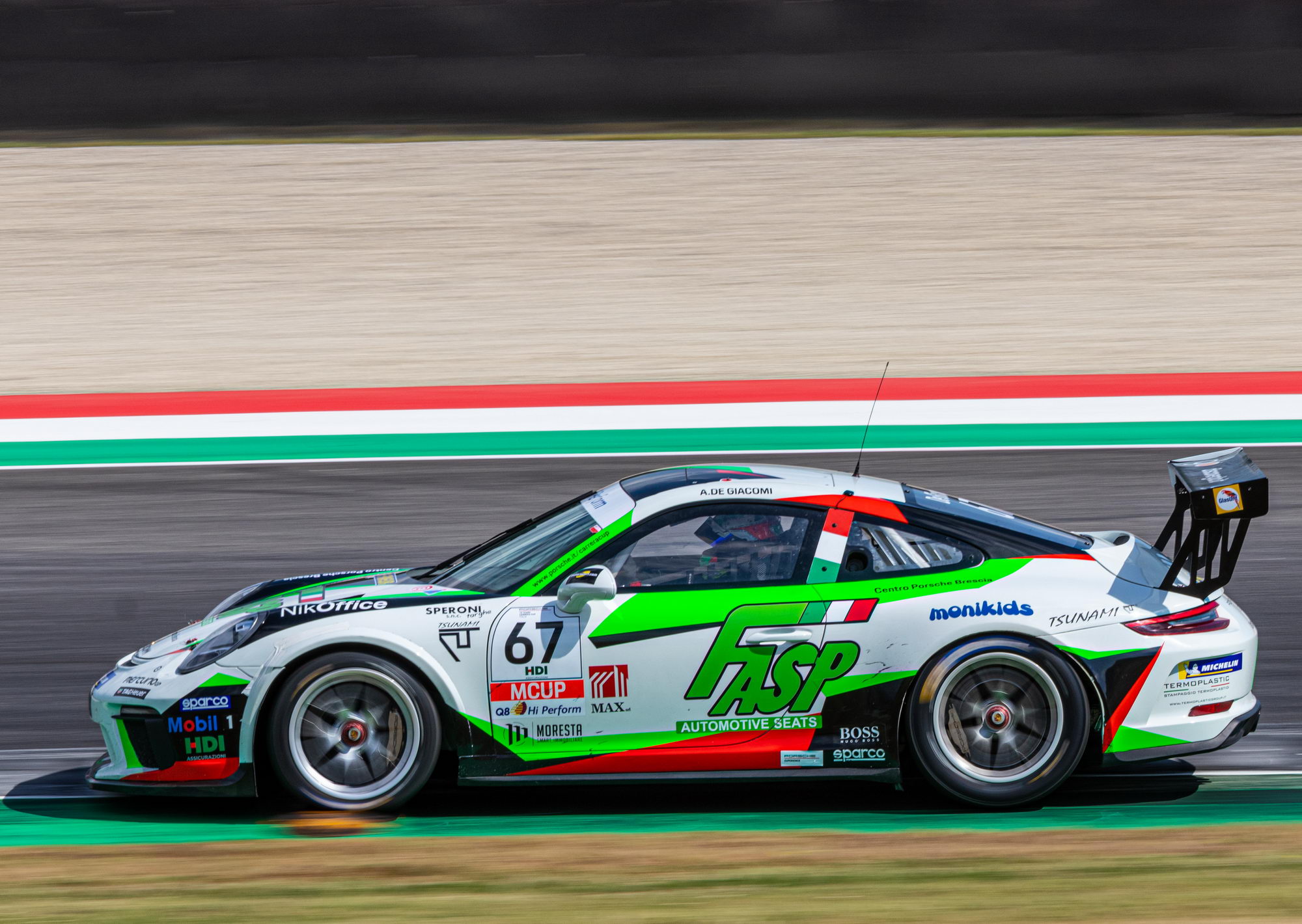 Giammarco Levorato (#33) is on the 13th position in the overall classification for now. He still has time to change the situation! It will be hot in Franciacorta, especially on Sunday, when whether observers promise raining.
Free practices are scheduled for Friday morning: there is the first training session (for everybody) at 8:50 AM, then Pro drivers enter the track at 9:55 AM, and 10:55 AM is the time for Michelin Cup drivers. Please pay attention: we indicate the local time!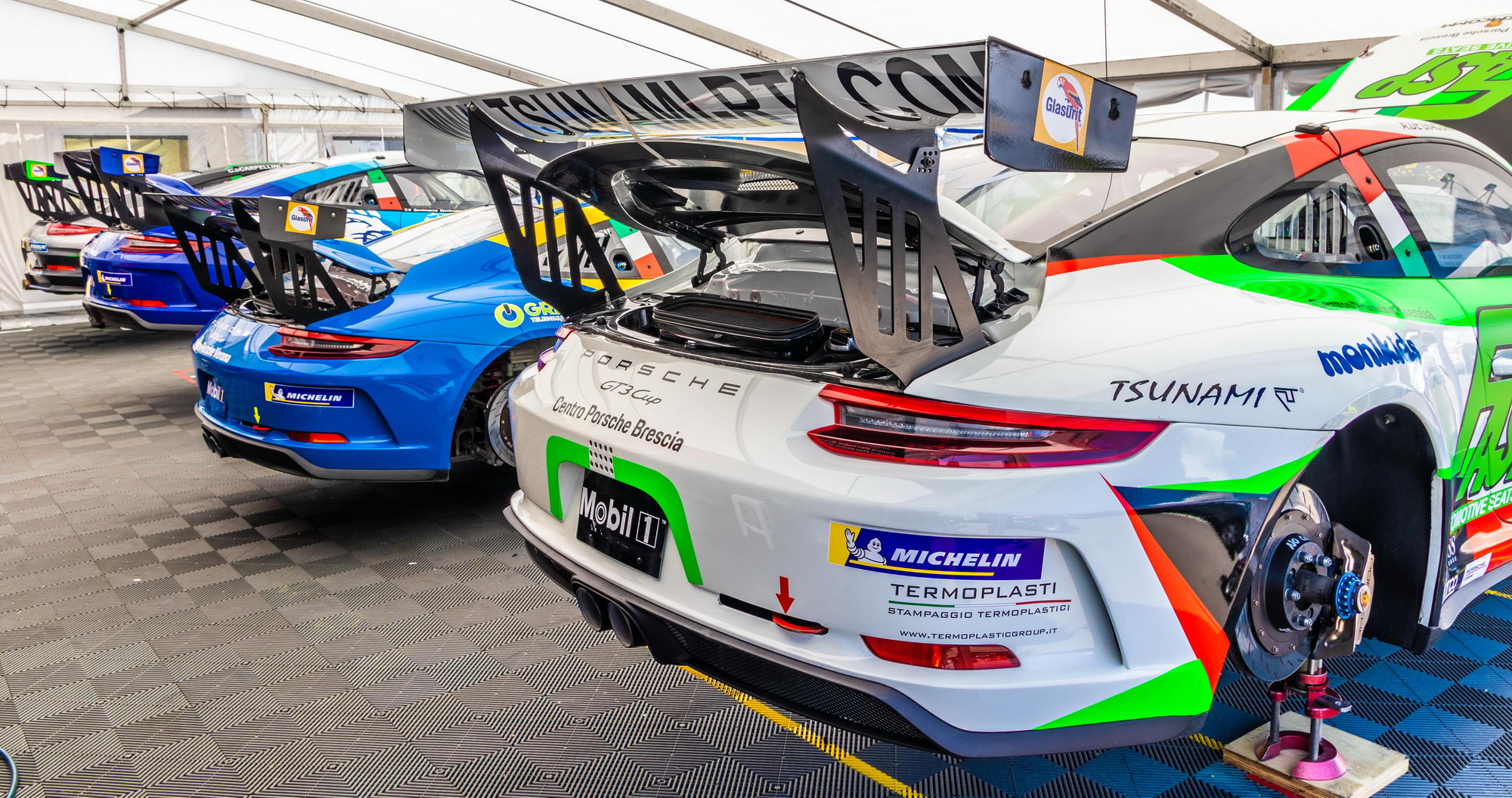 Qualifying is on the same day (not on Saturday, as we got used to), and it will be divided by classes: Michelin Cup and Silver Cup classification drivers have their qualifying at 4:45 PM, and Pro drivers – at 5:25 PM. Thus, the leaders of the overall classification will have not two usual segments, but only one attempt to earn the best place on the starting grid.
Saturday is the race day. There are even two races! Michelin Cup and Silver Cup drivers will be apart from Pros this time! So, let us follow the start of Alex De Giacomi at 1:00 PM, and Gianmarco Quaresmini and Giammarco Levorato at 5:00 PM.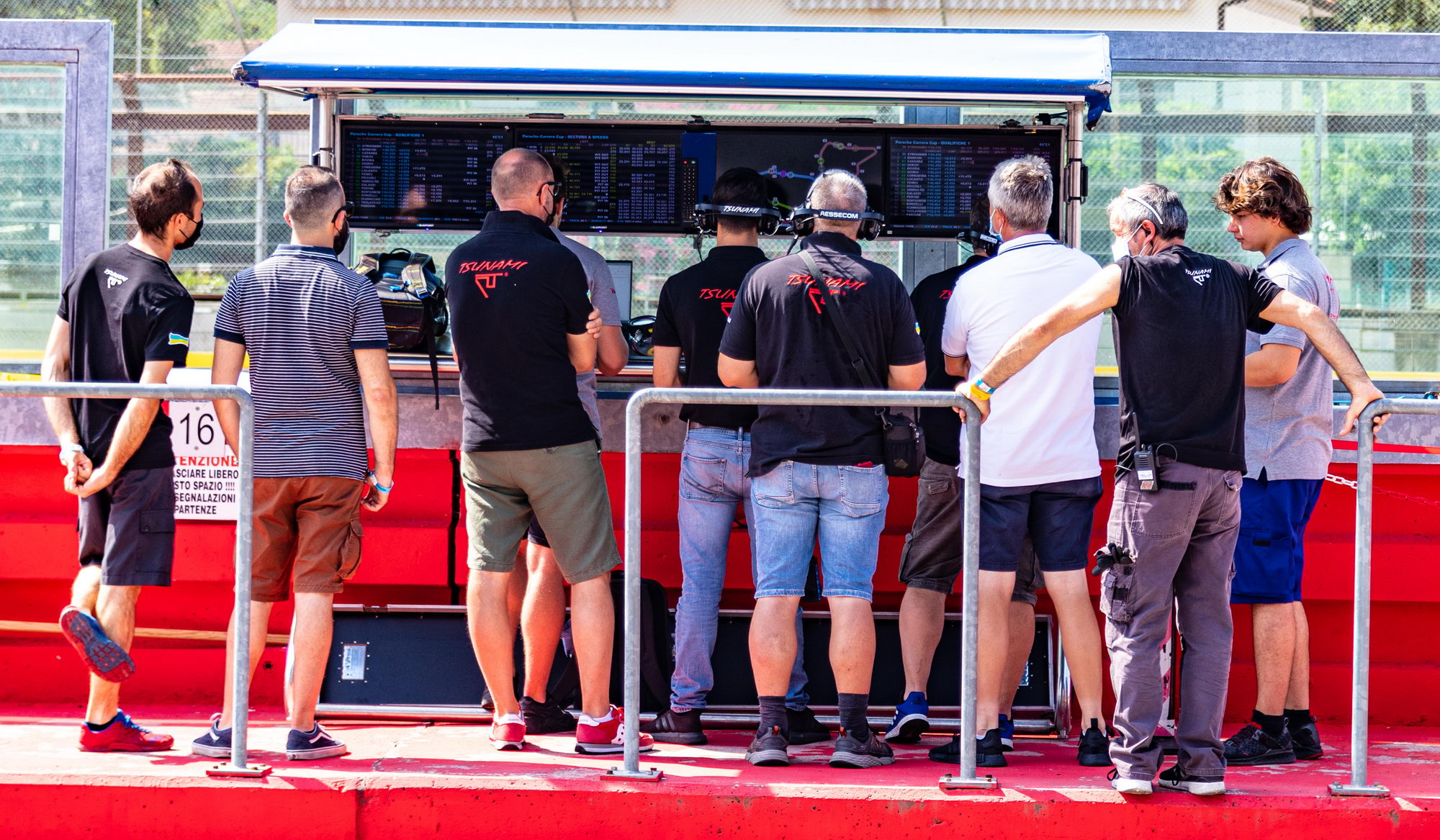 On Sunday, the separate races are scheduled too. Michelin Cup and Silver Cup start at 9:15 AM, and Pros start at 1:00 PM.
It is an unusual track, and an unusual format. We are curious to know what the result of that will be! Follow our news!