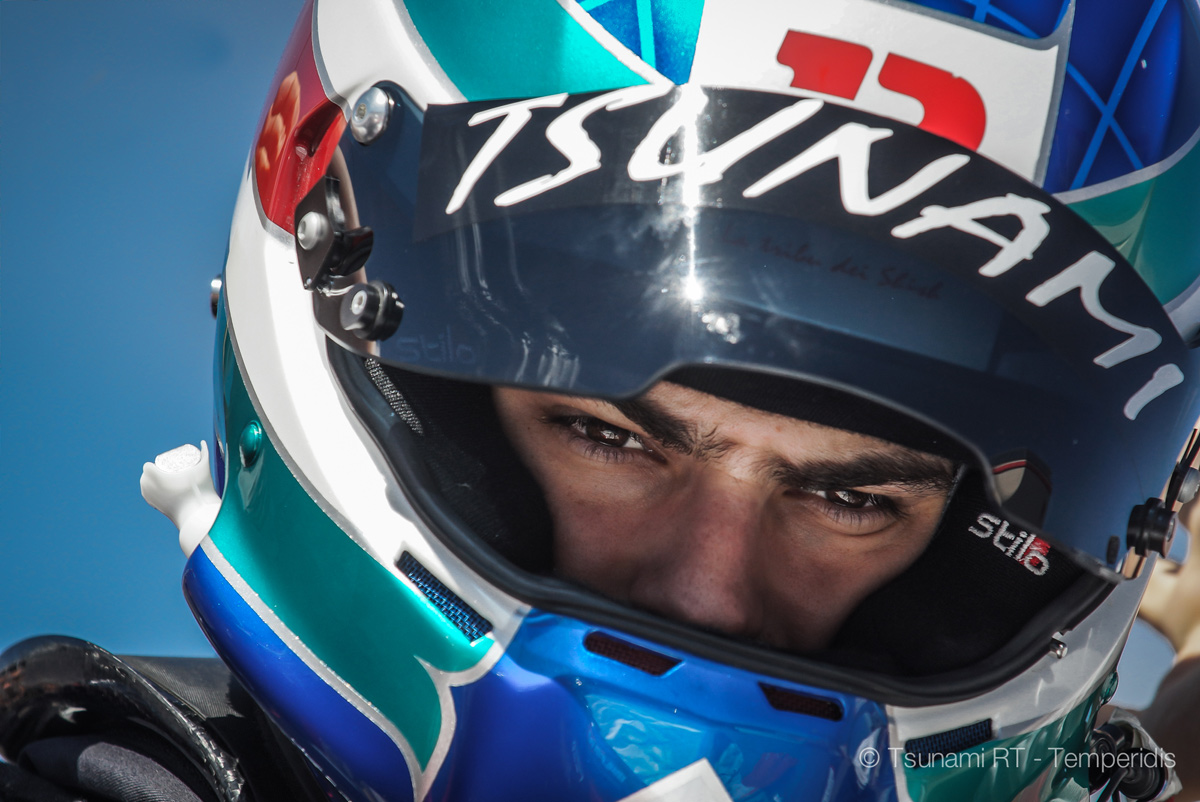 We continue to share our professional secrets. Don't miss Alessio Rovera sharing his experience of overtaking!
Alessio Rovera: "Overtaking maneuvers differ from one track to another. There are tracks where it's more difficult – where there are very fast corners. On that type of track you have to wait for the right position and to study the driver in front of you.

On other tracks, like Monza, you have a lot of breaking points, heavy braking, and straight braking and overtaking is easier. There you have to brake really late and keep the in-line to leave the other driver on the dirty line.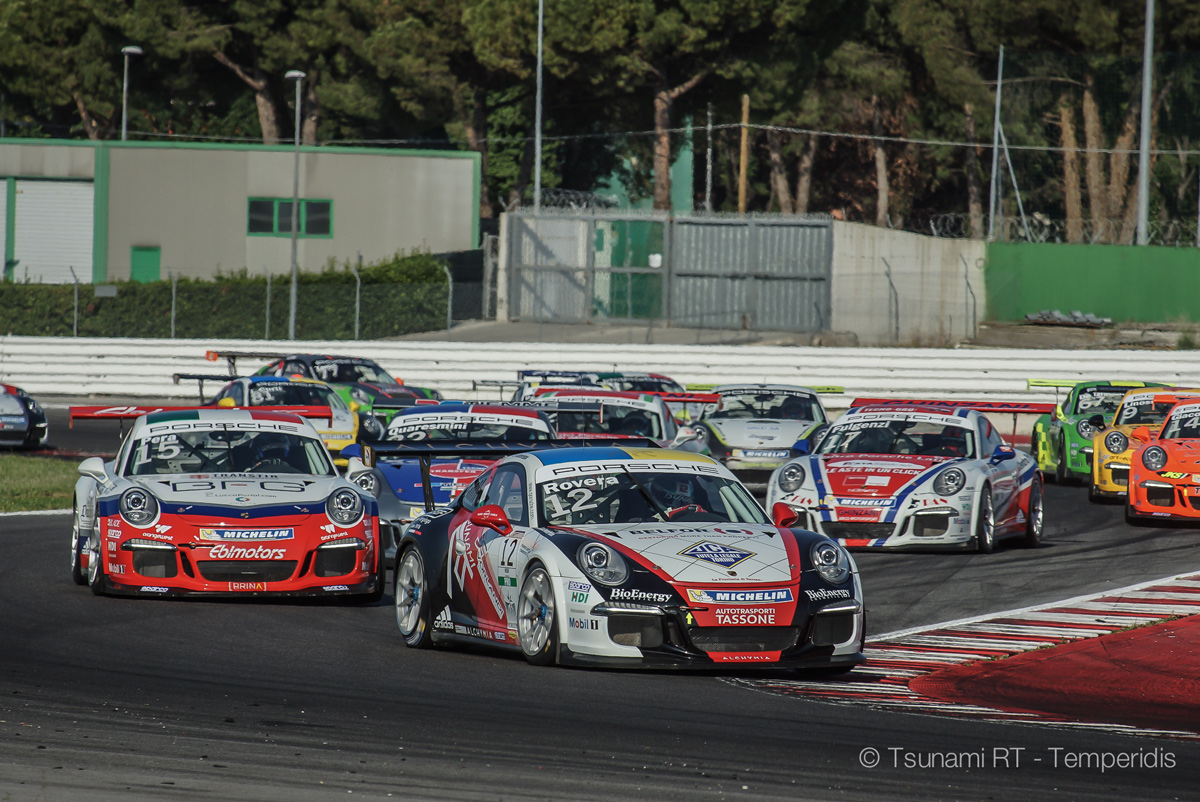 On the wet track overtaking could be more difficult or easier – it depends on how you feel on the wet surface. If you can brake later than the other driver it's okay but if you don't feel totally sure with the car it can be a big problem.

It's possible also to overtake on the straights, especially on the tracks with long straights, such as Le Mans. There you can use slip stream and thus reach higher speed. As well in Monza you can use the slip stream and overtake.

If your rival is an aggressive driver, overtaking can be more difficult, but anyway it is possible everywhere. Of course, risk is always there and when you feel it you can finish the maneuver or go off – it's always fifty-fifty, it depends only on you and the other driver.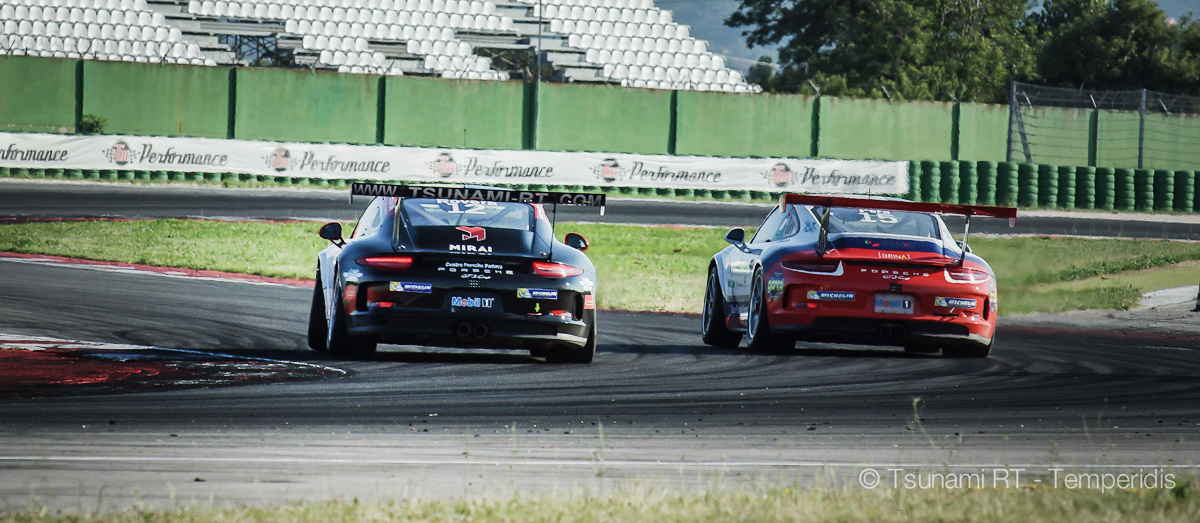 If you have two drivers on front of you fighting with each other, it's easier to overtake both of them at once. While they are taking care of each other, you can use this opportunity. When you fight, you use diferent lines, so during their battle they become slower than you, and that can be your chance".
Read also:
X-files. How to read pace notes
X-Files. Let's make a caroach of a pumpkin