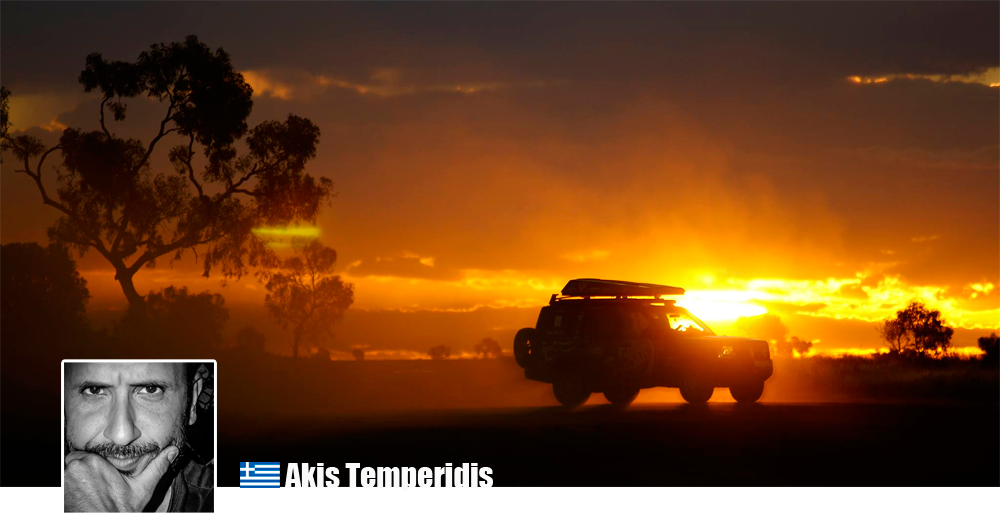 There are many motorsport photographers with far better experience and technique than me, but I think all of them will agree in one thing, that good luck is a great part of the motorsport photography business. Which means to be the right moment in the right place.

But great photography is certainly not only about good luck - it's much more than that. You need the "eye" and the culture, you need the timing, precision, interest, focus, open mind, almost all human qualities - what we simply call "TALENT" to achieve a great result.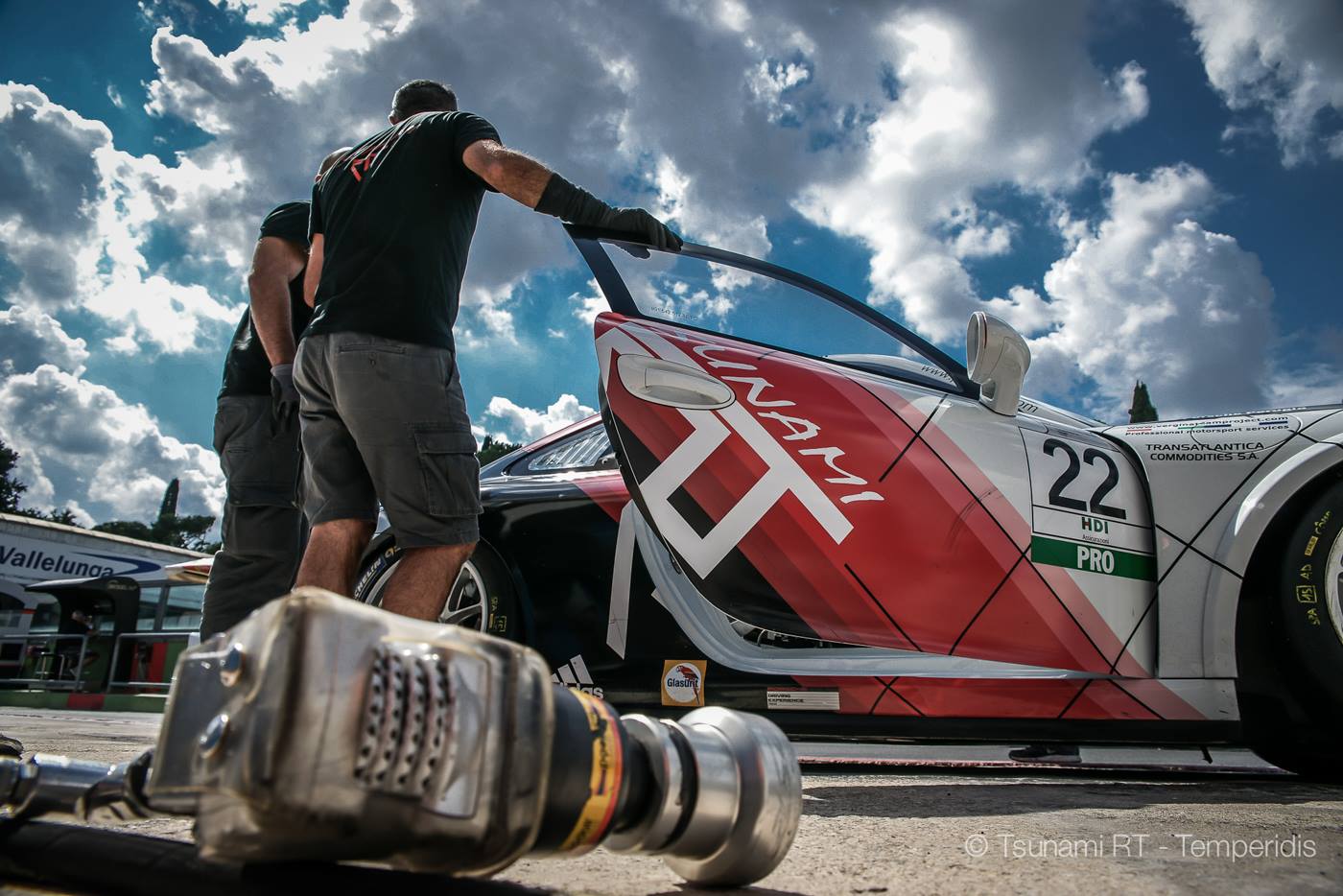 But there are some tricks, tips, do's & don'ts that if you follow, they will make you a little bit better behind your lens. Let me remember some of them and let you improvise for the rest.

Wake up! If you are bored, your image will be boring. Get out of your comfort zone, go closer to your subject and if it's a real person, make contact - eye contact - even talk a bit before shooting. You need to be human friendly for a great portrait.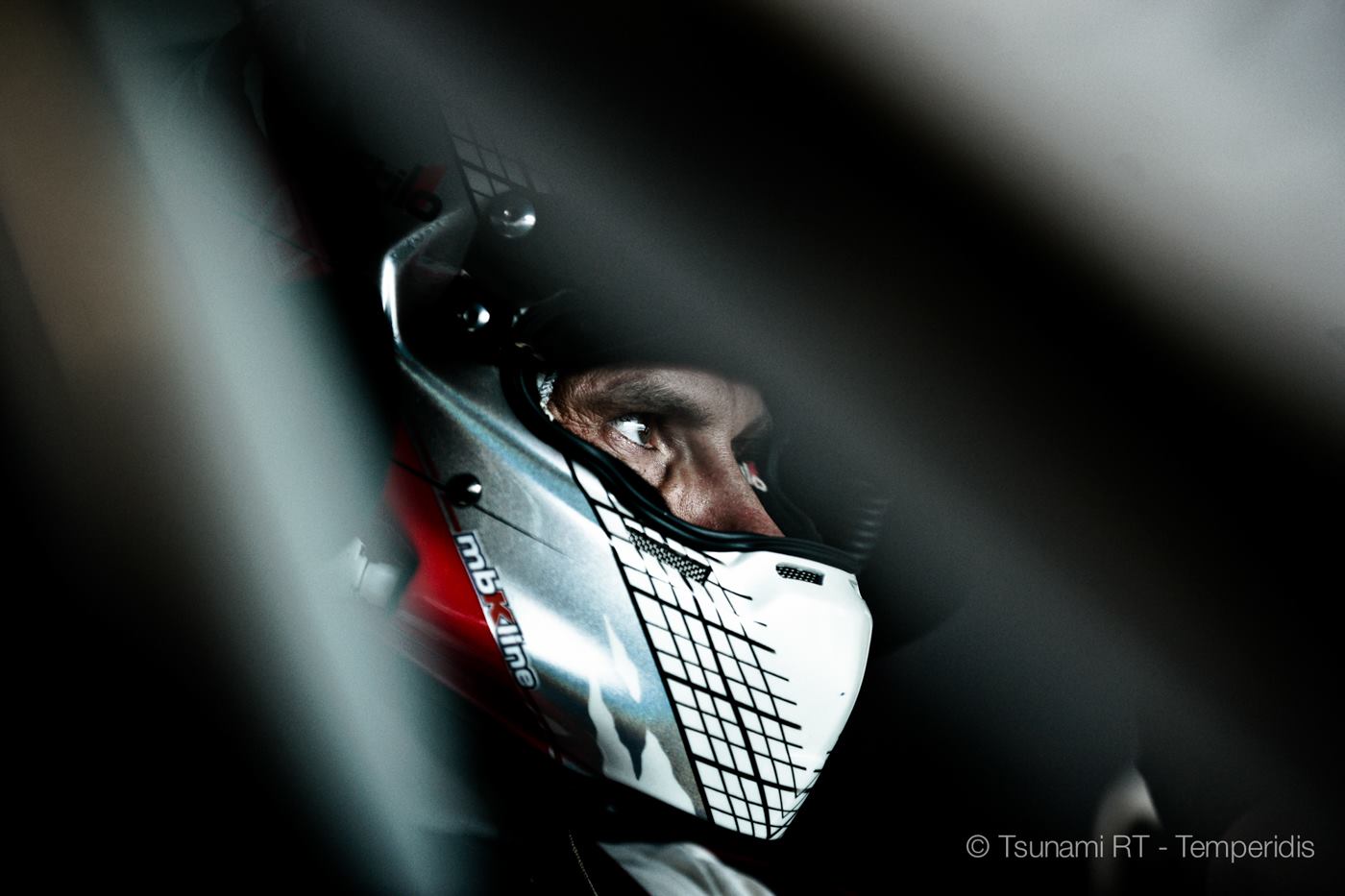 Cut the crap! Try to crop whatever is not useful or could spoil your image. A lousy background, a strong light, an electric cable. Move around, up and down for the better frame. Sometimes, in the busy box or pit lane environment I prefer to go down and have my subject with some sky behind.

Stay natural, which means minimise flash use. Natural contrasts and colours are unbeatable and flash will make your life easier (safe click!) but will make your frame lousy. Unless if you use flash artistically - wirelessly to create some interesting effects.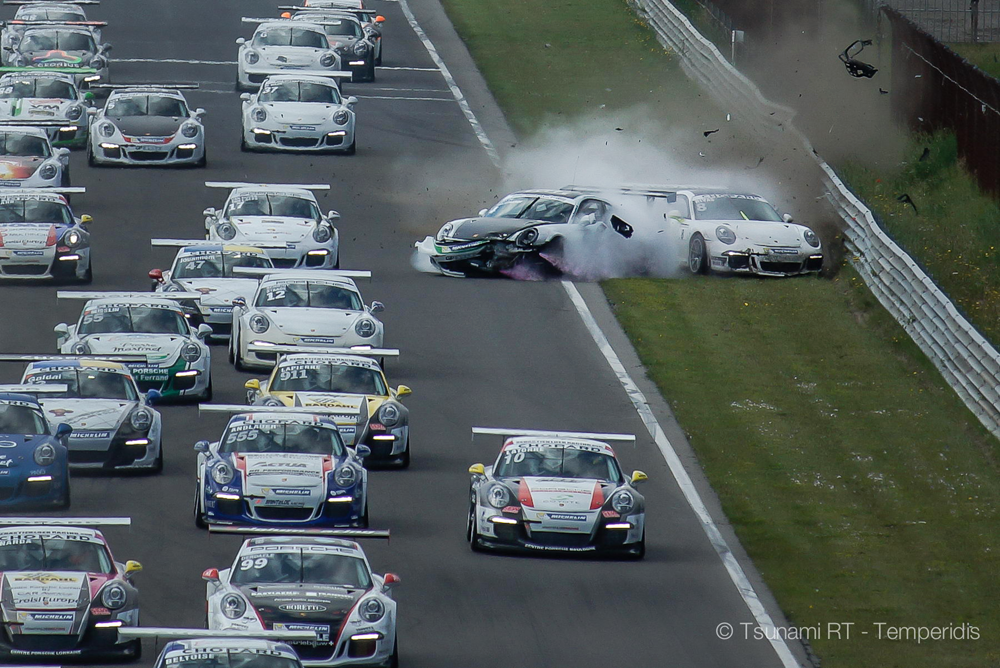 Don't follow the crowd. Certainly you will do - when everybody wants to report the hot moments of a race - like when a driver comes out of his car for the first time - but in other occasions, look, think and build your own environment away from most other photographers.

Spot on! Use long lens in big crowds. Try to spot your subject (person/car etc) without any interference.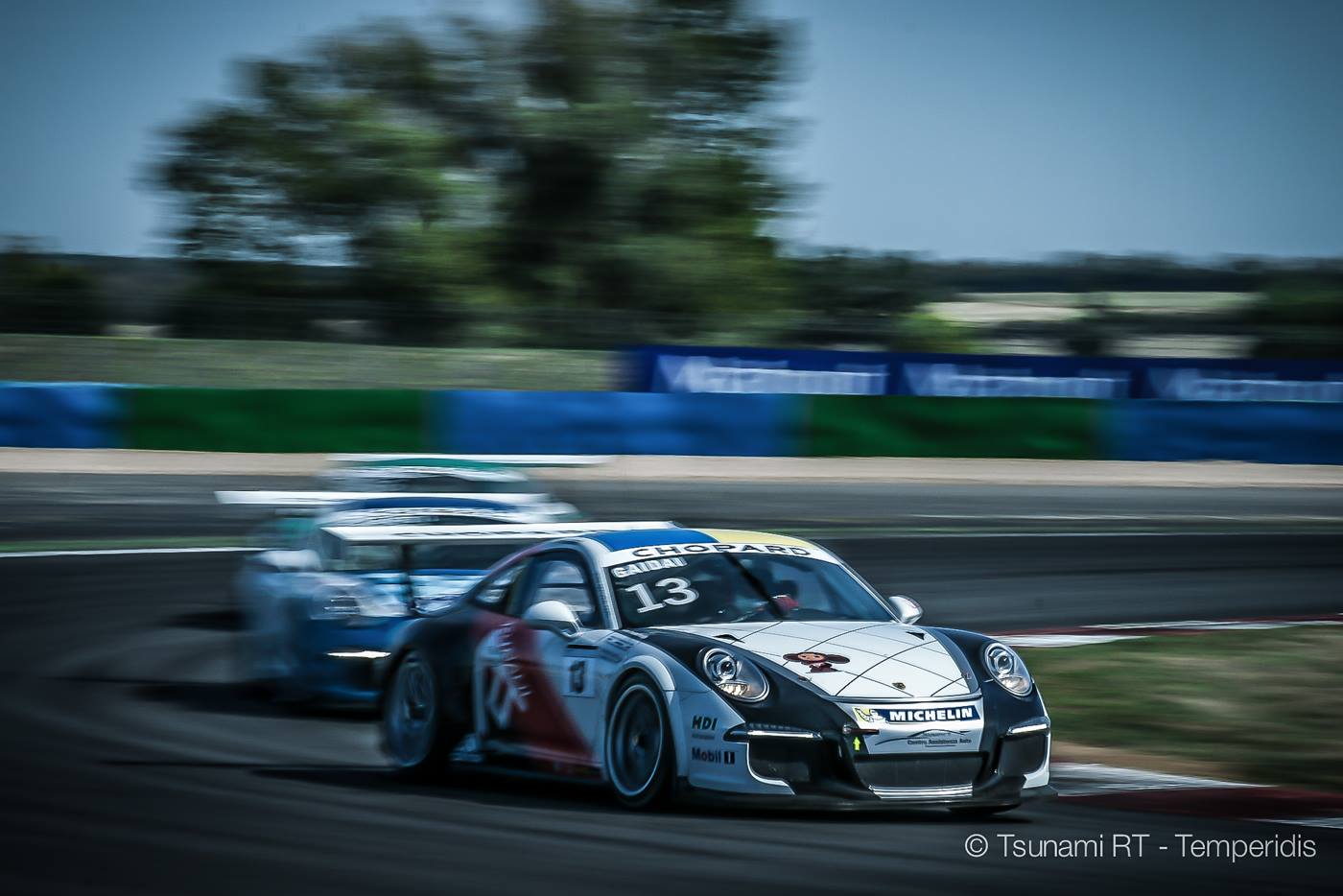 Keep your second eye open. For sure you are focused on the action in front of your lens - let's say during a race start - but keep one eye for anything else that might happen - an accident, a crash, a contact, whatever, to move your camera from where you were looking.

Photoshop is good. But not everything. Don't let your images unprepared, make good use of photoshop but without altering their reality for enhancing their artistic appearance. Stay true but creative.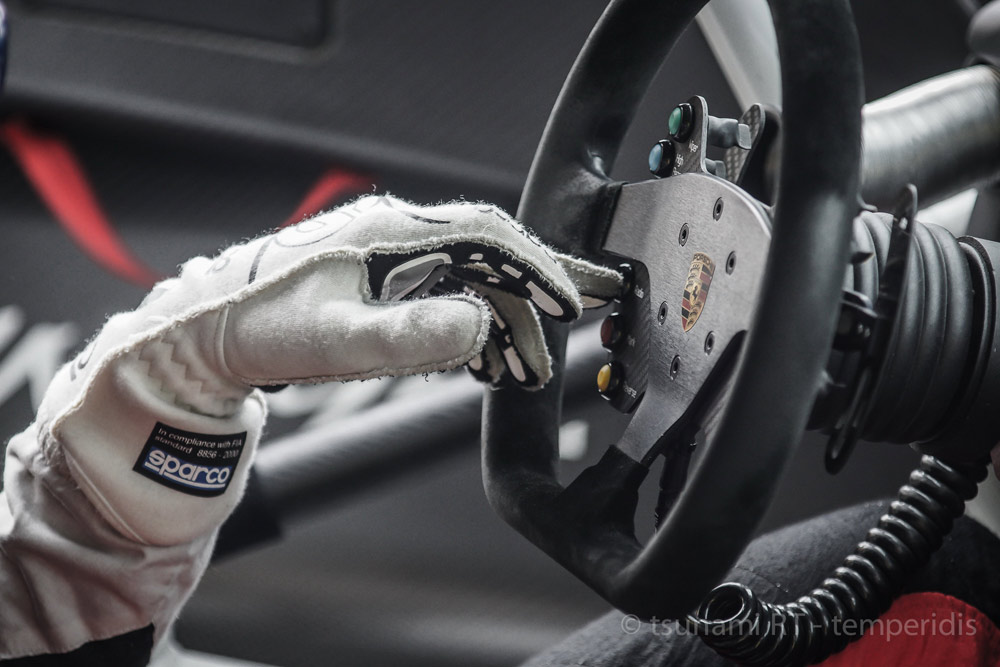 And now let's go back to work. The best picture is the one I haven't taken yet!
Read also:
Andrii Kruglik: How not to let anybody overtake you
Irina Kolomeytseva: How to read pace notes
Vitalii Timanovskii: Let's make a caroach of a pumpkin
Alessio Rovera: Overtaking secrets