Our driver Tommaso Mosca, who has shown great performance on tracks he has seen for the first time in his life, shares his secrets. Enjoy!
Tommaso Mosca: First of all, you must stay focused on that the team is telling you, because if the car is bad, you will surely be slow. The team asks you how is the car, and what they have to do with it to maybe improve the lap time. A driver always knows the answers to those questions from the very first lap. And the team will always accept your opinion. But if you are not sure, feel free to take an advice from the team.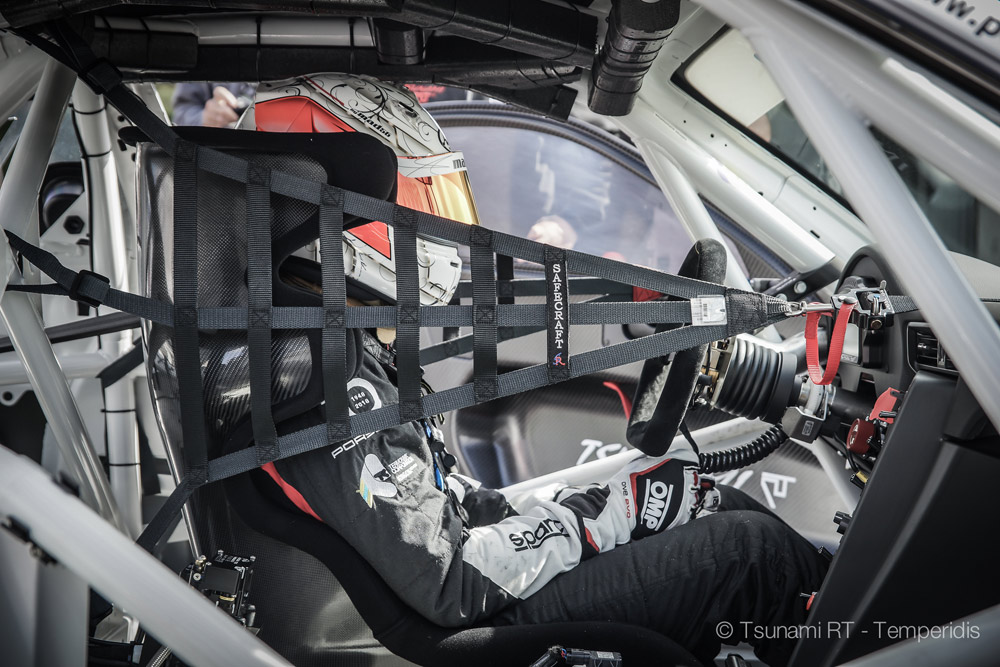 To get used to a new track doesn't take much time. A few laps — and you got it. On the track you have to feel free and try all you want without any hesitation. When you drive for a long time, you feel the borders between possible and dangerous. Moreover, you can also overtake those borders, move them to get more space.
I always pay much attention to those corners that can bring me good lap times. That is common for all tracks I've tried. It saves time during qualifying and race, when you already know your strong sides.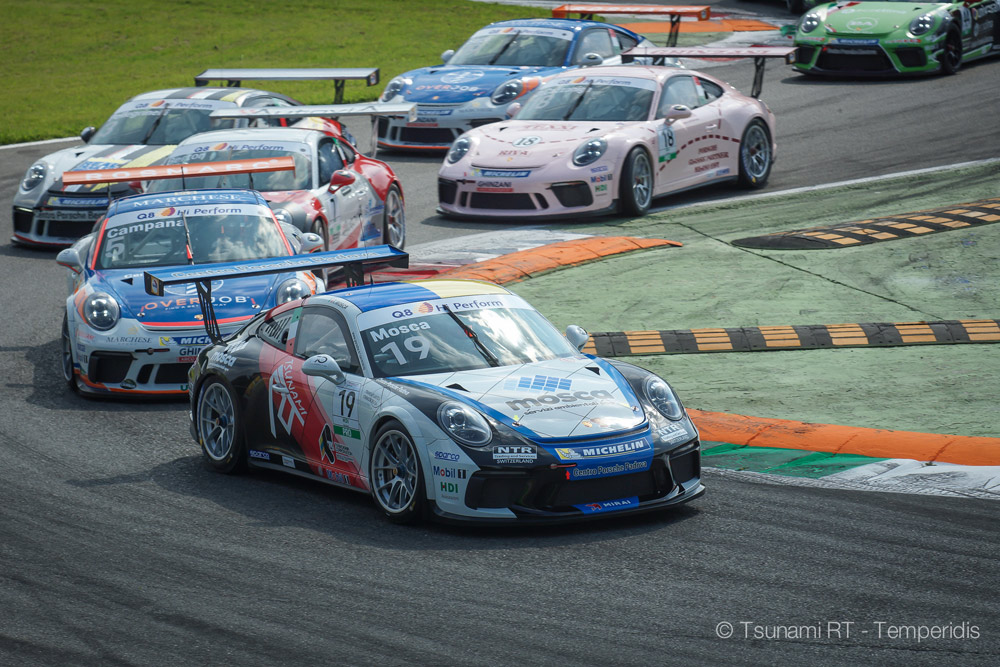 Before the racing weekend you can watch some onboards from the track you are going to. Playing virtual games also can be of some help, but real driving is different, so I wouldn't advise to waste much time on that.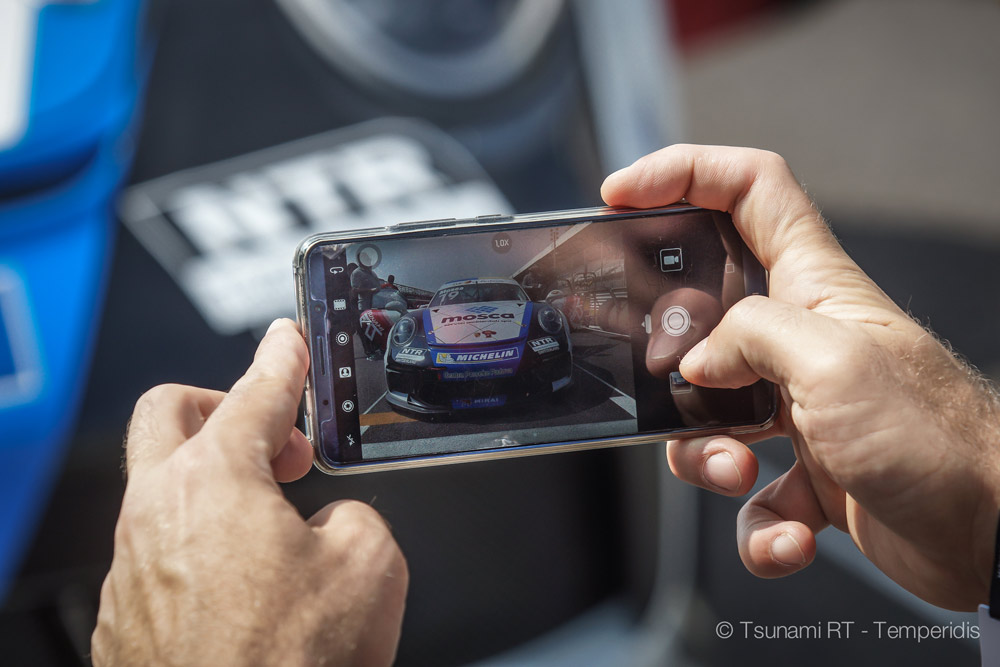 The main principle is just driving as much as you can. And stay focused!