Today we suggest you to look behind the lens of a photocamera. There you will find our photographer Akis Temperidis ready to answer our traditional 10 questions.
1. What was the first race in your life?

A.T.: It was in 1981 when I was 14, I went to the Formula 1 race in Monza. In 1982-1985 I was sleeping inside the track, I was crazy about Formula races. Then in 1985 my first Acropolis rally took place and a year later I started writing about the races for a magazine. In 1990's I began to shoot races.

2. How can a photographer manage to shoot everything?

A.T.: He cannot. You just can hope to be lucky but be ready to the fact that you simply can't have everything.

3. What's the best racing track form a photographer's point of view?

A.T.: In Italy it is Mugello. I've participated there 15 years ago in a bike race – maybe that's why I like that track... Anyway, it's fantastic. In France it's Paul Ricard: those kerbs with blue and red lines are very graphic, very artistic. And the best circuit in the world for everybody – for a driver, a fan, a photographer – is Nordschleife.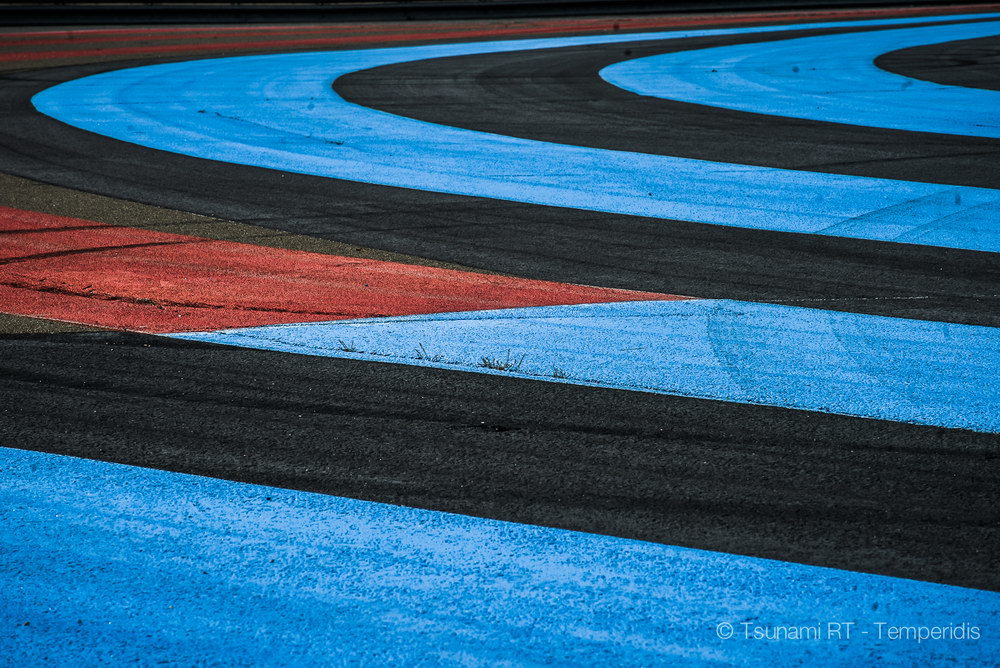 4. What shot are you really proud of?

A.T.: I'm so shy but I don't remember (laughs). But I can remind the races of which I'm really proud of. Le Mans 2014 with Kevin Estre. It was a fantastic moment for the team when Tsunami car was ahead of more than 60 rivals. Okay, we didn't win because of the punctured tire but at the end we were the stars of the race.
Second, I remember Alex Gaidai's development from the beginning of 2014, when I started working for Tsunami team. I remember the very first race in Misano, Alex was really good then. Then there were Mugello 2014 and Le Mans 2015 with his overall win.

Those were brilliant moments and I keep them in my memory.

5. Who's your favourite person in the team whom you like to shoot most of all?

A.T.: I think, Irina Kolomeitseva. She's so beautiful!

6. Do you use Photoshop?

A.T.: Yes, but not so much. Just to make a little bit more vivid, sometimes a little more dramatic, more artistic photos. But you don't need to change your photos. No changes in the colors of the sky, no changes of the background. What you see is what you publish, that's the rule.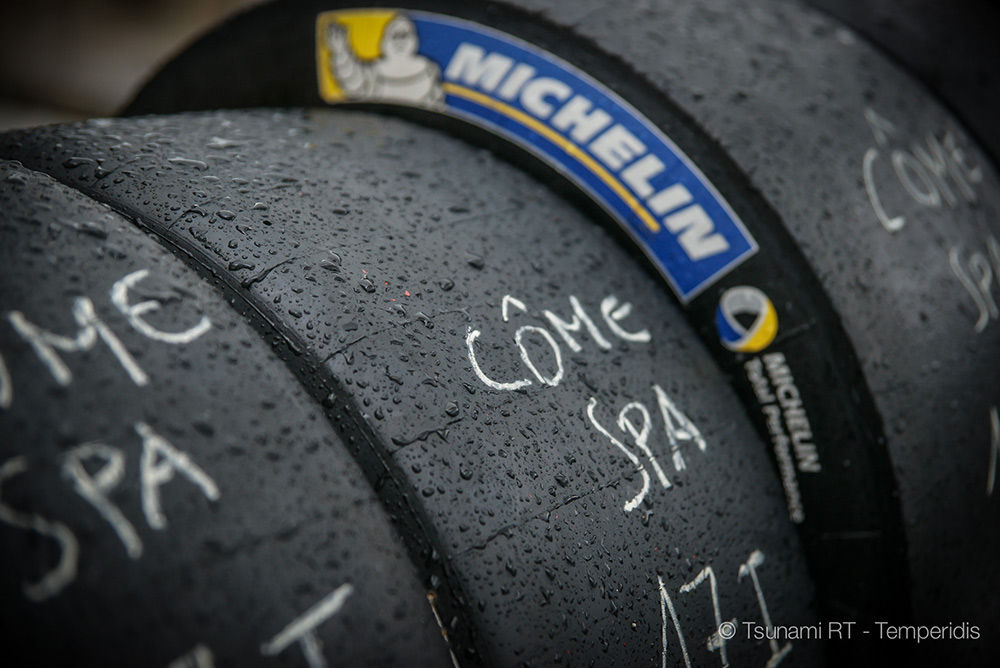 7. Do you have time to create your opinion of the race during the racing weekend or is the race for you just a sequence of shots?

A.T.: When I work on the racetrack, everybody who follows the race by the live streaming has more information than me. But I talk to the drivers, to the mechanics, to the team, so I can see the backstage instead.

8. You are not only a photographer but a traveler as well. You have done journey around the world. What was your brightest experience then?

A.T. Well, we were two people (my wife and I) in one car for 1200 days on the road. There were hundreds of the brightest moments. But if I close my eyes, the first thing I imagine is the first night in Sahara desert. It was a fantastic experience: nobody in 200 km around, just two of us on a dune and the moon above us. That was a very exotic experience.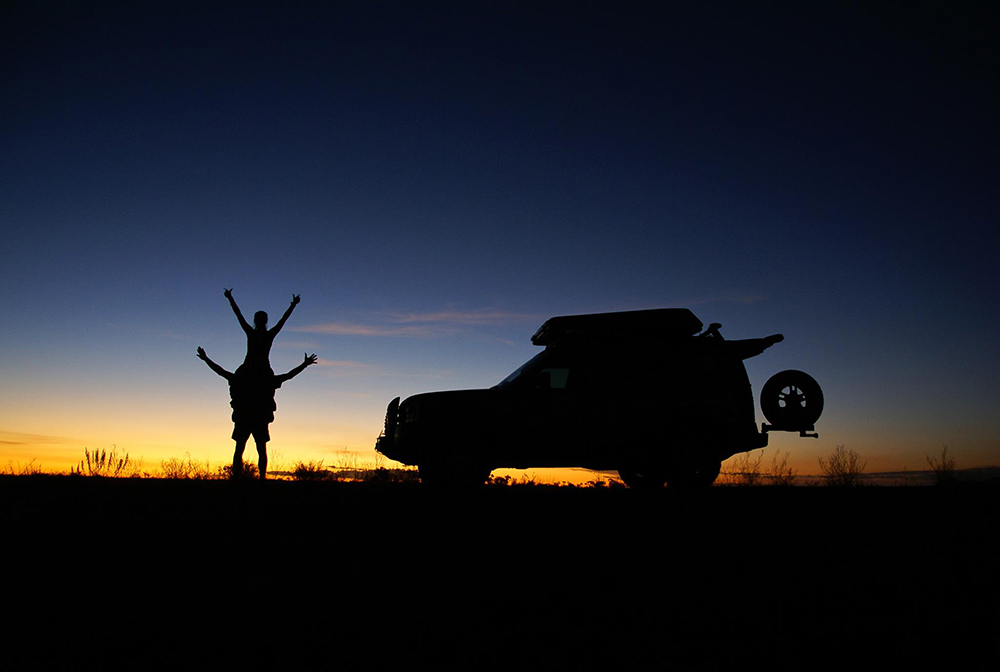 9. What is the difference between a professional photographer and a simple man with a camera?

A.T.: A simple man with a camera doesn't make money (laughs). But artistically I don't think there is a difference because there are amateur people who can take better pictures than any professional.
Let's say so. When a professional takes a picture, there's always a reason. There's a "why" behind the shot. And the amateur makes it just for the art, without any reason. That's the only difference.

10. Are there days when you don't want to take a camera with you?

A.T.: Really not. Actually sometimes I tried not to take pictures but it happened to be impossible for me. I see the world as a photographer.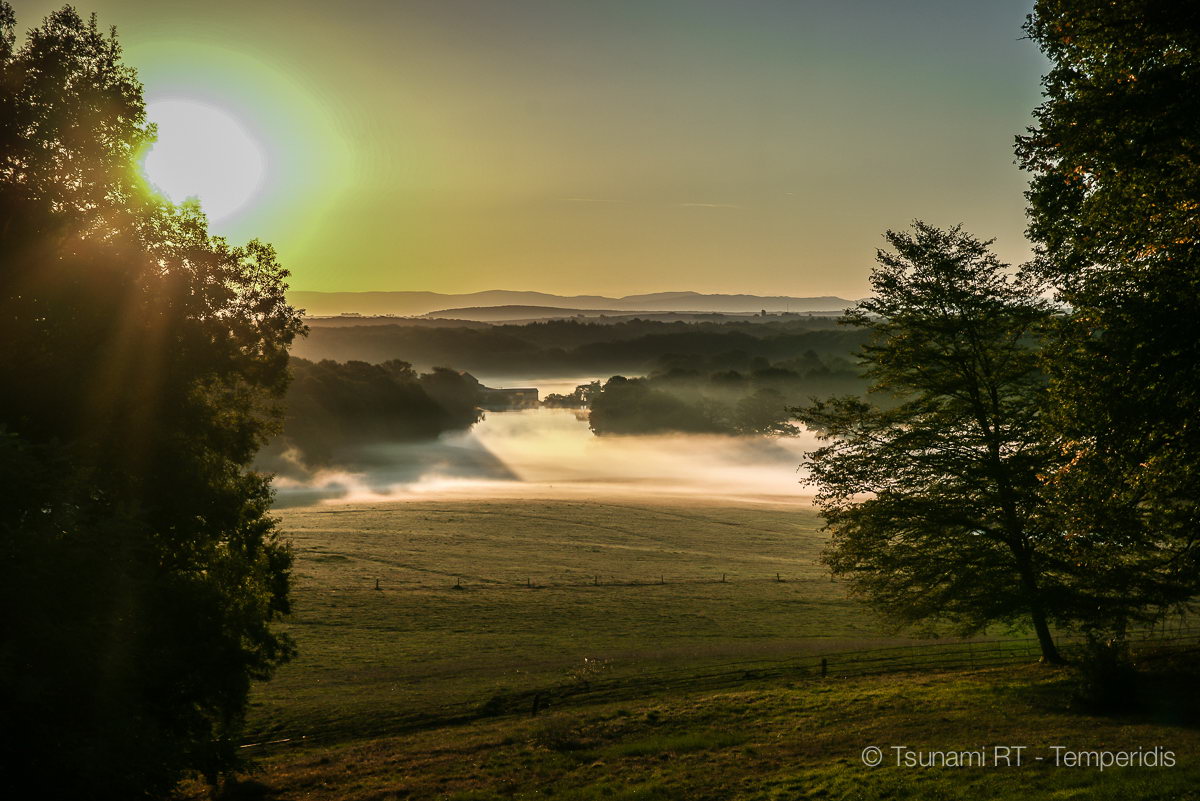 See also:


10 questions to Francesco Saverio Mazzoli
10 questions for Tsunami RT mechanics
10 questions to Stelios Fakalis,
10 questions to Oleksandr Gaidai,
10 questions for Irina Boyarskaya,
10 questions for Irina Kolomeytseva,